Rising band The Sherlocks wowed a packed house with an intimate gig in Armagh city on Wednesday morning.
The Sheffield alternative rock band performed a number of their hits to the crowd at Viva Bar ahead of their sold-out show in Belfast later that evening.
The band – guests of the M.D Rafferty Guitar School – were themselves treated to performances from the students of the school beforehand.
Martin Rafferty, speaking to Armagh I, was beaming at the success of the event, something he wishes to make a regular occurrence in the city.
"We are extremely proud of how successful The Sherlocks' visit to our school and to Armagh City went," he said.
"They really enjoyed our students performances at our school and really enjoyed performing their own acoustic set in Viva Bar.
"We were quite overwhelmed by the amazing support they received from our local community. It now paves the way for us inviting other signed touring artists to our school and to our amazing city.
"I would just like to say a big thank you to everyone involved in the visit; our tutors, our students, the SRC music department, Viva Bar, Tony's Bar And Grill and to Emma the photographer and everyone at Armagh I for supporting the visit."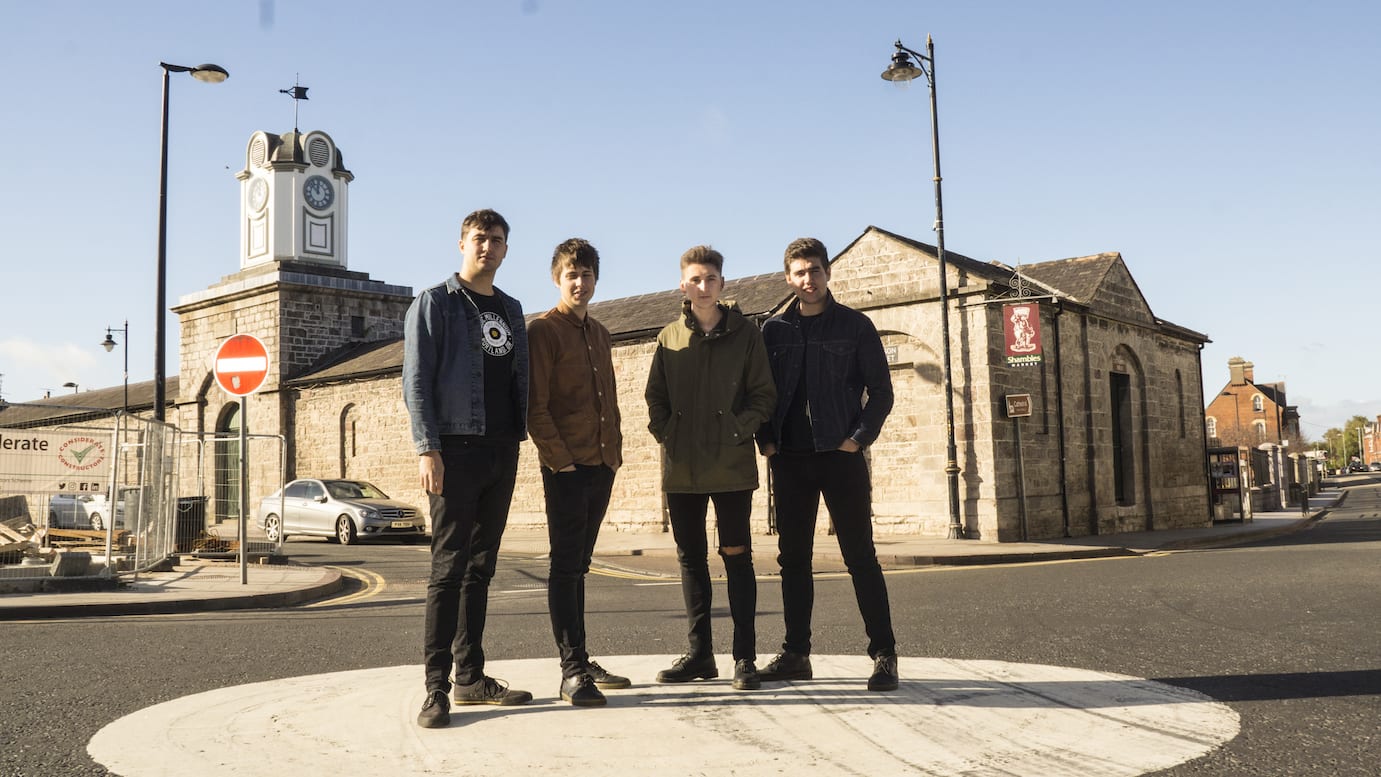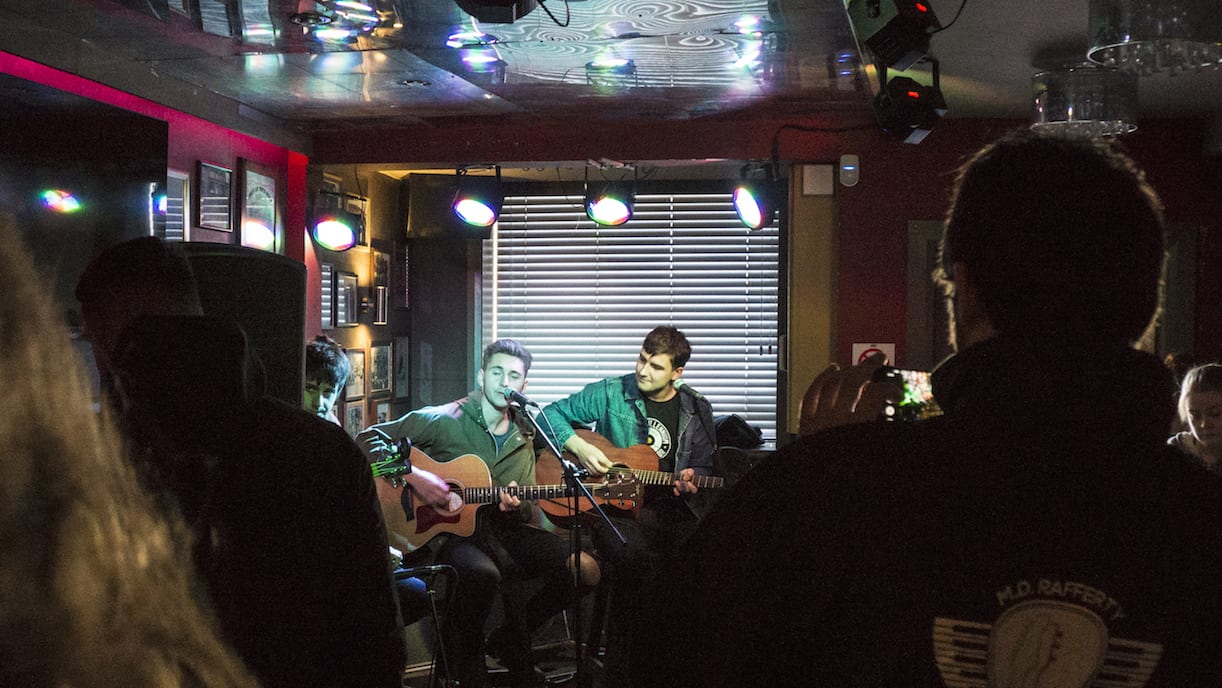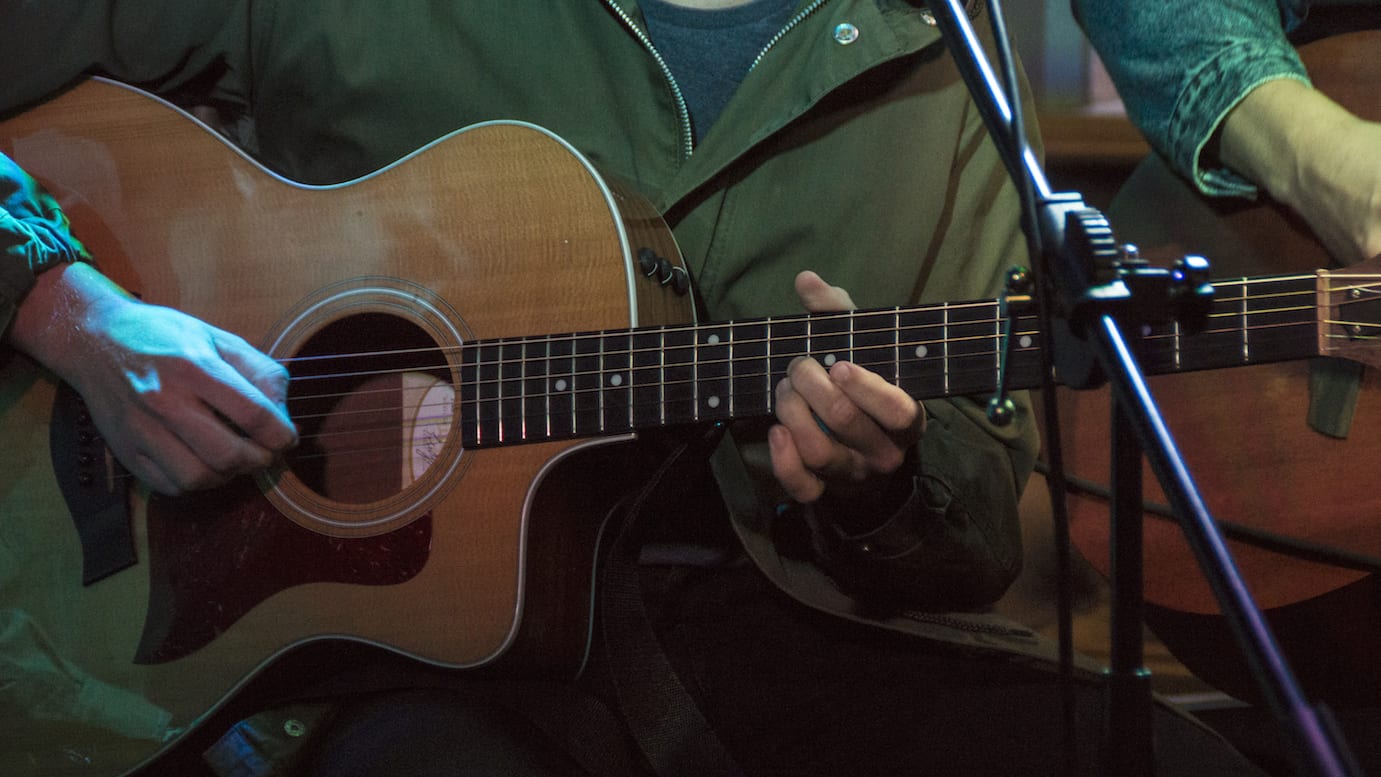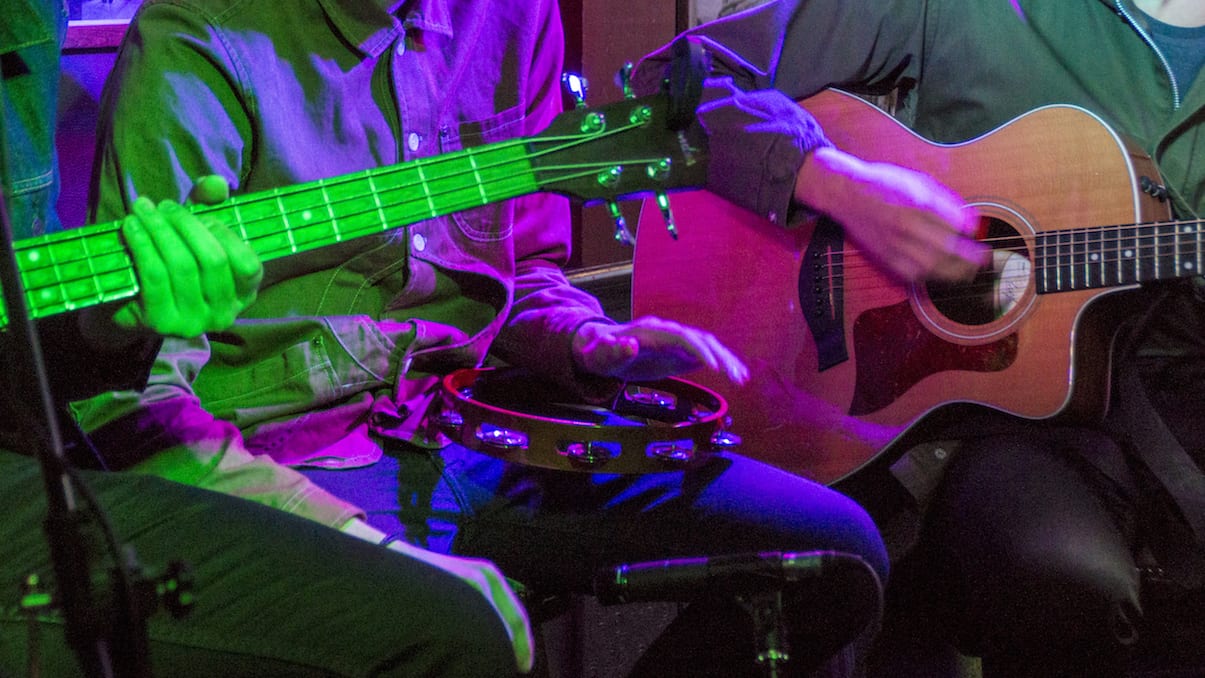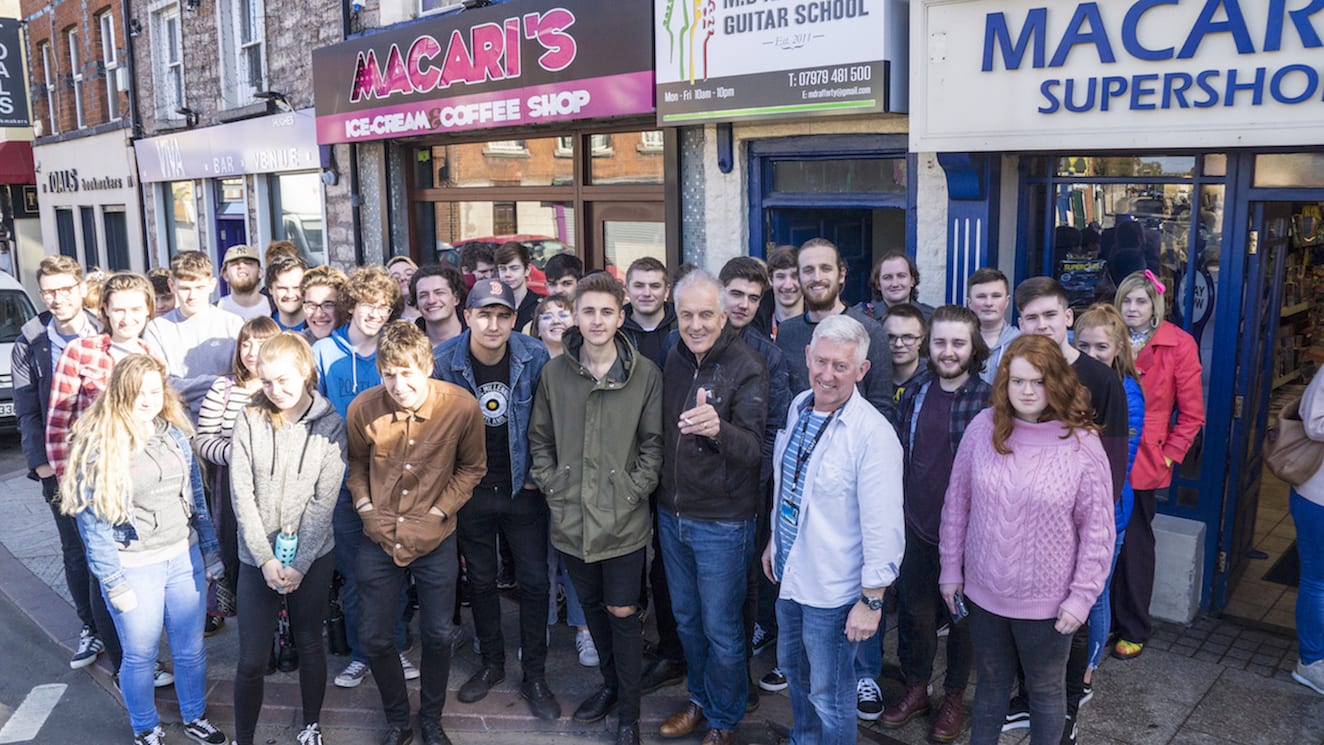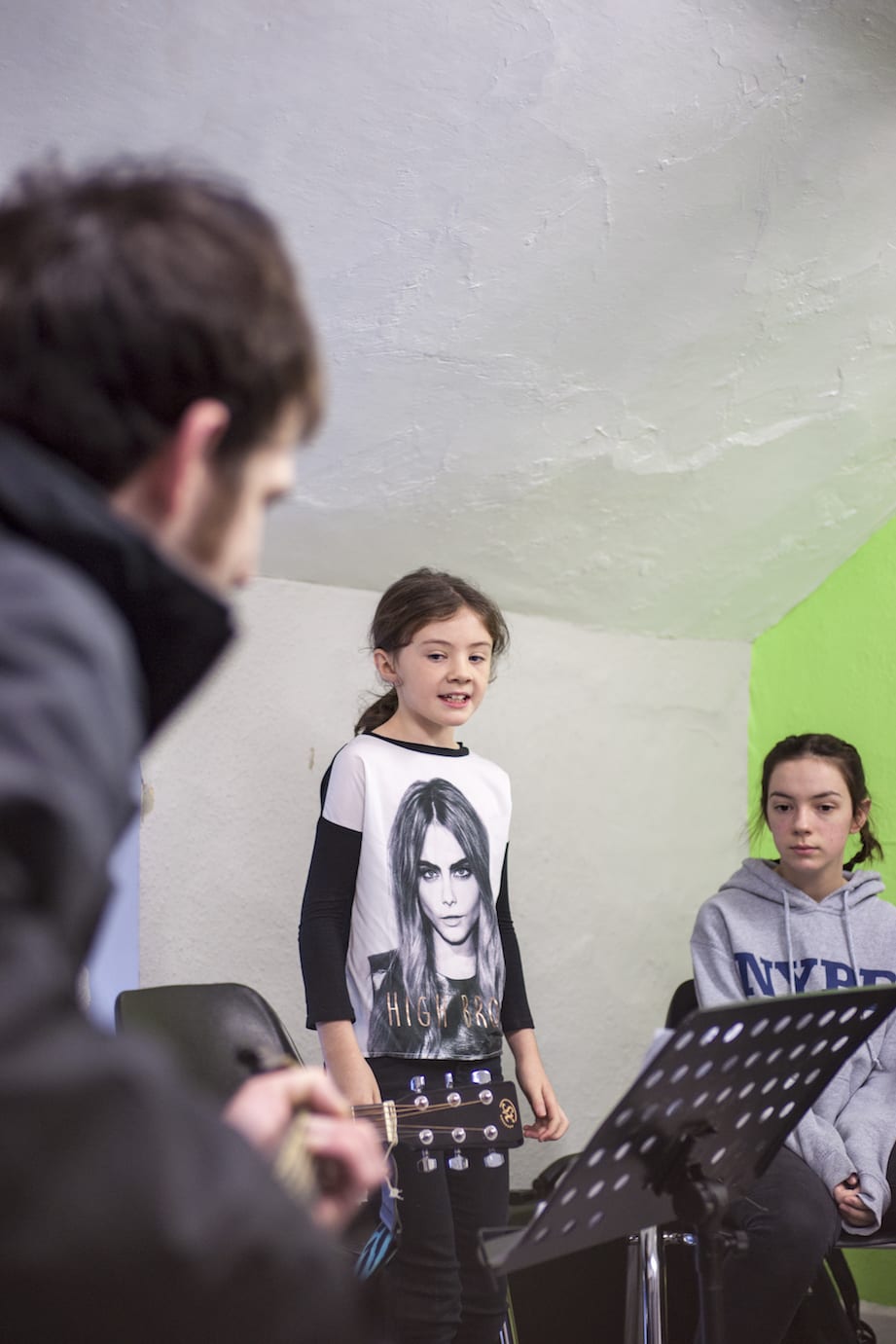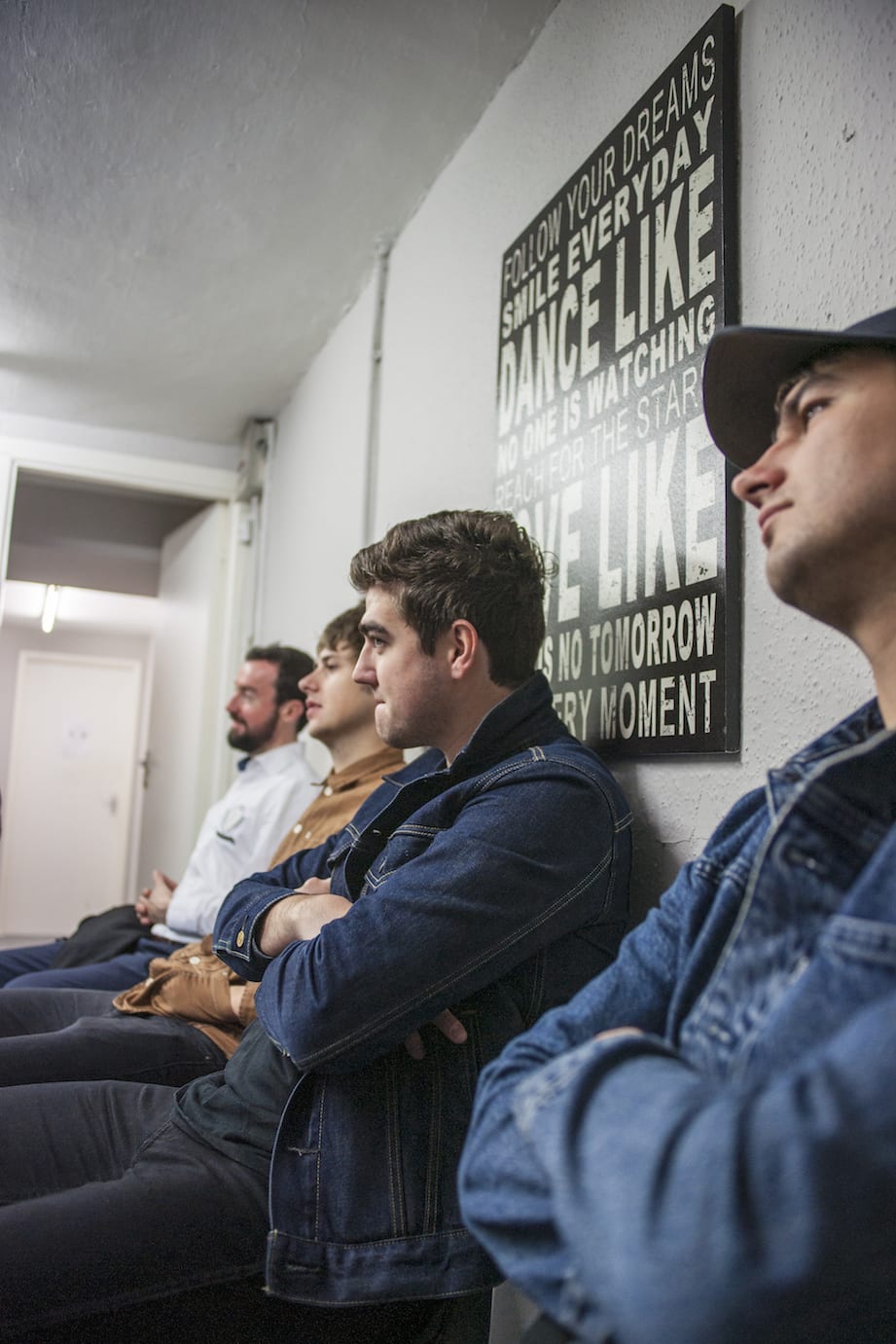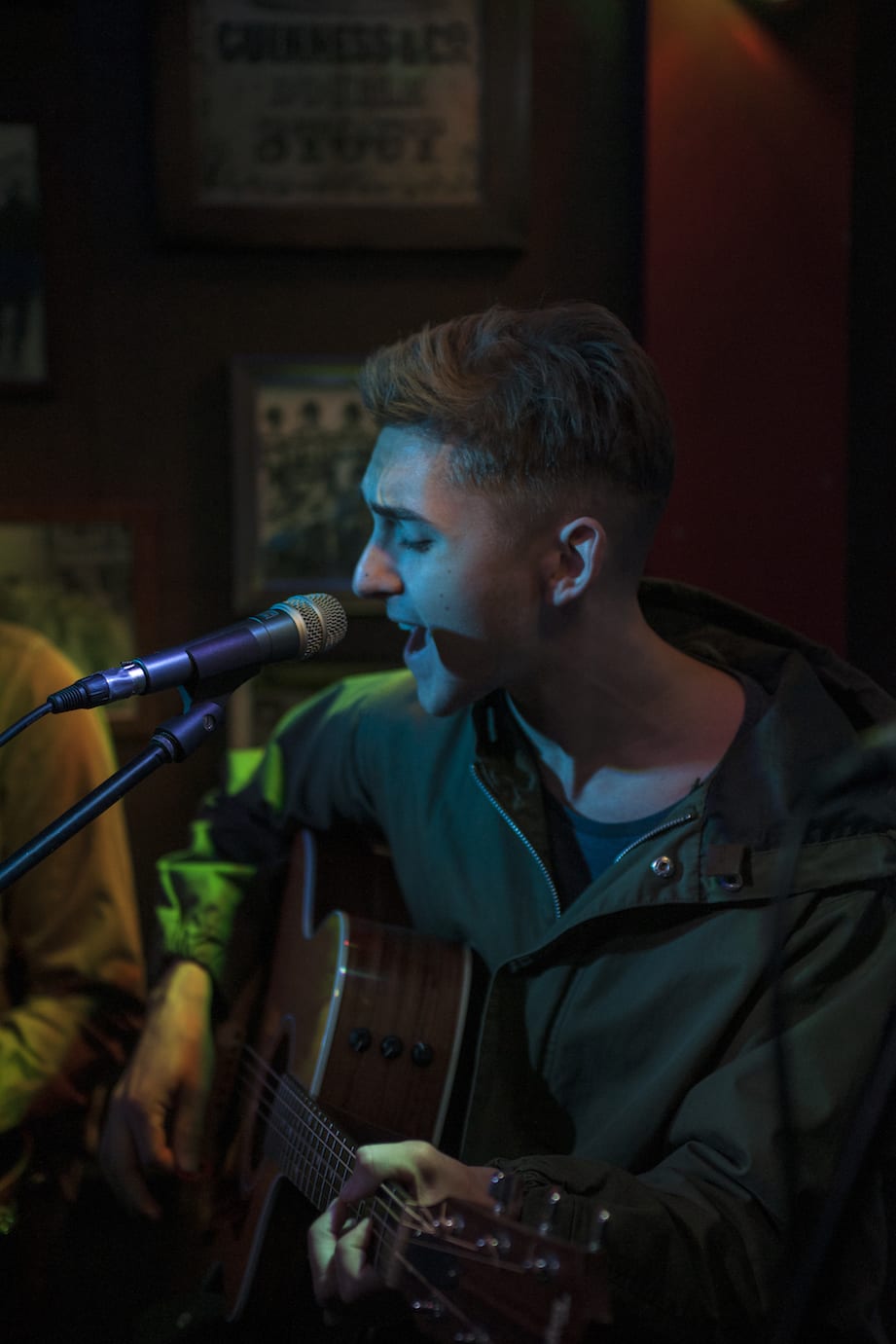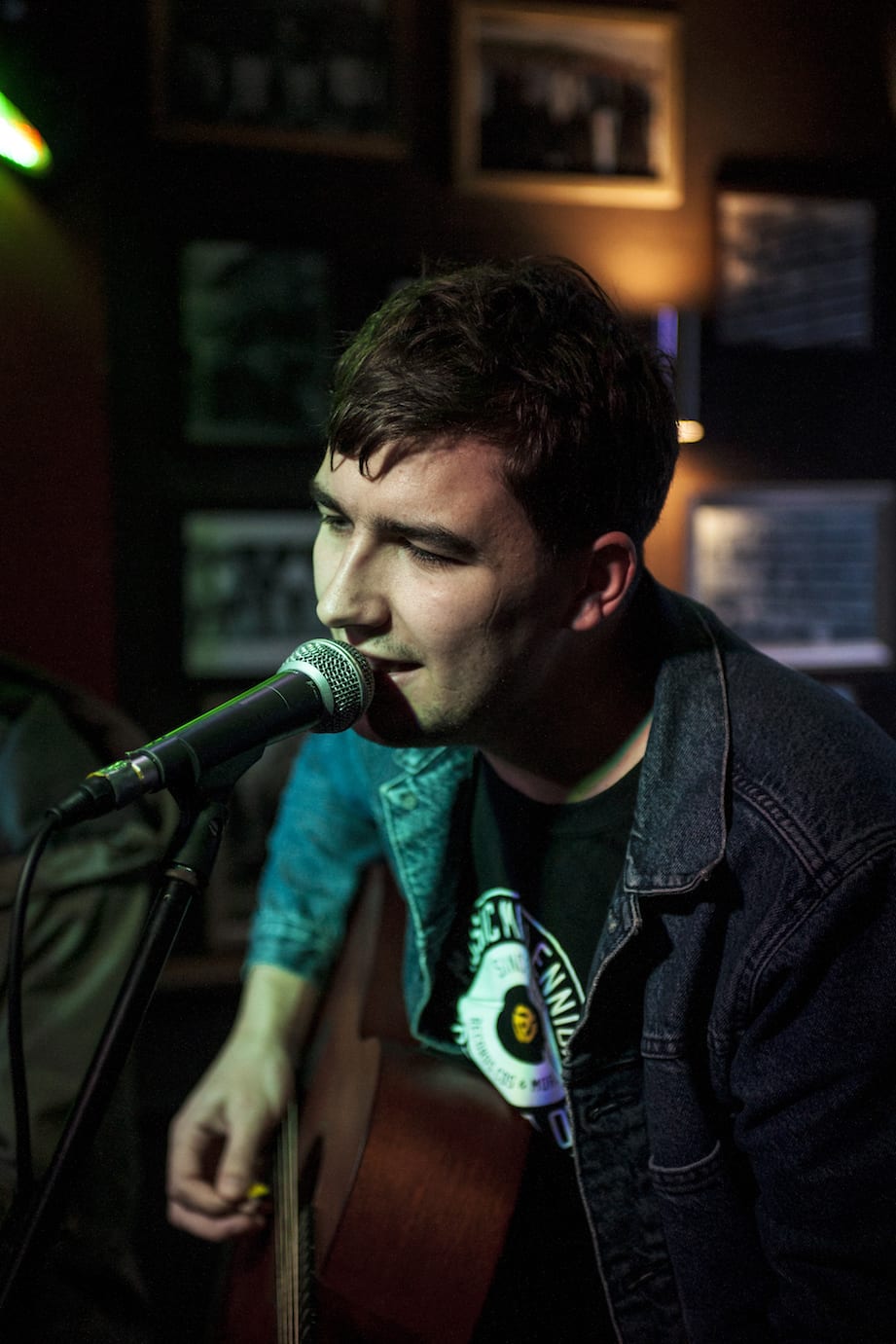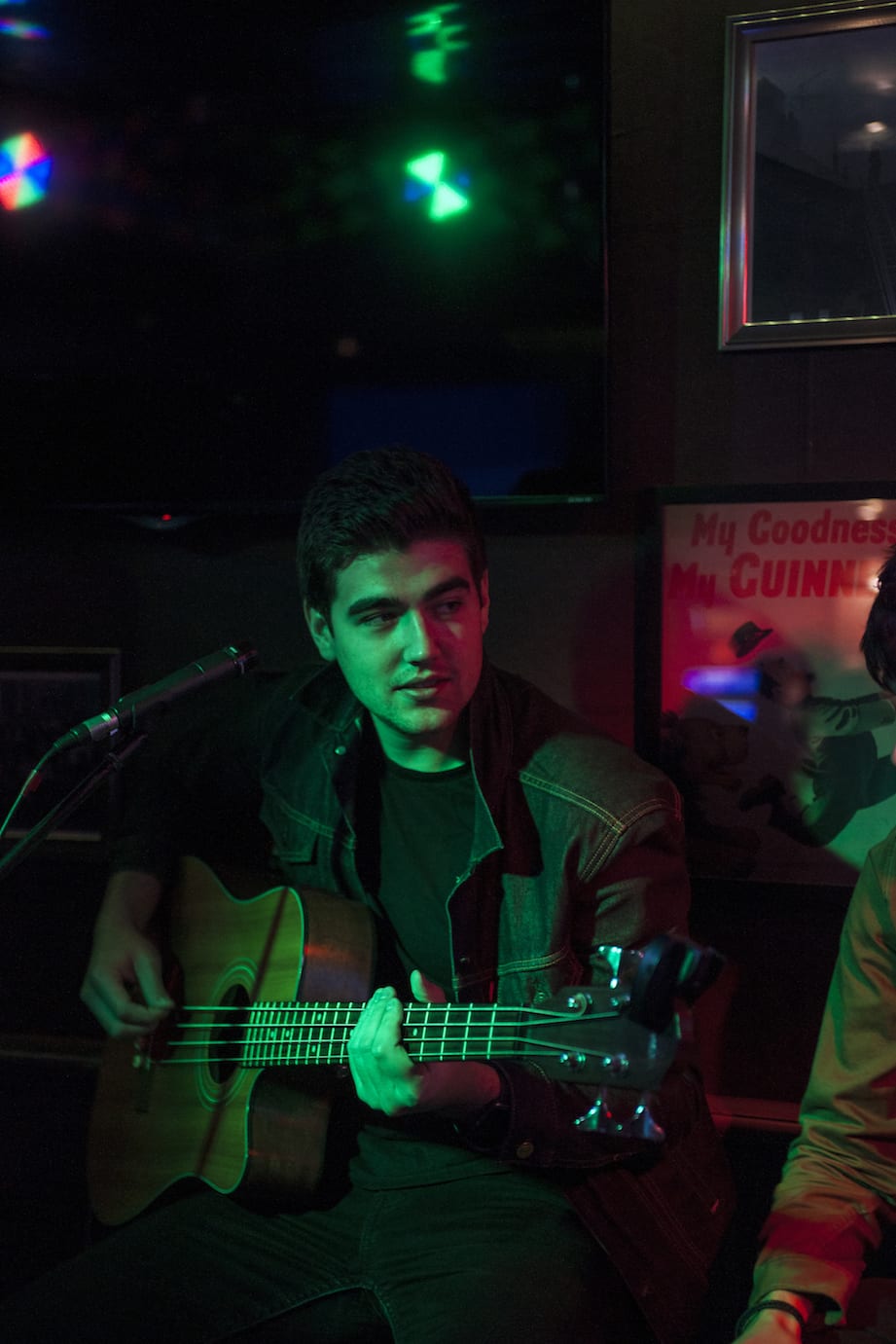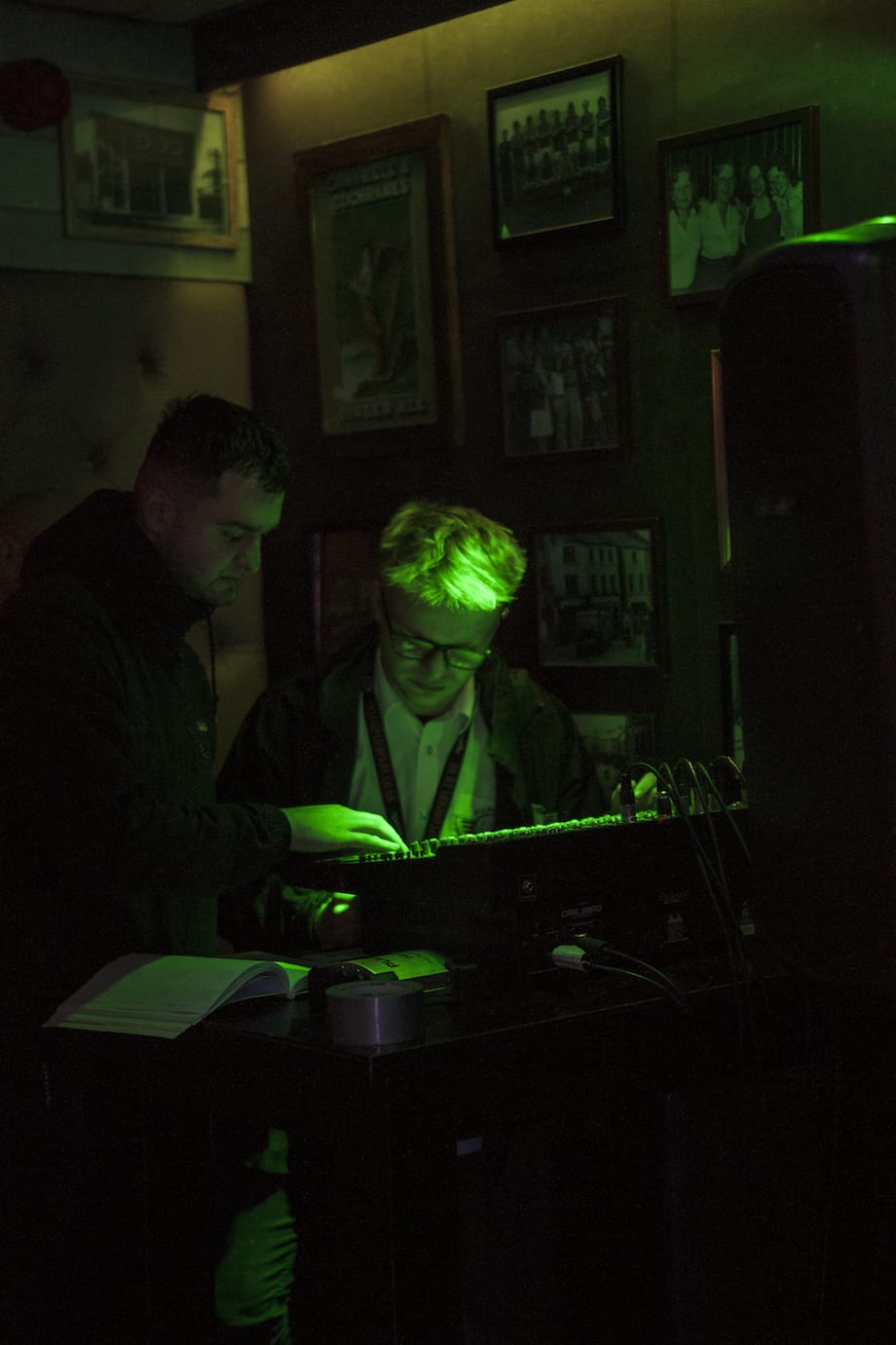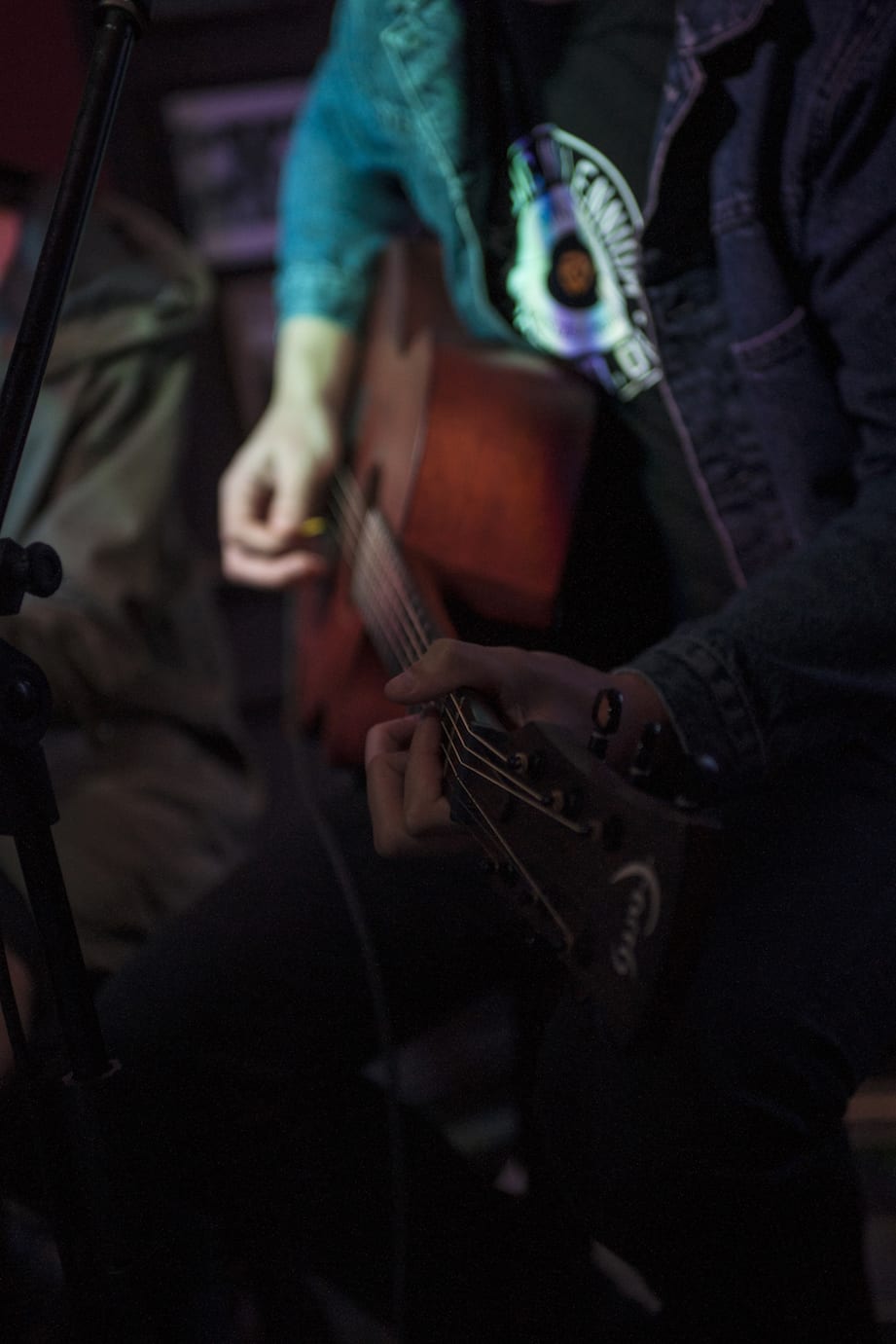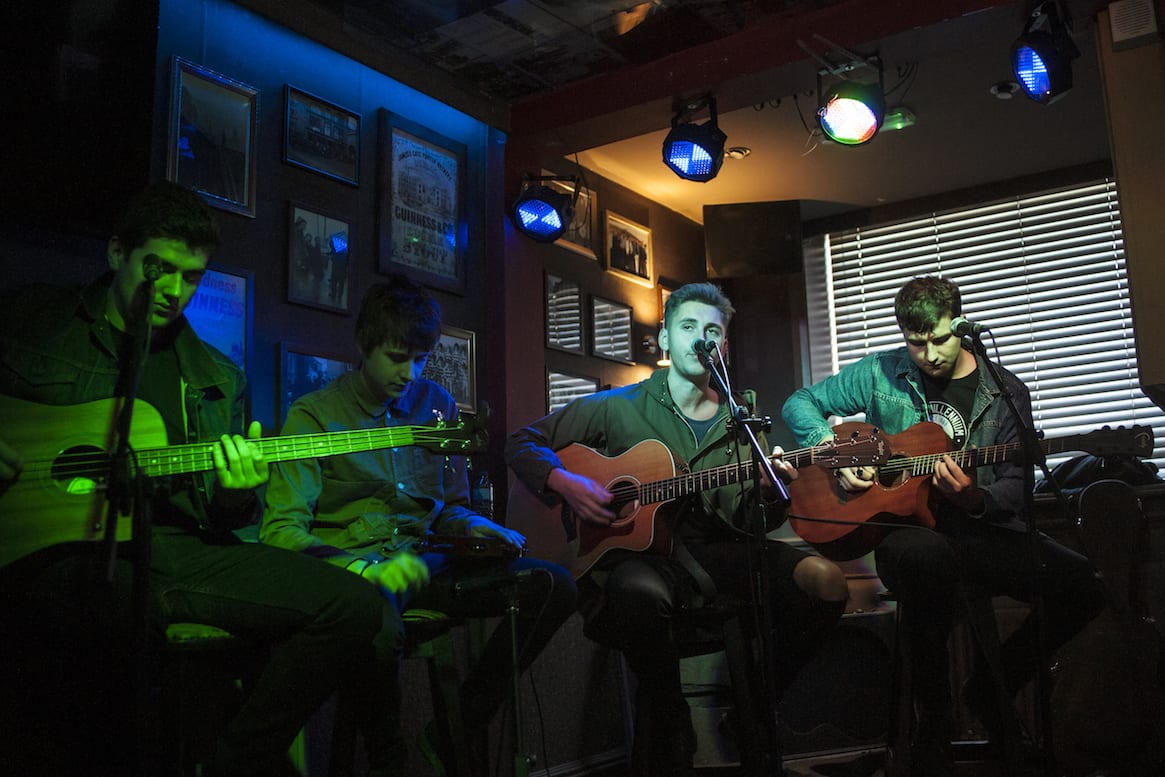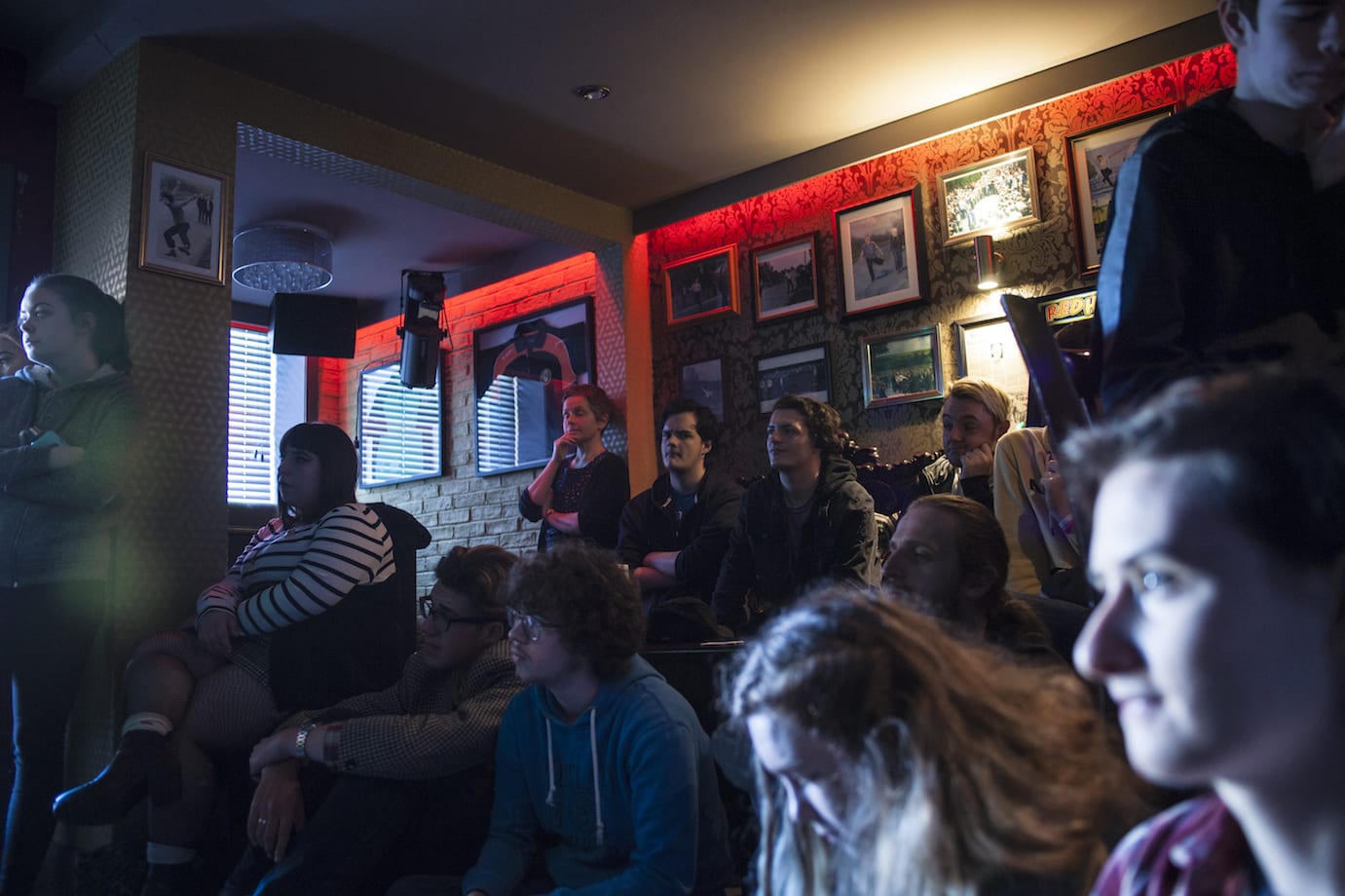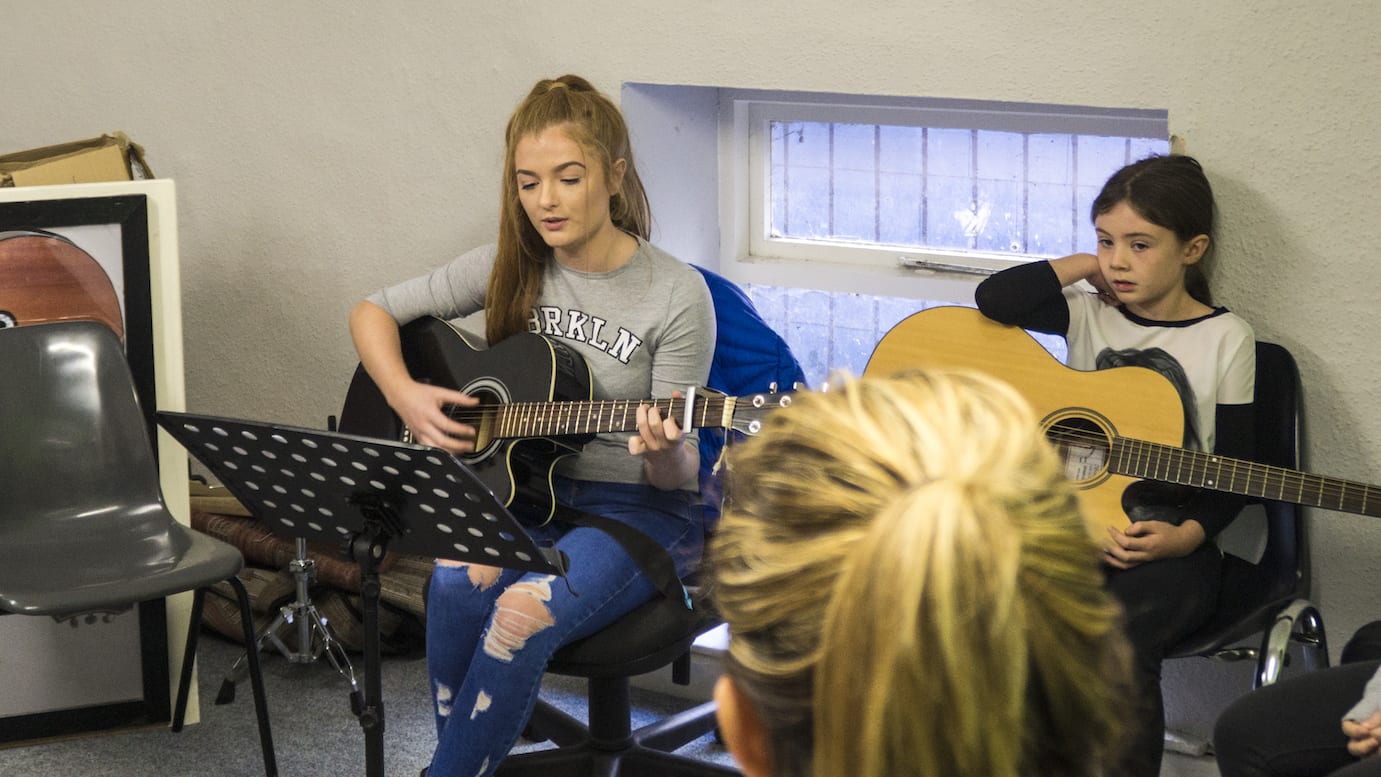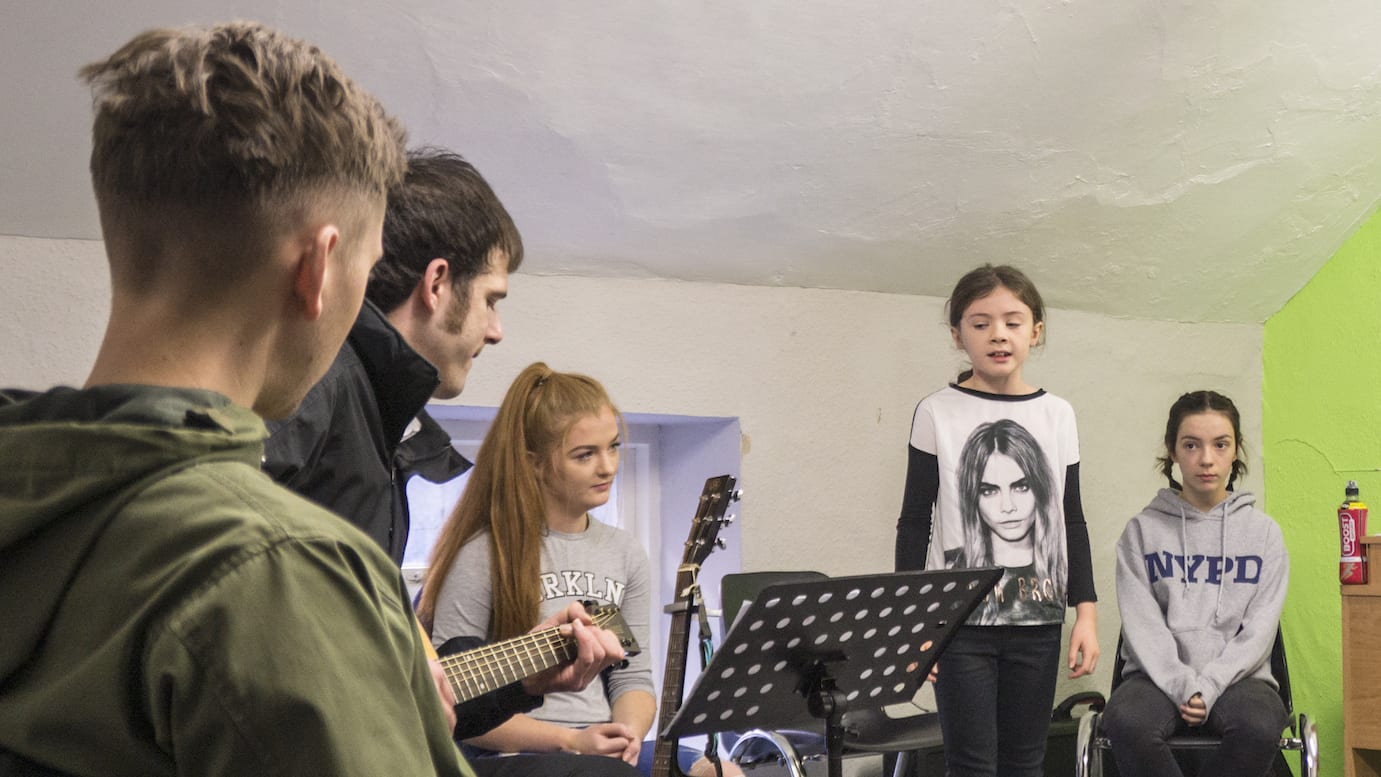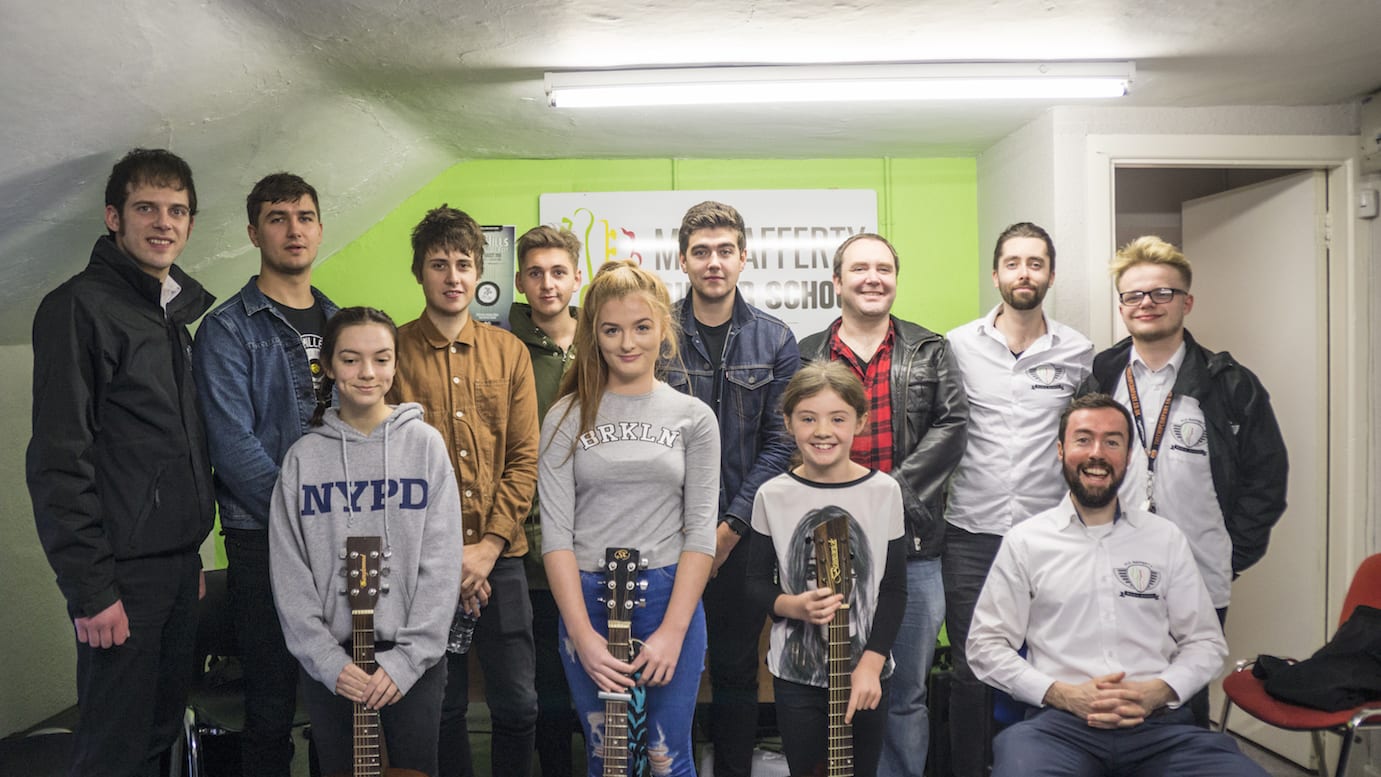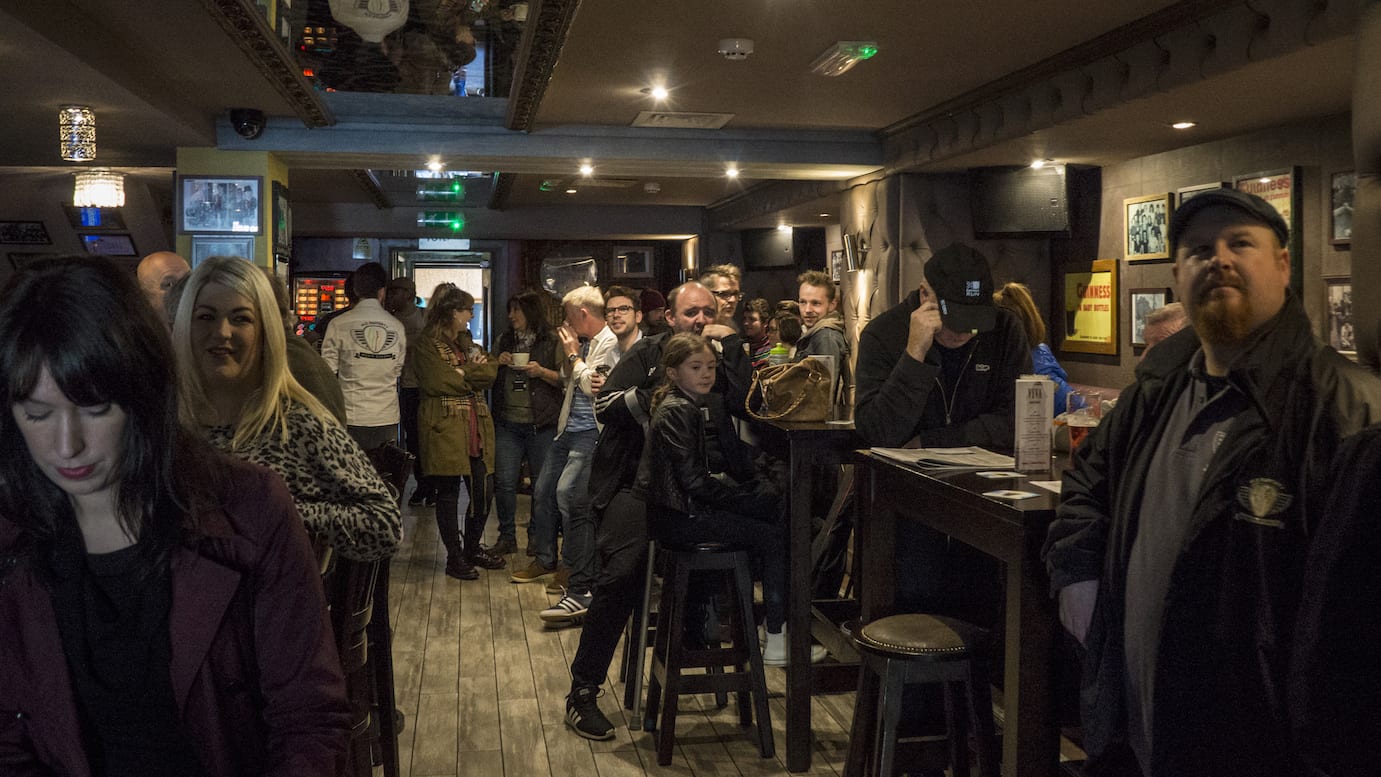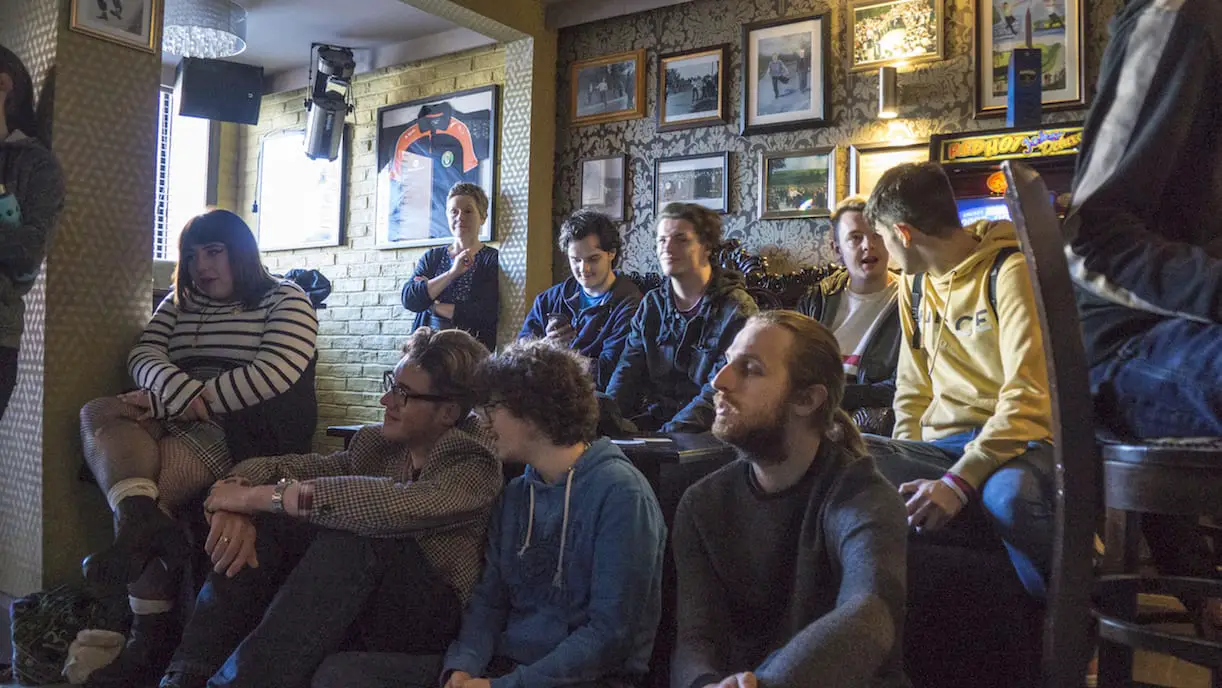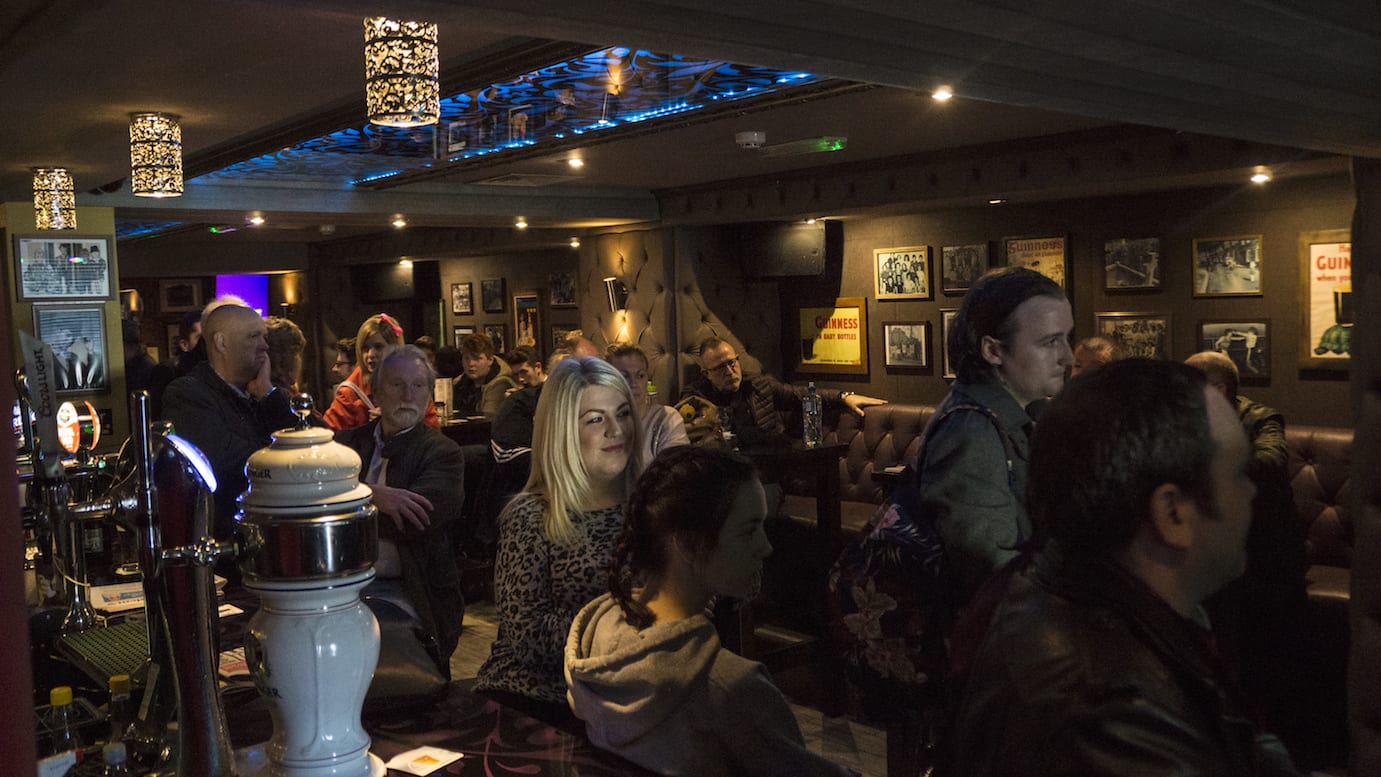 Courts
A south Armagh teenager who overturned his car with his four-year-old sister on board...

A Richhill teenager who stole over £500 from a local supermarket whilst employed there...

A man who chose to drive his friend's car as he believed himself fit...
EVENTS CALENDAR
-
-
-
1
2
3
4
5
6
7
8
9
10
11
12
13
14
15
16
17
18
19
20
21
22
23
24
25
26
27
28
29
30
Entertainment News
Armagh's four-day Georgian Festival 2018 is one of the biggest yet. Packed full of...

Ever wondered what it's like to sit through a court case, more so, a...