The Phil Mack International Country Show in association with Armagh City Hotel proudly presents "Armagh Country Music Break" from Wednesday-Friday, November 1-3 starring over 40 artists in this spectacular three-day event, not to be missed.
From the USA a warm welcome awaits  top country recording stars Leona Williams (ex wife of the late great Merle Haggard) and his son Ron; their duets are something special – and they have many fans here in Ireland from previous tours.
Meanwhile father and daughter act Ben and Carmen Steneker from Holland return to Armagh City Hotel by popular demand, they went down a storm on their last visit.  
Another big favourite with the Armagh audiences all the way from Malta the amazing Marisa D'amato who has her own daily radio show plus her own "Country Jamboree" show on the Philmack "keep it country" on Sky TV Chanel 389.
Marisa is also bringing a coach load of Malta country fans to the Armagh Country Music Break.
From Nashville Tennesse it's the first visit for top country singer Billy Payne and he will be joined by a galaxy of Irish and U.K country Stars, including the powerful singing voice  of Ged Graham the lead signer form the hit show "Life story of the Dubliners" which made its first appearance in Ireland last July in the Armagh City Hotel to a capacity audience.
Ged certainly added many new fans to his fan club after that performance and they will be delighted to learn he will be part of this three-day country break.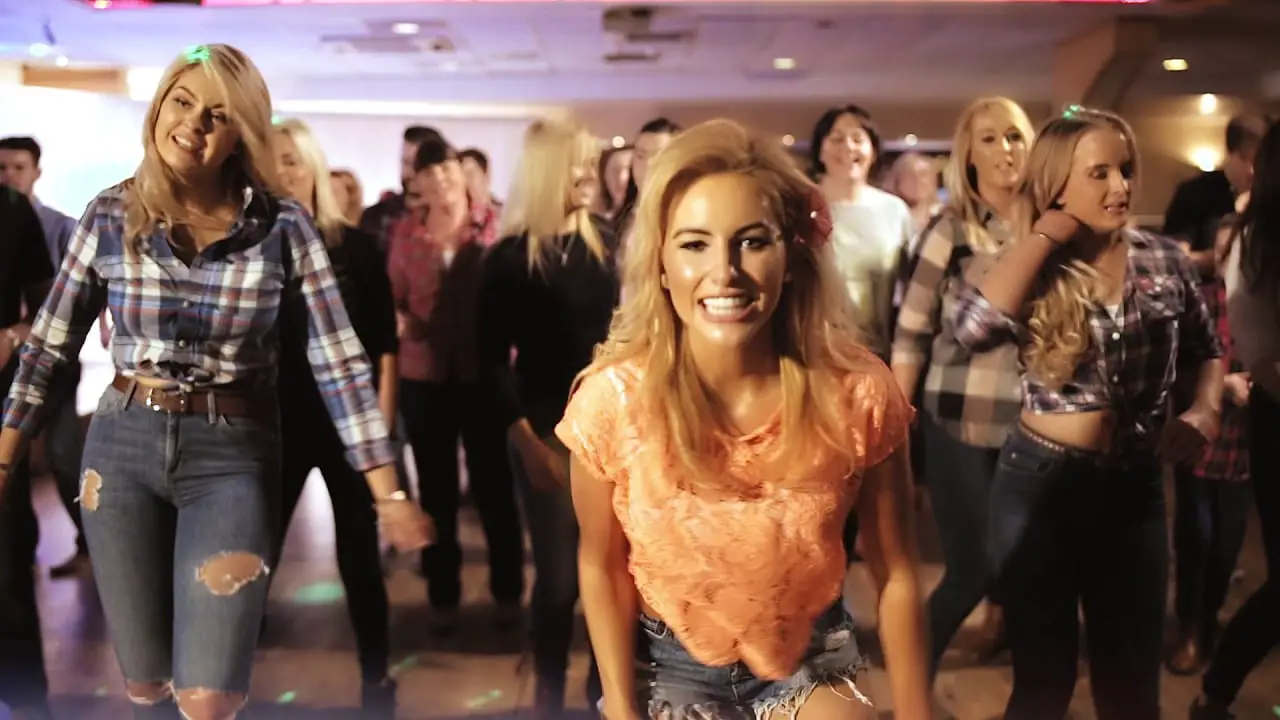 Superb performances are guaranteed from Declan Nerney, Cliona Hagan, Mick Flavin, Keith and Lorainne (the showband), Hugo Duncan, John McNicholl, Stephen Smyth, Eamonn McCann, Eileen King, Gerry Guthrie, Barry Doyle, Shunie Campsie, Jacqui Sharkey, Tony Kerr, Billy McFarland, Trevor Loughrey, Fiddler Adam, Barry Kirwan, Olivia Douglas, Stephen Rosney, Keelan, Kerry Fearon, Niamh McGlinchey, Ailish McBride, Ben Troy and the list goes on.  Joining all these top performers and to provide the musical locking the star studded Ryan Turner Band with guest appearance of world renowned steel guitar player Sarah Jory.  
The popular Phil Mack returns to the Armagh City hotel to Co-Host the show with Shauna McStravock and Sean Wallace.
There are after show parties each night with music by the Barry Doyle Band, doors open at 6.30pm shows start at 7.30pm.  
Book your tickets now by telephone at the hotel reception 02837 518888, to purchase individual tickets at £25 per ticket each www.armaghcityhotel.com
Excitement is starting to build as country music fans start to count down the days to another outstanding Armagh Country Break and watch the cameras catch the action, the atmosphere, and much much more, at the home of great entertainment The Armagh City Hotel.
Newsletter
Sign up for our weekly newsletter here.