There are many ways in which the Armagh economy can be boosted. One of many ways the area could benefit is through the introduction and reinvigoration of its gambling culture. With a few casinos already in the area, new buildings and modern updates to existing ones could be required. Below, we discuss how casinos benefit the Armagh economy.
Online Casinos
It is important to understand that it is not only physical casinos that can benefit the Armagh economy. Online casinos bring a huge amount of revenue through the taxation of their profits. They also allow players looking for more casual entertainment styles to access games, increasing the size of potential customers. If you decide to play slot games for real cash, the business profits are then used in the same way any business would use its money, putting it into growth and tax. Many online casinos also give money to charitable endeavours. 
You also have many people who get employed in the online industry. Not only do the casinos need developers and webmasters to run them, but many additional associated industries experience growth through this. For example, independent game studios brought to the area could provide more employment and revenue. There are also affiliate marketers who make money by recommending services to those online, which can also benefit.
Armagh is not a place that is void of a trained technological workforce. With a wealth of people in the area ready to take on these jobs, the online environment could benefit hugely. Some companies have already begun to work on this. Betsol, a company working out of Armagh, supplies software services to the independent betting sector across the UK, Ireland, and Europe.
Physical Casinos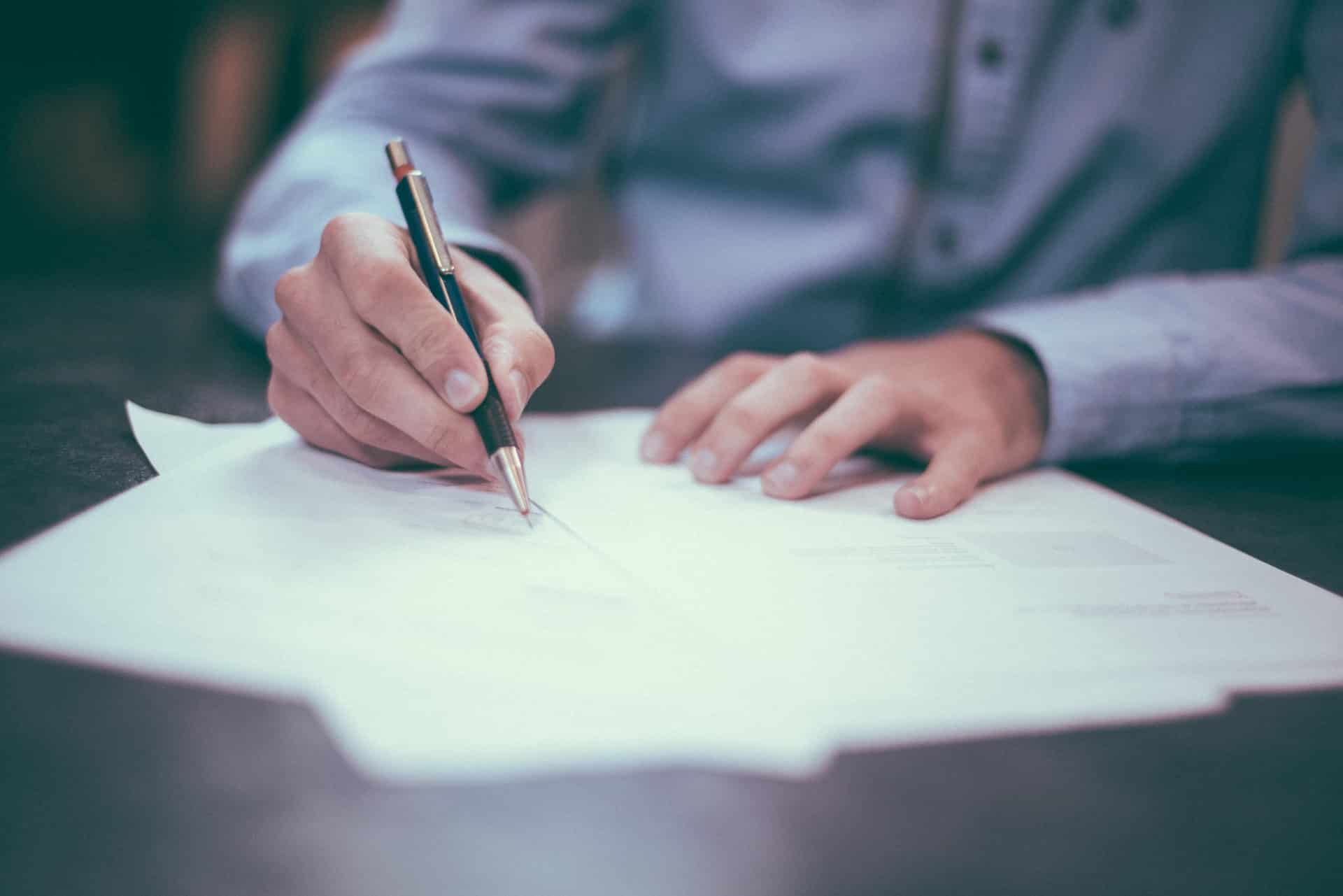 Photo by Scott Graham on Unsplash
There are three main ways the building of a casino can impact the local economy. These are through tax revenue to Armagh itself, increased employment and providing a boom to local retail. This increase depends on the size and scale of the casino. A small casino will have less of an impact than large-scale resorts, the kind of which you may find in Las Vegas or Macau.
In the UK, gambling taxes are 21%. However, in land-based casinos, the rate of tax fluctuates depending on the game and type. Poker could be taxed with rates as high as 50% for example. Regardless casinos bring in £3.02 billion in gambling taxes a year, showing the potential they must raise revenue. 
When it comes to the number of people employed, then this once again depends on the size of the operation. UK figures are hard to come by, but the average operation in the US has over one thousand employees. Casinos here are much bigger, incorporating hotels and restaurants. However, at even half that it is still a large amount helping to relieve local employment levels.
The final boost comes from the increase in retail. The larger the casino the less of an impact this may have. If restaurants and bars are kept in-house, it takes business away from local independent places. When they are not, people will tend to use facilities, and even do shopping on the same trip before they visit.
Main photo by Markus Spiske on Unsplash 
Sign Up To Our Newsletter