A Tandragee woman has ran the length of the London Marathon in her back garden – with the Queen herself a willing spectator.
Natalie Bowbanks was due to run the famous London course on Sunday only for the event to be postponed because of the coronavirus outbreak.
However, not to be defeated, Natalie found a novel way of raising money while completing the gruelling 26-miles – run it in her own back garden.
It may not have been London but her friends and two nieces did their utmost to bring London to Natalie.
The garden, bedecked in cardboard offerings of London's major landmarks, which included Big Ben, the London Eye, and even Buckingham Palace, with the Queen looking on from her balcony.
Nieces Rebekah (8) and Charlotte (5) even made spectators to cheer Natalie on over the makeshift course.
It may have been longer than she had planned doing it for real, but speaking to Armagh I, Natalie said she had so much fun during the run on Sunday, which helped her raise just shy of £5,000.
"Firstly I am overwhelmed with both the support and donations I have received from friends family and strangers," she said.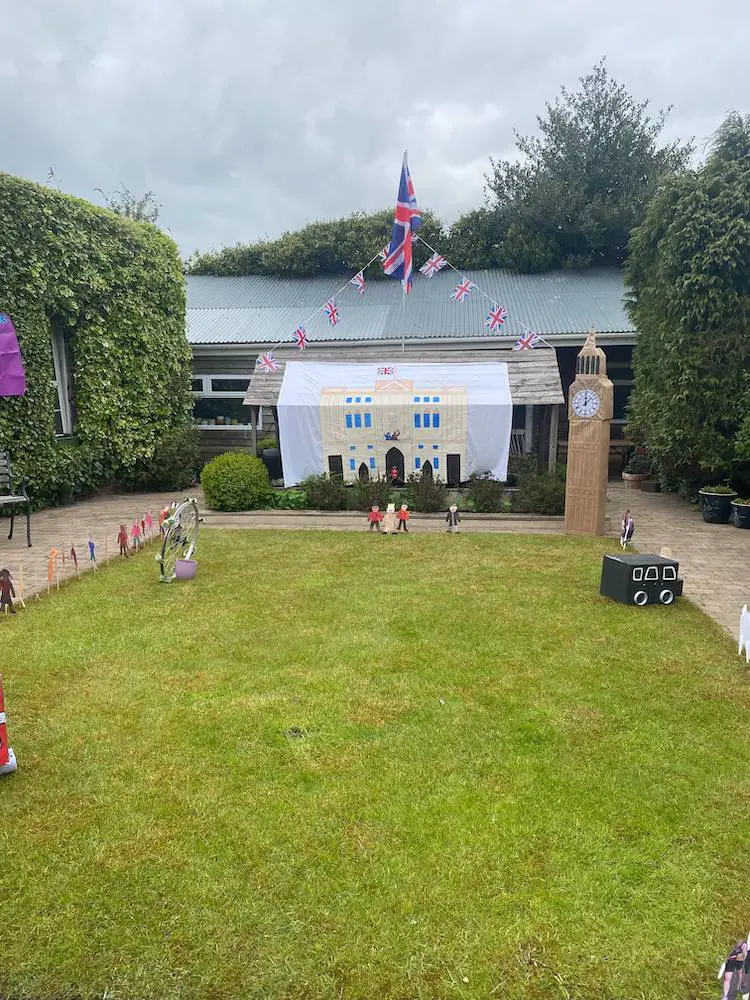 "On last check, there has been £4,684 in donations and with an original target of £1,000 I am obviously delighted with this."
Natalie thought by bringing London to Co. Armagh, it would add something a little special to her fundraiser.
"I decided just to add a bit of fun we would bring London to Tandragee so I had a few volunteers to make some landmarks," she commented.
"We had Big Ben, the London Eye, a black taxi and a double decker bus. My nieces made some spectators which included Harry Potter and Where's Wally – not to mention the Lord Major of London and the Queen herself."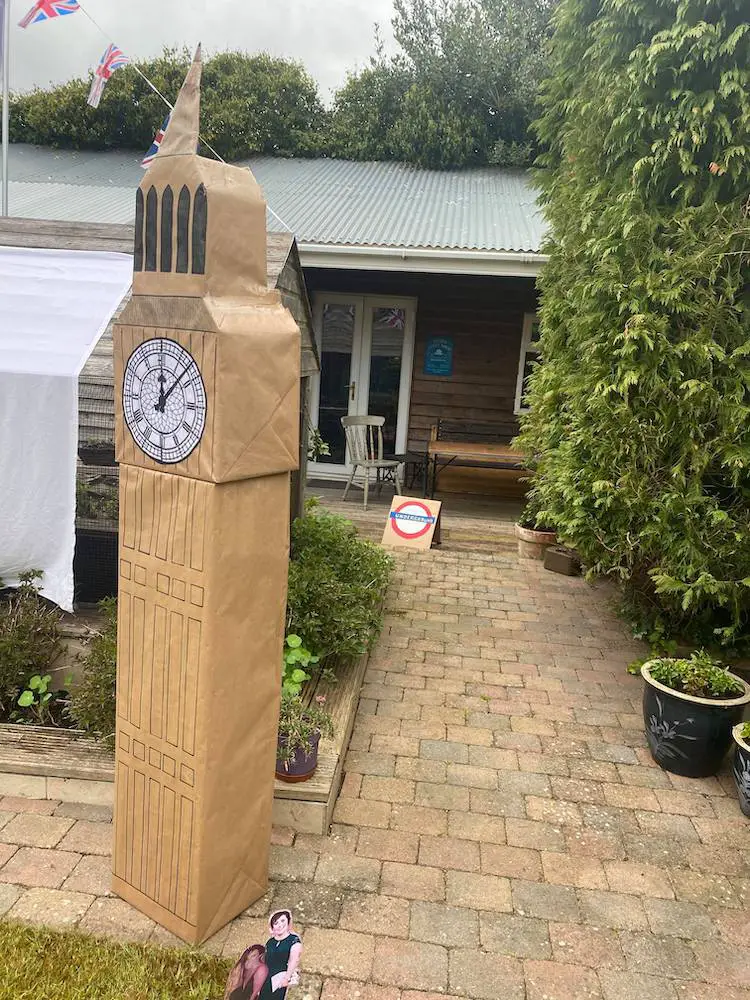 Despite it being a back garden event, with very few real life spectators – barring those who tuned in to her Facebook Live event – the pre-race nerves came about just beforehand.
Said Natalie: "Prior to the run I genuinely felt an excited nervous feeling just like I would on a normal race day which was quite funny.
"My running club Craigavon Lakers had two teams of 16 taking part from their own gardens too. They volunteered to run the marathon as a relay with the two teams competing with each other, and running 1.63 miles each in their own back gardens.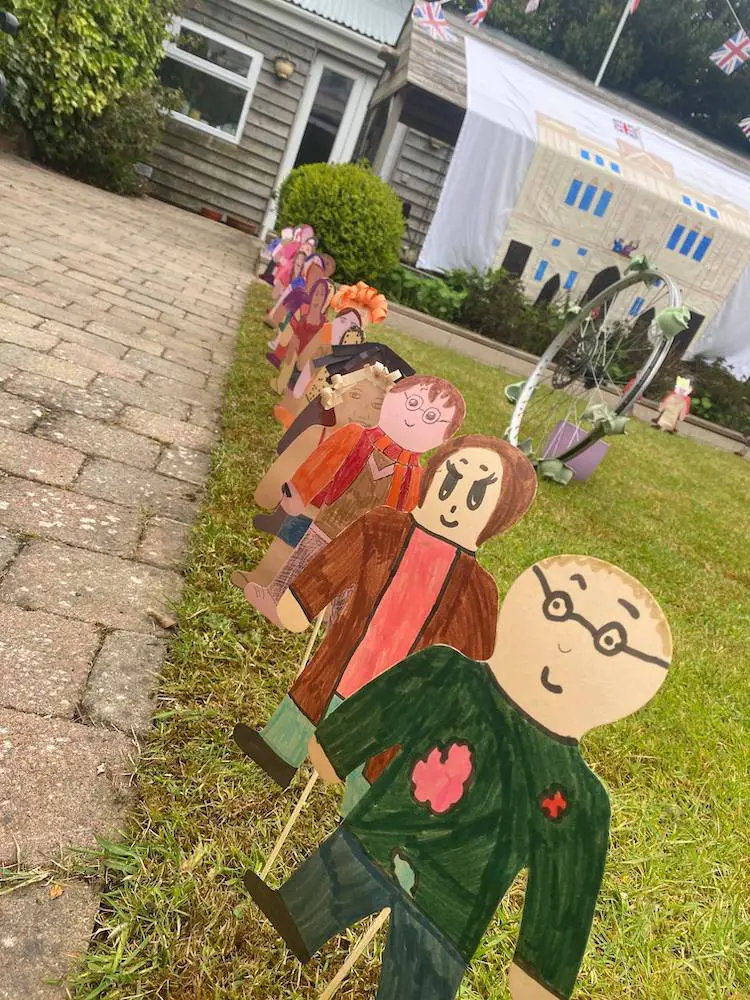 "So there was lots of fun and interaction with them as they passed the virtual baton to each other and it helped bring in more donations.
"I did some Facebook Live videos during various parts of the route and even had a video call with friends in London; Gordon and Mary, who I would normally see at Greenwich at the 10k mark, and they were there cheering me on from their Windowsill Arms!"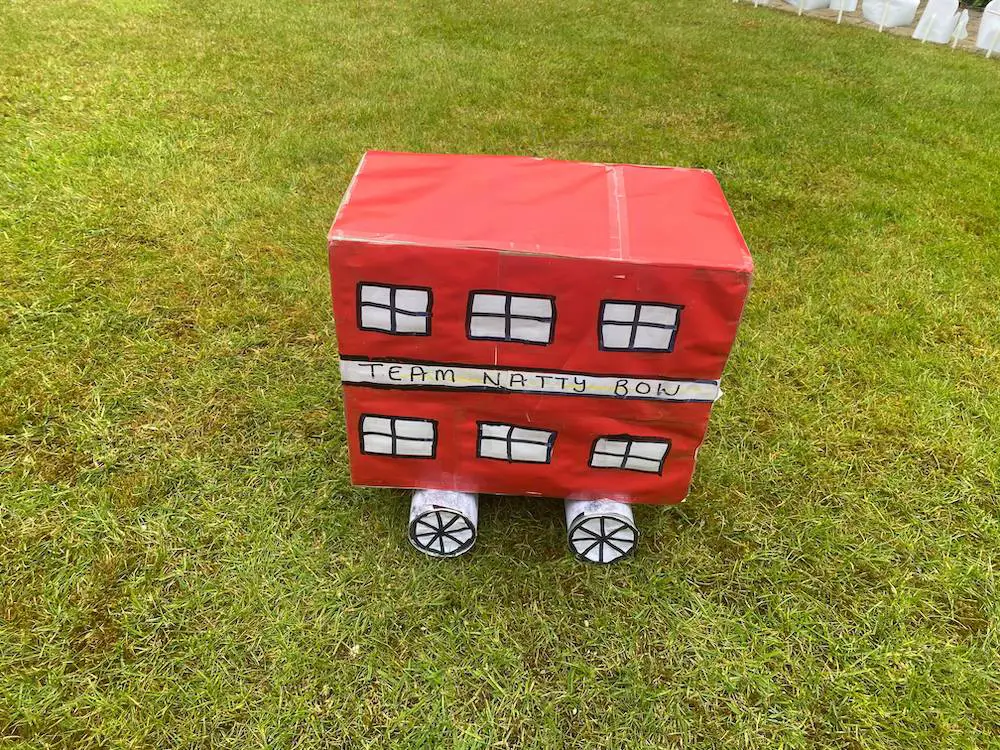 Natalie admitted the run itself took longer than normal as she clocked an enduring six hours and 50 minutes but it "wasn't a big issue to be honest, especially when you get random video calls from your friends Julie and Lucy dressed in sombreros and shaking maracas to keep you entertained".
"I can say the 16-metre course was tricky though with the continuous corners – there was a small step no bigger than six inches that seemed to get bigger and bigger as time went on.
"My dog Archie and mum's cats had no respect for the race course and I lost count of the times I had to hurdle over them
"But all round a really good day which whilst I don't fancy doing again in a hurry. I'm just glad I did it and thank everyone for their generosity the response has been phenomenal."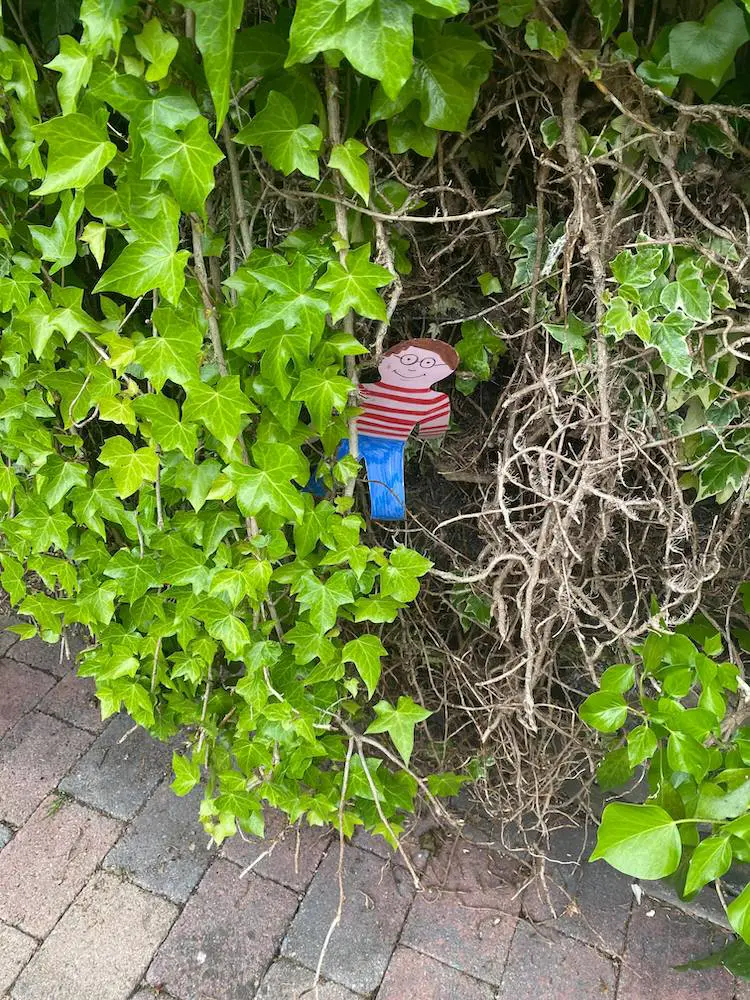 Sign Up To Our Newsletter