A Tandragee photographer is cataloging the new "mad world" we are living in and the community spirit which it has boosted in her home town.
Award-winning snapper Marie Allen, who normally works out of her studio in Portadown, has swapped snapping shots of weddings for documenting the current situation in Tandragee.
Her pictures, which capture the sense of community which lockdown and the coronavirus pandemic have created, have been applauded on social media.
Speaking to Armagh I, Marie explained what brought her to decide to start photographing and compiling these beautiful snapshots in time.
"I just went for a walk and brought my camera," she said. "I didn't know what I was going to see or what I was going to photograph but first thing I saw was a lady who had a chalkboard out in her garden and she was making and giving away free face masks from her window.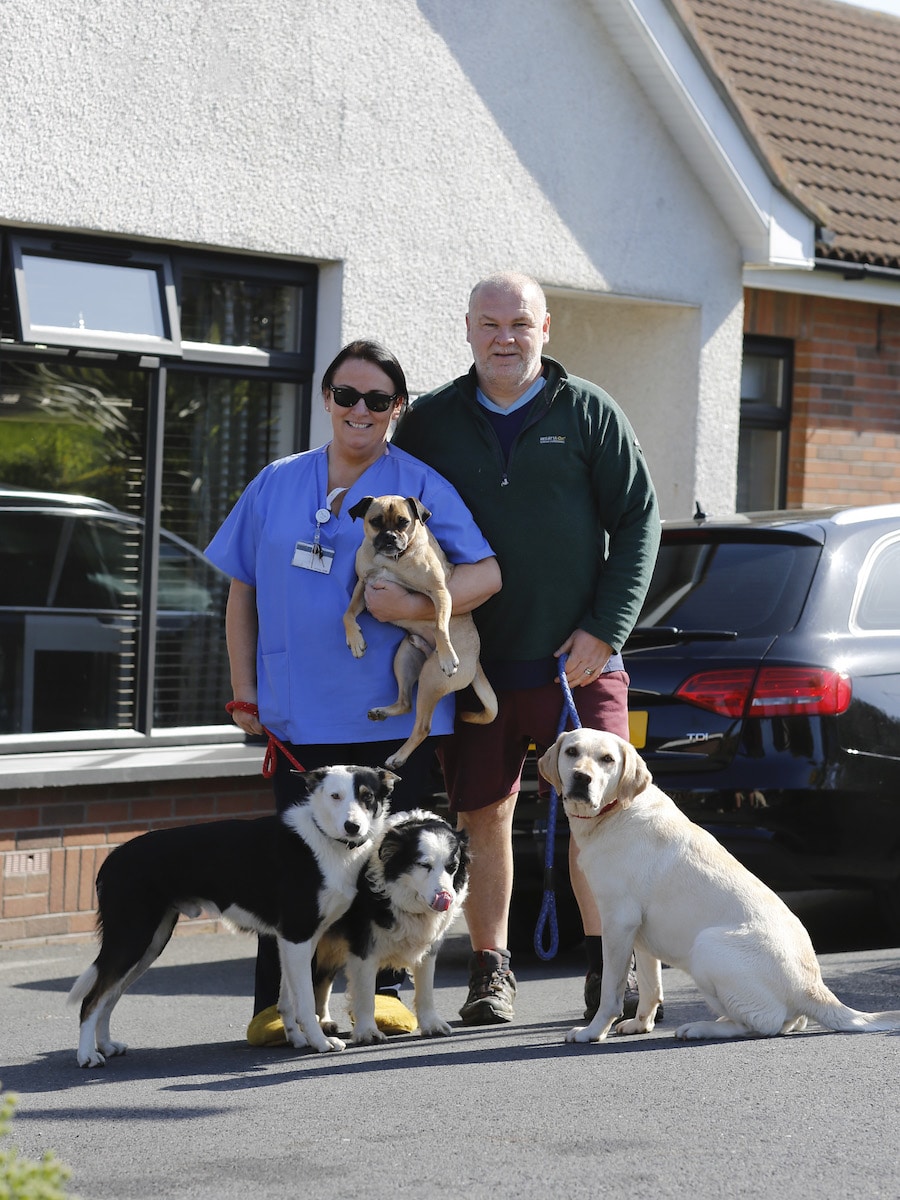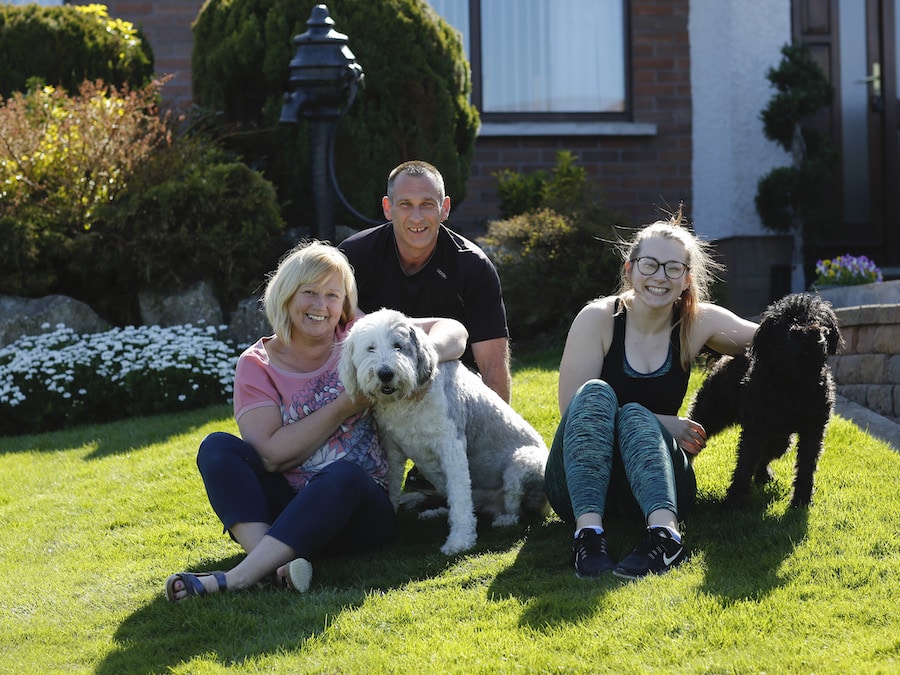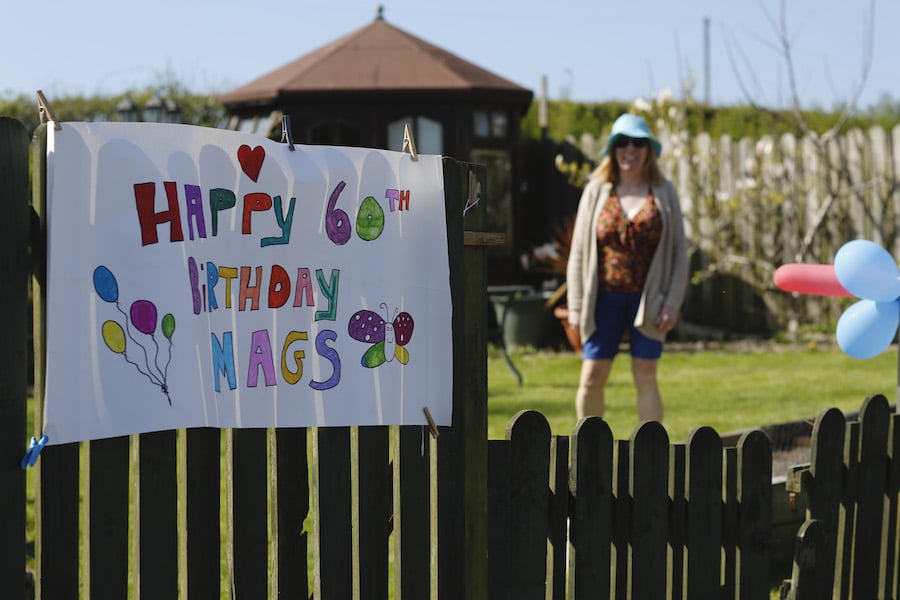 "From there I just started walking, I was amazed at all the things I saw to photograph. It was just great displays of community spirit, everybody is speaking to one another and this situation seems to have changed people a wee bit.
"There have just been so many sights, from book stalls out to a lady out on her bike delivering buns to the church – everywhere I looked there was just a good photo to take."
Marie said that although work has temporarily stopped for her, she just cannot leave that camera behind.
She added: "I met a girl there and I photographed her wedding 38 years ago, seriously, I haven't left the camera down in all those years.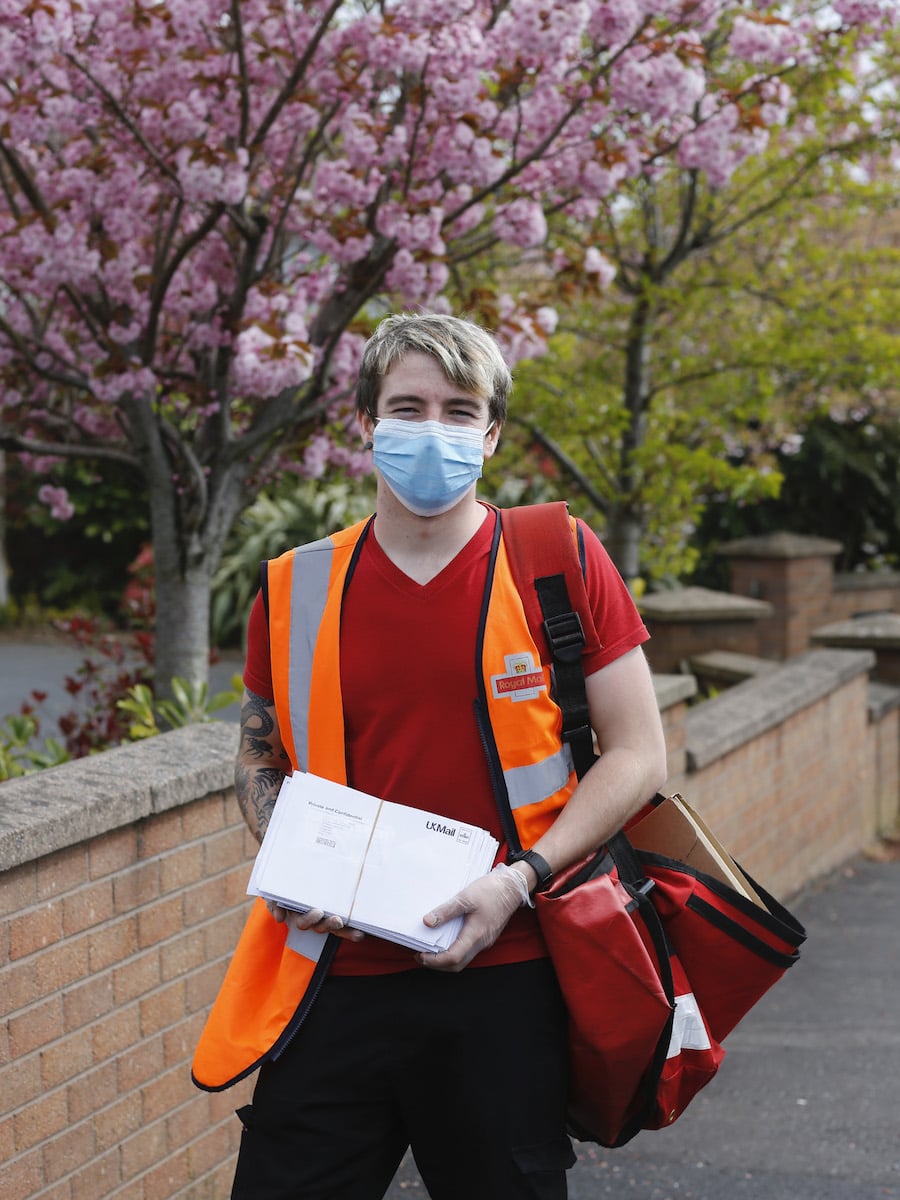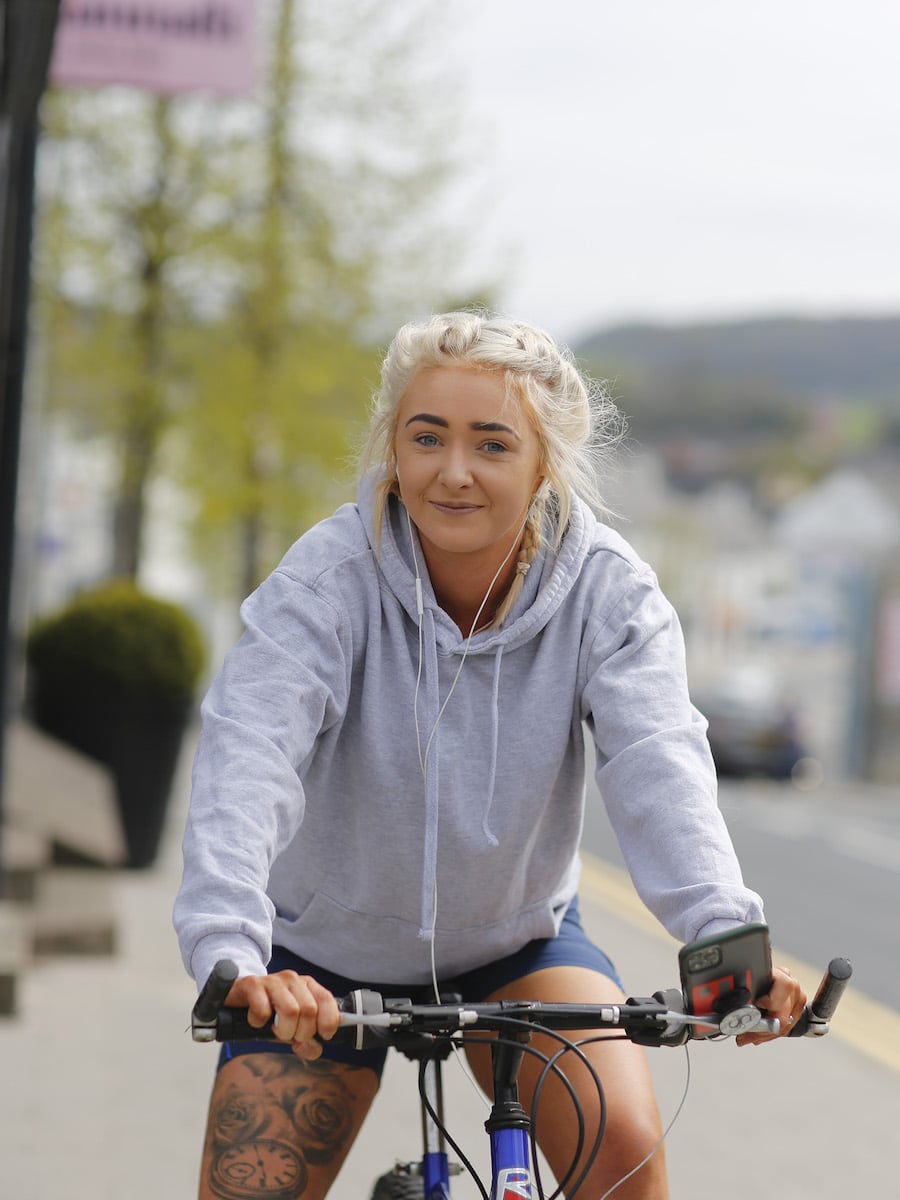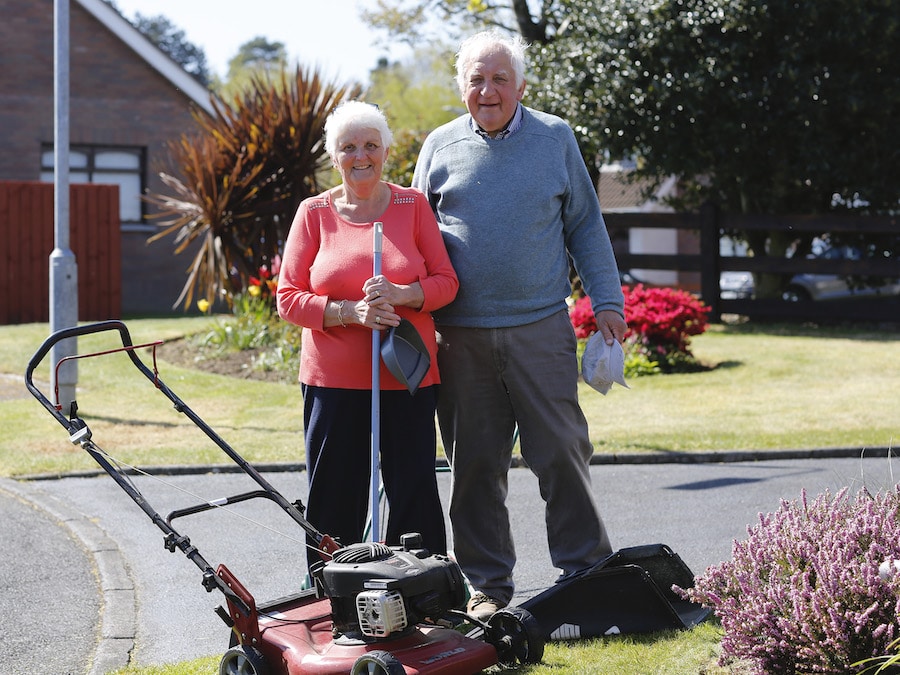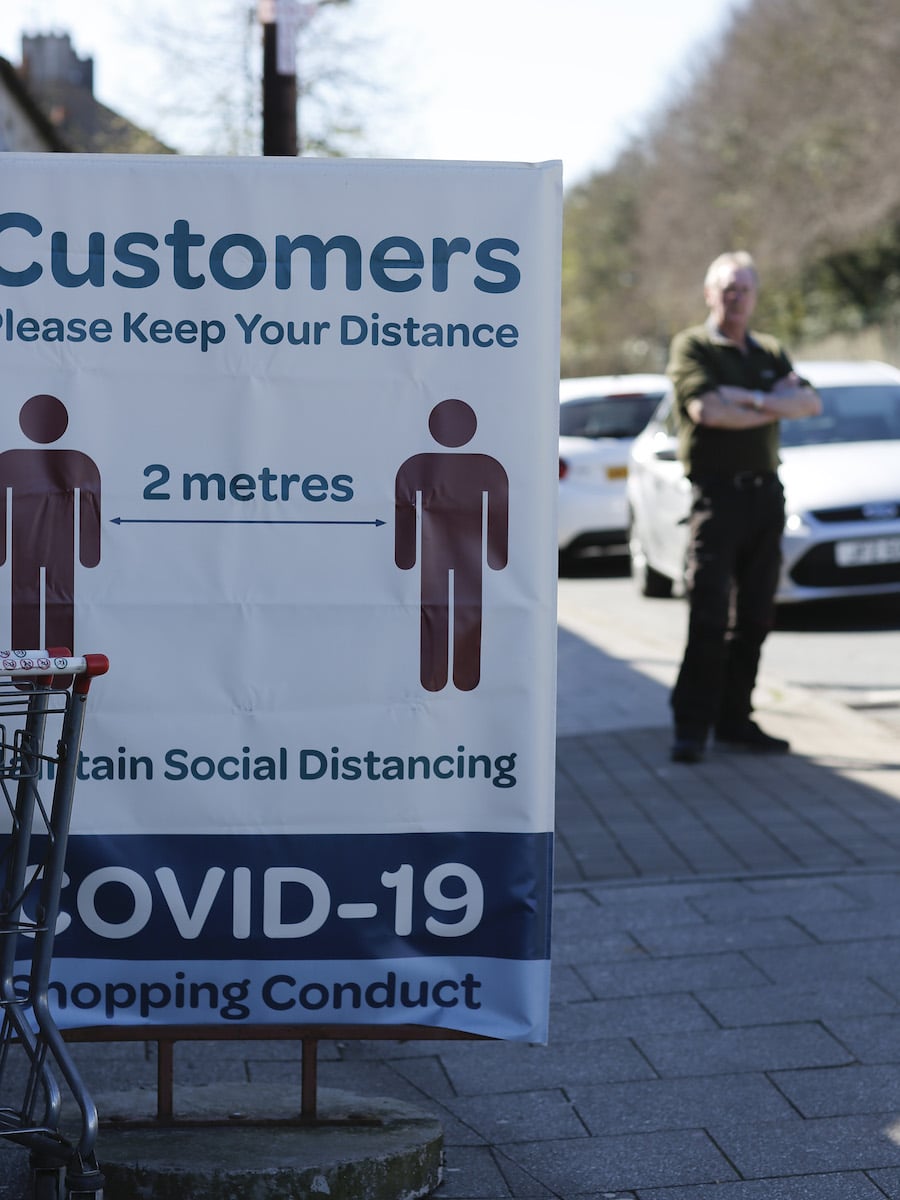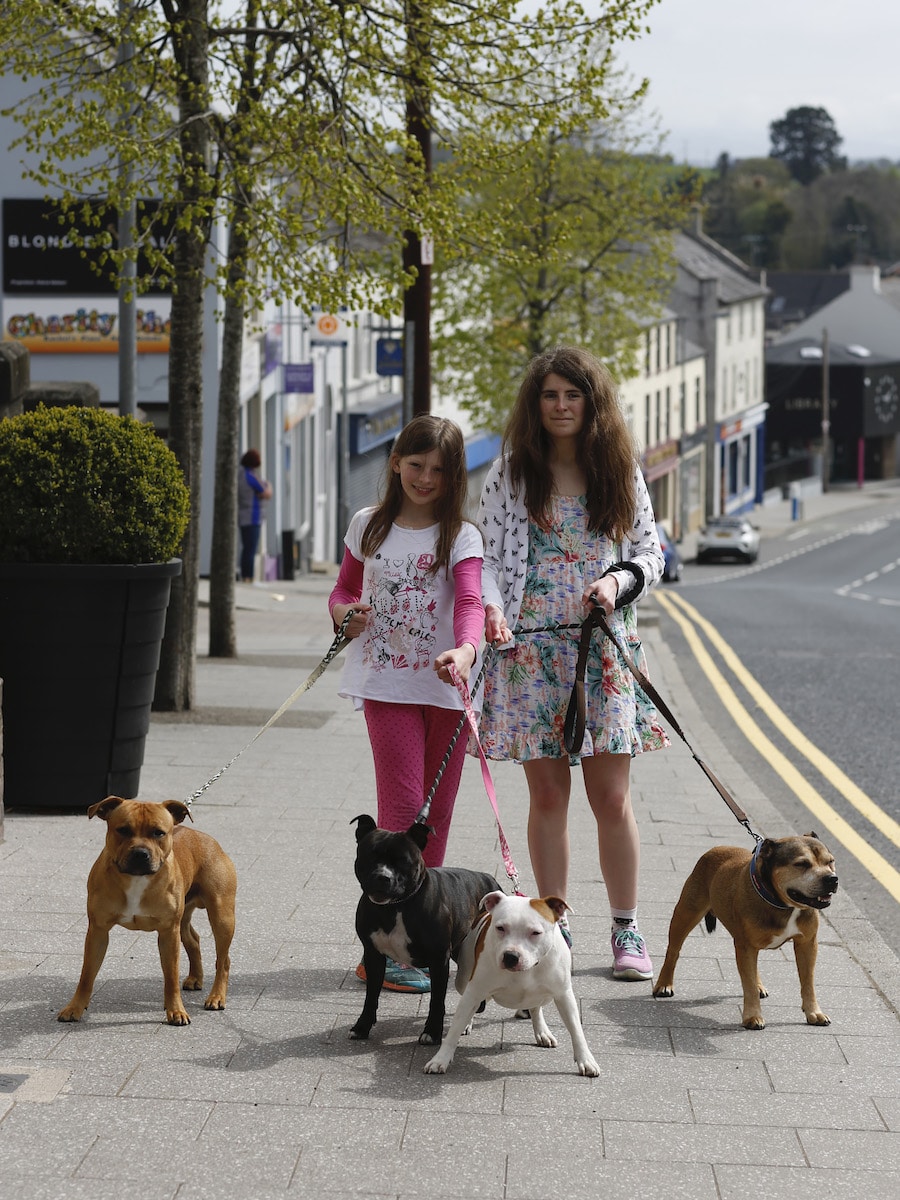 "When I left my course at school, I wasn't thinking about photography, I went for a walk in Clare Glen and that was it. I just came home and went, right I need a camera. I actually ordered it out of Kay's Catalogue.
"That was it, I just photographed anything that moved. I sent it into the paper and I have never lost the passion for it. I have worked hard and it is my life really."
Marie said that she has been "very humbled" by the way in which her work has been received by the people of Tandragee.
"I take a walk into the town and just photograph people, they can take the photos off Facebook," she said. "It makes some change from photographing some full blown wedding on a Saturday afternoon.
"Even from talking to the people, everyone is feeling that good sense of community spirit. They are talking more. I mean some of the people who I spoke with said they would normally cross the road to avoid conversation."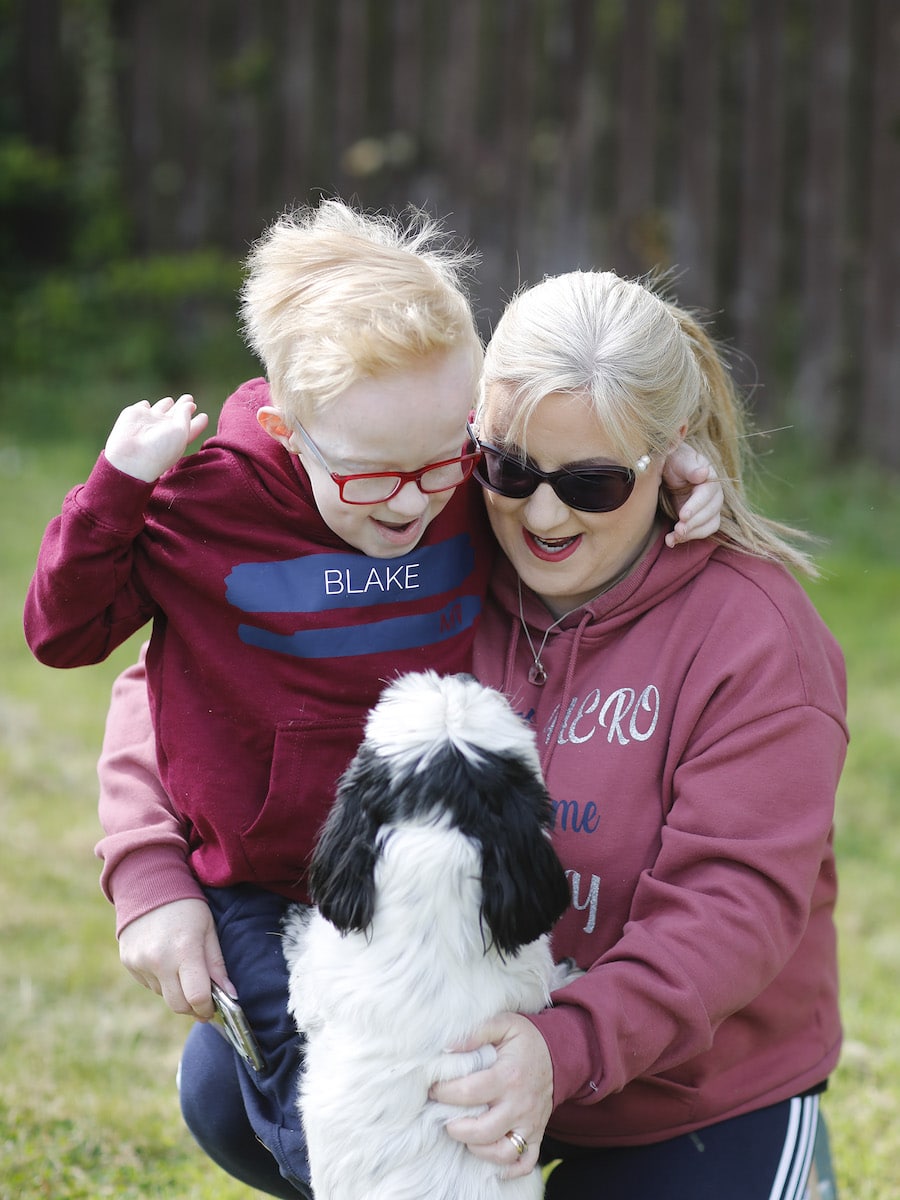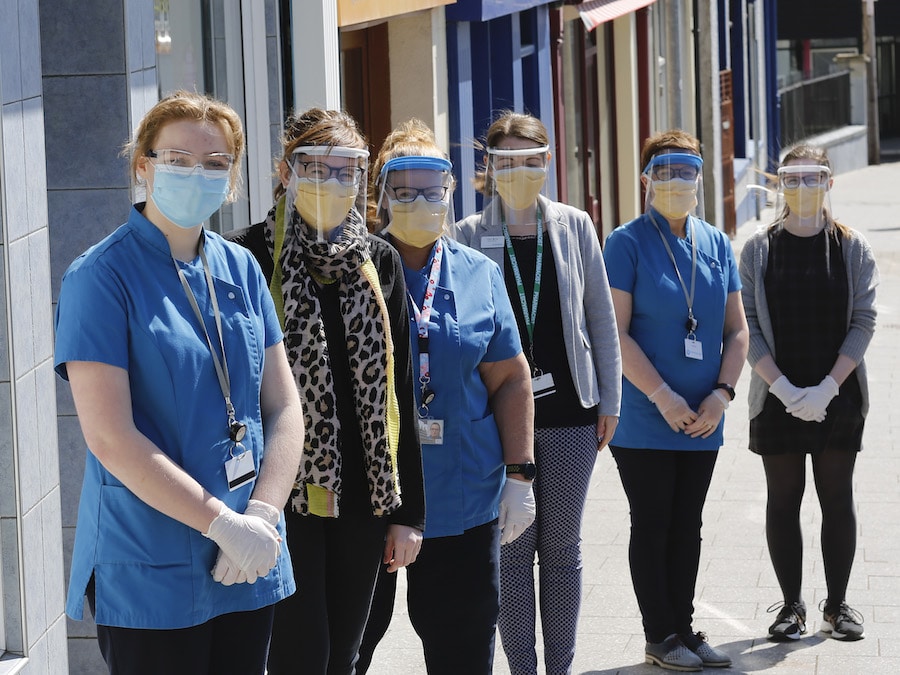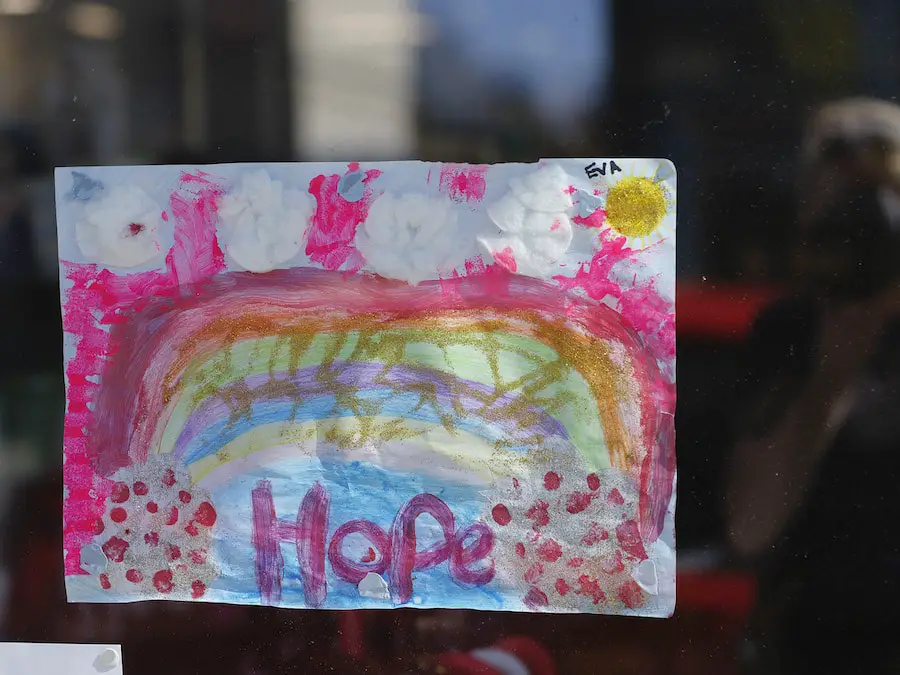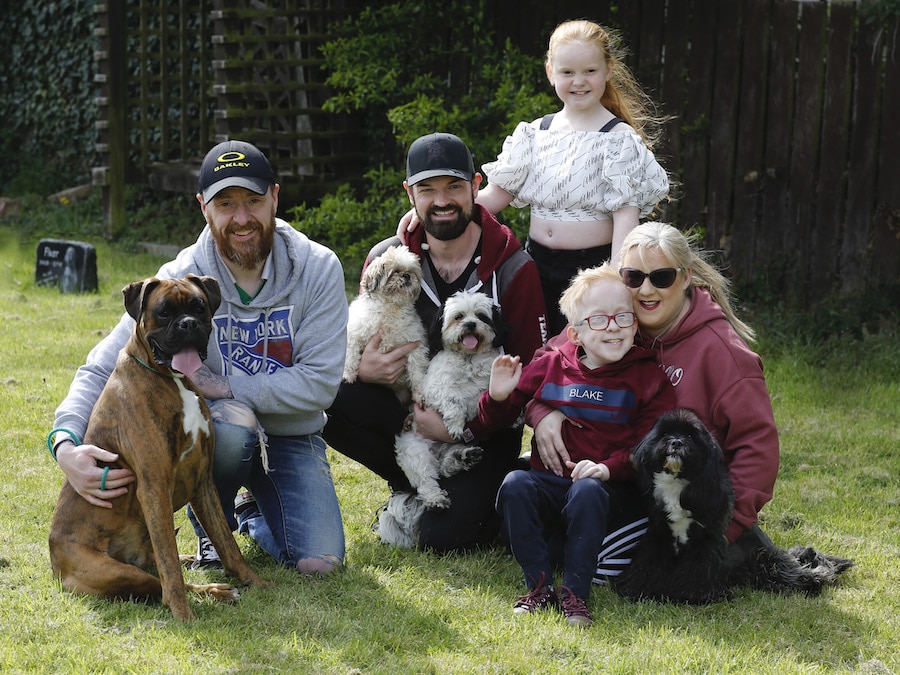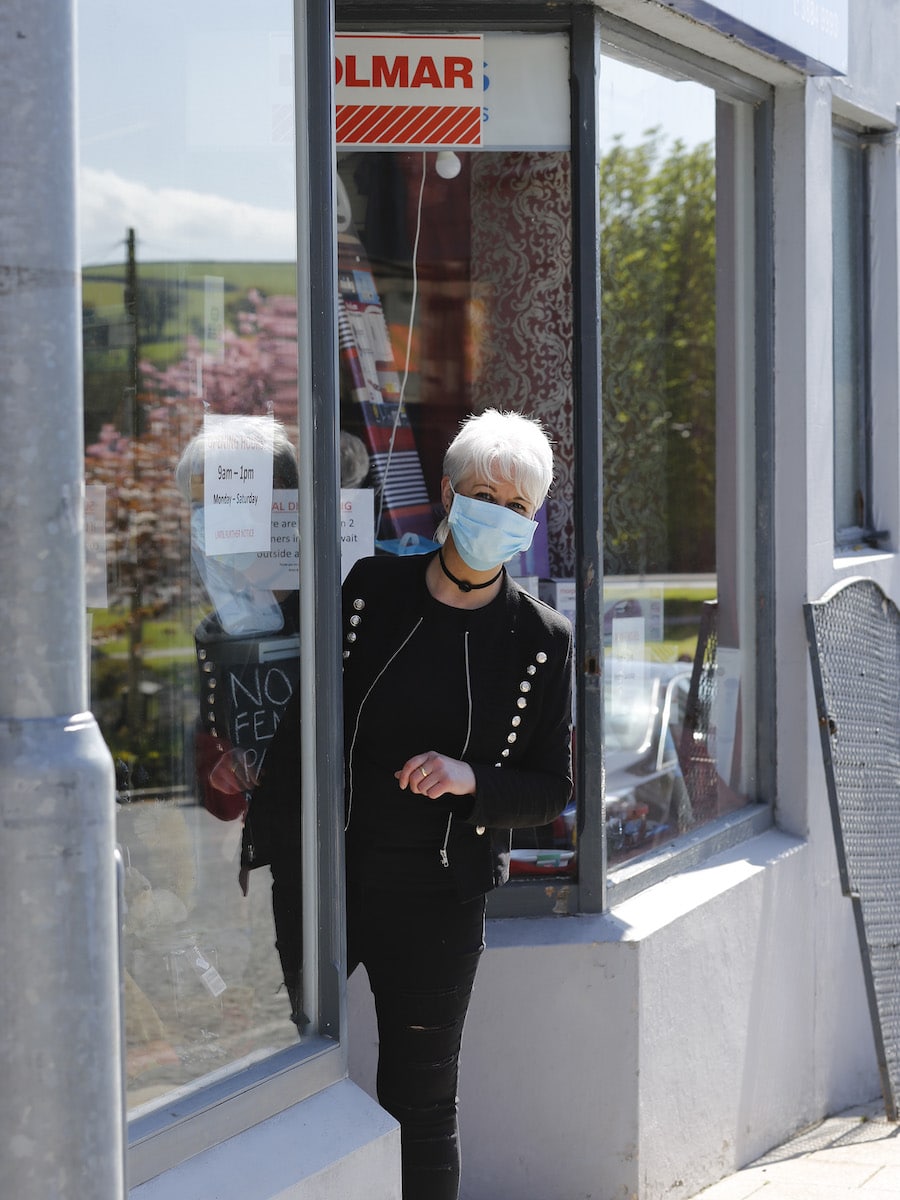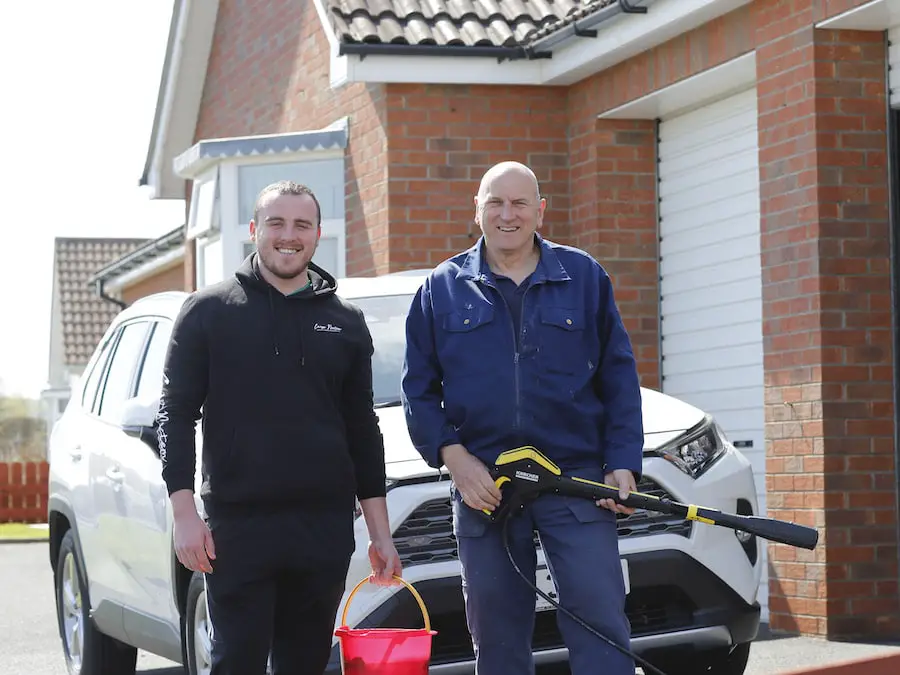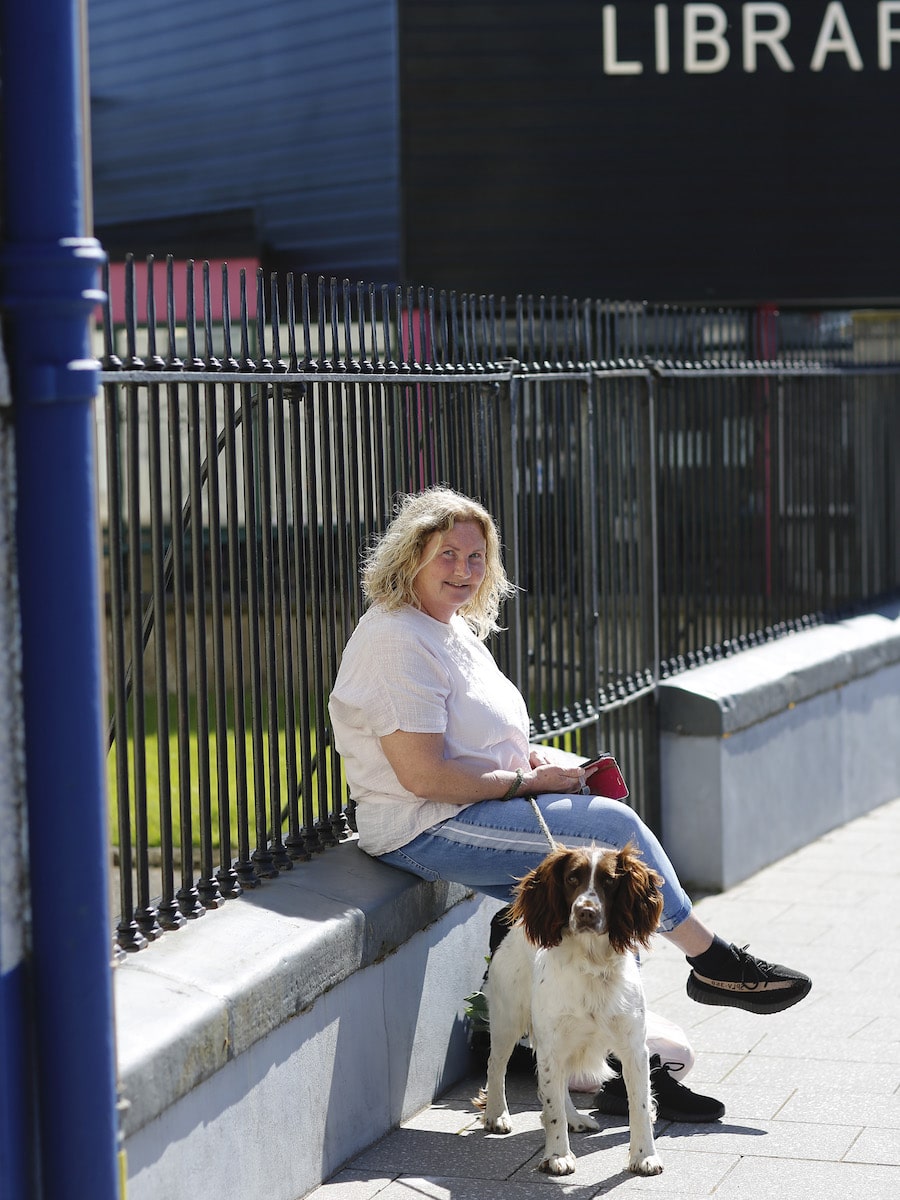 She added: "Great great grandchildren are going to be saying; 'are you sure that happened?'. They will not believe it and I can't actually take it all in myself at the moment.
"It is a totally mad world at the moment but it is good to keep a record, say the like of the staff outside the pharmacy at the bottom of the town, all wearing masks, or capturing the queue outside the vegetable shop and all the signs in the windows about hope."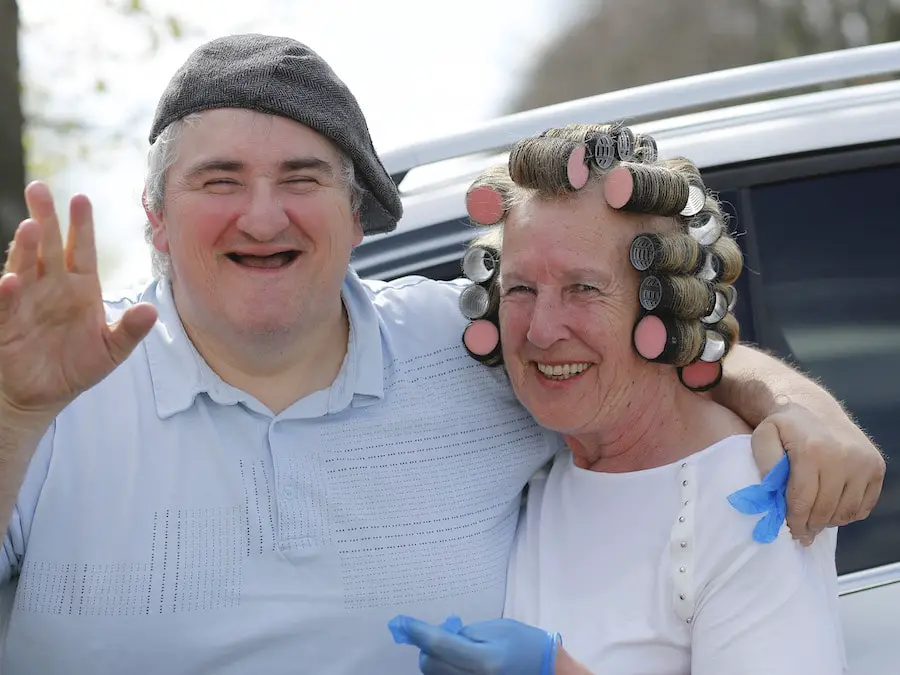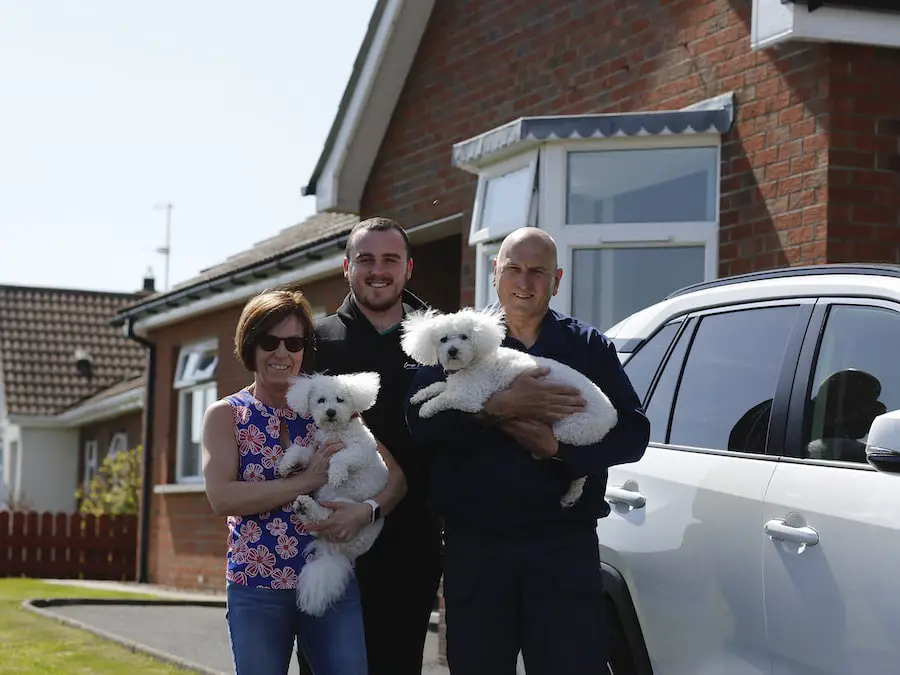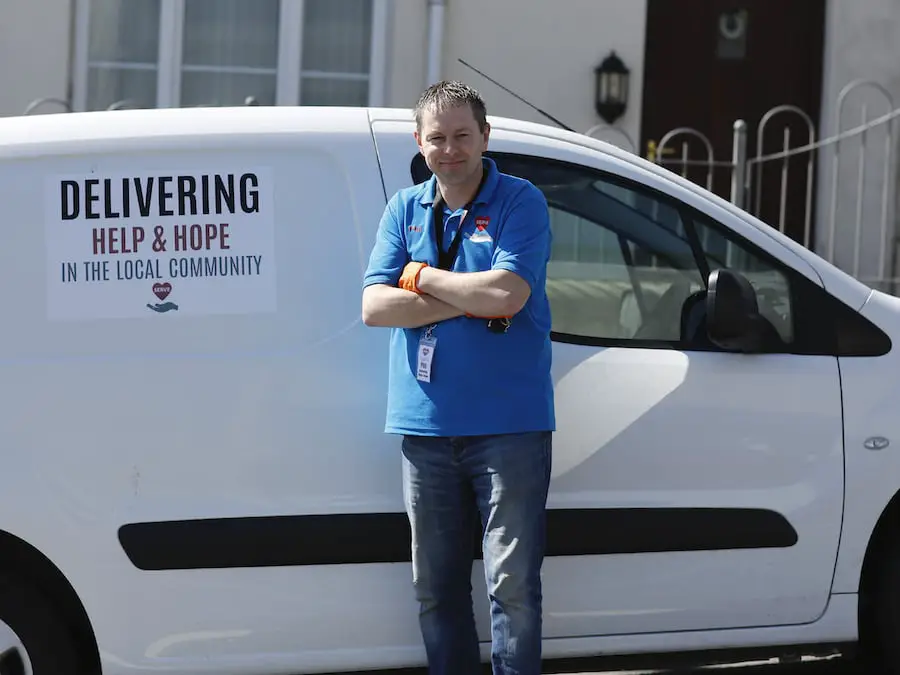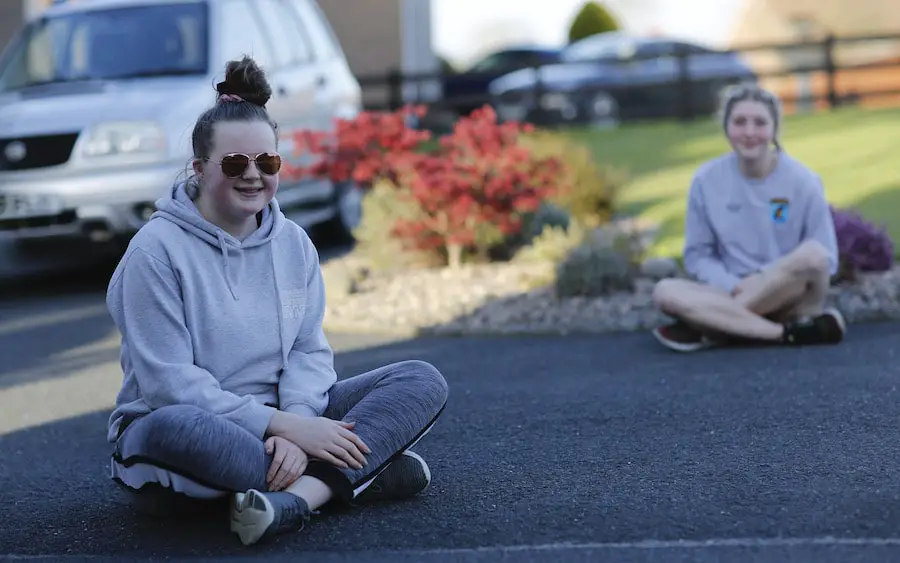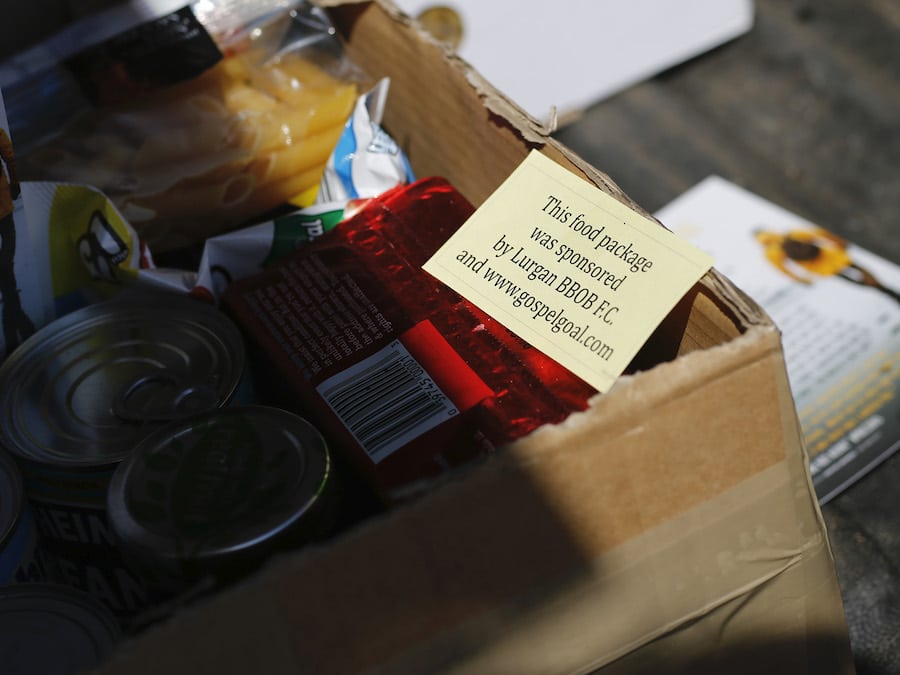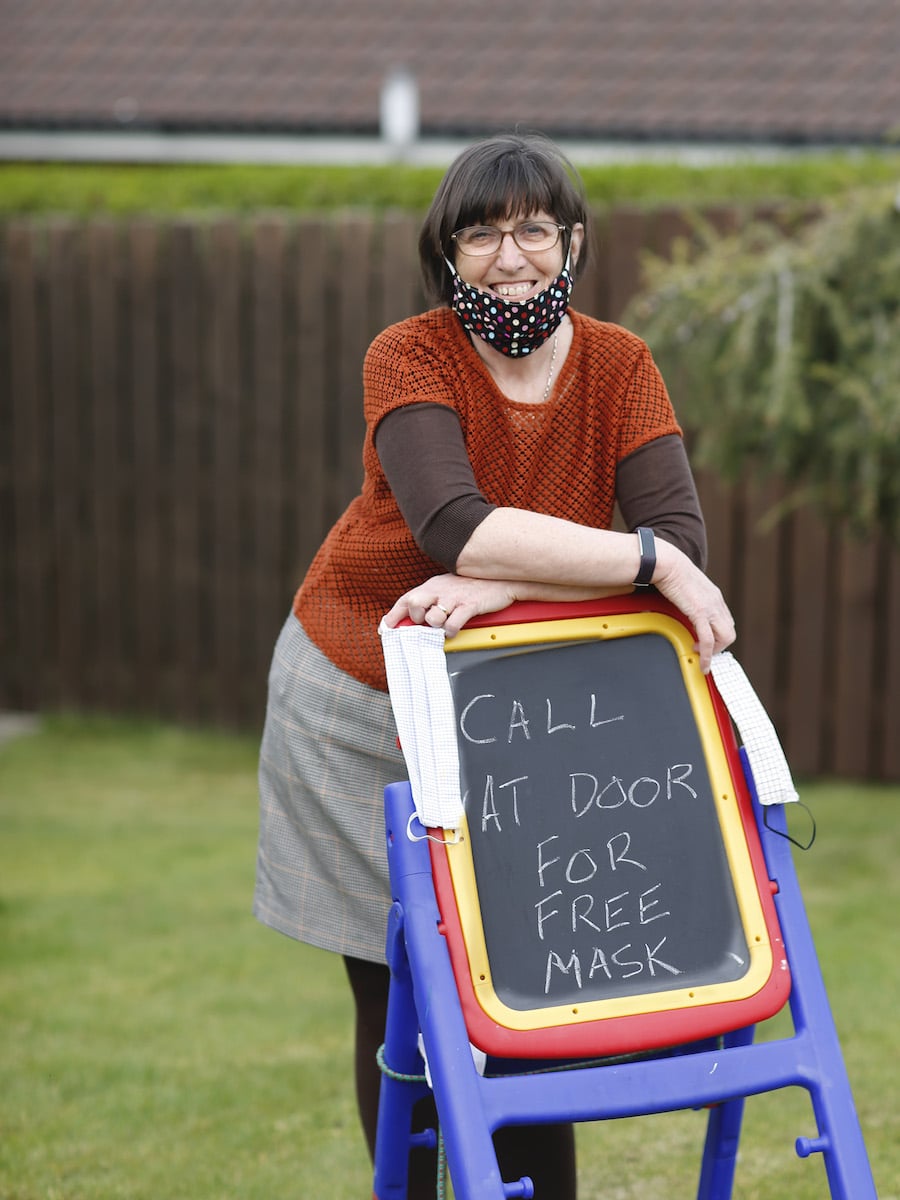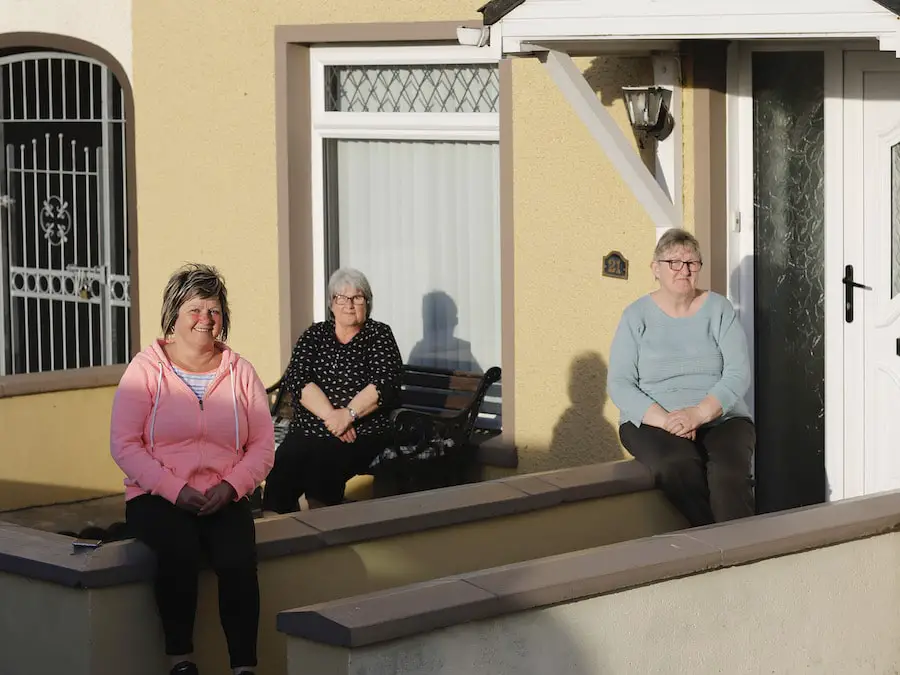 However, Marie said that one photo above all touched her emotionally.
"I was downloading one picture, Mark my husband was there too. We couldn't look at each other for tears.
"It was shot from the Thursday night clapping, the row on the front street was out getting ready to clap but there was one lady, Linda, her hands are totally rheumatoid arthritic, but she was so excited and was clapping away. The stories are there – it is a very emotional photo."
You can check out more of Marie's photos on her Facebook page.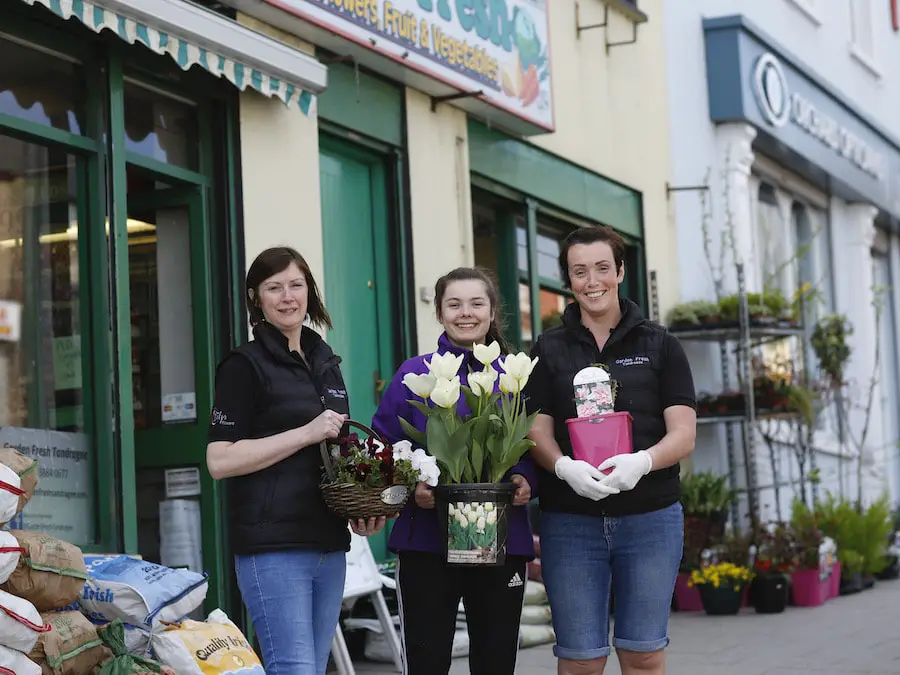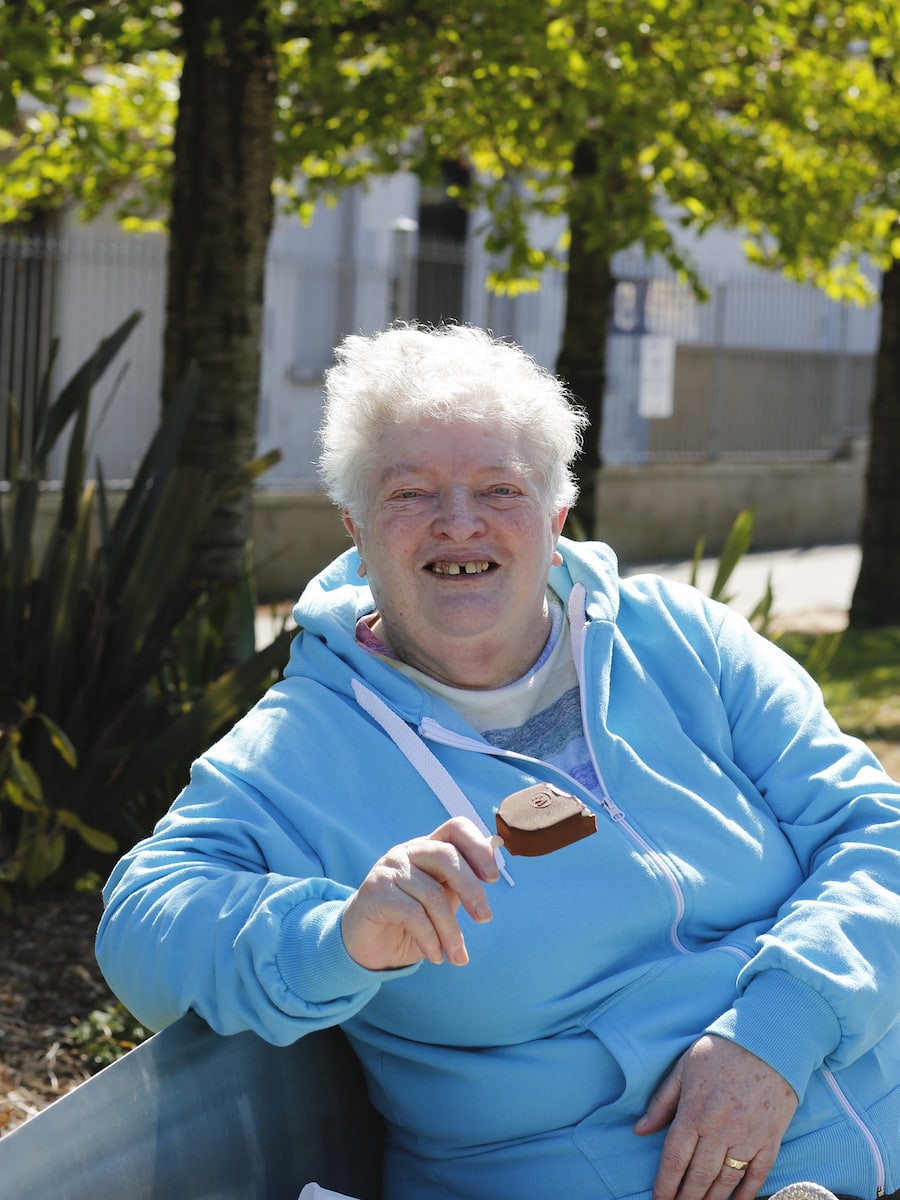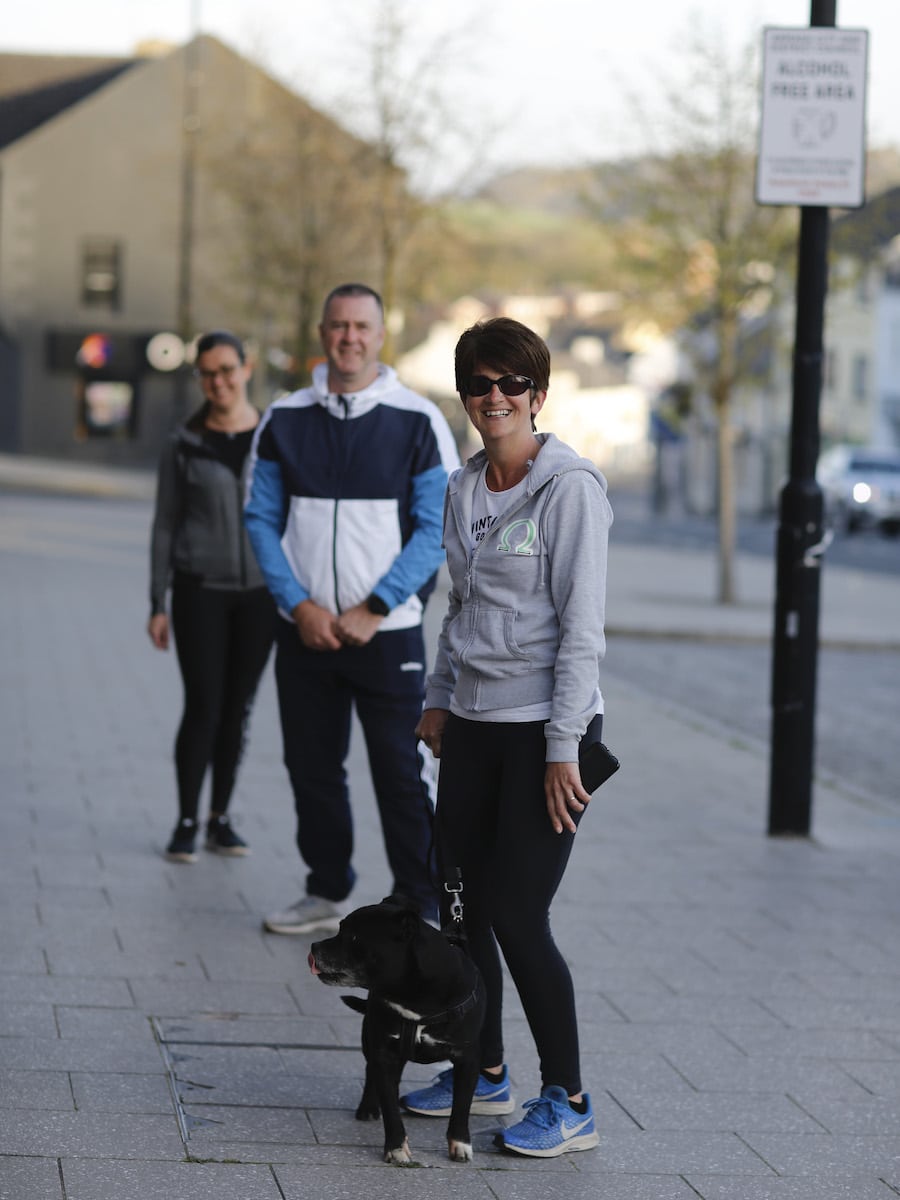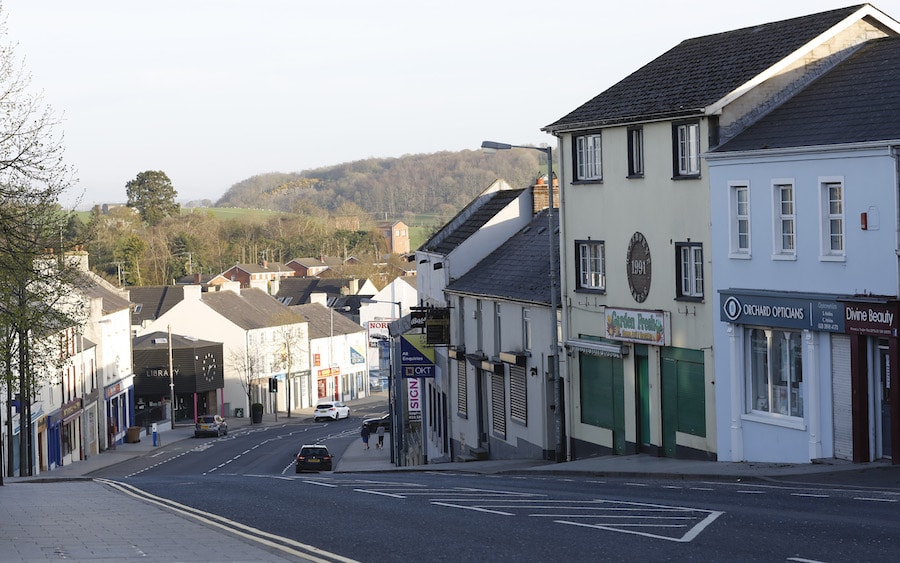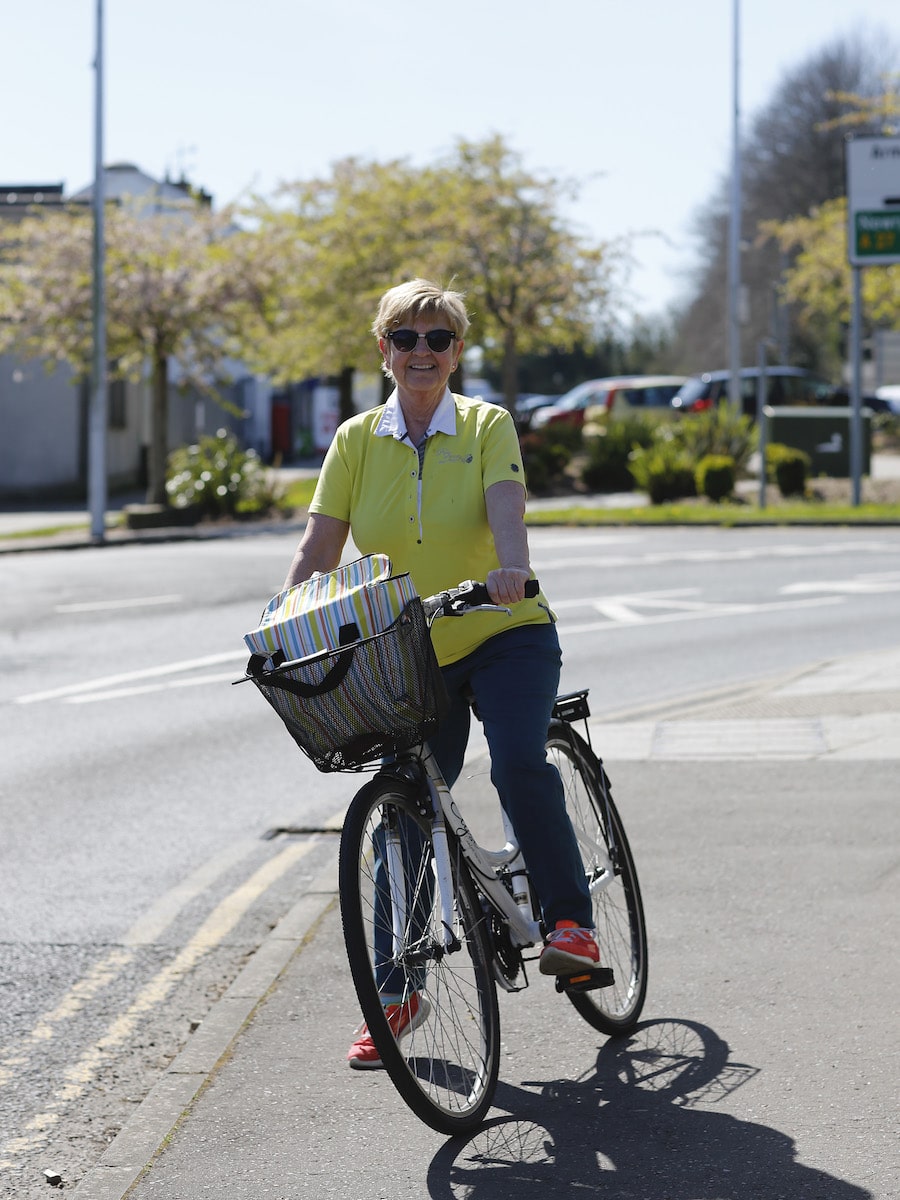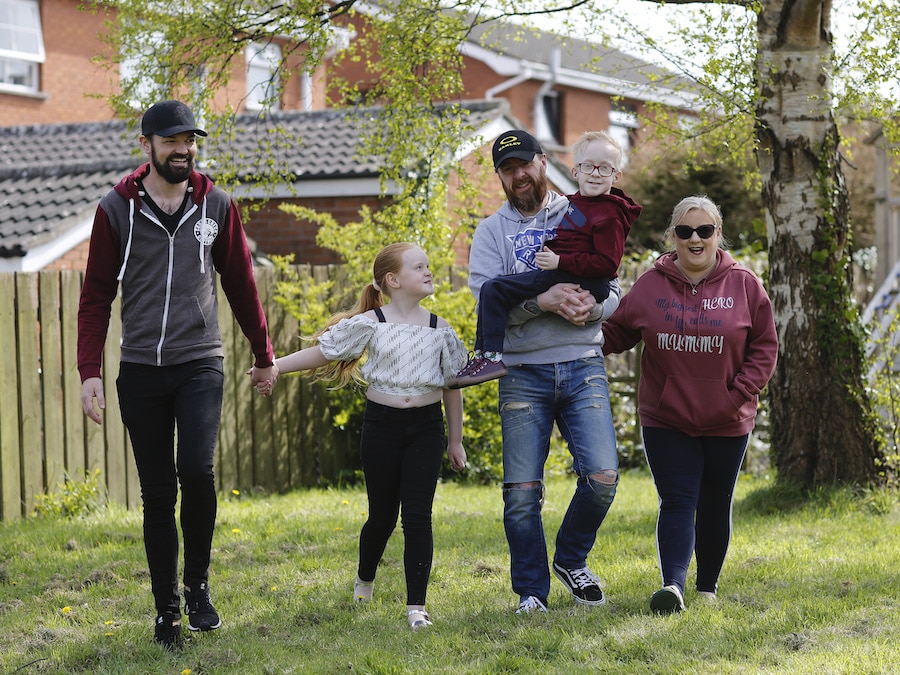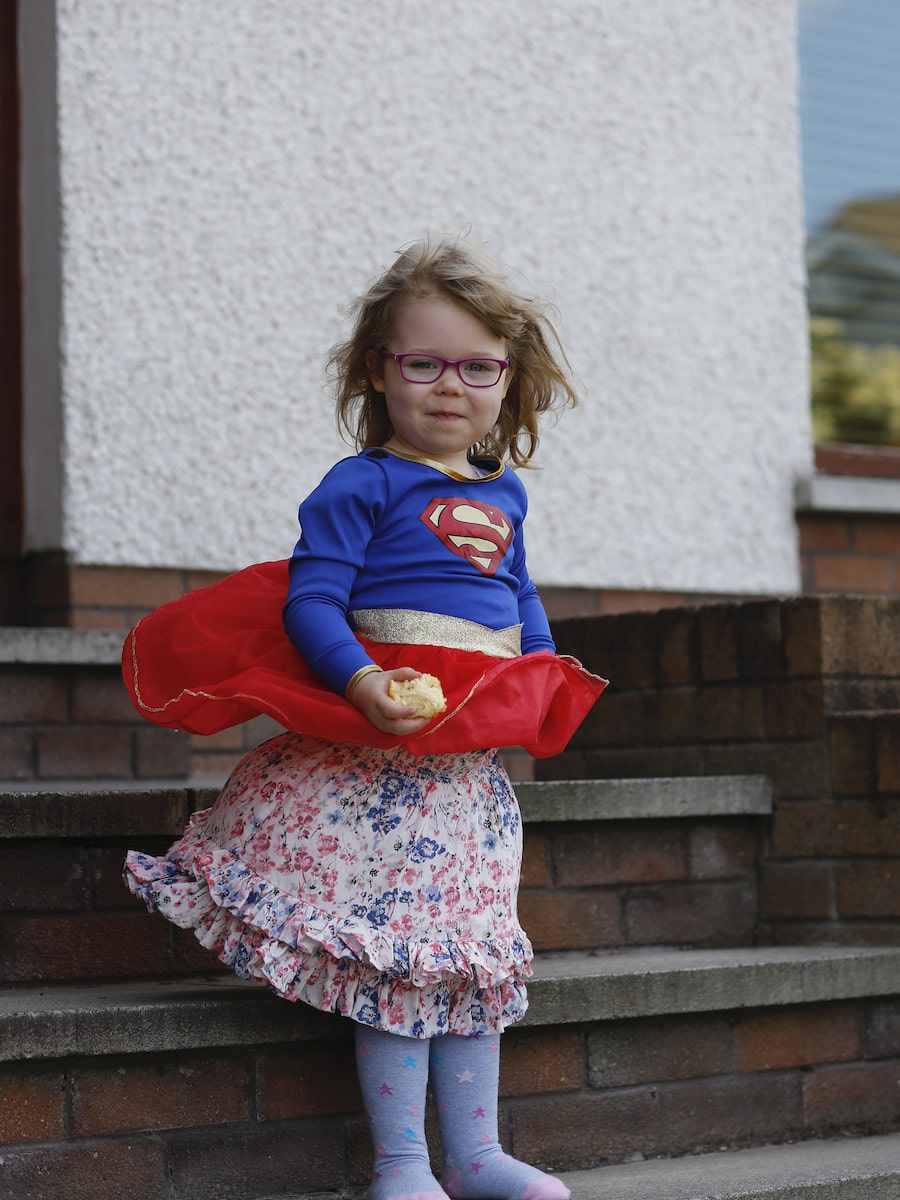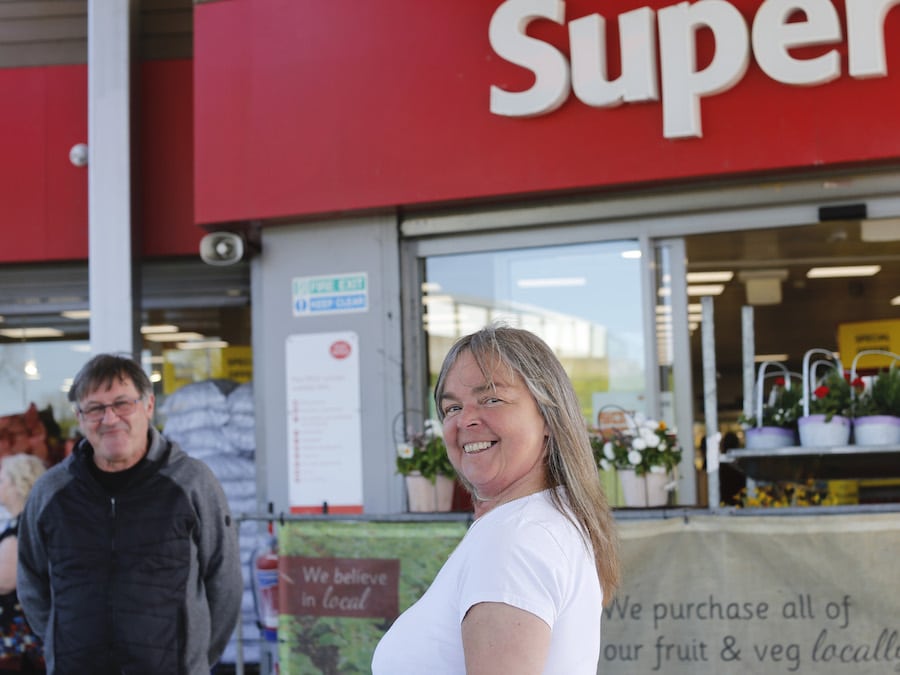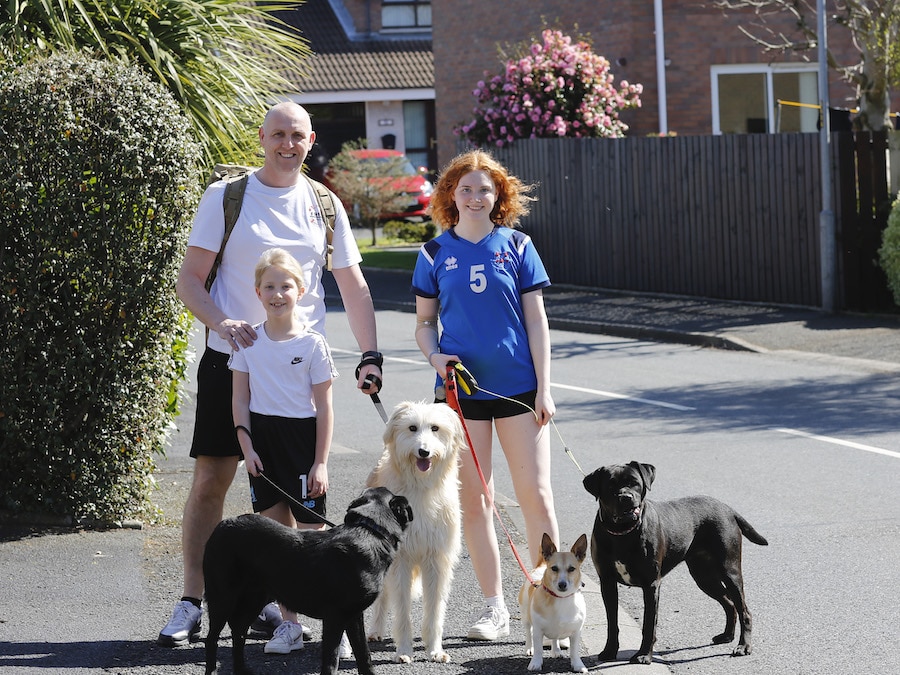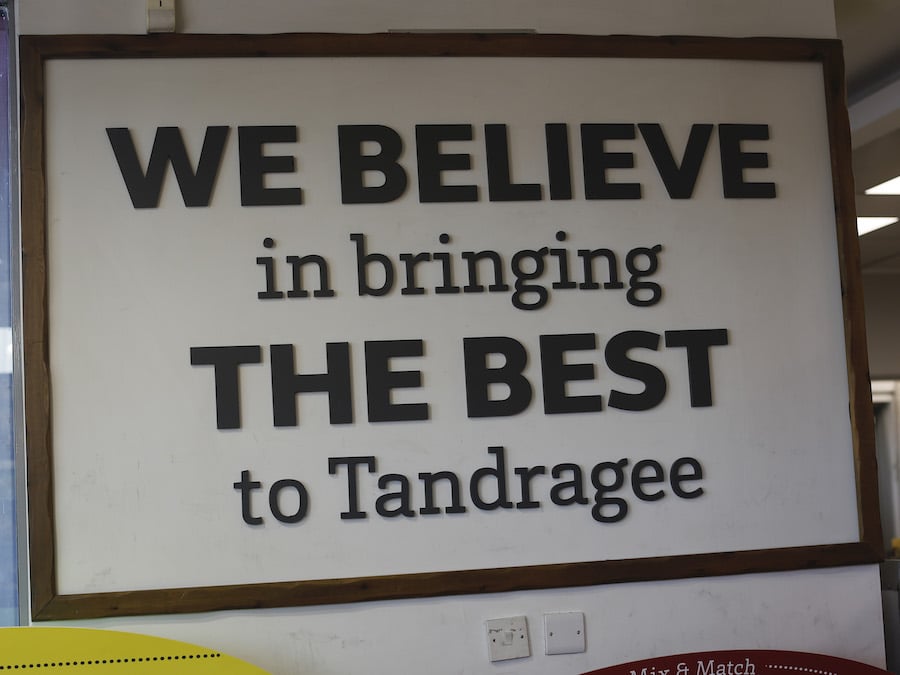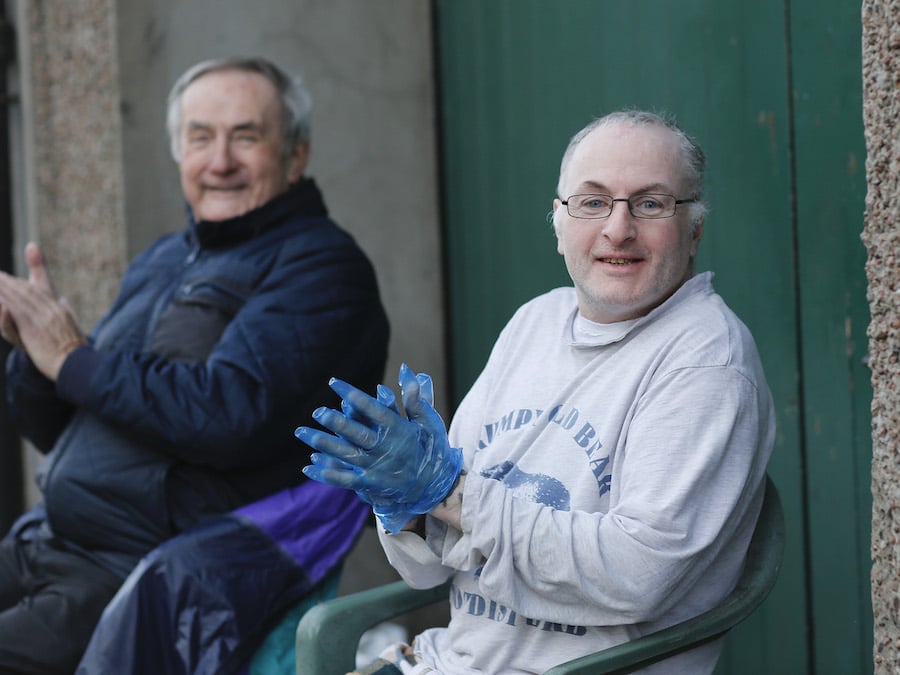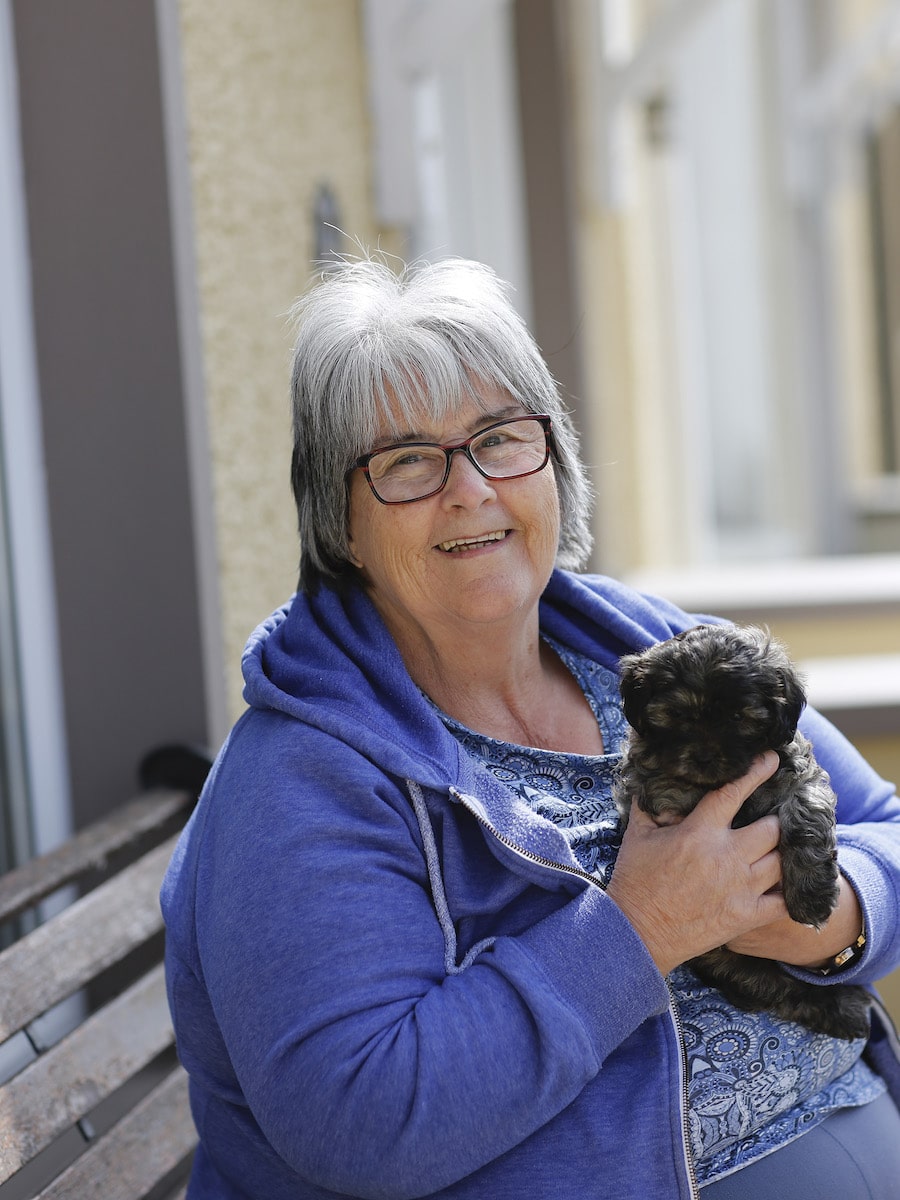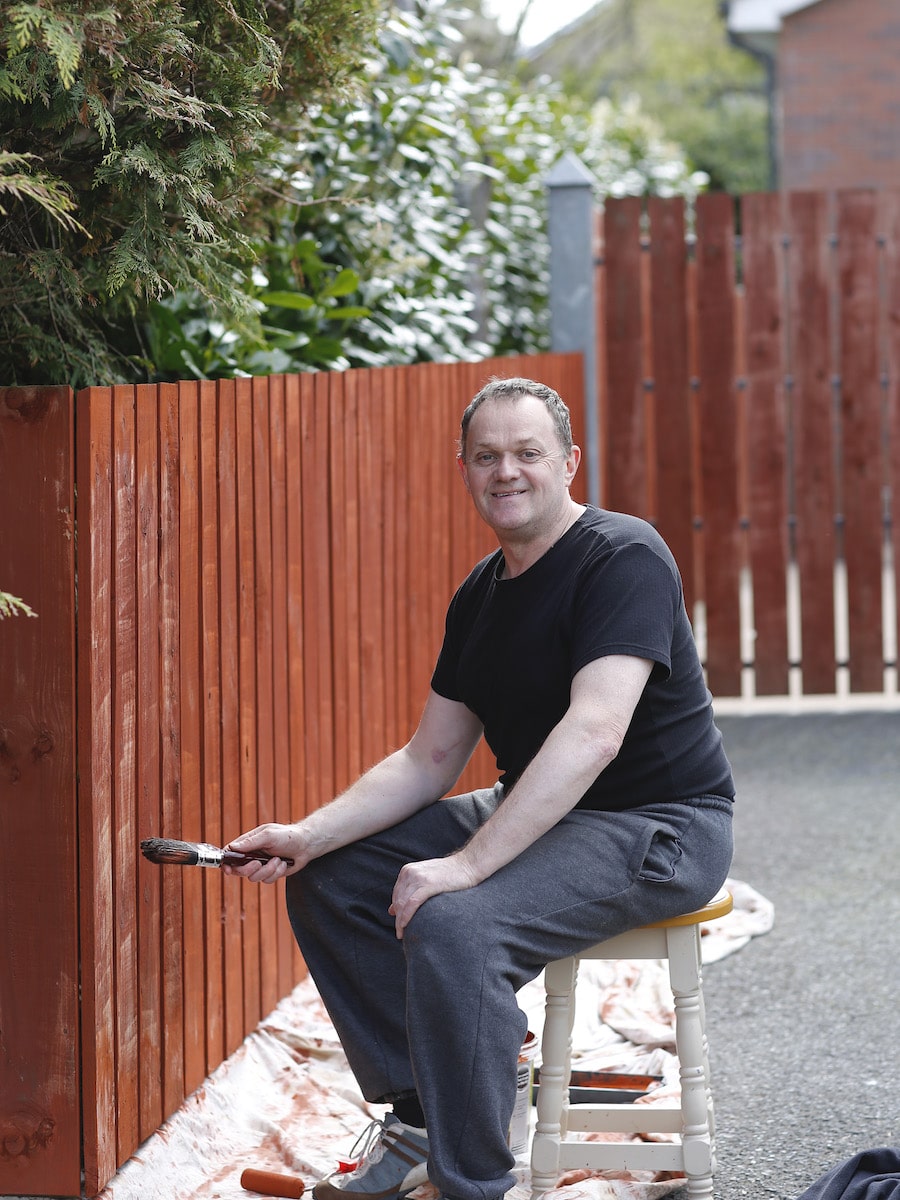 Sign Up To Our Newsletter