A family dog has been left in critical condition after it was savagely maimed earlier this week.
The pet collie, Holly, went missing from the Rosevale Road near Scarva on Tuesday.
However, her owners found her close to the family home, but to their horror, she was fighting for her life.
Her tail was sliced down the middle, face burnt and leg broken.
A warning was posted to a community Facebook group to alert others locally to be on the look-out.
It read: "This is Holly a beautiful, friendly, much loved pet, who went missing yesterday from the Rosevale Road.
"Her owners found her a short distance from home. Now you might think that's great, but wait!!!
"Her tail had been slit from top to tip. Her owner has had to give the vet permission to remove it.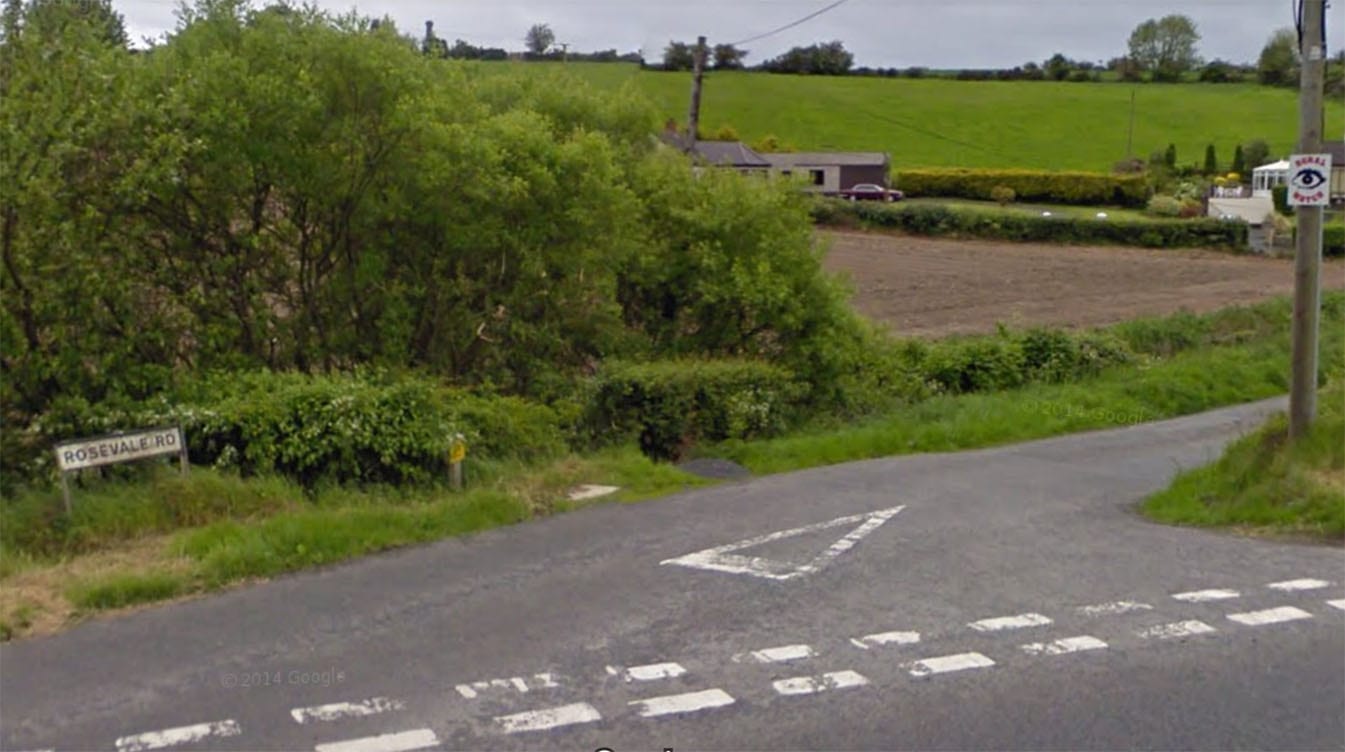 "Her leg had been pulled using enough strength to break her ankle which is having to be pinned.
"Her face had been burned and permanently scared.
"Holly is in a critical condition.
"WHO would do this and WHY???
"Keep a close watch on your dog. Would hate for this to happen again. The family are devastated."
Sign Up To Our Newsletter