A "world class" visitor centre is being planned in the Mournes as part of a £44 million tourism bonanza which will include gondola cars to ferry people up and down the mountains.
Stunning views from high over the Mournes will be afforded all those who use the gondola cars with around 350,000 visitors annually expected.
Newry, Mourne and Down District Council hopes to have the entire development – entitled the Mourne Mountains Gateway Project – up and running by 2029.
It is also understood hundreds of jobs will be created, both during construction and when complete and operational.
An information session was held today (Thursday) in Newcastle providing details of what is being proposed.
And images have also been made available showing what is being planned.
The visitor centre would be built at the disused Thomas Quarry.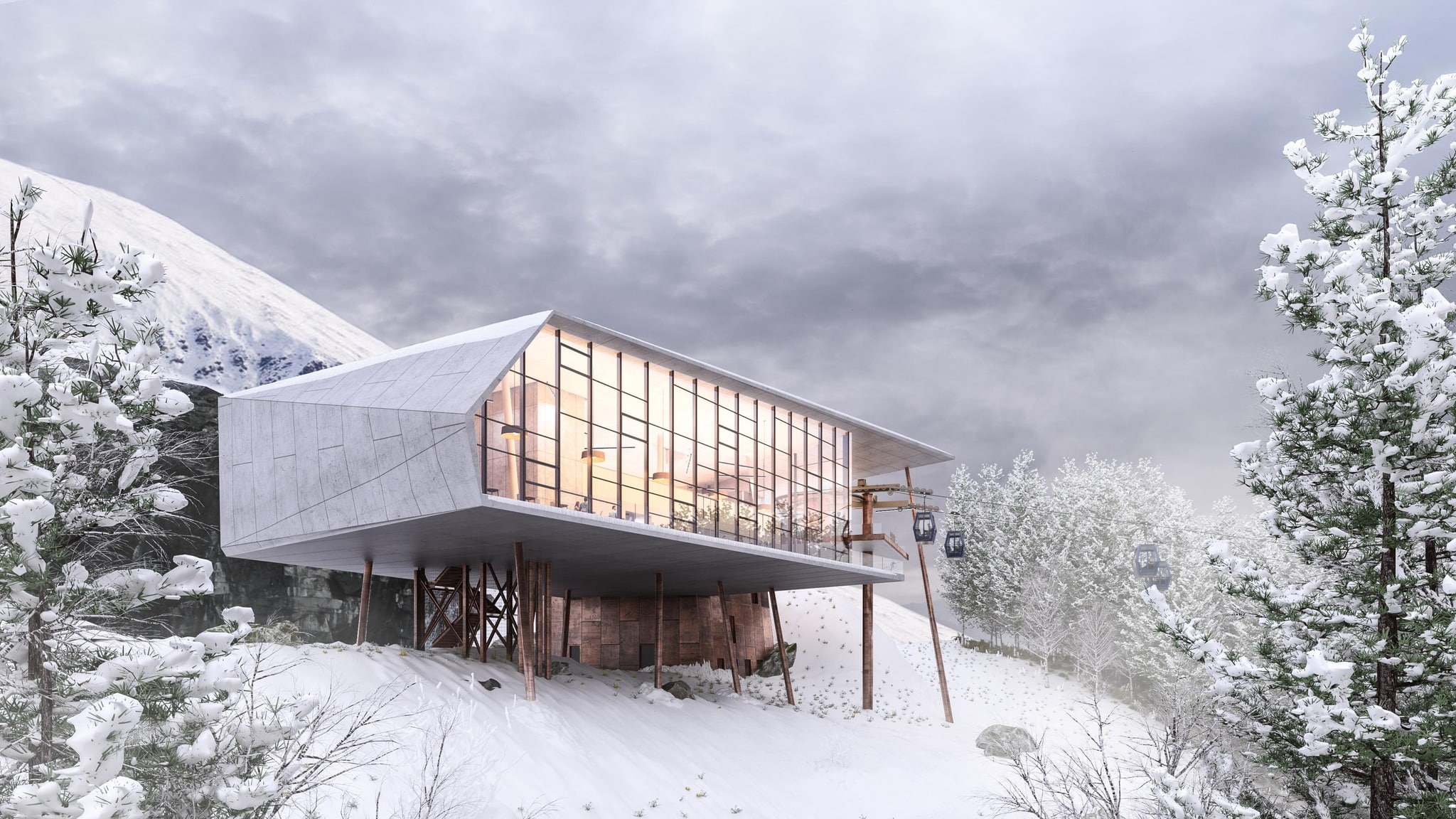 It will include will include viewing platforms, flexible events space, a café/ bar, and interpretation space.
According to NMD Council, it will be an "inspiring building within a beautiful setting, that offers visitors the opportunity to experience the natural surroundings of a unique environment".
And the visitor centre has been has been "specifically located to allow views over both the existing site features – including waterfall and rock formations – as well as over Newcastle, the Irish Sea, Scotland and the Isle of Man".
According to council, this will be a major tourism project in Newcastle, creating a "standout experience" for visitors, that will be "sensitive to the environment and local community".
It will involve a gondola to the visitor centre at Thomas Quarry – a distance of 1km and at a heigh of 230 metres.
The lower gondola station will be located at Donard Park – positioned to ensure safety of protected trees – with the upper gondola station integrated into the proposed visitors' centre.
According to council, it will provide "visitor experiences which are of international quality".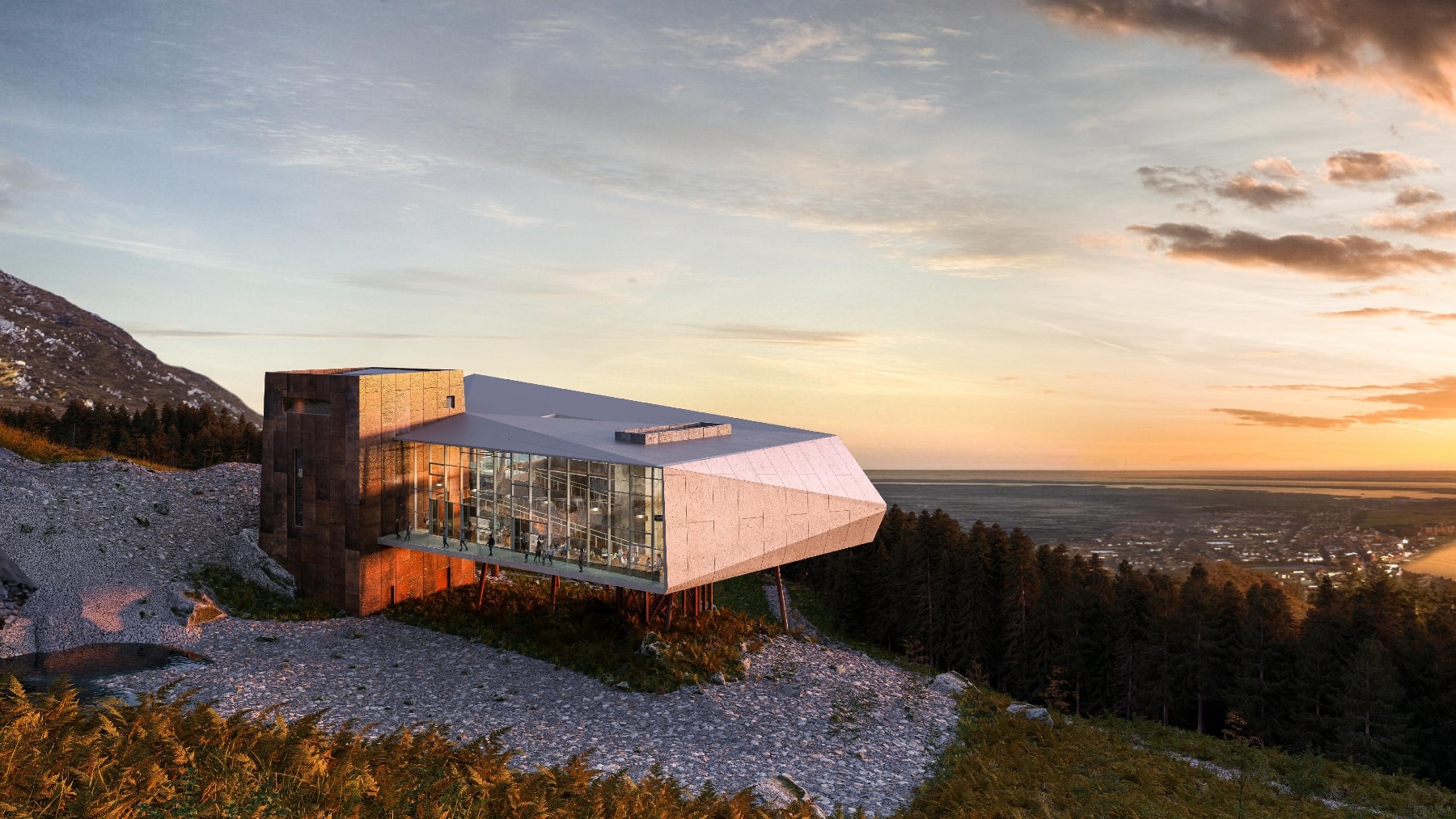 It will also "support local hospitality businesses", according to today's presentation.
Council says it will "enable Tourism NI to have another 'must see' offering for out of state visitors, south of Belfast, balanced between the Guinness Storehouse in Dublin, Titanic Belfast, and the Giant's Causeway to the north coast.
"The Mourne Mountains Gateway Project will further enhance the offering from the Causeway Coastal Route through to the Mourne Coastal Route, on to Dublin, and thus the overall Irish tourism offering."
It is hoped to appoint a design team by the autumn of this year, and have secured planning permission early in 2026, with work starting shortly after. It would be completed, it is hoped, at the start of 2029 and should be open to visitors by the spring or summer of that year.
Outline business case approval was secured following consideration by Tourism NI, Department for Economy and Department of Finance in 2022.
And the £44 million price tag will be met through £30 million in funding from the Belfast Region City Deal and £14 million from NMD Council.
Sign Up To Our Newsletter