Almost two years on from the collapse of a large wall in Silverbridge repair work has finally got underway.
At the time, a number of contractors, who were working in and around the Ballynaclosha Wall, were lucky to escape when it gave way back in November 2020.
The Department for Infrastructure had been working on the wall – along a stretch of Ballynaclosha Road – at the time.
Fears about the condition of the wall had been raised prior and those fears were justified when the collapse occurred.
Fortunately, catastrophic consequences were narrowly avoided.
Speaking this week, Sinn Féin Councillor, Oonagh Magennis, said: "After a very lengthy delay, it's great to see work continuing to rebuild and stabilise Ballynaclosha Wall in Silverbridge after its collapse back in 2020.
"It is a very complex job that will take extensive time to complete, so many thanks to local residents for their patience.
"[Myself] and Conor Murphy MLA are in regular contact with the Department for Infrastructure regarding this project."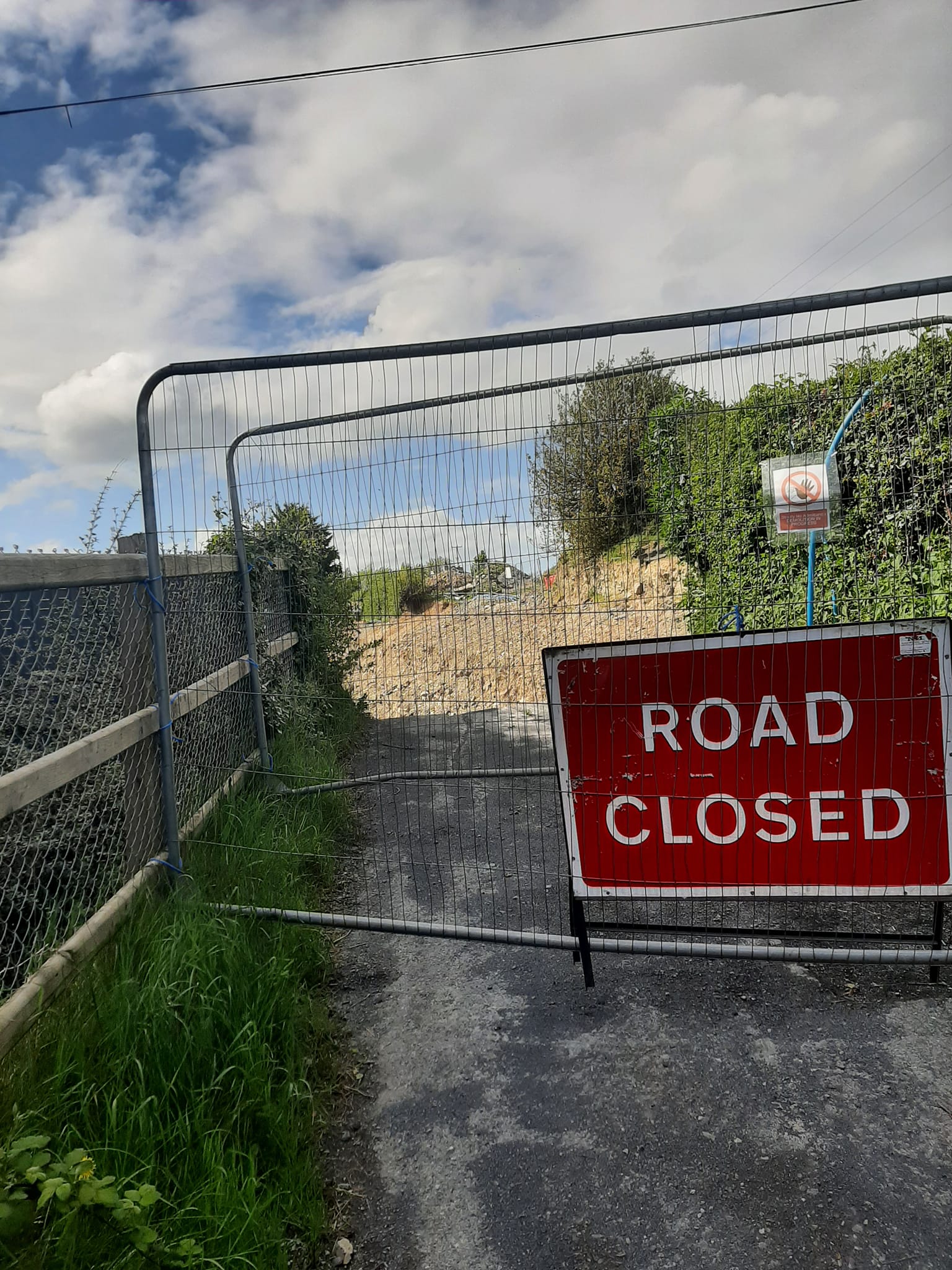 Sign Up To Our Newsletter