Residents of Richhill cul-de-sac have been left dismayed after footpaths outside their homes have been dug up – less than two months on from the previous patchwork job.
But for residents on Moss Park and Moss Green, it's just one of two planned excavations.
As a result, Newry and Armagh DUP MLA William Irwin has written to the Minister for Infrastructure to spell out his concerns on the matter given that the area has seen a number of recent excavations for utilities which have left the paths an eyesore and difficult to traverse for elderly and disabled people.
Mr Irwin said: "I was shocked to learn from the Department for Infrastructure that this area will see digging work yet again on two further occasions by two separate utility companies.
"It really does beggar belief and it is ridiculous that in quick succession we have seen the paths dug up so many times which has really eroded the surface and created an eye sore.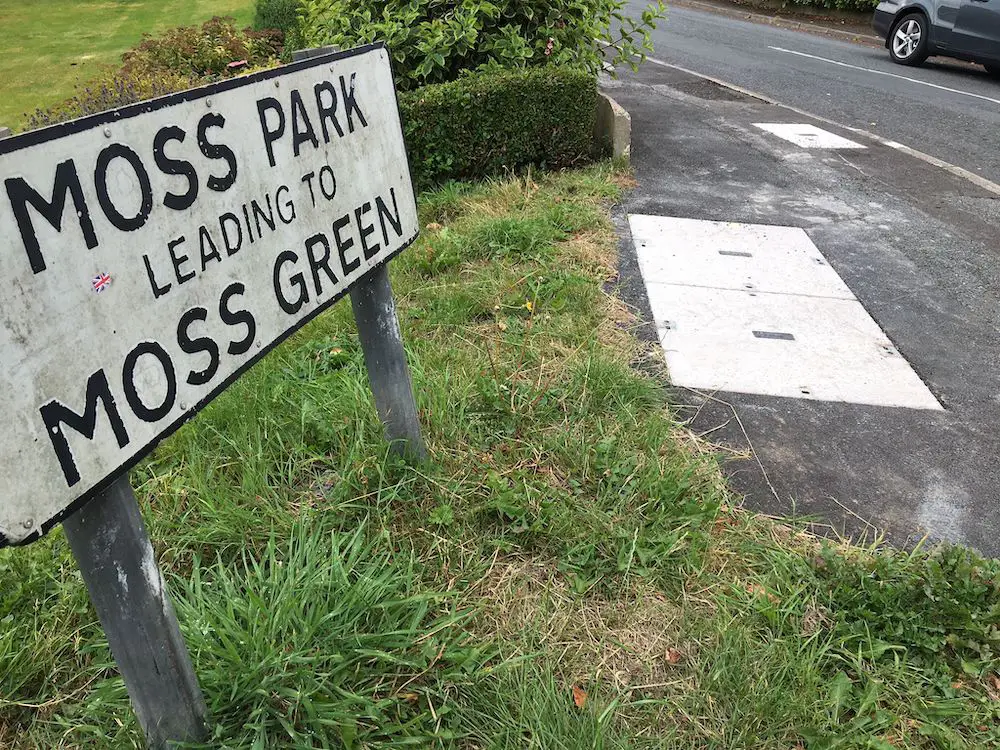 "I have raised this again with the Infrastructure Minister as, whilst the Department states that utility companies are entitled to excavate for the installation of services, I do find it ridiculous that an area is subjected to dig after dig much to the annoyance of local residents."
He concluded: "I have urged the Minister to give an undertaking that the department will refurbish the pathways after this further digging has taken place and it is vital that the Minister acts in the interests of residents and respects their amenity by ensuring that the pathways are restored to a proper standard."
One resident who contacted Armagh I said he was shocked to see yet more contractors back so soon.
"When I arrived home today after work I was shocked to see them back in the estate with the place all dug up again," he said.
"At first thought I guessed they were in to fix their previous mess, however, I see they are back laying new cables. I'm sure I'm not the only resident angry with this today. Can they not just leave the place alone or at least repair it properly?"
View all the latest Armagh news here.
You can join our Armagh City & District Facebook group here.
Sign Up To Our Newsletter