With Christmas only two short weeks away, most of our Christmas lists don't seem to be getting any shorter.
Luckily, Fruitfield Foodhall, located on the main Portadown Road just outside Richhill, is the one-stop shop in County Armagh for all of your last minute essentials, and even a bit more too.
Armagh I caught up with Philip Woods, owner of Fruitfield Foodhall, to chat about Christmas and all of the amazing offers available in-store in the weeks ahead.
He says that Fruitfield is all about fresh food in store. They stock a vast array of fresh produce fit for the season, from Christmas turkeys, gammons, pavlovas, mince pies, Christmas puddings and everything in-between.
You can also find a Christmas gift or two for a loved one.
If you are still struggling to find that perfect Christmas gift, you'll be glad to hear of one exciting new product, which is hitting the shelves this weekend.
The new Beer Hawk PerfectDraft machines are one to watch for all of the craft beer lovers out there. Call in-store this weekend and you'll be able to get your hands on one, along with a keg of your choice.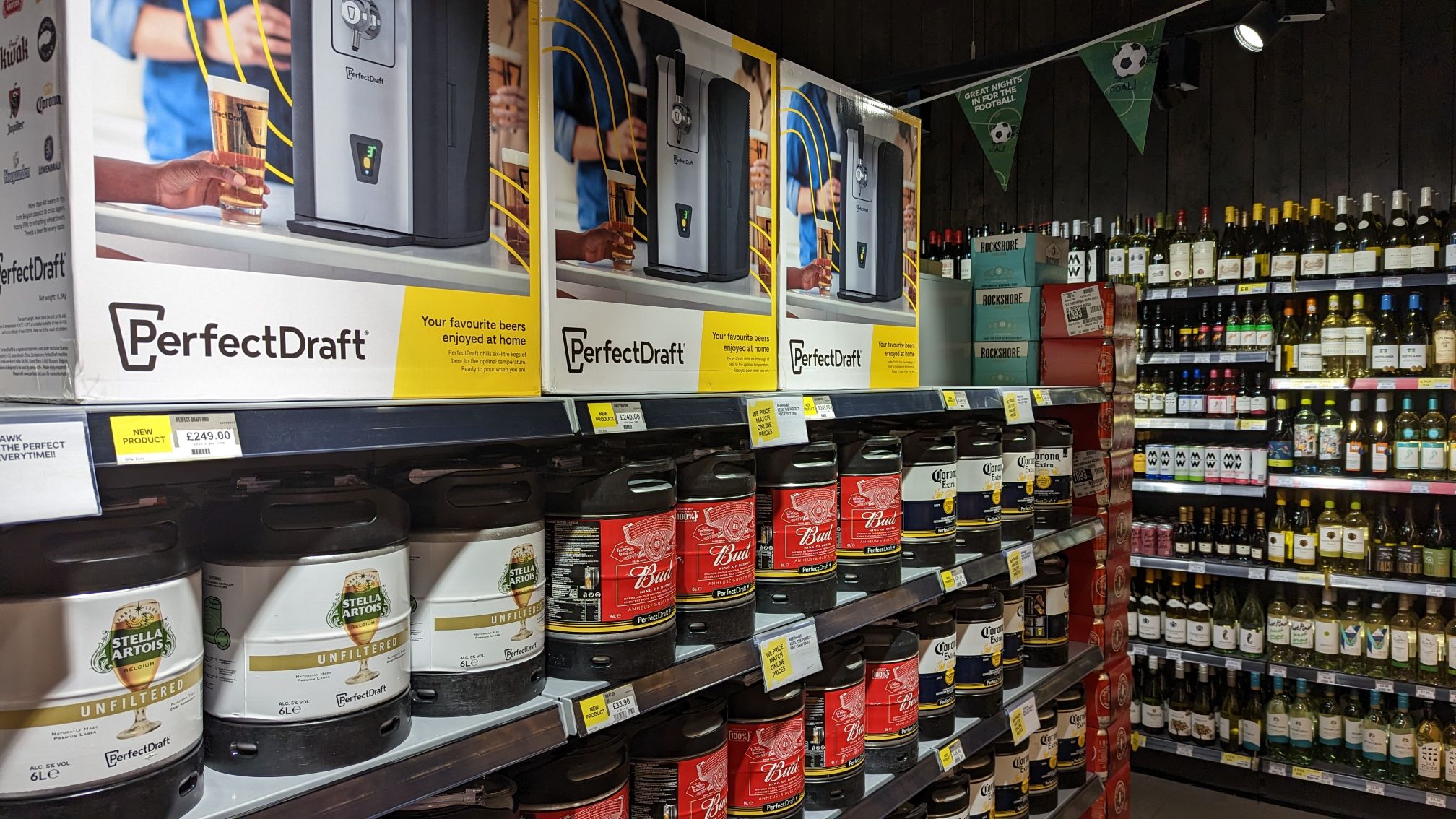 PerfectDraft is a counter-top machine that chills six-litre kegs of beer down to the optimal temperature, perfect for settling down to a cold one at home.
Philip says that it's an exciting time, as he has been working to partner with Beer Hawk for the last six months.
He said: "The full range of beer hawk kegs are landing in-store soon with many different varieties of beer and 6-litre kegs for the PerfectDraft machines. We will also have the PerfectDraft Pro machines in-store for sale.
"The perfect Christmas present for anyone who likes a cheeky beer at home.
"With the six-litre kegs, you can dip in and out and try different things. If you want a quiet beer at home, it makes it very reasonable and very economical, so you can still enjoy a nice pint at home."
They also offer a range of Christmas hampers, catering to all needs.
Philip said: "You have one side of things that is turkeys and gammons and hampers which are for Christmas dinner and then you have gifting hampers.
"Whether it be fresh food, or focused on the essentials for somebody at home or whether it's a gifting pack", he added.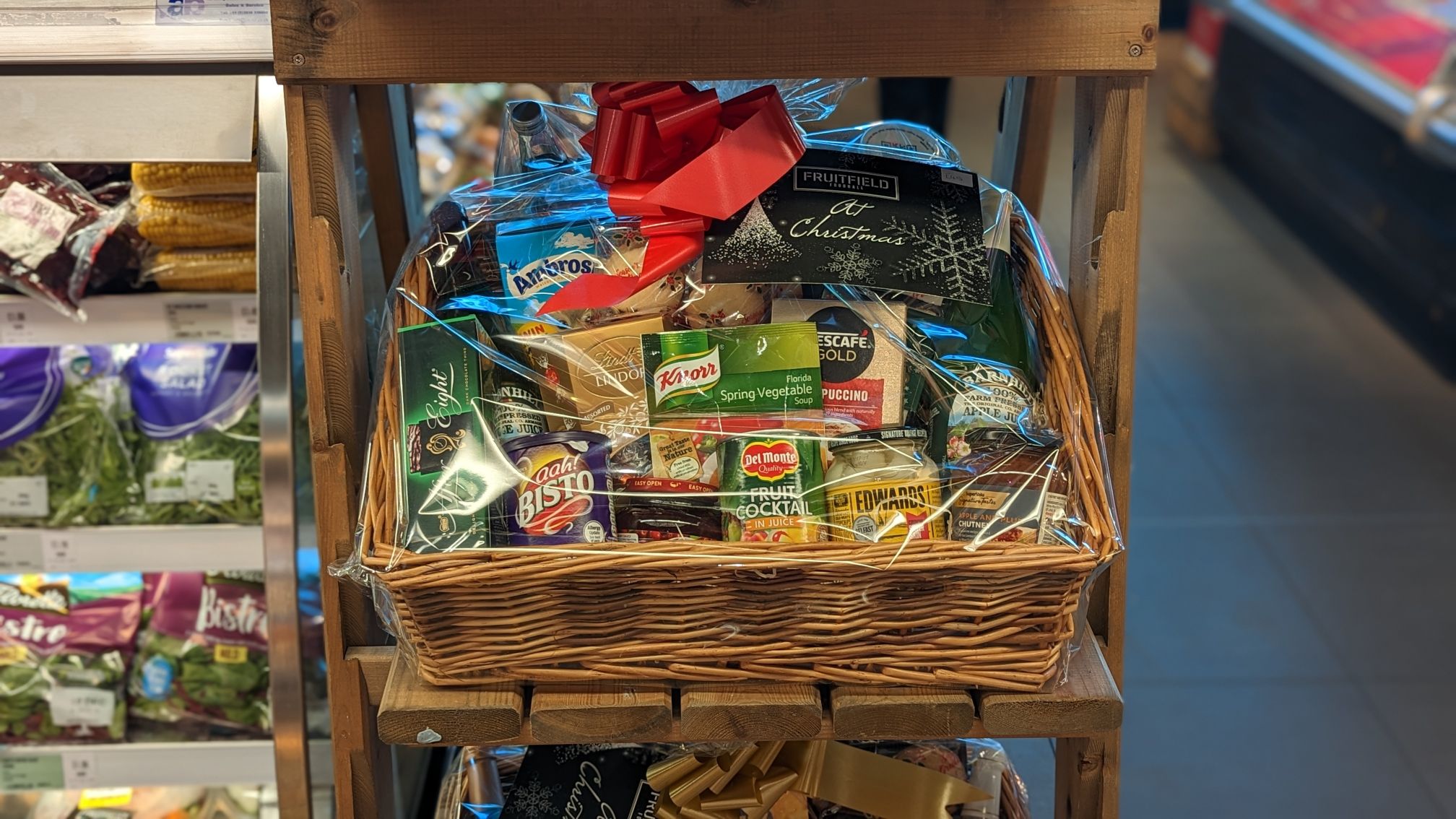 "With nice shortbread, Christmas puddings and Christmas slices, it can be a wee bit more premium and up-market. You can also have one which is very much sweet and confectionery orientated for Christmas treats. In the run-in to Christmas, there'll also be fruit hampers of all different shapes and sizes.
"We have some in-store pre-made and ready to go at different price points, from £25 right up to £100, depending on what people want in them.
"They can be made to order too. Just send us a message on Facebook or give us a call. if anybody has any specific requirements, that's no problem."
Philip is keen to emphasise Fruitfield's place in the local community, as a truly "one-stop shop" destination.
"It's the key trading time of year and we have all the essentials that people forget about and run out of. We are a local community store on the busy road that people pass everyday.
"We're a one-stop shop for fresh foods, gifting and off-sales."
No matter your taste this Christmas, Fruitfield Foodhall has something to offer you, especially with the vast range of cuts of meat at the butcher's counter, with the guys available to help with your every need. You'll find turkey, ham, gammon and T-bone steaks freshly cut this week.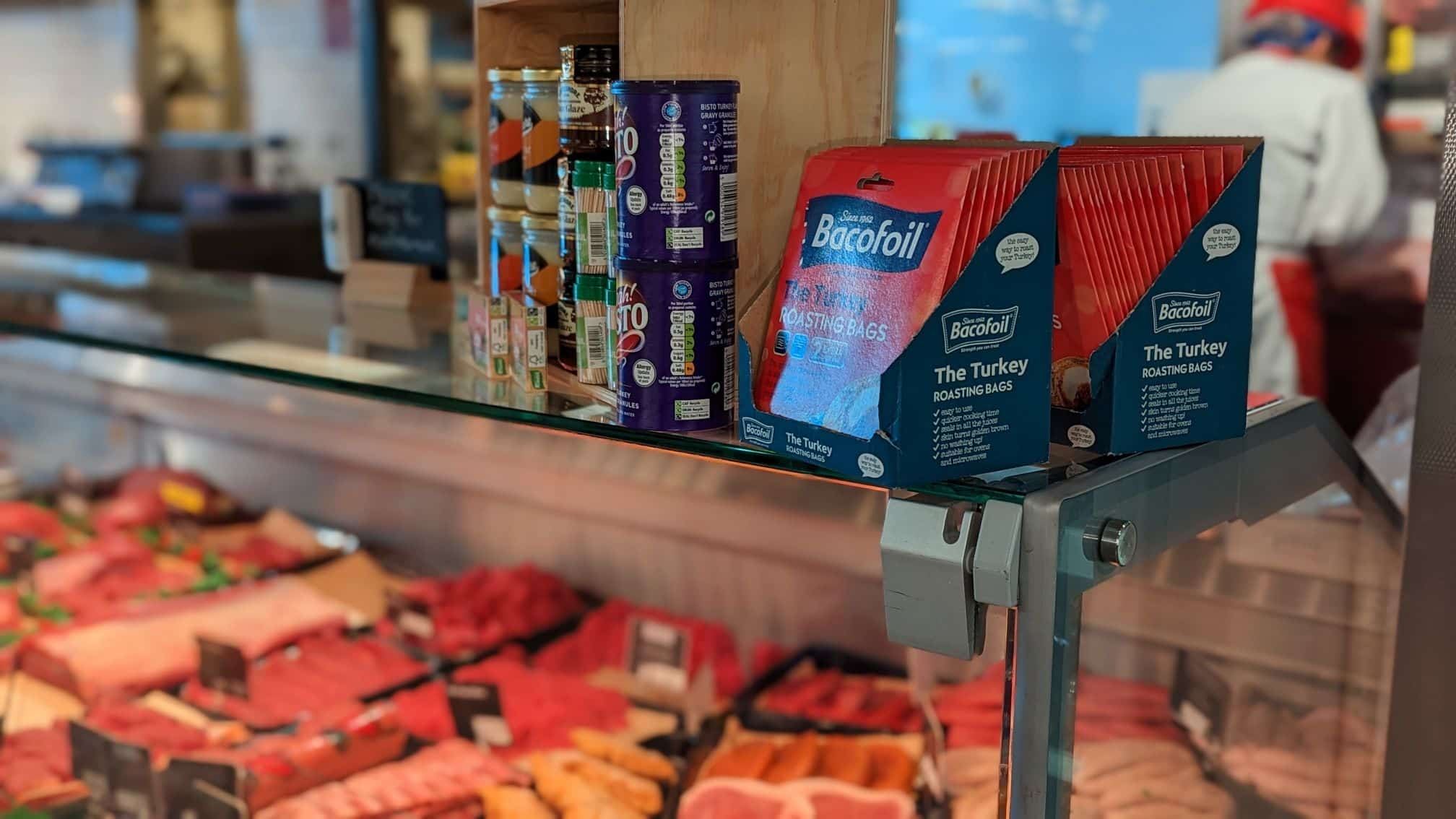 Philip adds: "We also have The Scullery Restaurant on-site, for anybody who wants to pop in for a breakfast or a sneaky coffee away from the kids for half an hour.
"There are still some opportunities for a few bookings in the evening. It's all home-cooked food close to home."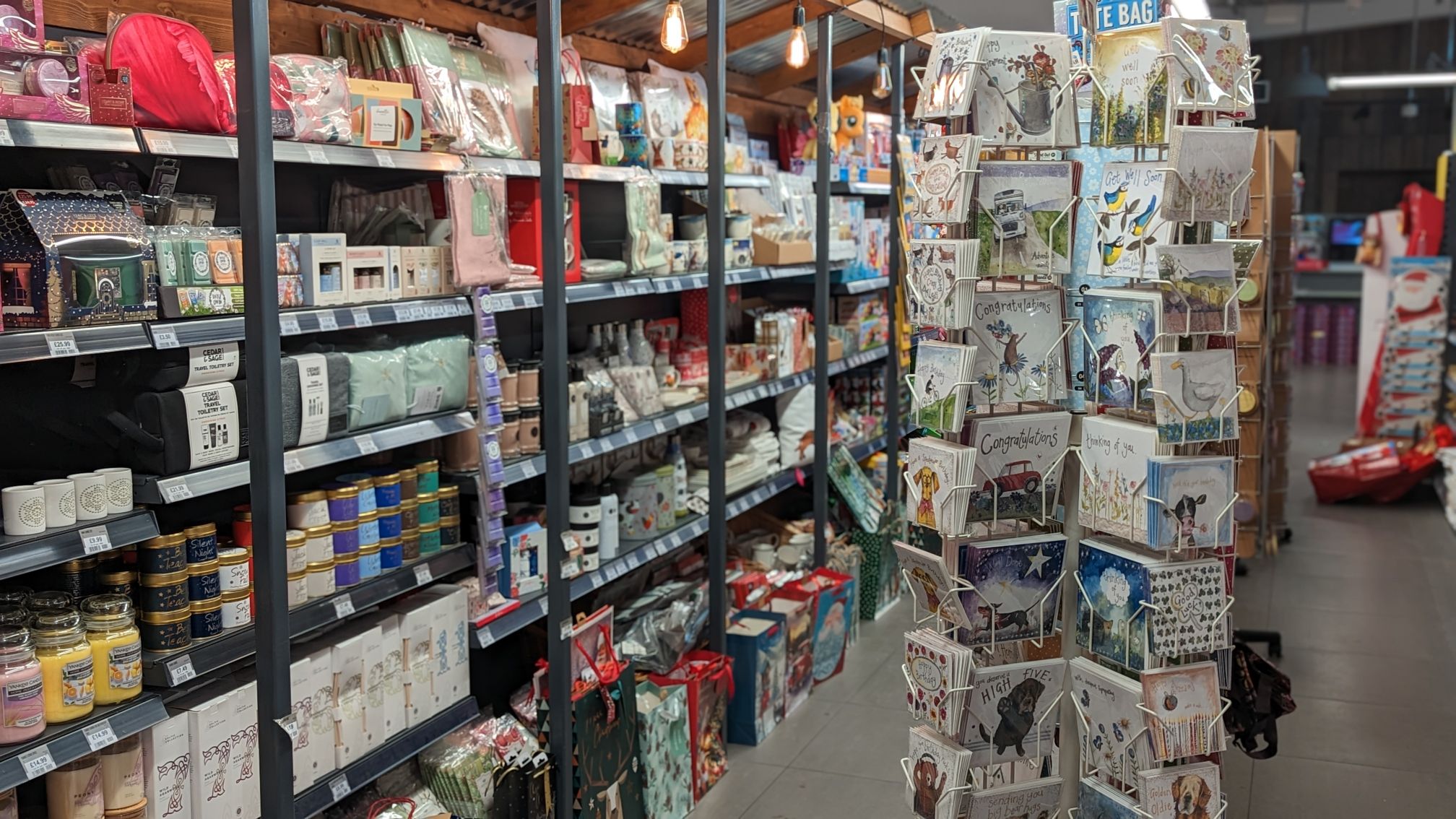 Sign Up To Our Newsletter