Most people can say that they have inherited something significant from an elderly relative, but few can say they have inherited a passion. Emma Stinson, of Richhill Co. Armagh, has inherited just that from her beloved Grandfather Jackie Stinson, saddler and restorer extraordinaire.
This is the first of our four part series, in partnership with Tarasis Enterprises, Supporting Female Entrepreneurs.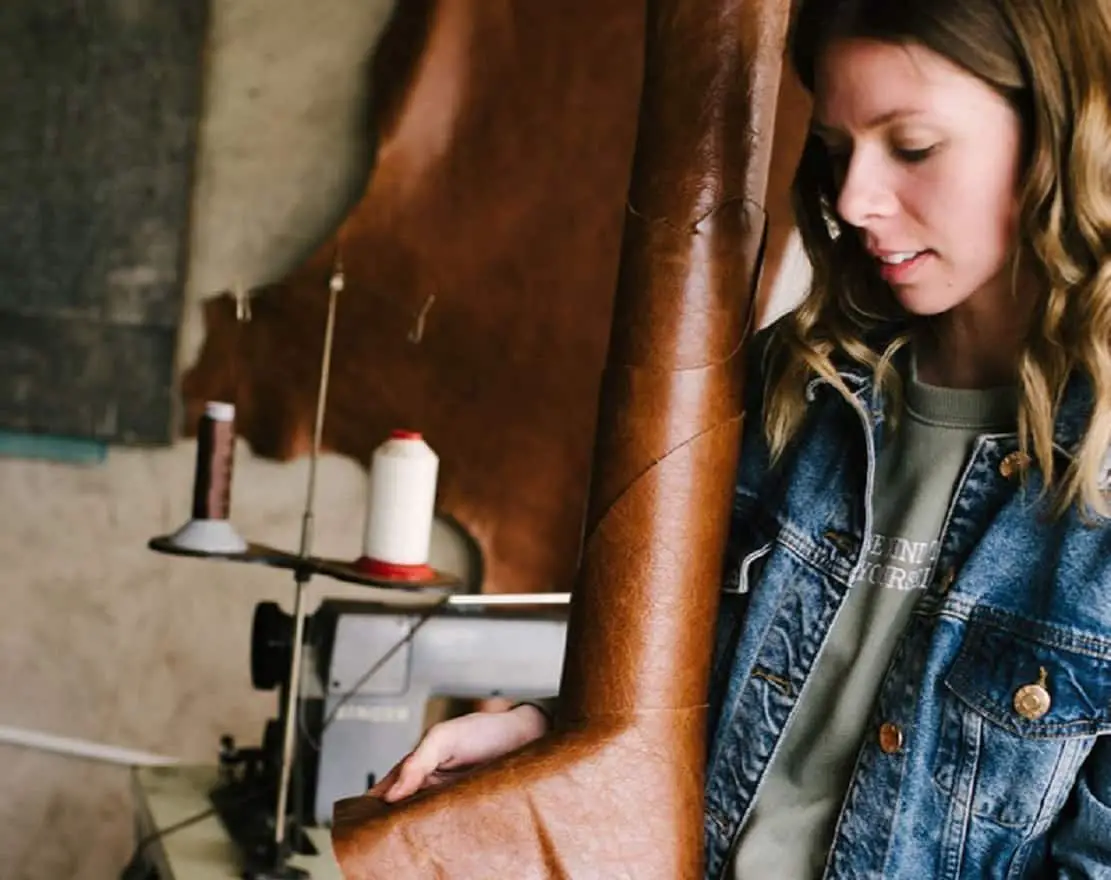 Emma, owner of Simply E Designs, lays bare her love for leather and loom as she describes the various processes involved in taking her designer bag line from conception through to creation.
As we sit in her workshop, surrounded by benches and shelving, built by her own father, inherited antique Singer sewing machines and yarns and leathers of all colours it is completely apparent that Emma's bags tell a story, not only of her heritage but of her desire to remain seen and current; bringing her leather goods to a contemporary market.
Listen or watch the full episode below. Don't forget to subscribe to our podcast and/or YouTube channel for more.
Sign Up To Our Newsletter