Across our four part 'All Creatures Great and Small' video series we have seen a variety of care centres, as well as, meeting the animals they care for and one thing is clear; no two animal care facilities are quite alike!
For Part Four of the series, we visited C&J's Animal Park in Portadown, where animal rescue and welfare have taken on a whole new holistic approach, for the animals, staff, volunteers and visitors alike.
This series is proudly sponsored by Pet Domain.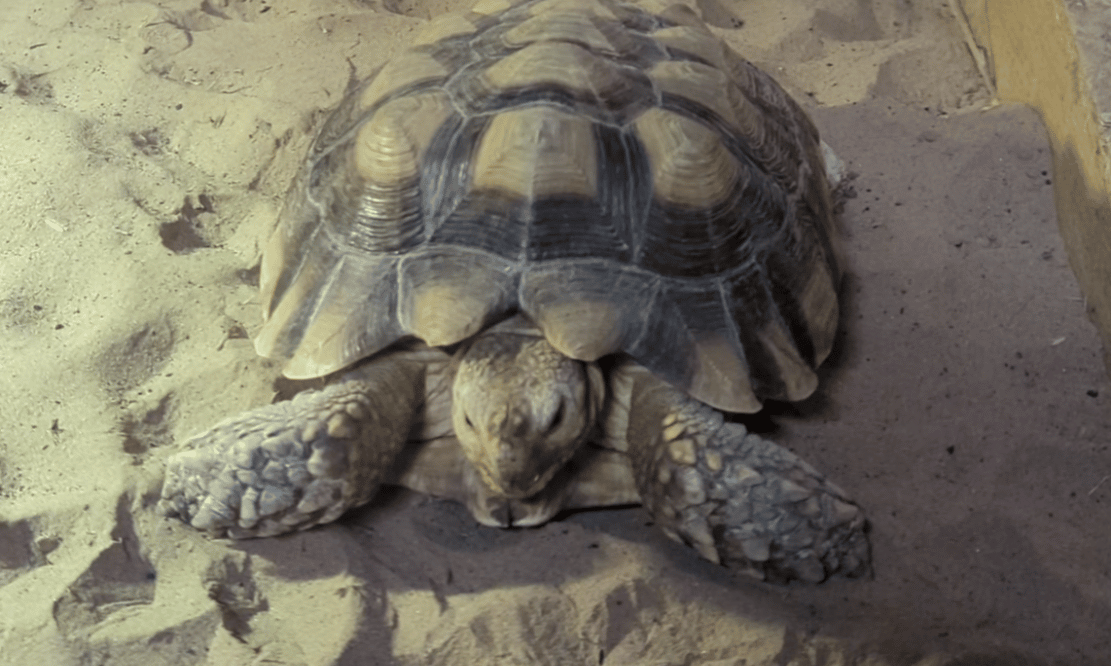 Here, the ethos is education. The folks behind C&J's are passionate about ensuring the long term care and conservation of various species and habitat. They frequently discuss the basics of animal care, handling and feeding with visitors, keenly allowing children in particular, to get involved and learn the appropriate ways to appreciate our four-legged friends. The pursuance of knowledge and encouragement of kindness being at the centre of their efforts.
Many of the animals here have made the park their permanent home and seem more than content with their ample surroundings. The tamest of the bunch have become part of an outreach programme which additionally seeks to provide enrichment to the lives of those in nursing homes, youth clubs and community groups.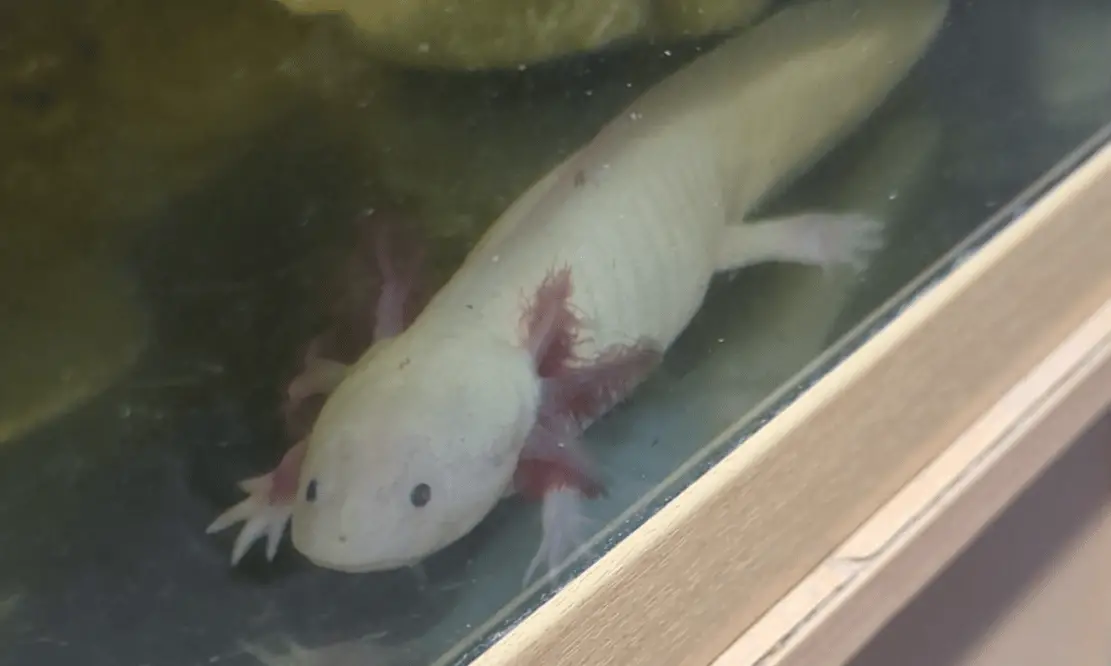 From baby guinea pigs to water-basking crocodiles, meerkats to chickens-who-think-they-are-ducks. C&J's provides a safe space for all and any, and in doing so provides a positive, memorable experience for all who visit.
Don't forget to subscribe to our YouTube channel for more. Remember all our videos are first shown on our YouTube channel.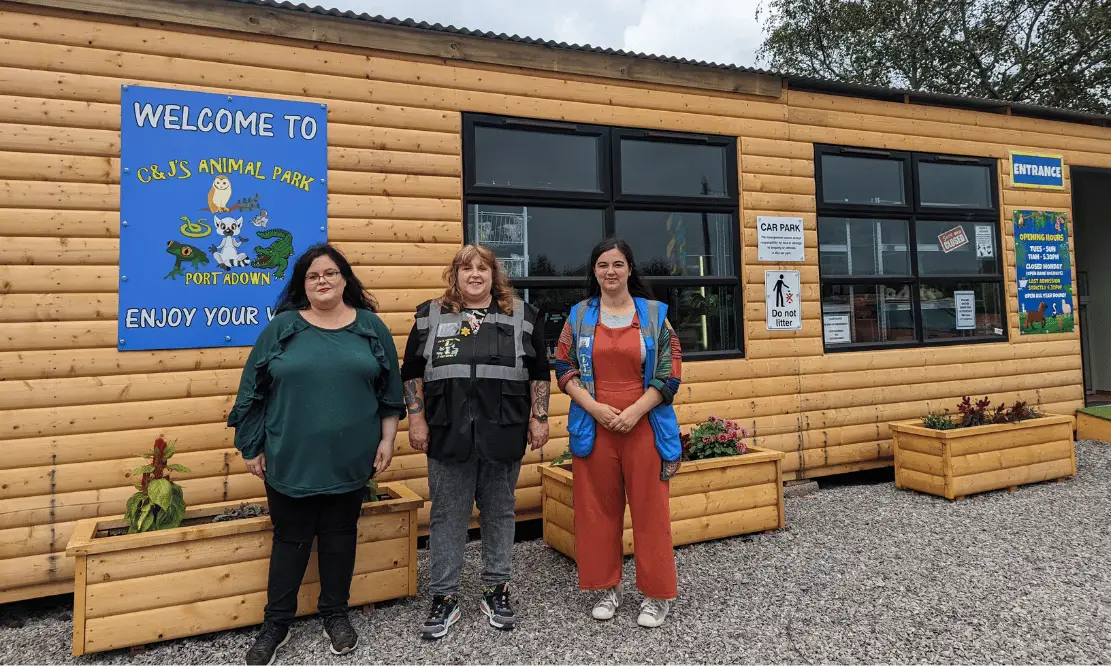 Sign Up To Our Newsletter