The Southern Health and Social Care Trust Paediatric and Adolescent Diabetes team along with parents hosted a Christmas Party for primary school aged children with Type 1 Diabetes.
Around 90 kids, along with their parents from across the Trust area attended the event at the Seagoe Parish Centre in Portadown on Saturday, December 2.
The Party included a range of activities including; a visit from Santa, Louie the Magician, craft workshops by Riel Ceramics, a photo booth station, balloon modelling, face painting and tattoos from Over the Moon, and was thoroughly enjoyed by all.
Dr Sarinda Millar, Consultant Paediatrician for the Southern Trust Paediatric and Adolescent diabetes service said: "We look after around 300 children and young people with Type 1 Diabetes across the Southern Trust and understand that peer support for children/young people and their parents is important as they try to manage this challenging condition.
"To meet with other families who understand just how difficult type 1 diabetes can be to deal with is an invaluable form of support. This event was thoroughly enjoyed by all the children, their parents and staff alike.
"The Party was made possible by some recent fundraising events organised by parents and staff and I would like to thank everyone who helped, supported and donated in order to make this wonderful event possible for the children and their families."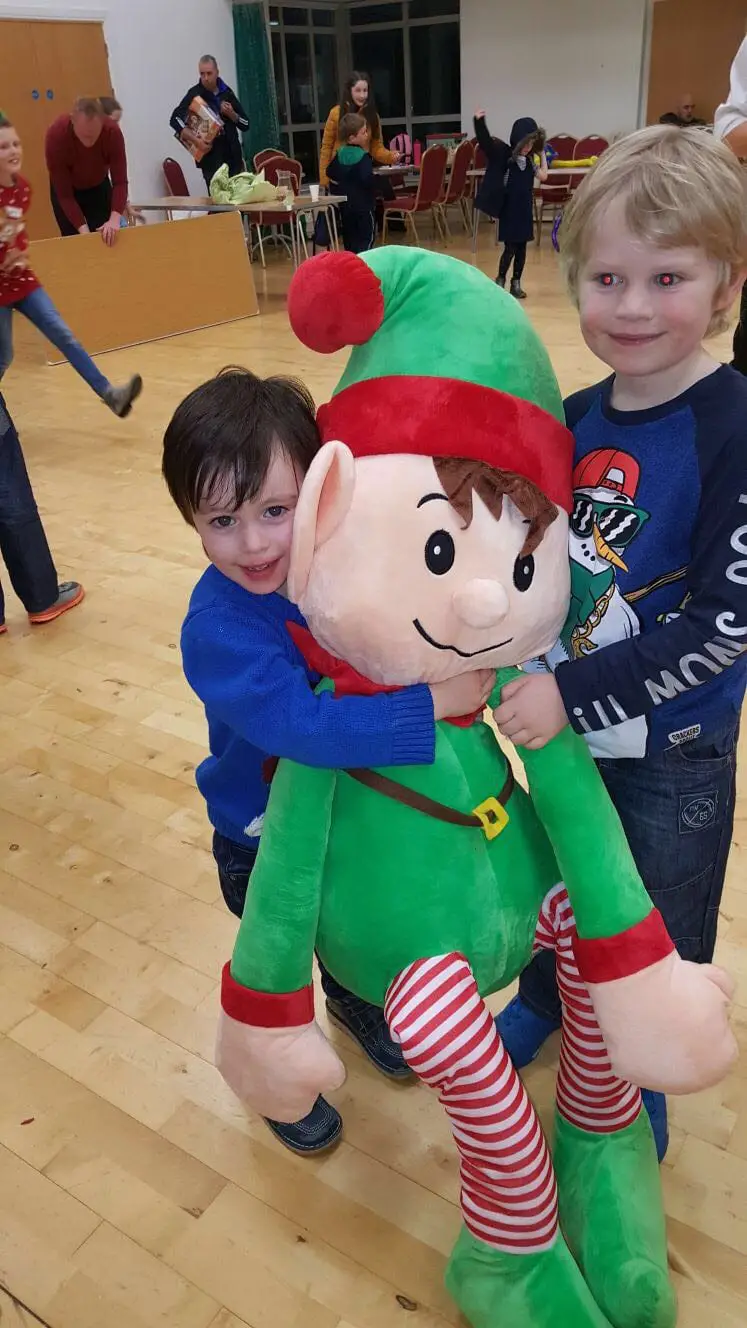 Sign Up To Our Newsletter