A resident in a county Armagh housing estate claimed chronic flooding has plagued his own home and those of neighbours for more than two years.
And he has fears that the situation could be about to get much worse.
Earlier this month planners approved a £5.3m 71-home development behind Ashgrove Manor in Portadown, to the dismay of some residents.
Eamon McAlinden is one of those who objected to the plans when notified, but those protests, he says, did not sway the decision-makers.
Mr McAlinden and several neighbours says they have had to deploy sandbags around their homes following recent bouts of flooding in the area.
"The flooding here is an ongoing issue, it's a joke" said Mr McAlinden.
"I believe the run-off from any further development in this area is going to be a whole new issue altogether. It's not going to help things at all.
"I'm not happy about it but sure what can you do about it now."
He claims that when flooding does materialise, those tasked with tackling the issue is found wanting.
"When it does flood around here there is very little done to sort the problem out," he added.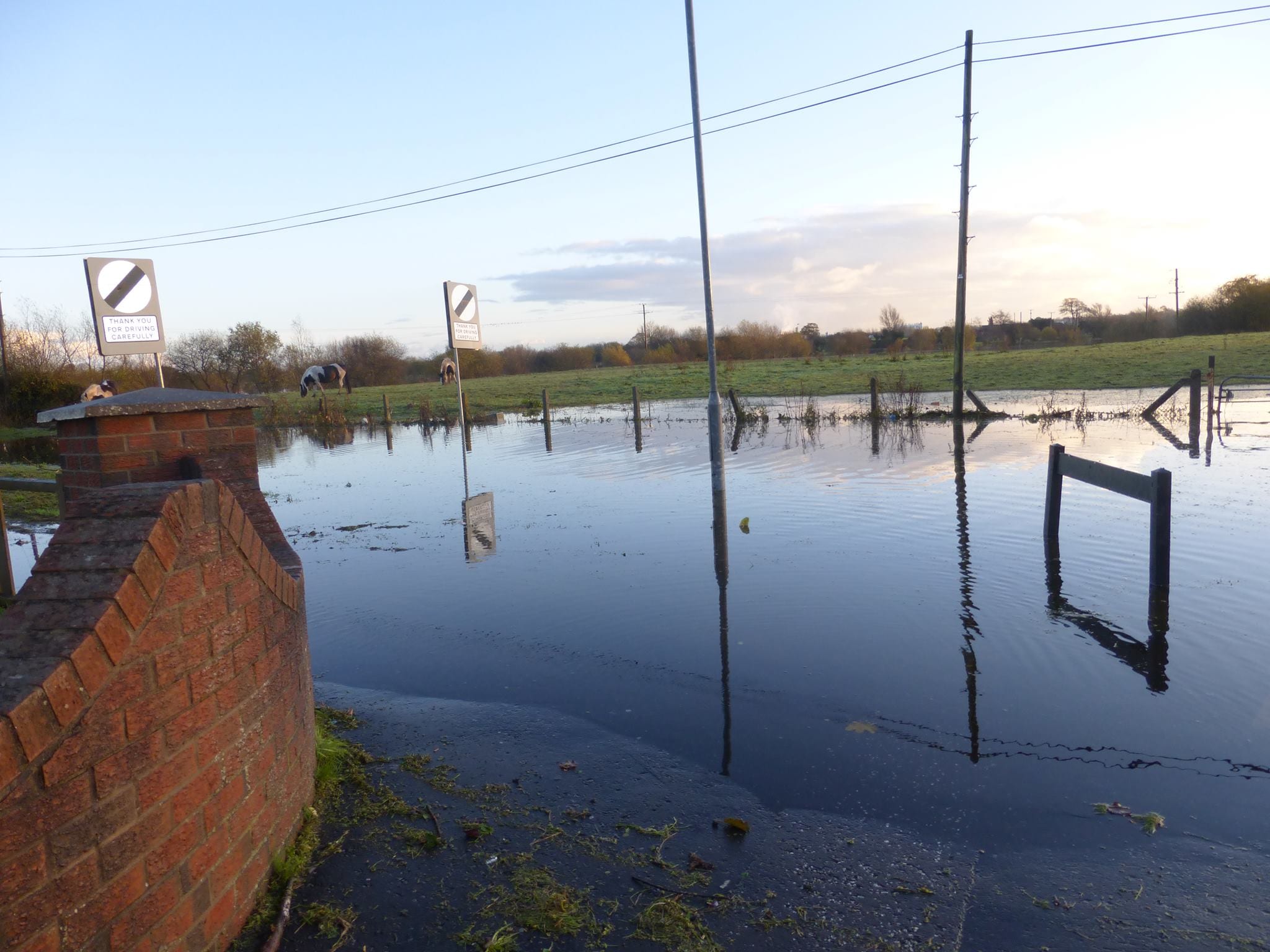 "Children play in the water when it floods, which can be dangerous, and the water lies for a couple of weeks at a time."
Mr McAlinden claims his home is "barely protected at all" at present but says he fears for future floods when the site is completed.
"When it rains heavily and floods there is plenty of water in and around Woodgrove and my own estate. I was very lucky last time because it was an inch away before it hit the electrics.
"The house was surrounded by water. We were literally walking in water. A neighbour brought in a load of sandbags for residents and I had to build steps out from the front door it was that bad.
"This new development will be up behind Ashgrove Manor, so they'll be protected up on the hill. I am just concerned about the possibility that an extra run-off of water could come flooding down towards us.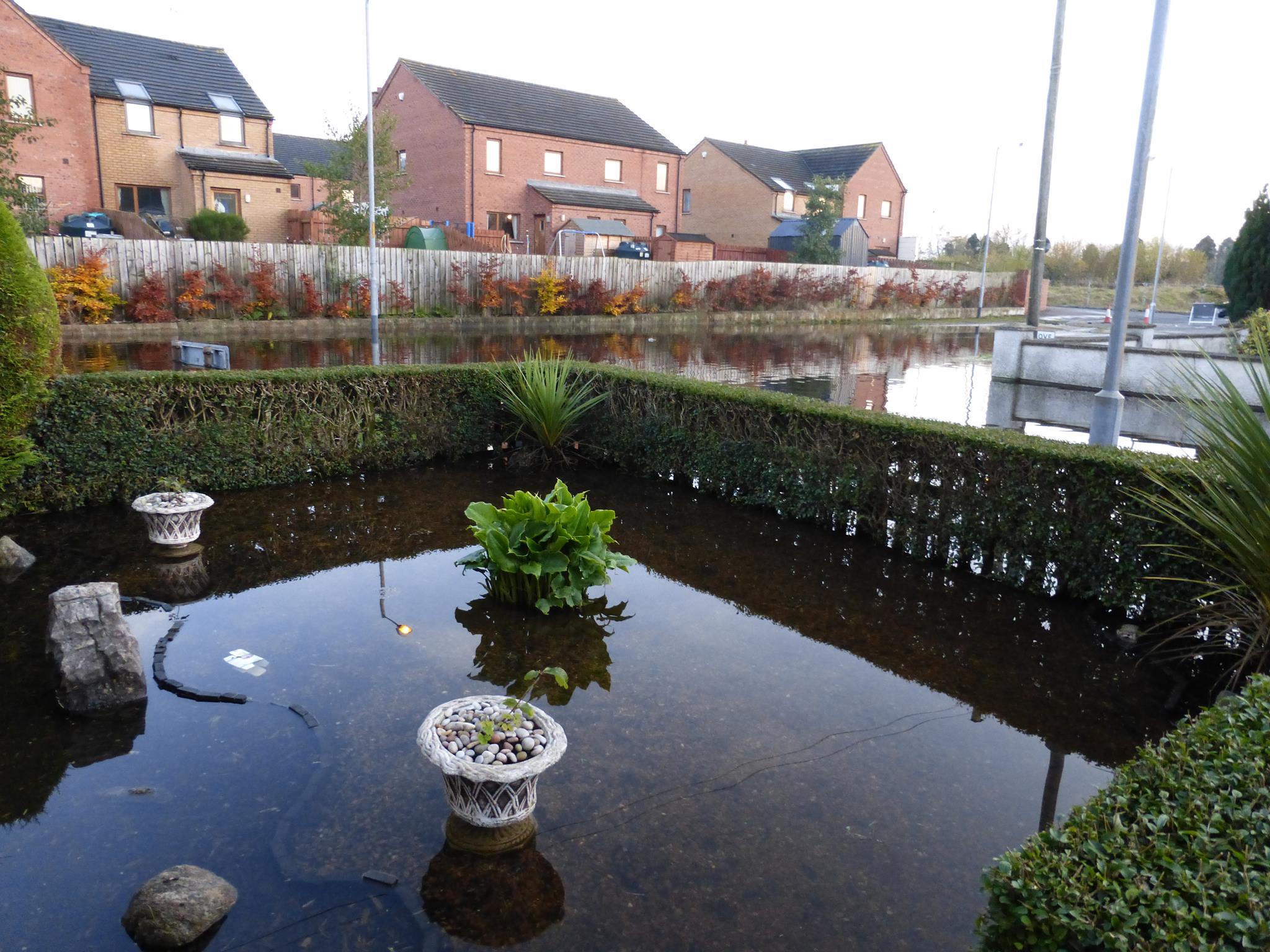 "At the minute there is plenty of trees and stuff to protect us a little; alright, it might not be the greatest but they help. Once that's all cleared and tarmac is down, then we'll see."
When the application was being considered, Rivers Agency raised no objections while NI Water confirmed that the waste water treatment facility at Ballynacor has the capacity to accommodate the additional houses.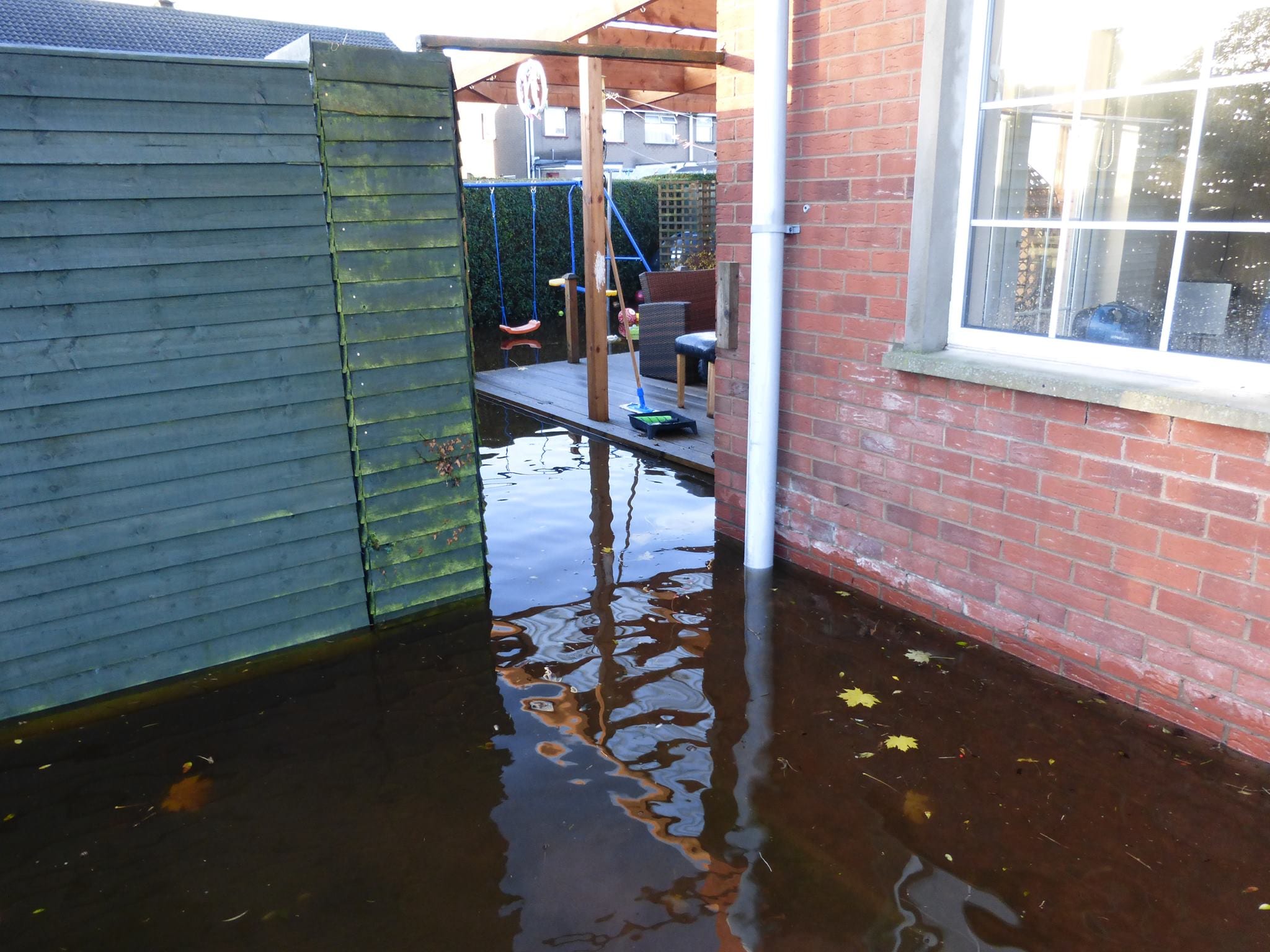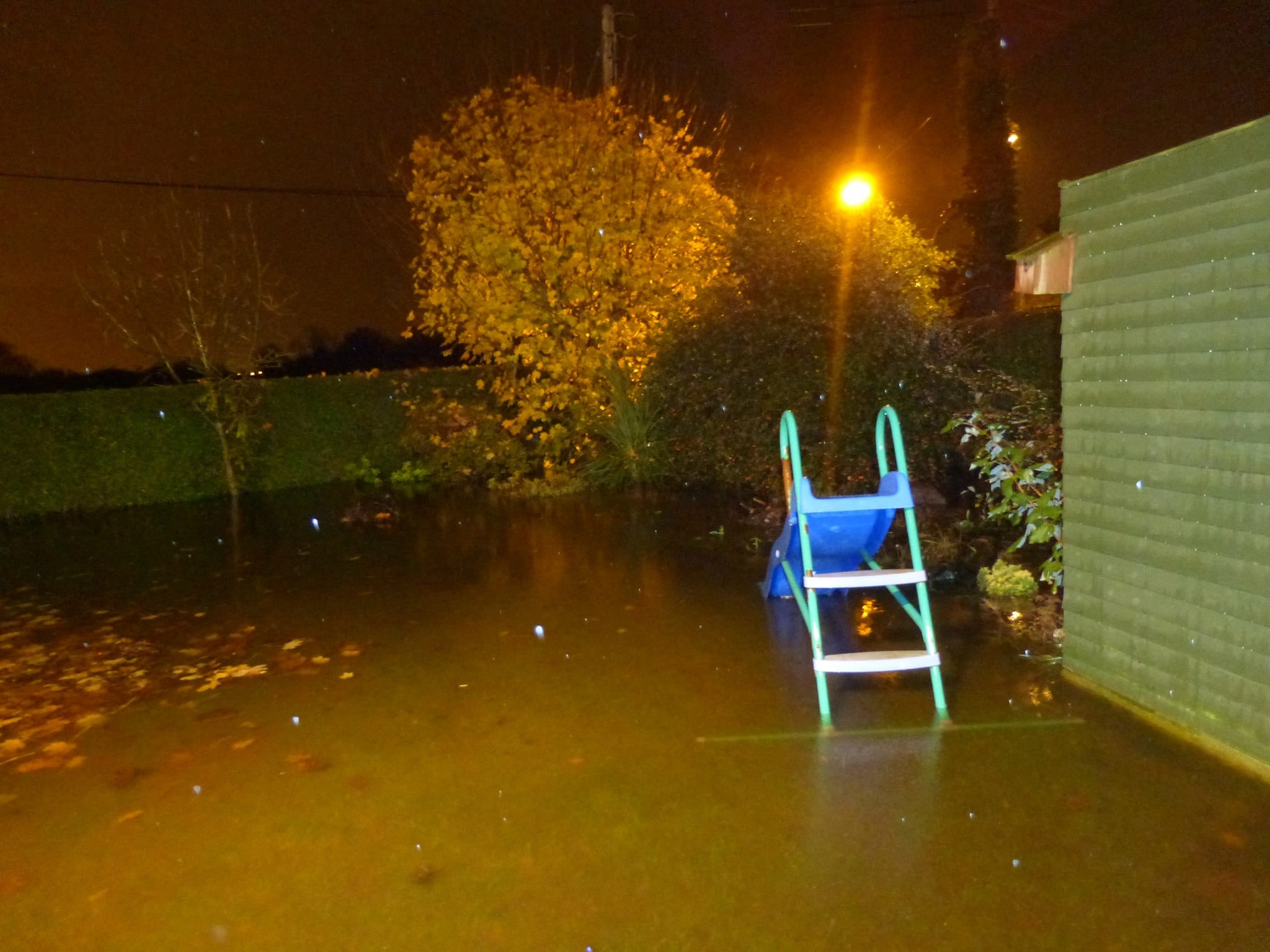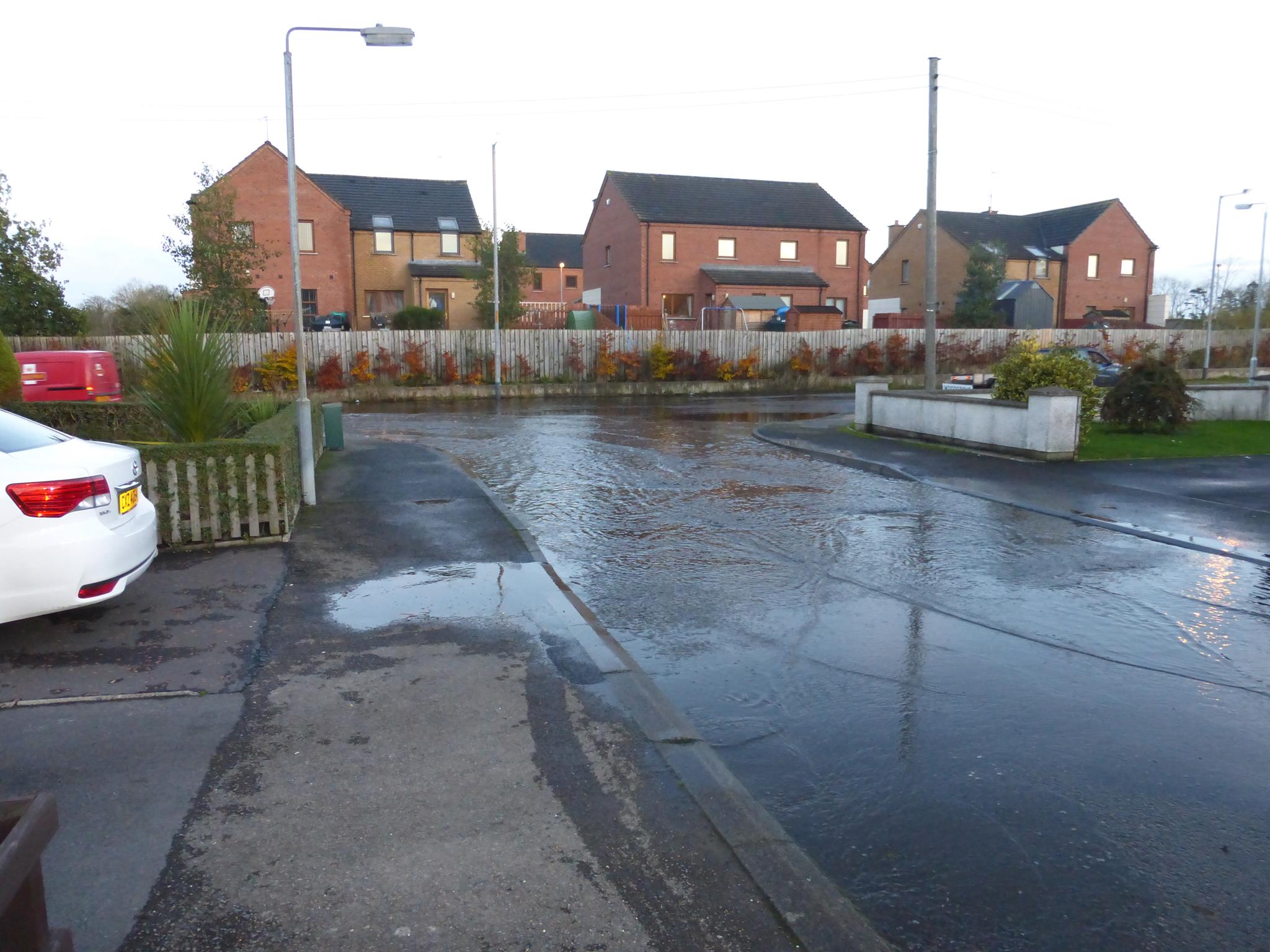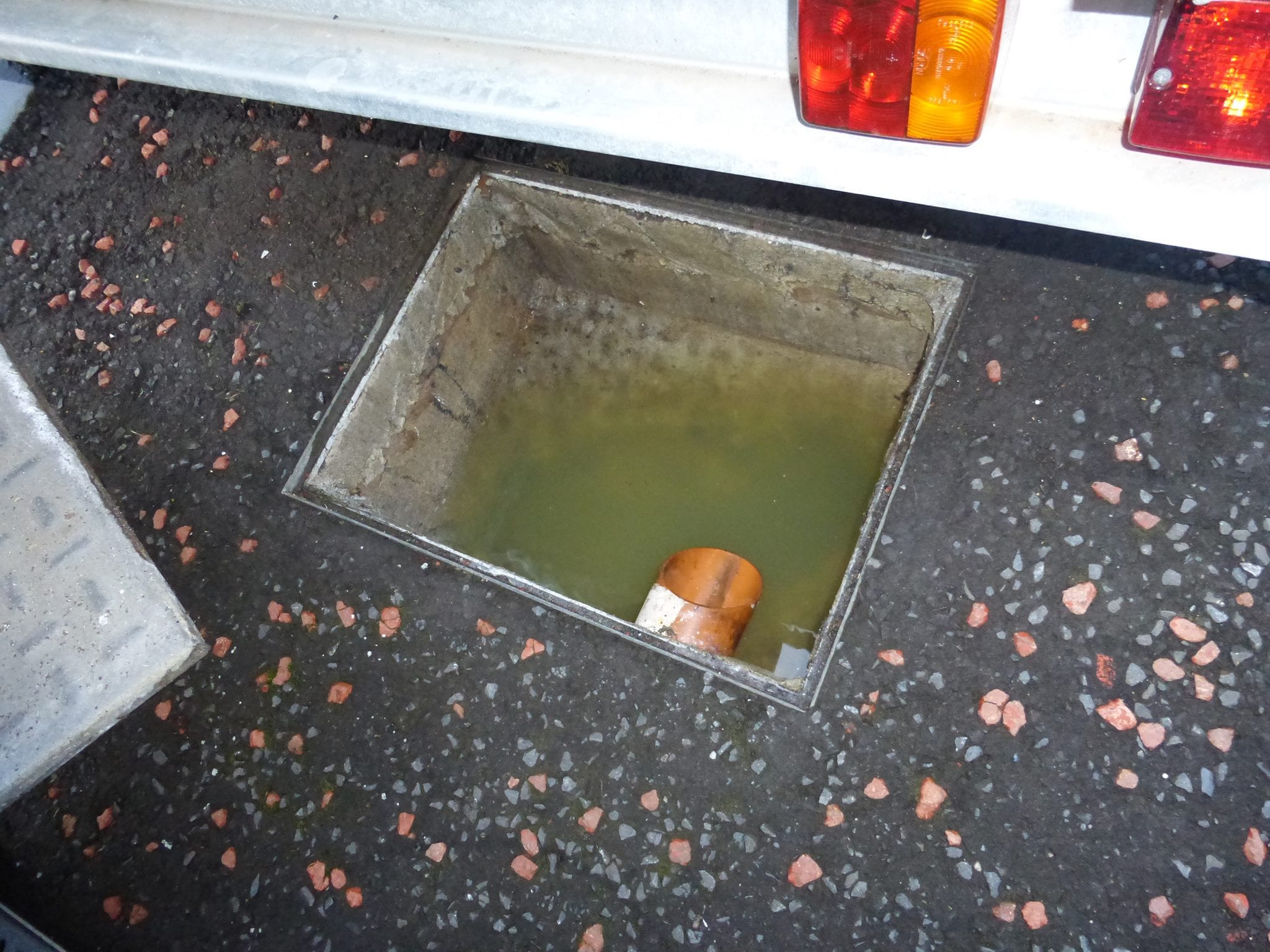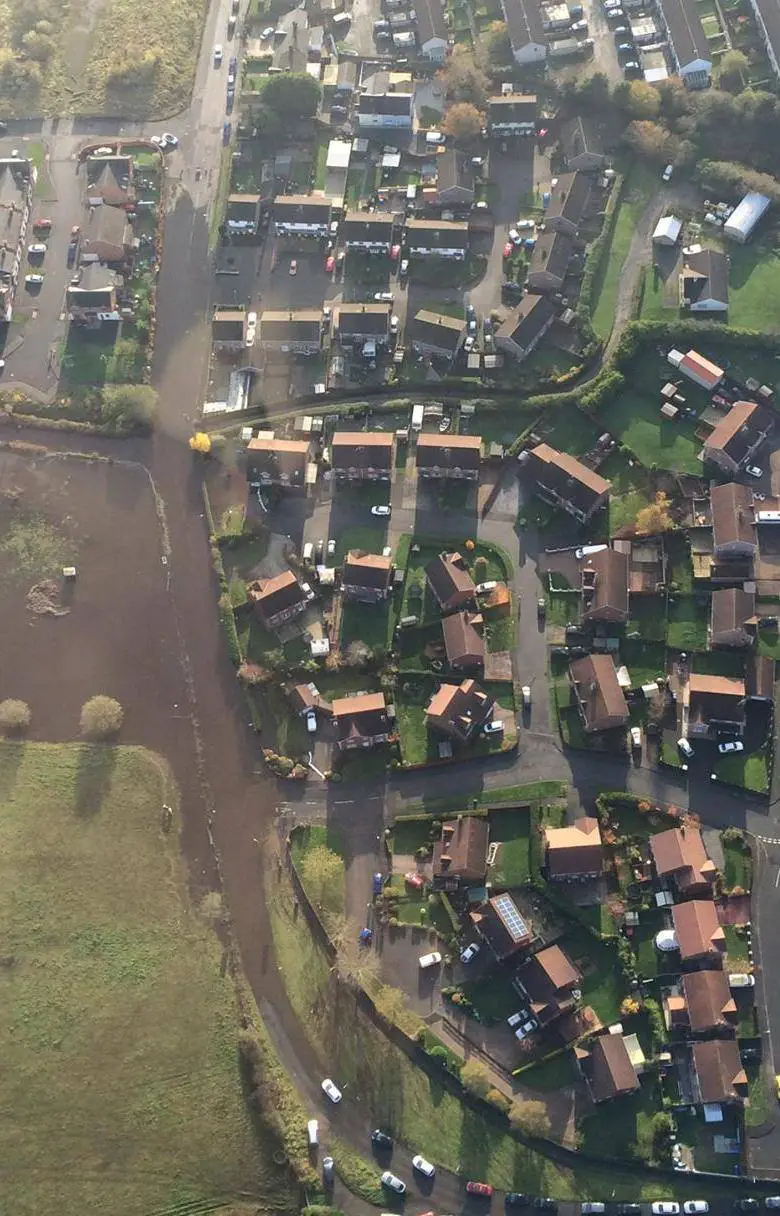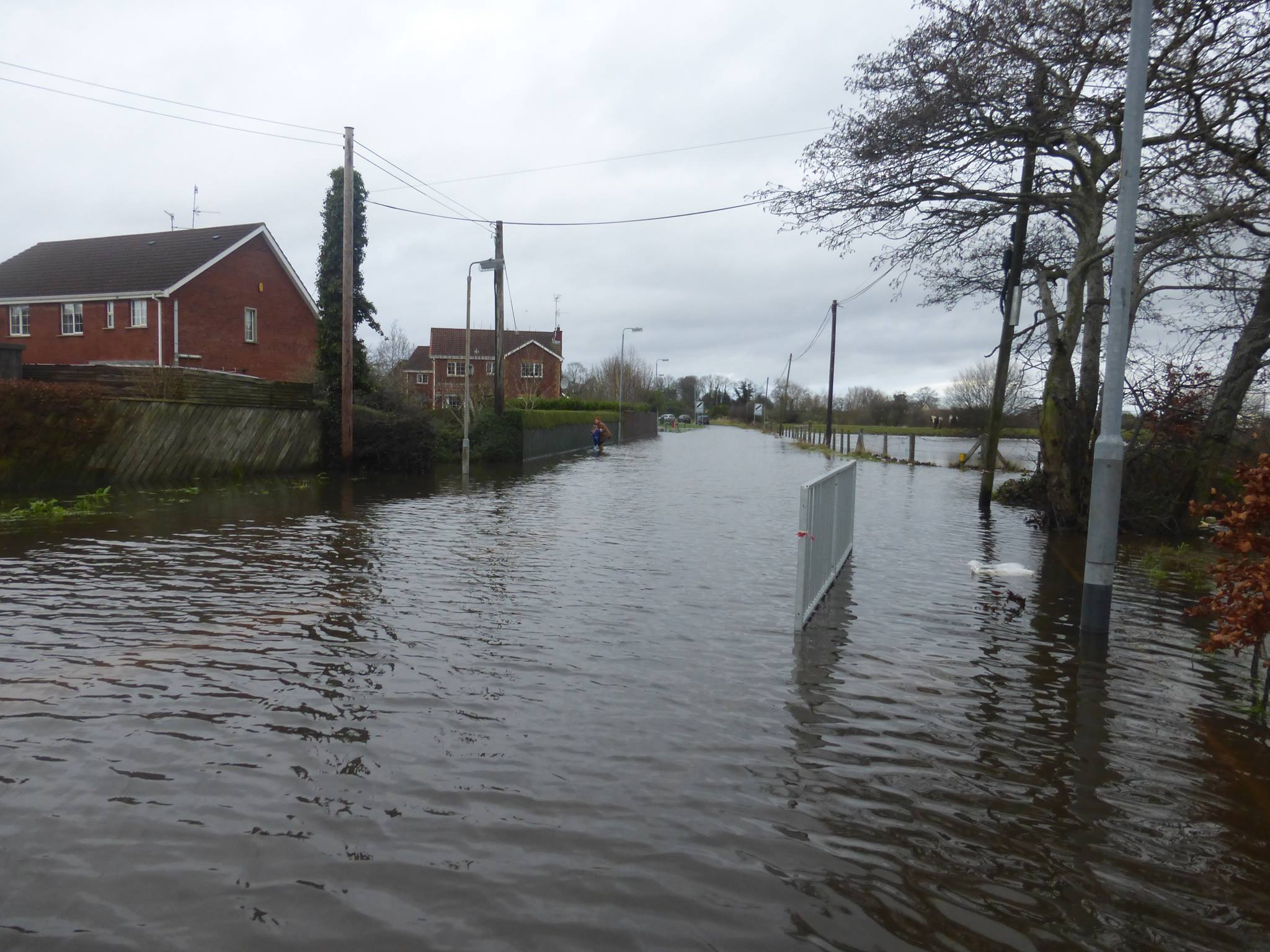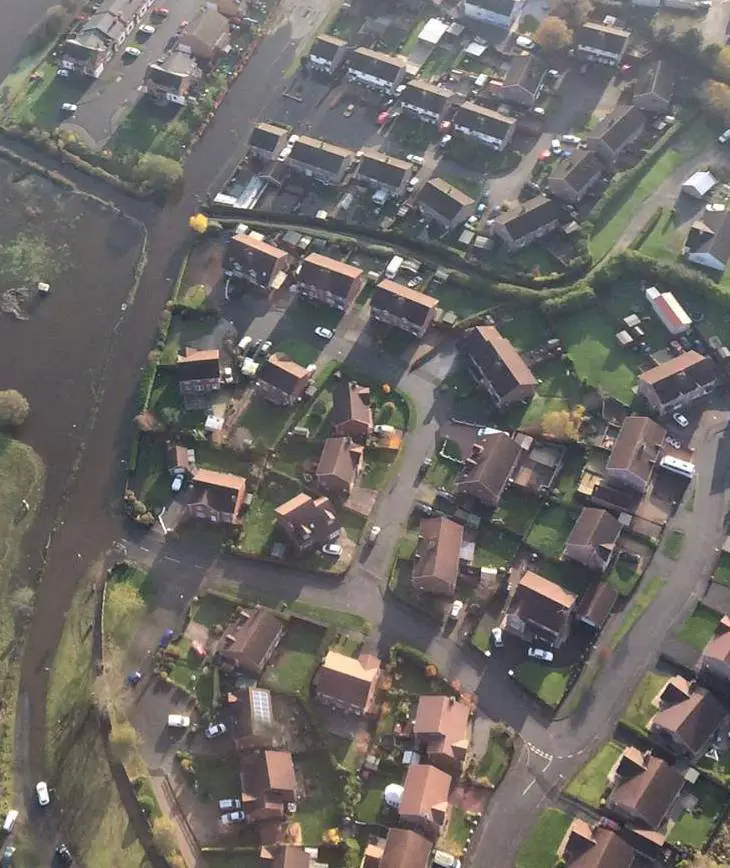 Sign Up To Our Newsletter