Sweetez, with its distinctive pink and white decor, was a welcome sight for the people of Armagh when it opened up its doors in July last year.
The shop sells a mouth-watering range of scooped and whipped ice cream, milk shakes, slushies, coffee, pick and mix sweets, American drinks and snacks and a variety of novelty type sweets.
Such was the success of the Newry Road store, Sweetez have now confirmed they will be taking up residence at a second premises in Portadown.
Speaking to Armagh I, Retail Director Alan Sherrard explained that plans for this expansion have been a long way in the making.
"It has been a real big success since we opened, that's what has given us the confidence to move forward and open up the second store
"It is always a bit of a shot in the dark, you just don't know until you get open but the reaction we have had in Armagh has been really positive."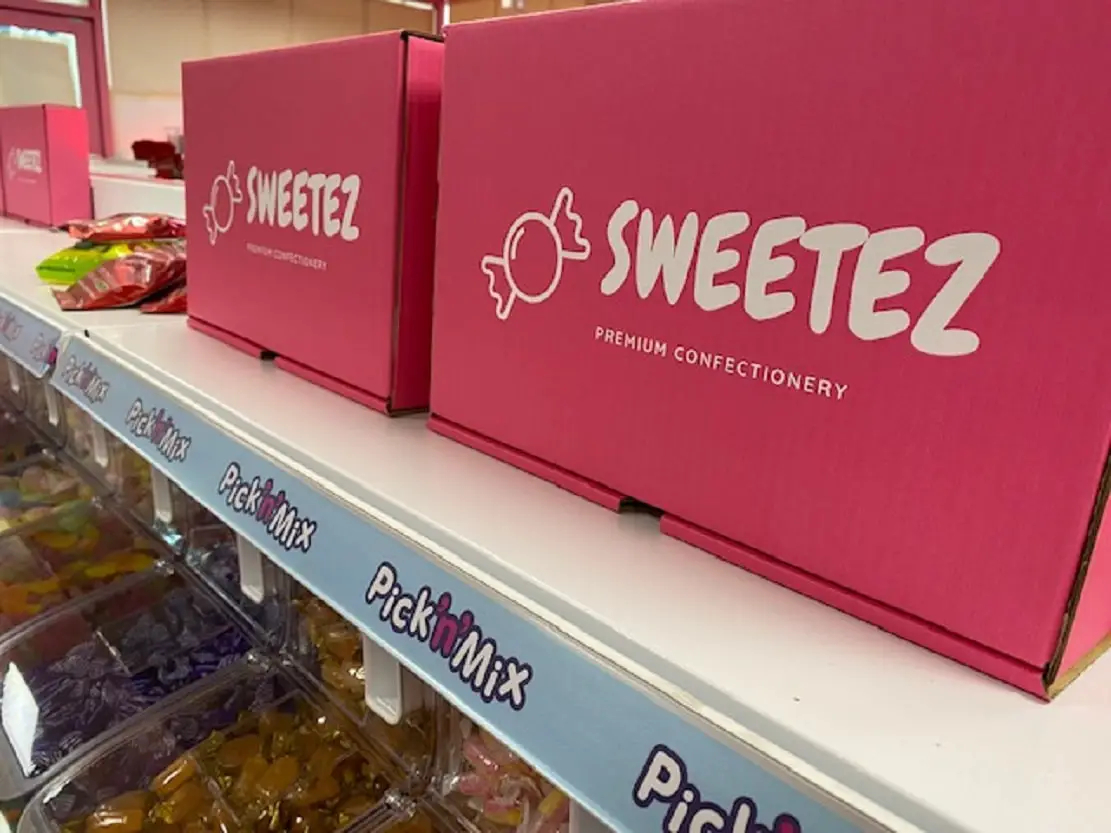 The business had looked at several units in the Dungannon, Newry, Lurgan and Portadown areas before deciding upon their new home at the Meadows Shopping Centre.
"We opened up the store in Armagh at the end of July and were looking for a second premises around the end of August," explained Alan. "The Meadows Shopping Centre has a lot of benefits with the car parking, the footfall of people going into other stores and the diverse range of people here."
And many will be delighted to know that the unique and eye-catching pink will be coming with them.
"It is our colour and it draws people in. They are nosy, even as we have been filling the new store, which has its windows covered with newspaper, people have been craning their necks to get a look inside," he joked.
Explaining the evolution of Sweetez, Alan commented that one of the company's directors Charlie Guy has worked in the confectionary industry for over 25 years, primarily in wholesaling, but when Covid hit decided it was time to bring goods straight to the public.
"It is always our plan to keep growing," he said. "The new store is three times the size of the one in Armagh. We have been able to scale up our range and have even added a pic and mix of different Lindt chocolates."
The move has also facilitated Sweetez with the opportunity to launch their own donut range.
"Gangsta donuts are going to be made in all sorts of different flavours, fresh in store every day," added Alan.
The store is opening on Friday at 10am, so if you are in need of a treat for the weekend you know where to go.
Sign Up To Our Newsletter