A man who struck a pedestrian in a car last night was found to be four times over the legal drink drive limit.
The incident happened in the West Street area of Portadown, according to the PSNI.
Two police officers also received minor injuries after they stopped the vehicle which had knocked over a member of the public.
The man was arrested for various motoring offence, including driving with excess alcohol, dangerous driving and driving while disqualified.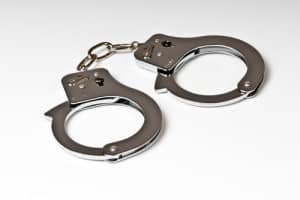 Police were on foot patrol in the area at the time and were able to respond immediately after they witnessed the vehicle strike the pedestrian.
The pedestrian was shaken up and but did not require immediate medical attention.
Sign Up To Our Newsletter