A Portadown-based hardware shop has continued to go from strength to strength nine months after transitioning to a new premises.
Nine months ago, ML Tools moved into a new premises just opposite its previous shop in Goban Street and the bigger premises means that the owners – brothers Sam and Jordan Nellins – have been able to introduce some exciting new ranges.
The brothers, who live in Richhill, took over the popular business almost eight years ago and in that time it has consolidated its reputation for good quality tools at a reasonable price, coupled with invaluable advice from knowledgeable and helpful staff.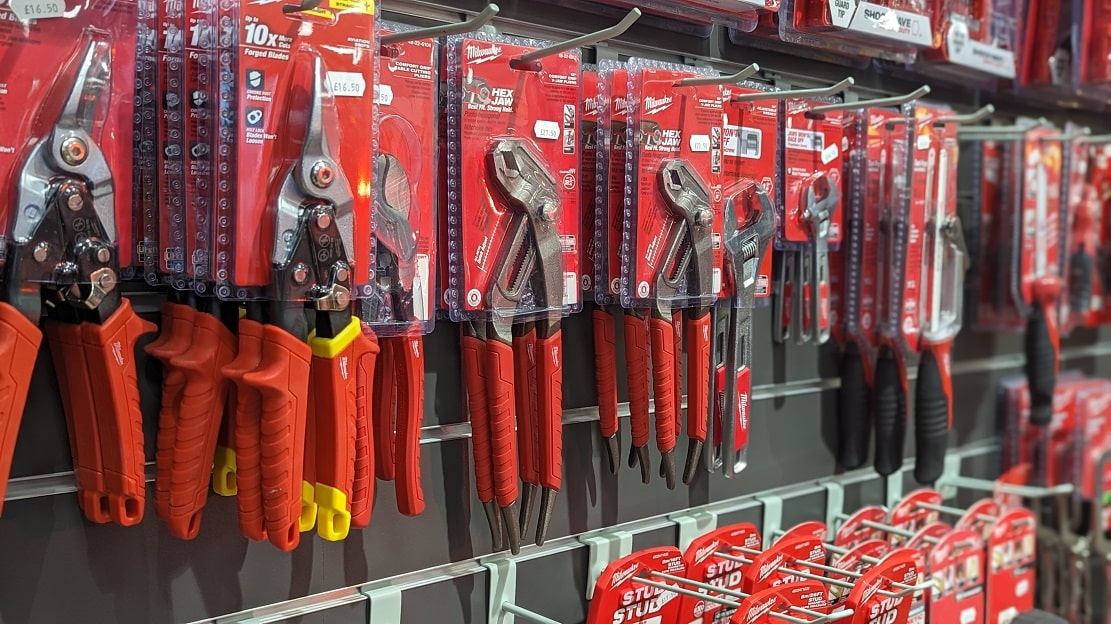 They are helped by mum and dad Robbie and Terry Nellins along with uncle Paul (Shorty) Nellins.
An experienced and professional family business, the team at ML Tools have years of experience working in the power tool industry. They stock top branded power and hand tools including Bosch, Milwaukee, Dewalt, Bahco, Teng Tools and many more. They will also be able to provide bespoke advice for whatever the job requires.
ML Tools marked their grand new opening in June with special offers, giveaways, brand demonstrations and even a BBQ!
Speaking at the time of the opening, Sam said: "We have just outgrown our current shop. There is too much stock and not enough room."
Following this, they have branched out even further, having renovated the ground floor of their old premises in the same street in October.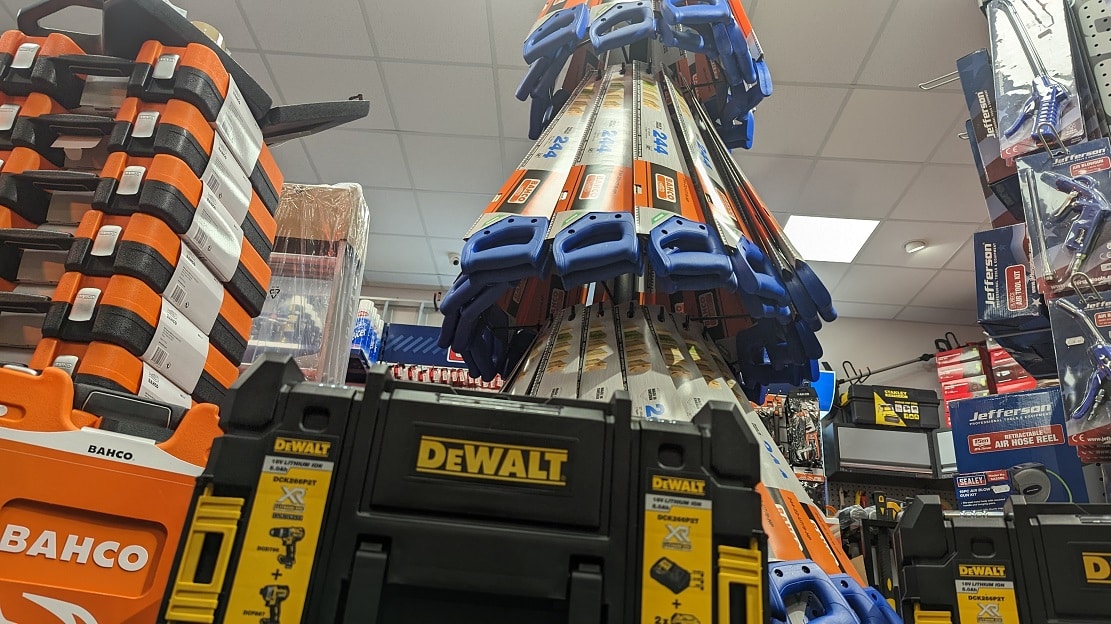 The extra space gave the company the room to display even more items.
The rapid growth of the business required a new solution, and even still, the new products just keep on coming.
"Since then, we've been adding more and more to our stocks," Sam said.
One exciting new range that will be making an appearance in the coming weeks is ML Tools' summer workwear range, which will offer lighter-duty summer products such as work shorts and shirts.
Sam added: "In the summer as well we want to be doing a couple of shows. These involve getting reps down to do demonstrations on some of our products.
"We want to be pushing forward with new products and bringing more and more items in to keep everything up to date."
Sam added: "We can only thank our customers for the support over the years. It does mean a lot to us and we do try our best to provide the best service and best prices. Our main priority is customer satisfaction."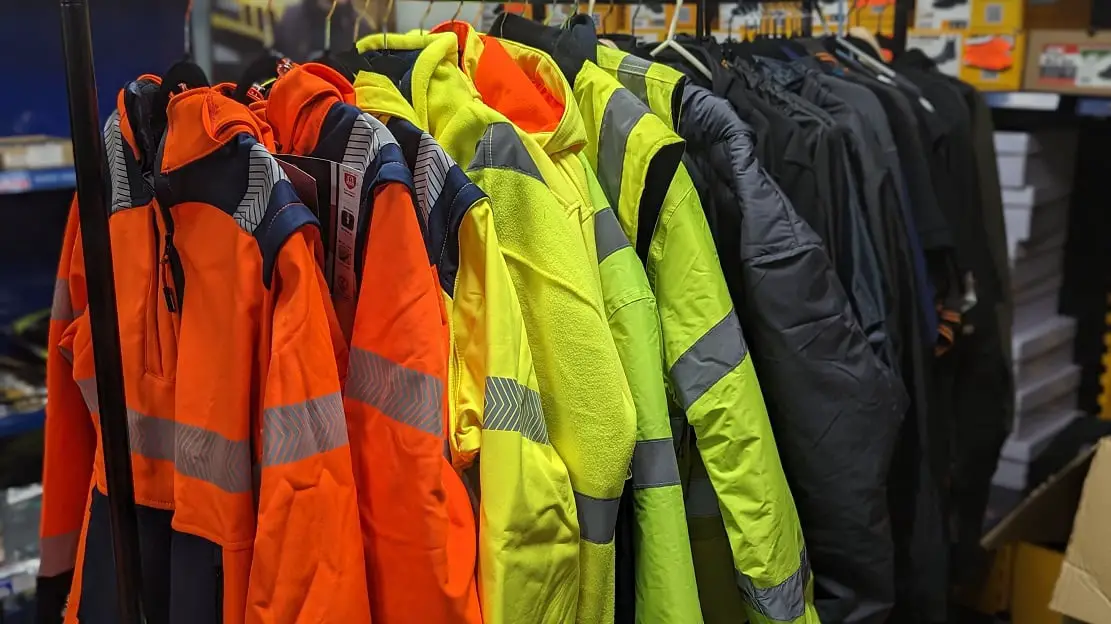 The shop can be contacted at 028 3833 7316 or visit the website or Facebook page.
Sign Up To Our Newsletter