When it comes to finding a genuine bargain, there is one store in Portadown that won't disappoint.
McQuillan's Menswear, which has been a welcoming and permanent fixture in the town for almost 60 years, is reducing its floorspace and planning a major upgrade at its William Street premises.
It is part of a scheme which will see its neighbour, William Street Dental, take over around half of the retailer's 8,000 sq ft floorspace.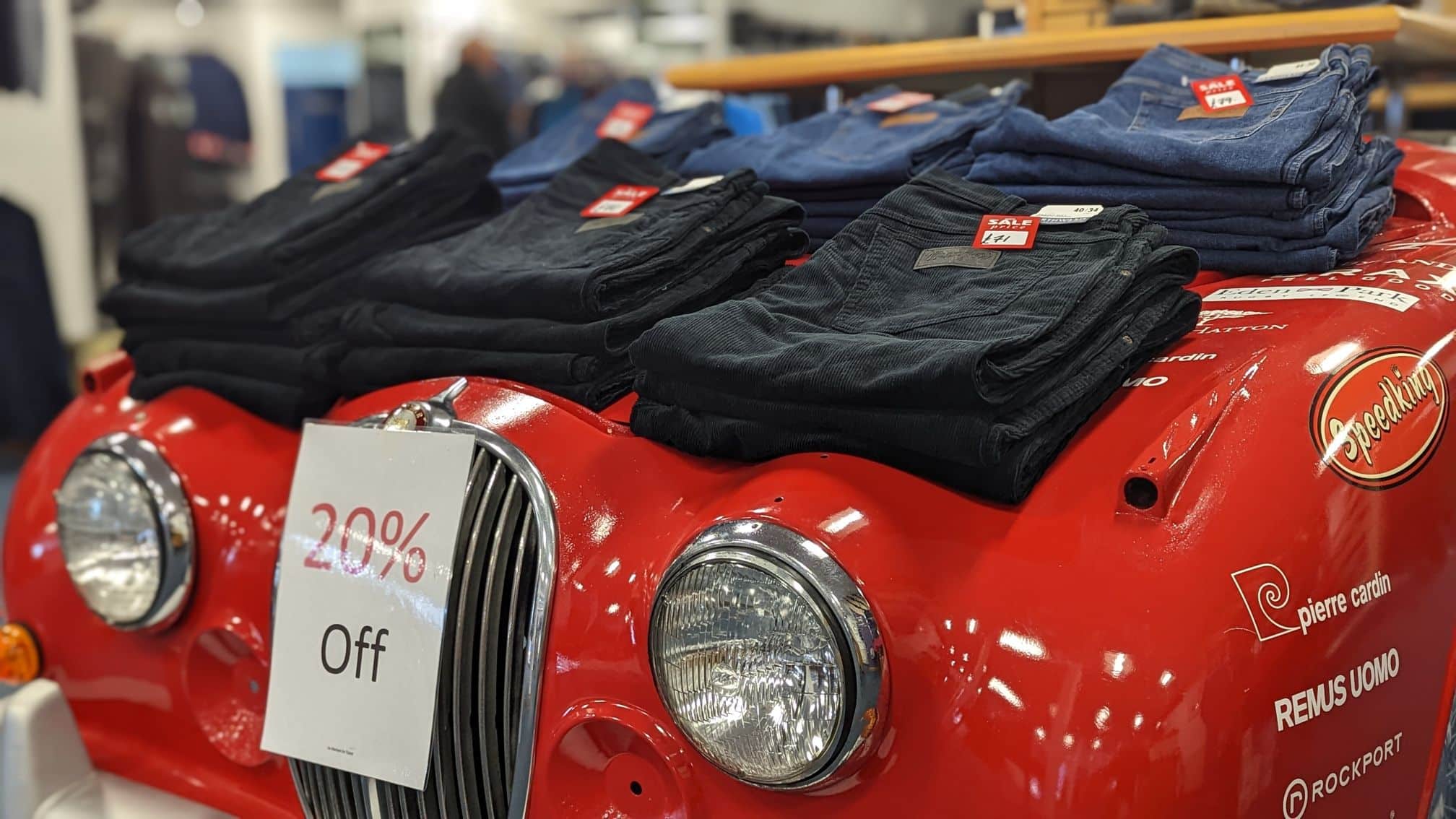 "We had too much space," said owner Martin McQuillan, "so this will work out well for both businesses."
Customers will also be delighted to know that the family-owned shop will remain open throughout the renovation work, which is expected to start in the new year.
And as part of the revamp, the shop has launched a major sale, with between 20-50 per cent off all items, including the new autumn range.
Ex-hire stock is included in the sale, with items such as ties and waistcoats selling for just £1, and both tuxedo and ordinary suits clearing from £25.
There is also 20 per cent off shoes, with the average pair on offer for around £36, meaning customers don't have to spend a fortune on getting kitted out for the big day.
McQuillan's caters for the mid-20s age range upwards and also specialises in plus sizes for the larger man, with top name brands such as Brax, André and Remus.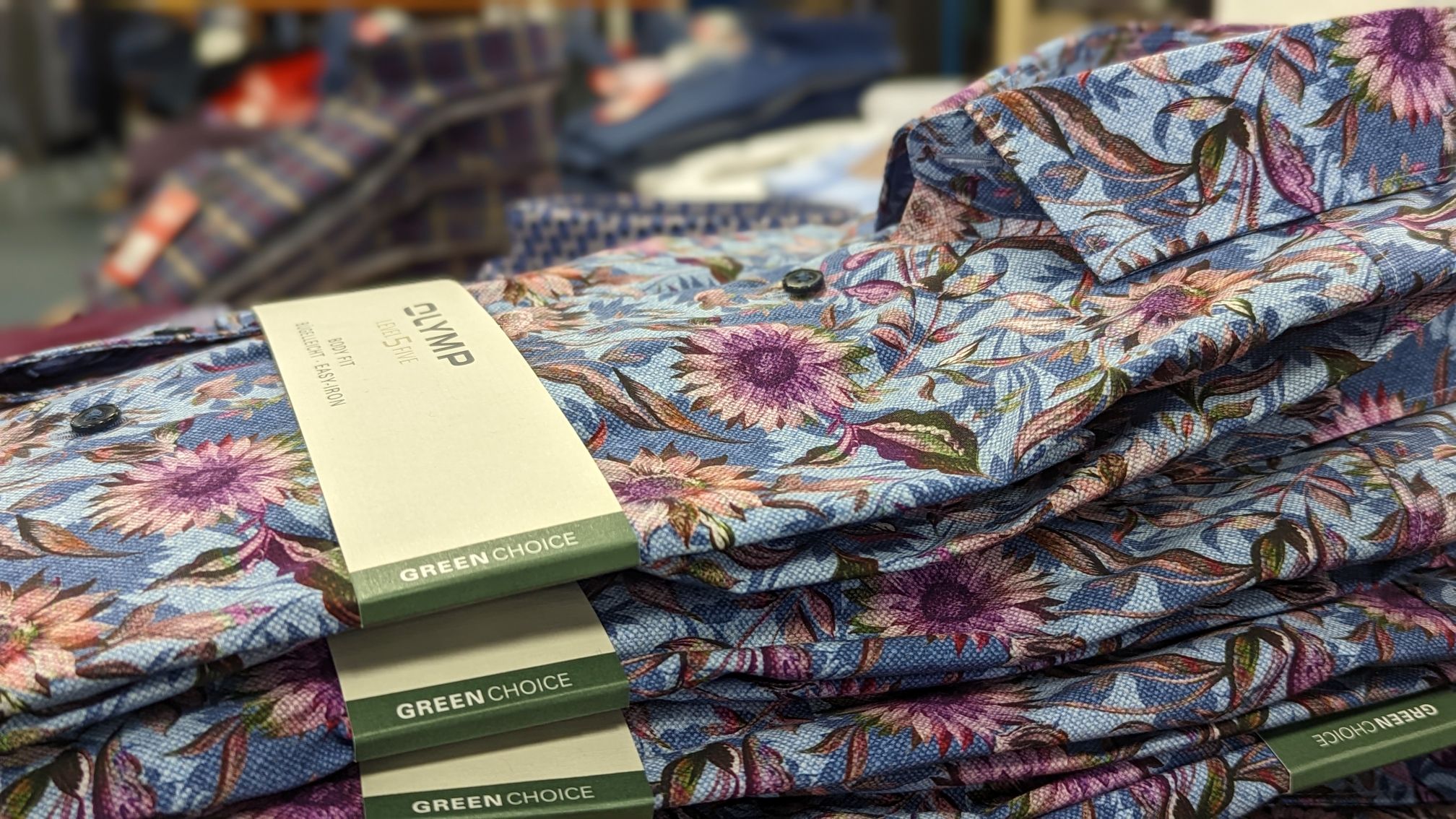 Martin has noticed some older brands coming back into fashion again. He said: "Wrangler has made a massive comeback and it is so strong, mainly for jeans but also its casual wear, and Gabicci Vintage is really good at the moment as well.
"Suit sales, especially for weddings, have been strong with brands like Shelby & Sons very popular."
McQuillan's Menswear, which was first opened by Martin's father Brendan in West Street in 1963, has been at its current William Street address since 1974, and this latest renovation is just another step in its evolving history.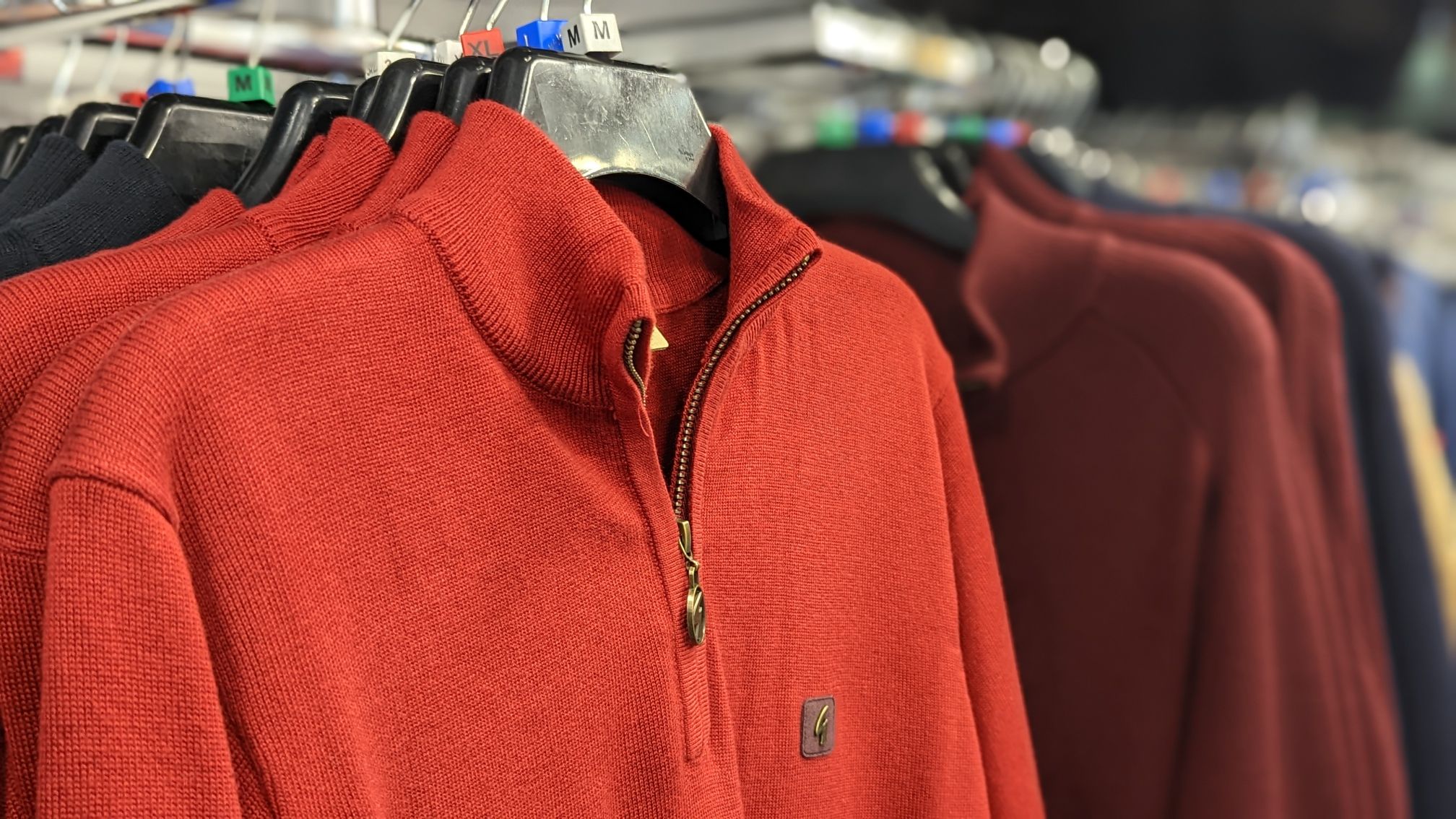 Added Martin McQuillan: "The builders will be coming in after Christmas so we need to have this clear-out.
"We hope to be back to normal again by early spring."
In the meantime, Martin and staff are looking forward to welcoming customers old and new.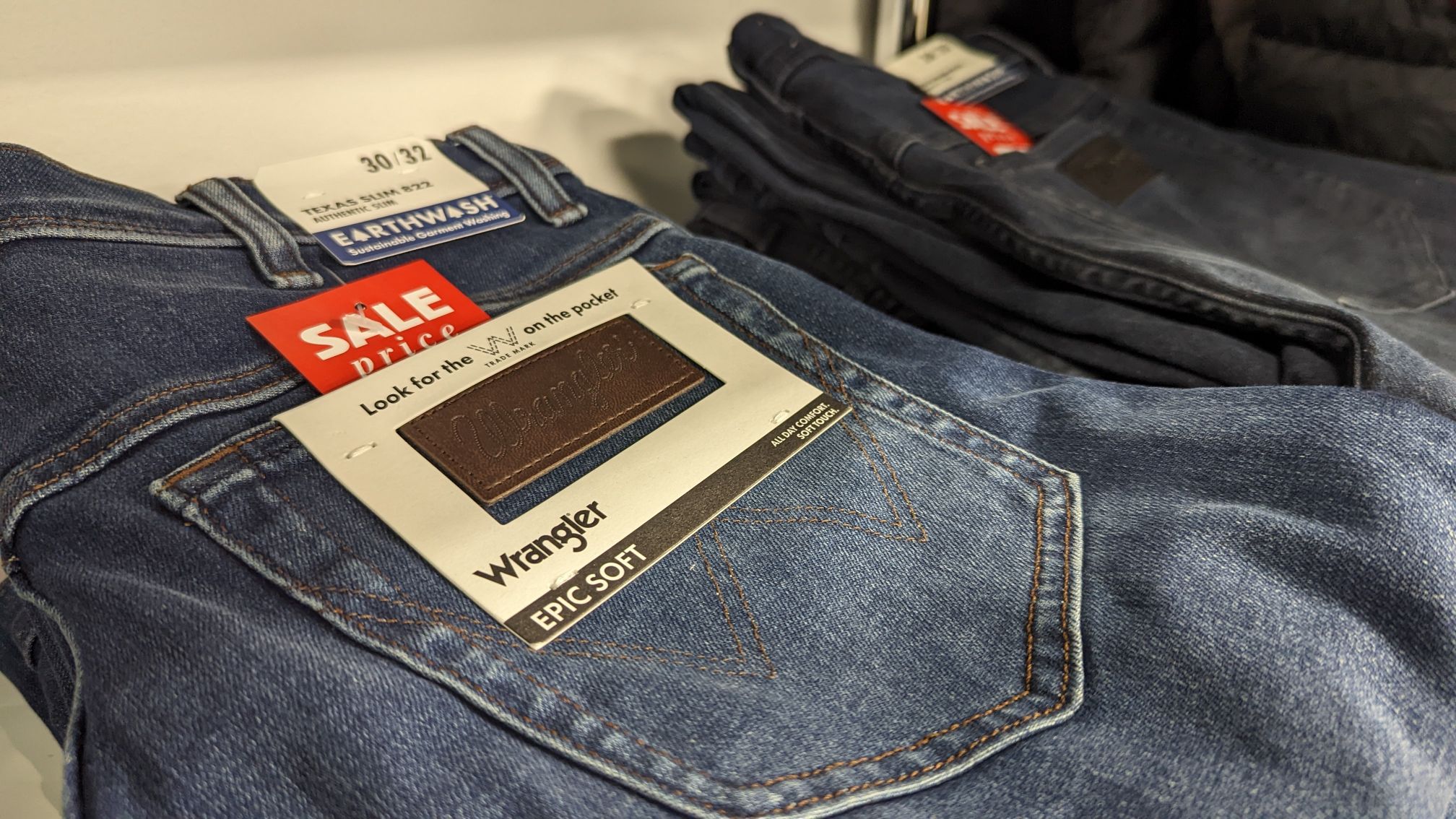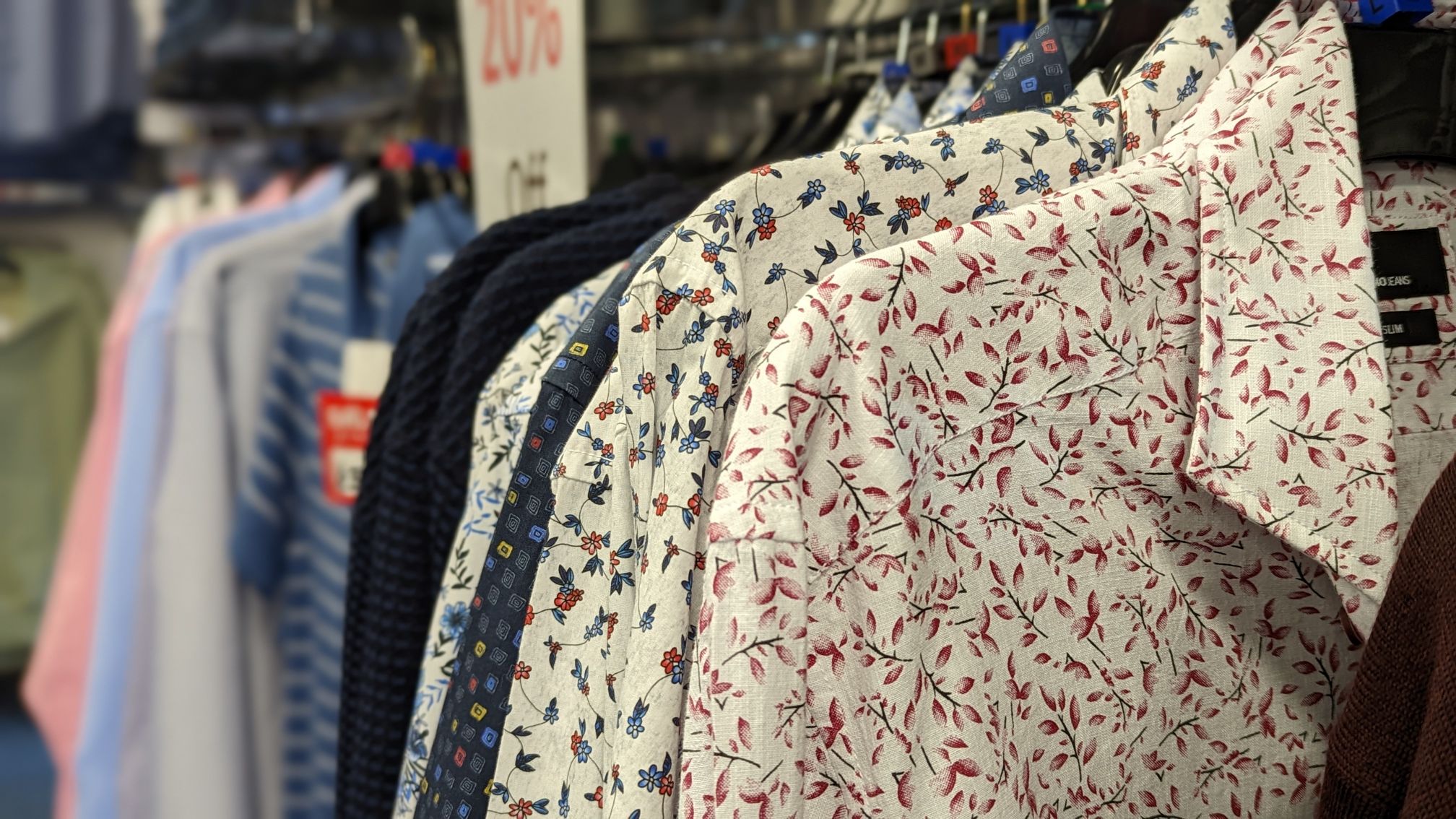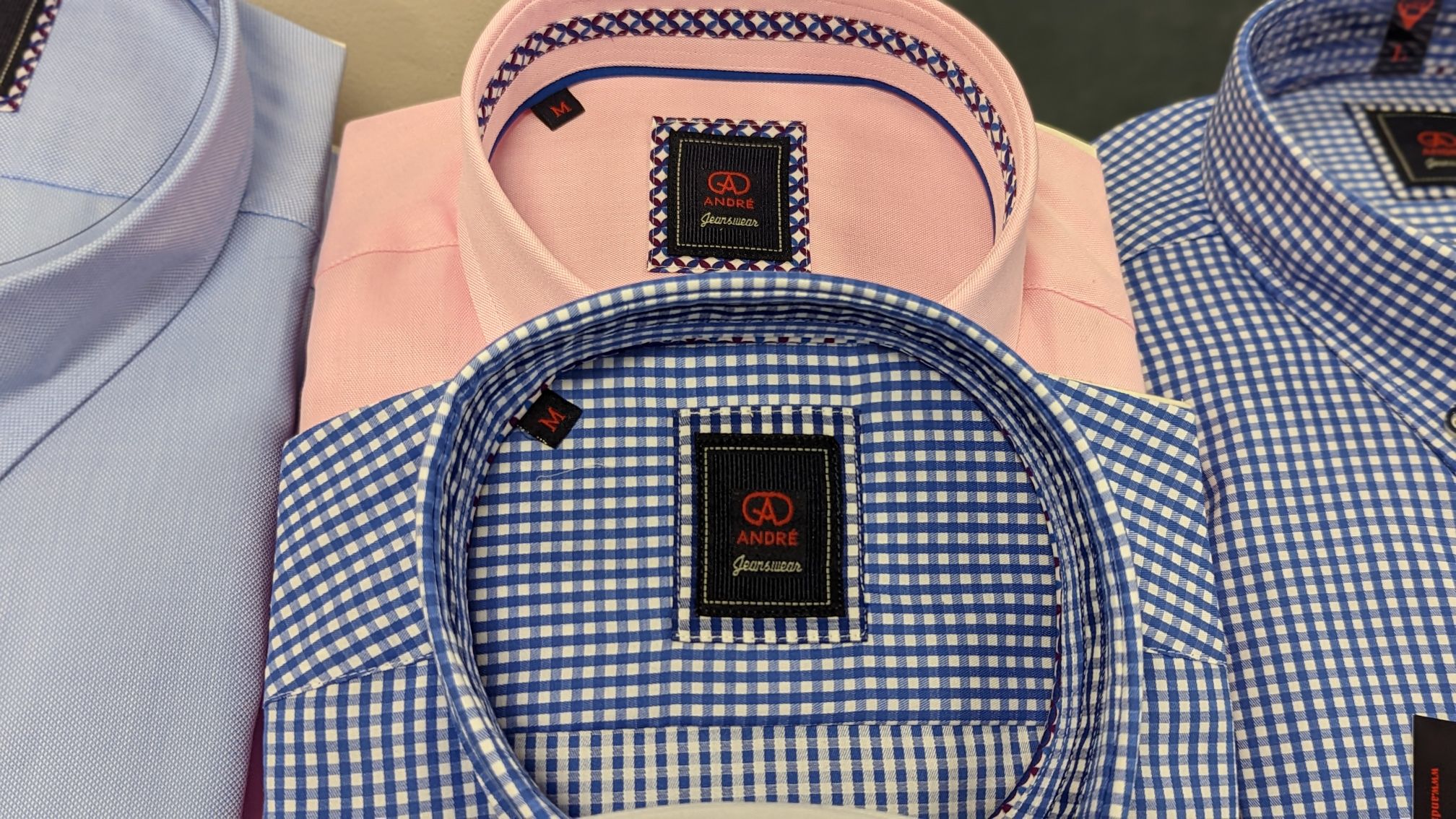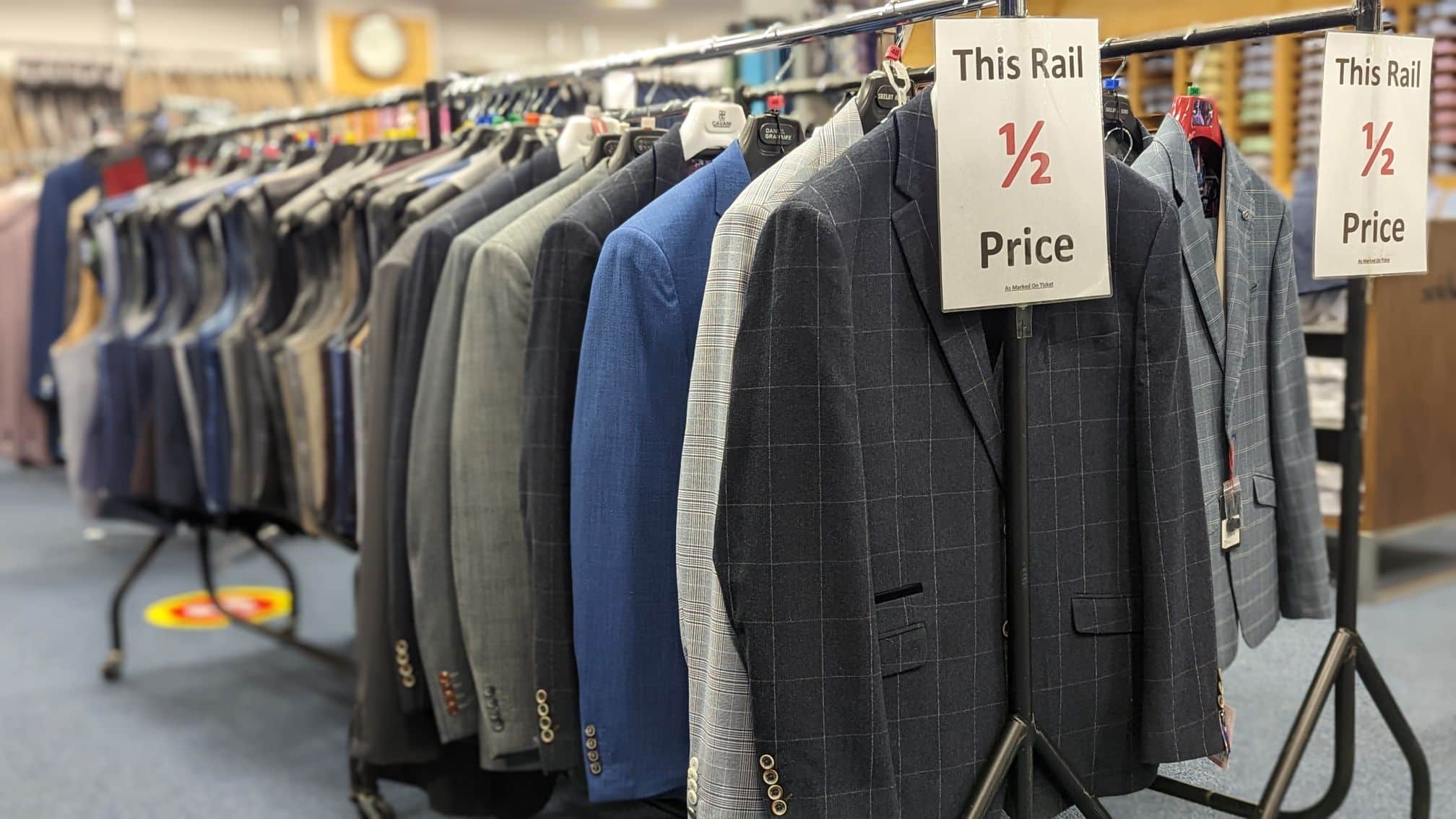 Sign Up To Our Newsletter