Lord Mayor of Armagh City, Banbridge and Craigavon Borough Council Alderman Gareth Wilson has hosted Derryhale Primary School for their special Christmas Nativity play called Nativity Newswatch.
The Lord Mayor welcomed teaching staff, pupils, parents and friends to Craigavon Civic Centre on Wednesday morning for the play and he said it was "a great performance" by the pupils who had put in a "huge effort."
He stated: "It was great to welcome Derryhale Primary School to the Civic Centre for this special Nativity play and the pupils really put in an outstanding performance.
"The teaching staff also put in a great deal of work in preparing for the play and that really shone through on the day with the kids all playing their parts flawlessly."
He added: "It was a great to be able to welcome so many parents and friends to the Civic Centre to share in this special play and of course to celebrate the real meaning of Christmas the birth of our Lord Jesus Christ.
"I wish everyone associated with the school a very Happy Christmas and thank them all for attending."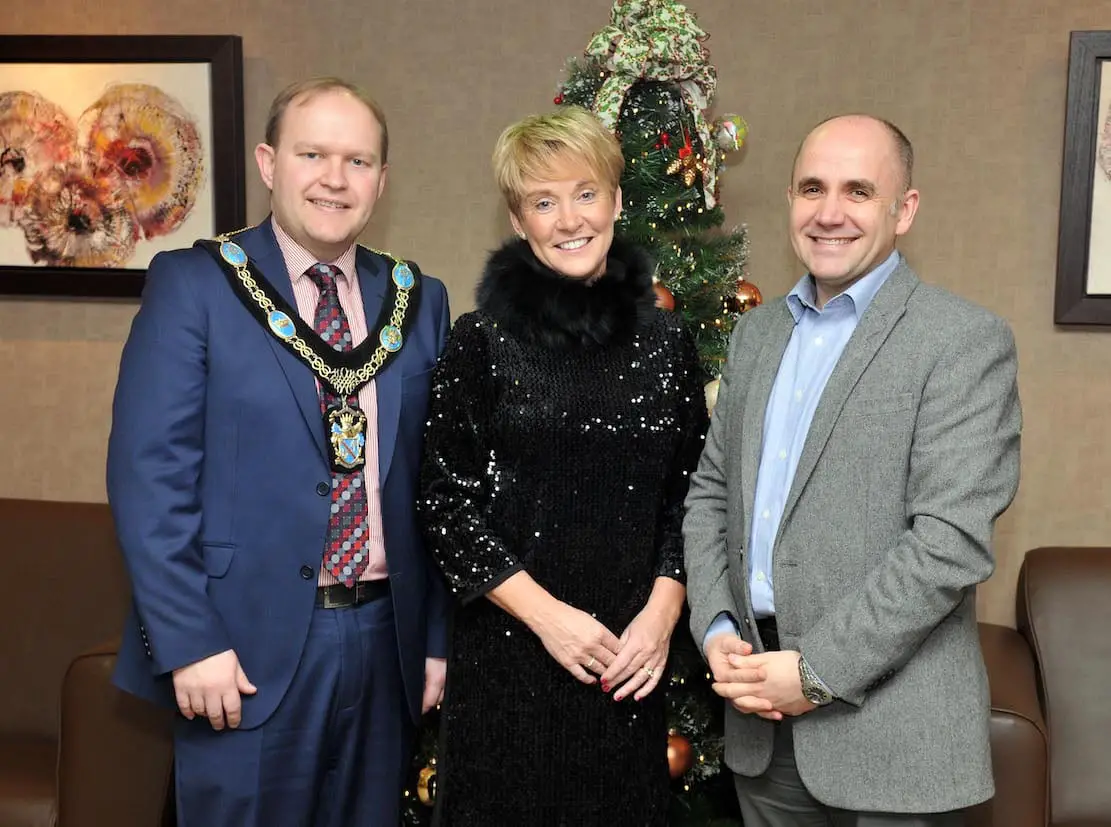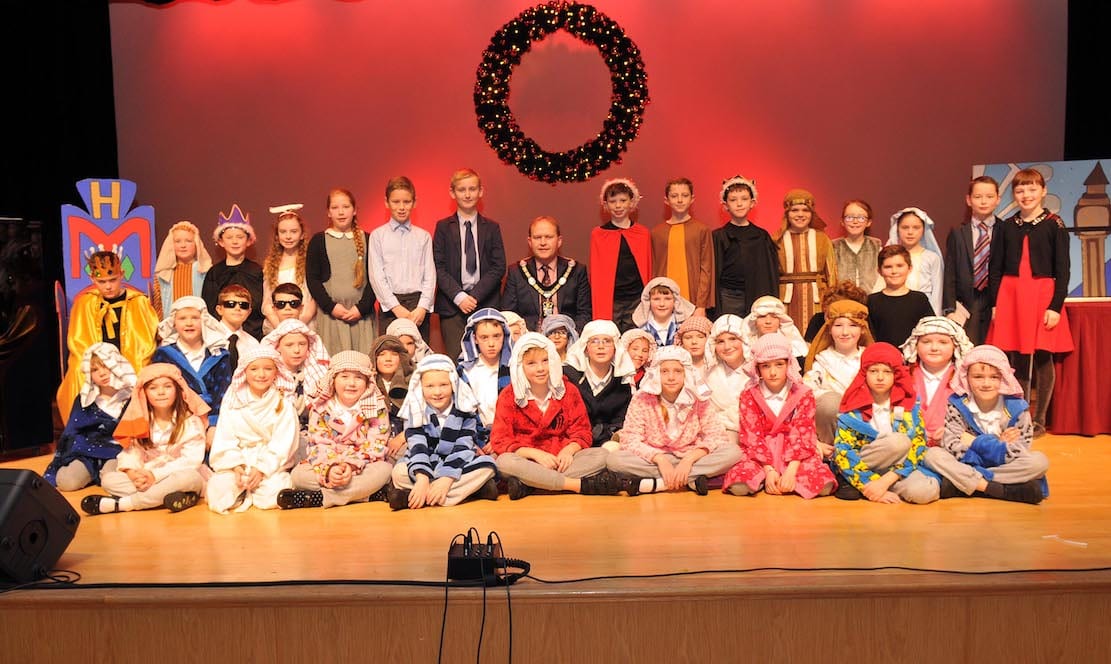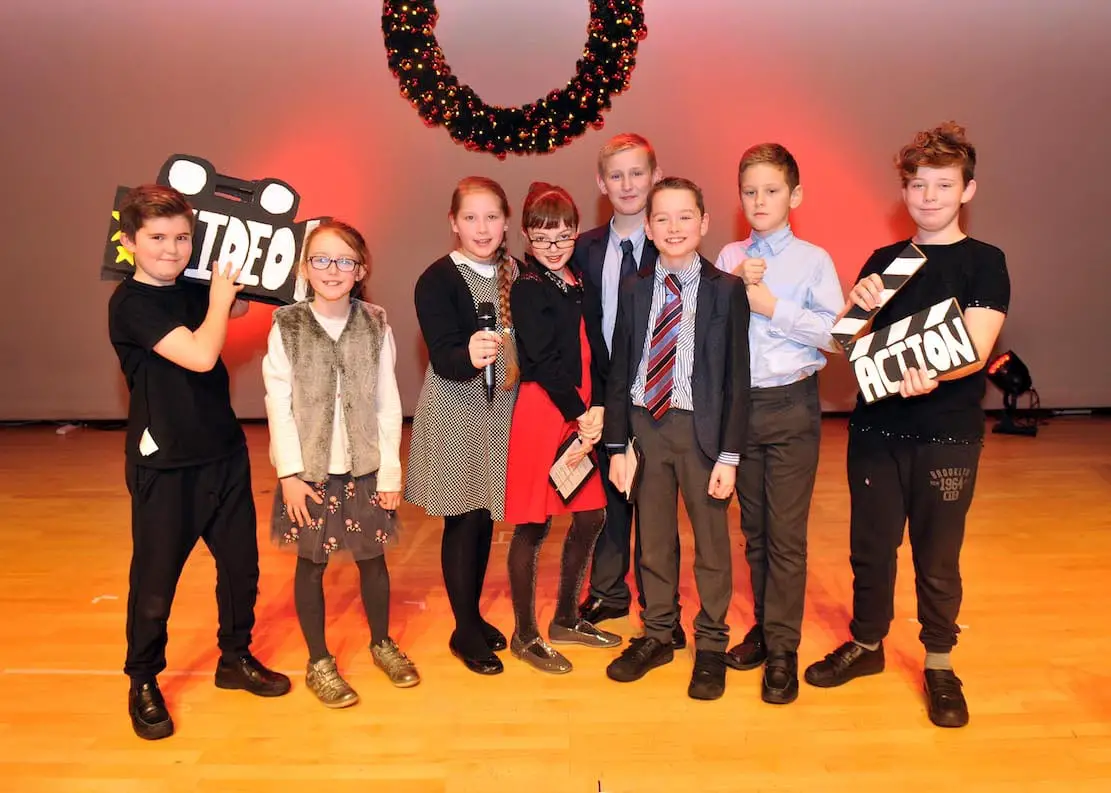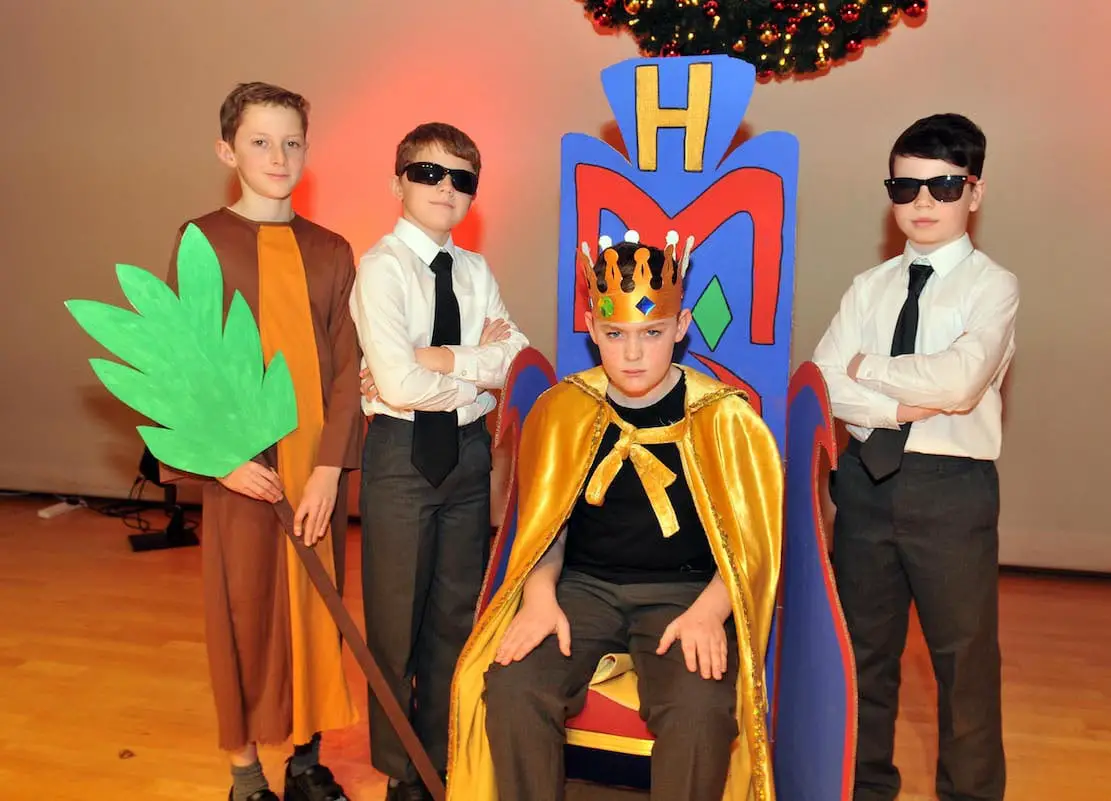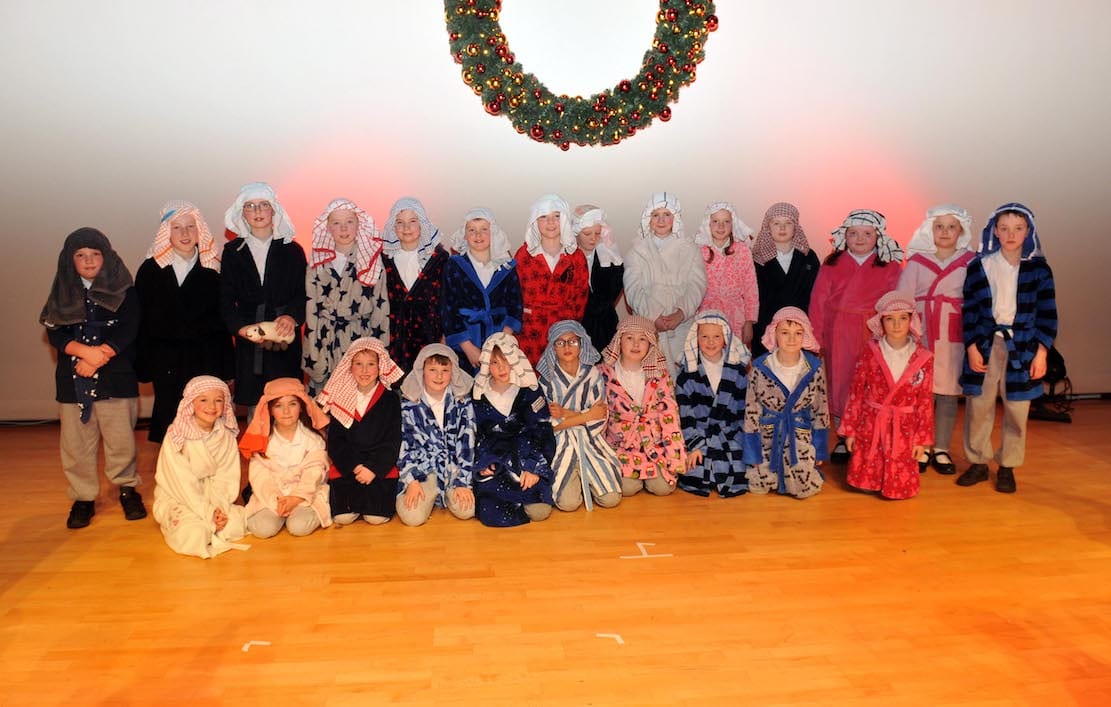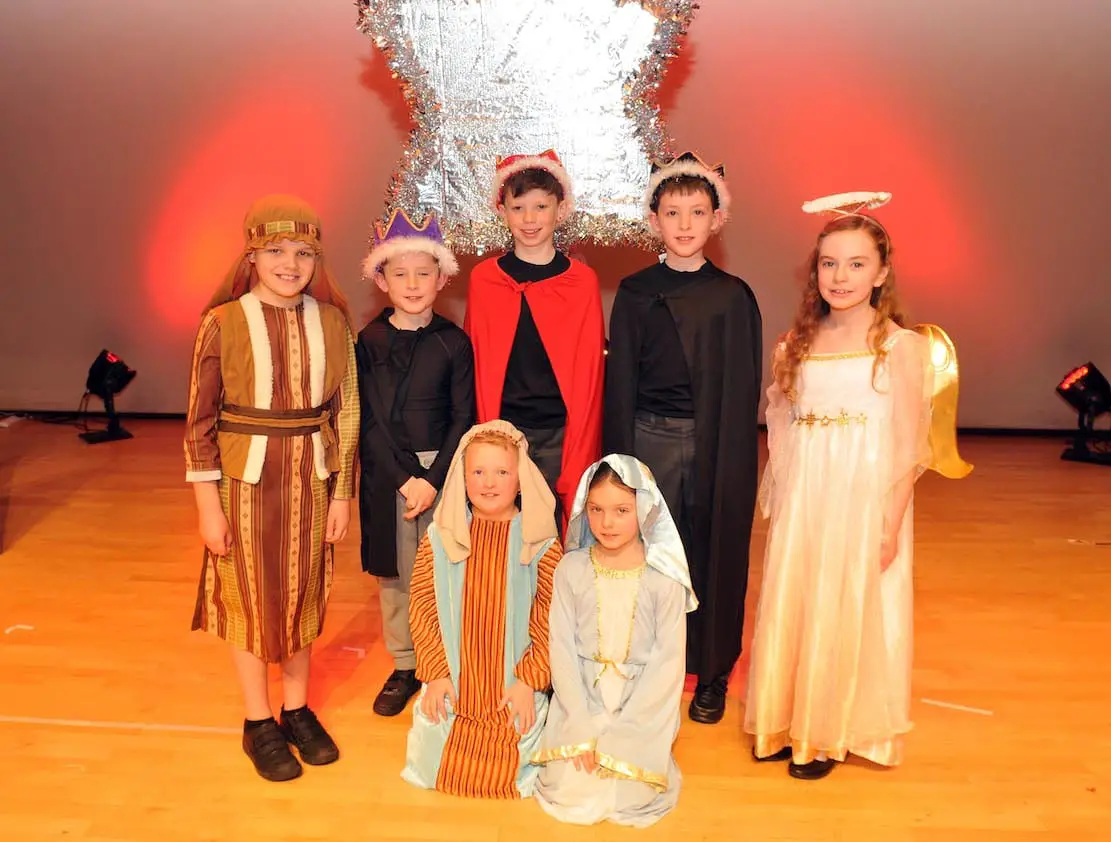 Sign Up To Our Newsletter