New Year brings with it new resolutions and for many people that means embracing a healthier lifestyle and diet.
And the good news is that local company Karri Kitchen can help make that journey easier, with their hugely popular range of delicious South East Asian dishes.
Healthy, nutritious food has been the cornerstone of the company since it was founded almost four years ago.
And it's an ethos that has paid off, with demand for the company's products soaring, resulting in a recent move to new, purpose-built premises.
Owner Shera McAloran also has exciting plans to launch two new ranges in March, focusing on high protein meals as well as plant-based dishes for vegetarians and vegans.
Of course, the company will still be making its mouthwatering favourites such as Mango Chicken Curry, Chow Mein Chicken Noodles, Spicy Coconut Chicken Curry and Black Pepper Beef.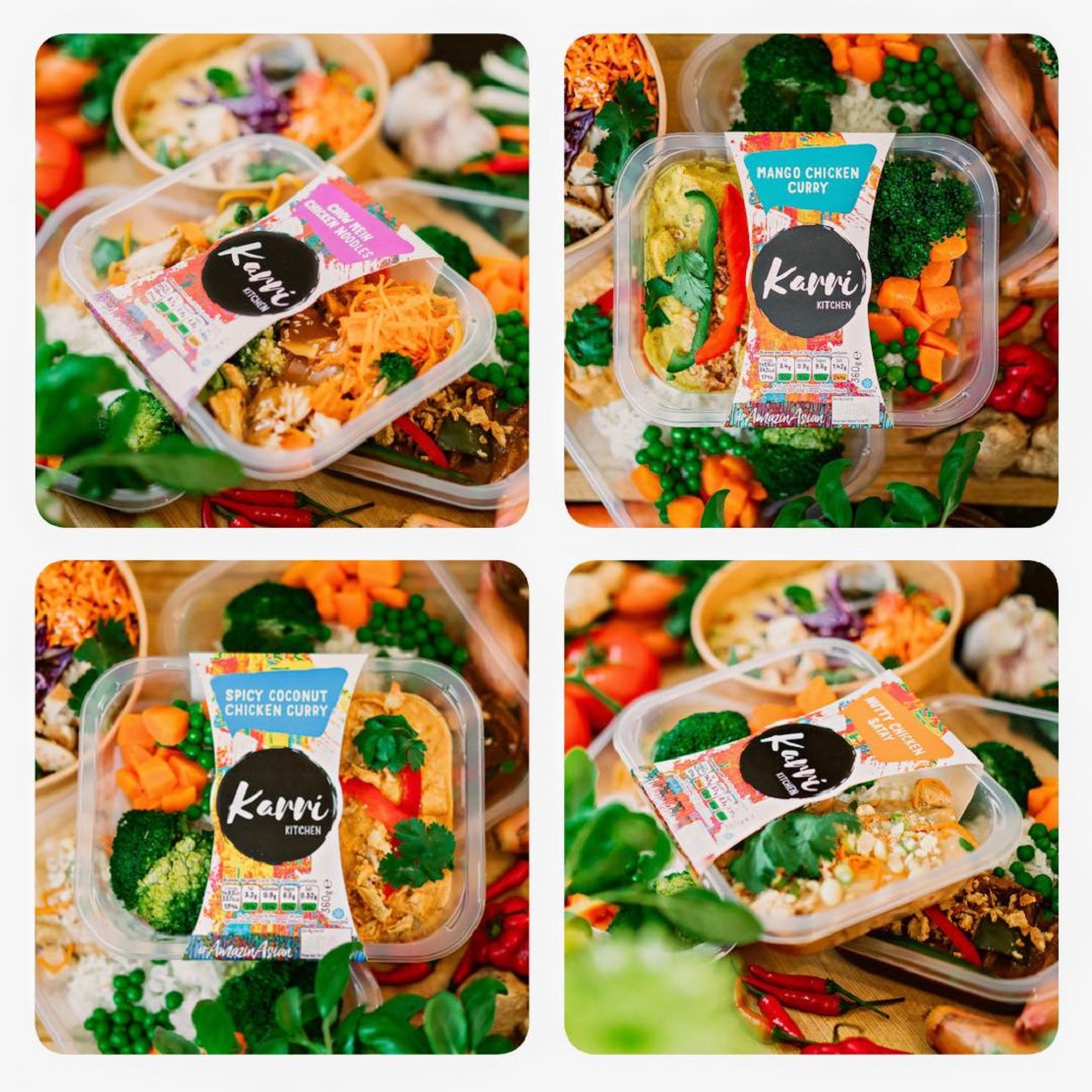 Shera, who is originally from Indonesia but moved to Northern Ireland from Sydney in 2017, began cooking from her Portadown home as a hobby for family and friends.
However, word soon began to spread about her delicious curry dishes and within just a couple of months Shera had a queue forming outside her house, and was so busy that her mother-in-law Paula McAloran stepped in to provide some much-appreciated help as well.
She eventually moved to Mayfair Business Centre before relocating last September to 15,000 sq ft, purpose-built premises in Carn Industrial Estate.
It has been an incredible journey for the business which has grown from supplying five shops last year to 31 at present, with at least another 10 stores also interested in stocking the meals.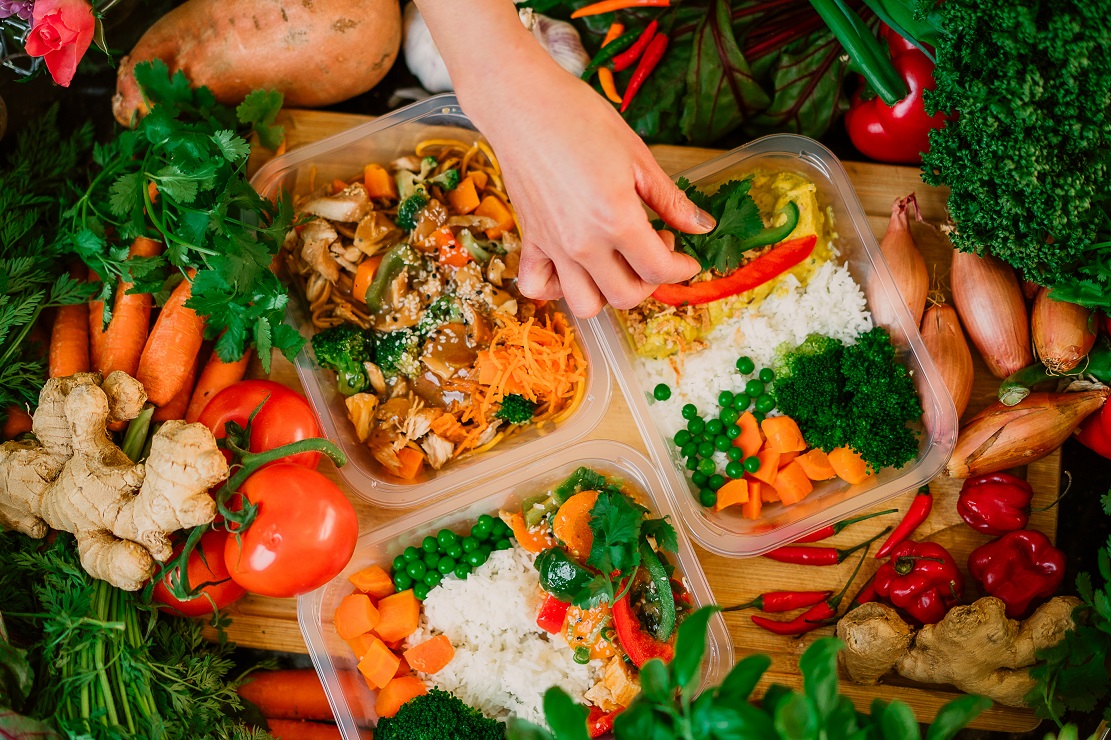 From having been a one-woman band, Shera now employs 25 people and will be looking for more staff soon.
She said: "Orders have more than doubled in the past year. The progress is unreal, to be honest.
"This year's campaign slogan is 'Eat Healthy, Be Nutrition Wealthy' and our focus is about improving health and wellbeing and feeling great about yourself.
"It's about mindful or intuitive eating, listening to your body. I believe in a balanced diet with less processed food.
"In Karri Kitchen, we make everything from scratch and source everything locally, from meat to fresh herbs and vegetables.
"Sometimes if you feel hungry it's because you're bored so instead of snacking on junk foods, try more fruit, more vegetables and more lean meat such as chicken."
Shera's love of cooking can be traced back to her upbringing in Indonesia. In fact, the business name 'karri' is a play on 'kari' which means curry in her native language.
The 33-year-old was born in the capital city of Jakarta and brought up in a family of "fantastic" cooks, in particular her mum whom she helped in the kitchen from she was a young child.
It was from her that she learnt about traditional cooking, herbs, spices and flavours.
Having moved to Australia to study for a degree in business, marketing and management, Shera also worked part-time in About Life, one of the country's biggest organic cafes and stores.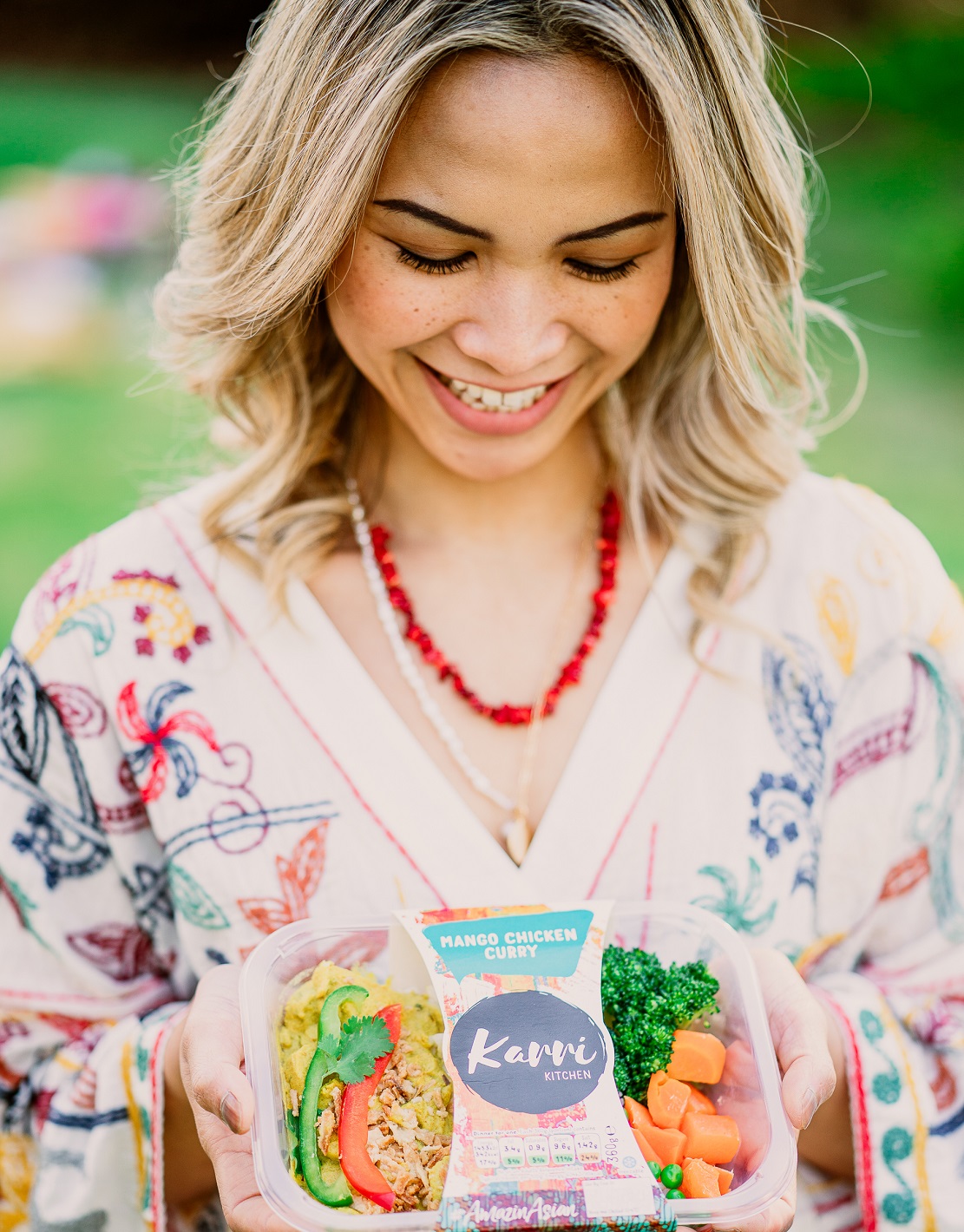 Not only did she work her way up within the company to a permanent management role, she also crucially learnt about healthy foods and lifestyle.
"I was working in the kitchen alongside chefs from Thailand, Korea, Vietnam and because I am a curious person,  I was always asking them what they were doing and learning from them," she explained.
It was in Australia that Shera met her husband Chris and the couple made the decision to move to his home town of Portadown. They now have a three-year-old son, Joaquin.
"Sydney is very vibrant and sunny but there are so many things you can do in Northern Ireland. I love it here and we have really good family support," she said.
"I actually feel more at home here than I ever did in Australia."
Local people have definitely taken to Shera's cooking with its emphasis on health, flavour and convenience.
"A lot of our meals are high in protein and under 500 calories, so they are suitable for people who are working all day and maybe haven't time to cook but still want something healthy," she said.
"I find people here love sauces, but there are a lot of sauces out there which are high in calories or there is no health benefit in them,  so every ingredient I use is good for you or low in calories.
"Asian food is the cleanest you can have. Karri Kitchen is all about home cooking and that's what makes people want to try the food. The product speaks for itself. "
Karri Kitchen meals can be found at most SuperValu, Centra, Spar and Nisa stores.
To find out more, visit the website at www.karrikitchen.com
Sign Up To Our Newsletter