A new state-of-the-art County Armagh GAA 'Centre of Excellence' in Portadown looks set to be given the go-ahead next week.
Proposals for the state-of-the-art development – at Moy Road – were submitted to Armagh City, Banbridge and Craigavon Borough Council in 2020.
And now planning officials will recommend to the June committee's sitting that the new facility should be allowed to proceed.
The proposals centre around "lands at and surrounding (north and east and south and southwest) of St Malachy's Hurling Club".
The planning application submitted for the 26-acre site will transform the existing venue into a state-of-the-art county training facility.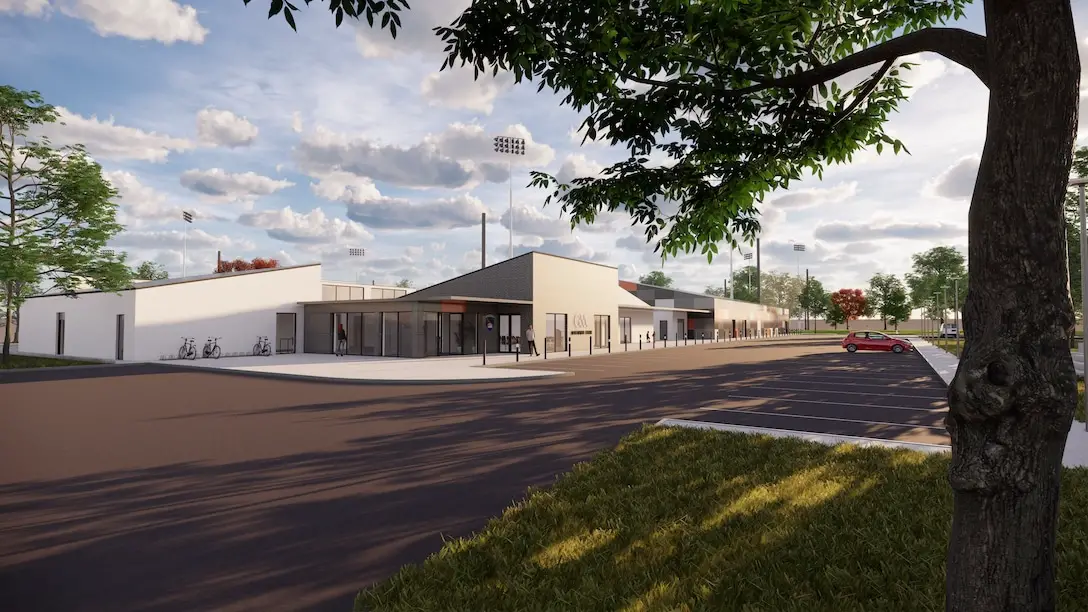 It will see the provision of four new pitches – to replace the existing pitch – with floodlighting and catch nets.
There will also be a new sports changing pavilion.
It will boast a multi-purpose hall and incorporate a meeting room, offices, stores, kitchen, four sets off changing rooms for players, referee's changing facilities, treatment rooms, hurl store and repair and toilets.
The new development will also include a gym building. It will boast a main gym hall, ice plunge baths room, two treatment rooms – for physios, masseurs etc – showers, toilets and storage.
In addition, there would be a separate maintenance building, with strength and conditioning suite.
Other elements of the plans allow for the provision of spectator stands and terraces, as well as floodlighting, keep nets and a ball wall/training structure.
There would be an air dome – a covered inflatable sports bubble – too! It will comprise three training pitches.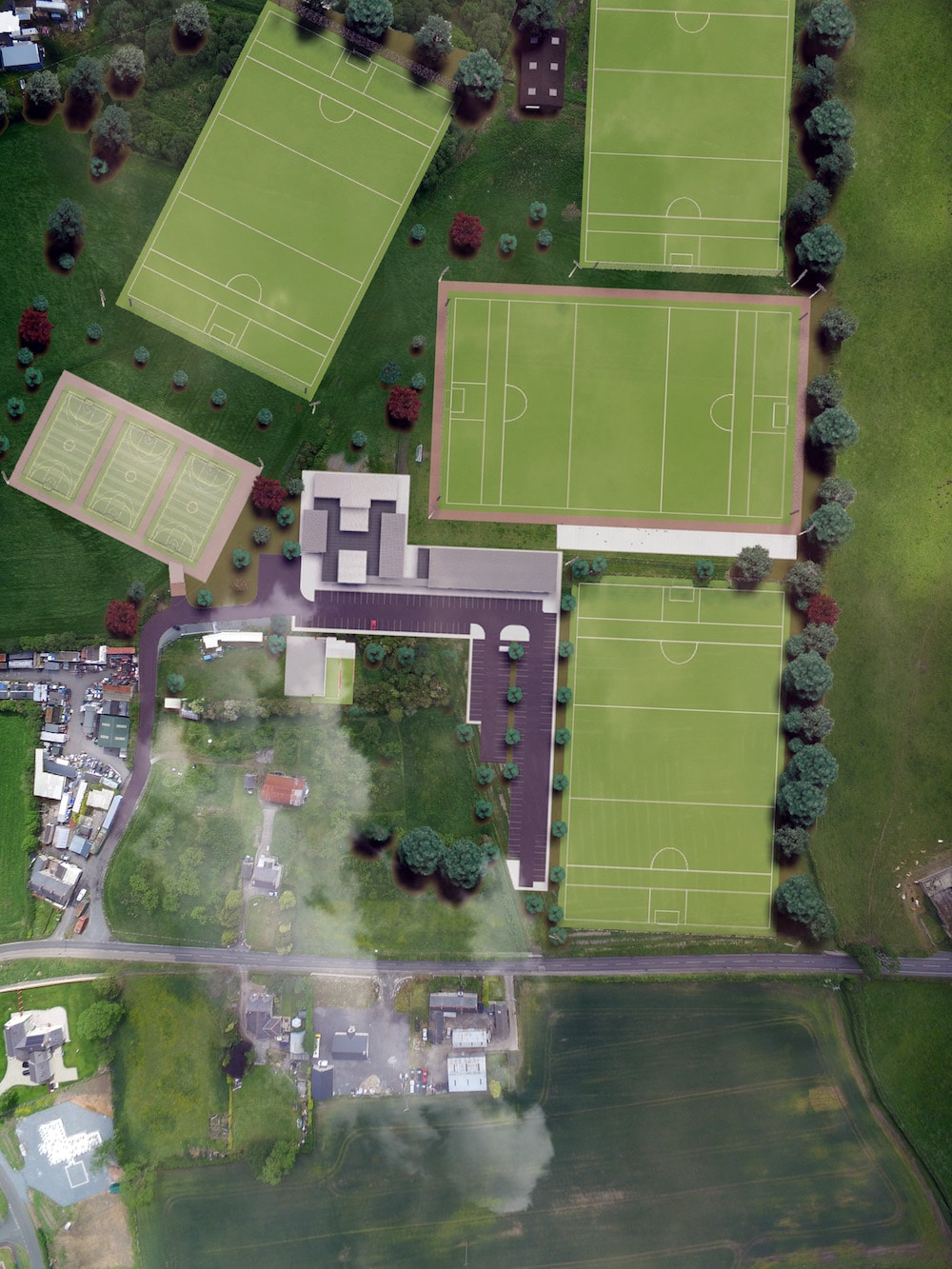 There would be over 400 car parking spaces, as well as five coach spaces and 24 cycle stands.
In addition, there would be landscaping, a footpath crossing and upgrade of the link to the existing footpath at Ashbrook form part of the overall development, which will also see alterations to access and associated site works.
During the course of the consultation process, dozens of comments were made in support of the development.
One wrote: "Amazing facilities proposed for the local community. Just what we needed! As a mother of three young children this asset will encourage activity and fitness and with a busy work/life balance for most parents this facility being on our doorstep will be welcome."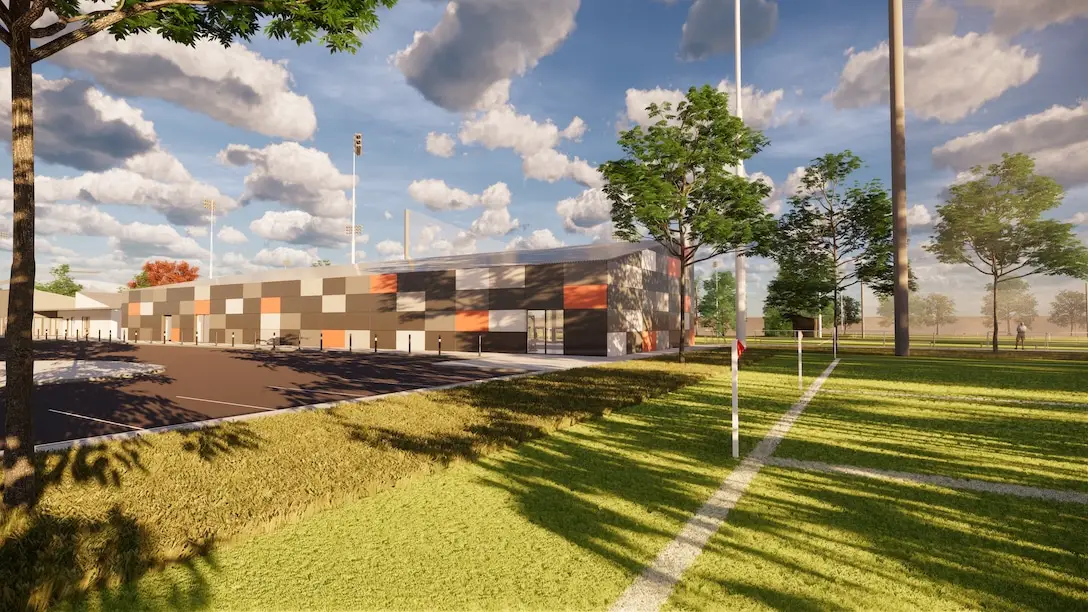 And another added: "I think the benefits of this new sports complex will be undeniably clear to see for years.
"It will not only encourage youth to get involved but give them something to be proud off and take pride in. It will benefit everyone at some stage."
The applicant – listed as 'My Armagh', or Armagh GAA, with an address at Dalton Road in the city – indicates alternative sites were explored before proposals brought forward but this proved to be the "optimal" and most suitable site.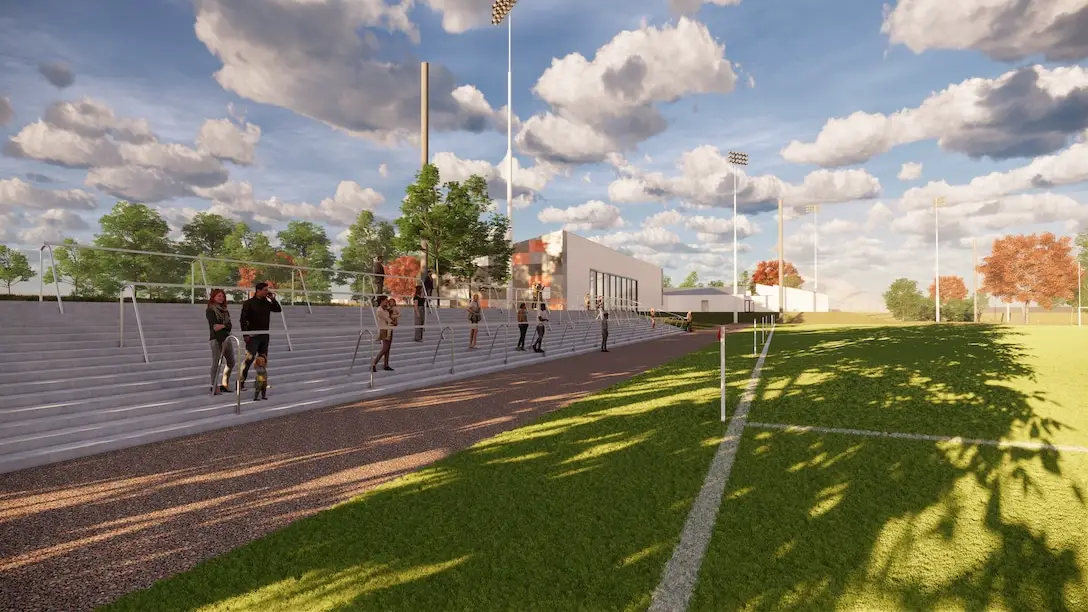 Fundraising has been ongoing to pay for the new facilities within clubs across the county for some years now, putting the Armagh GAA in a healthy position to 'get the ball rolling' – excuse the pun – should the governing body score approval.
It now will be up to planning committee to decide next week whether or not to accept the opinion to approve but it seems highly likely that it should receive the backing needed to get underway.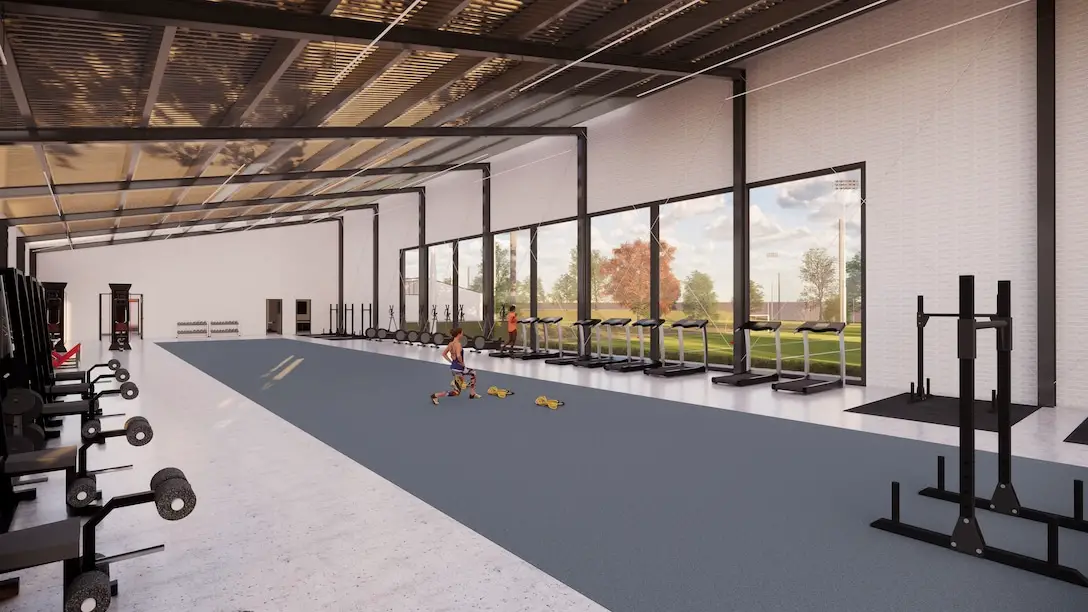 Sign Up To Our Newsletter