Many have taken up DIY for the first time in the last 18 months, but perhaps the short-sighted initial cheap purchases have come back to bite them.
Entering any hardware store can be daunting for a novice but the staff at ML Tools in Portadown are sure to make you feel welcome with expert advice to all queries.
The family business, which is owned by husband and wife, Robbie and Terry Nellins, along with their sons Sam and Jordan, has been established in the area for seven years.
But with an ever-changing market, speaking to Armagh I, Sam announced that they would be hosting an up to 80% three day sale to make way for new stock.
"Well we have been here for seven years now – I can't believe it – but it is time for us to change things up a wee bit. That's the reason for the clearance sale."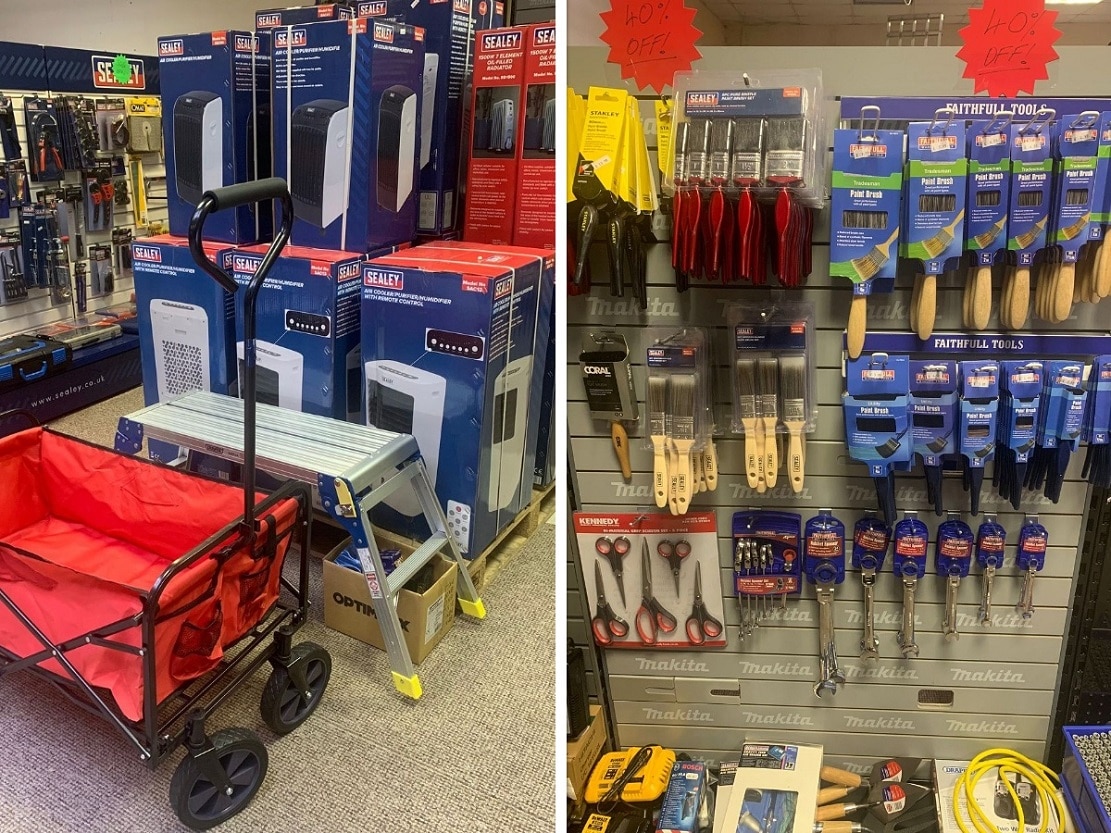 Sam revealed that ML Tools would be welcoming a clothing range to the shop as part of this shift but a clearing of stock was required for this.
"Makita, Milwaukee, Dewalt and Bosch would be our four main brands but we are clearing both our Bosch and Makita tools.
"We would say that all out stock is on the premium end of the market, so it really could be a chance to pick up Christmas presents early, with high quality goods available at a lower price."
The biggest reductions will be for what Sam called "odds and ends", including loose sockets, spanners, silicone and oils.
However, there will also be 20% off all Bosch and Makita power tools meaning a bargain or two could be had.
"This is a clearance of a storage unit which is located opposite our shop, but we will be having smaller discounts on ranges we are keeping in there."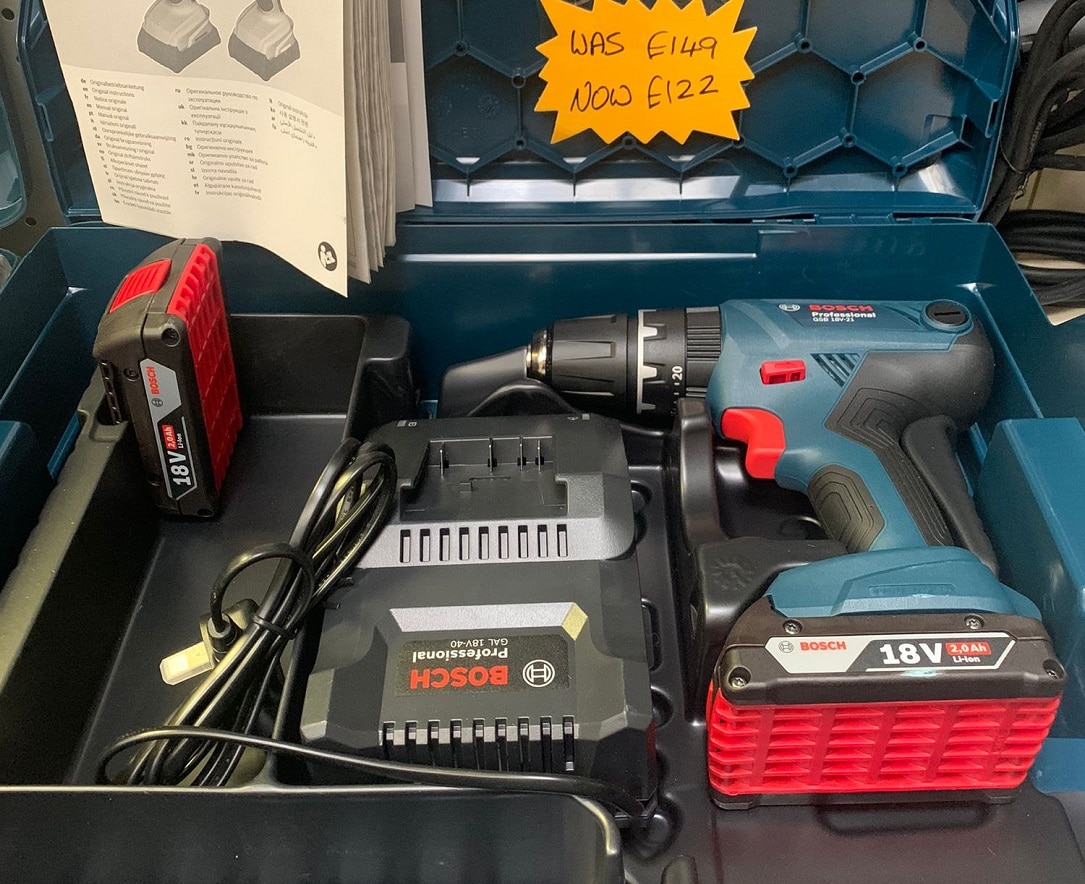 Expecting a busy three days, Sam said it would be all hands on deck for the team as the shoppers descend.
The sale starts on Wednesday October 6 and will run through until Friday, but you might want to be quick!
Visit the ML Tools website here, or check them out on Facebook here.
Sign Up To Our Newsletter