Our young people can receive a lot of flak these days, which often hides the stories of many inspiring, dynamic and spirited youths up and down the county who put a lot of us adults to shame.
Just two of those young people have been shortlisted for this year's Inspirational Young Person of the Year Award, sponsored by McShane Packaging.
The award will celebrate those outstanding young people across Co Armagh, who work hard to inspire others with their energy and positive attitude. Vote for your winner here.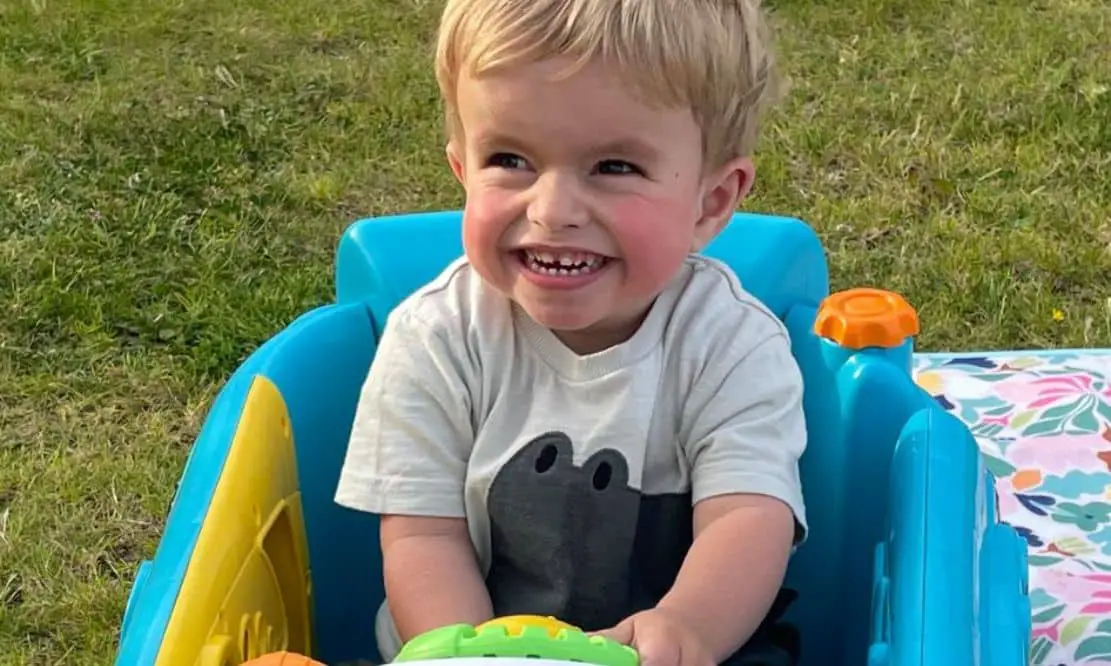 Little Olly Cartmill is a two-year-old Newry toddler who has spent much of his young life on dialysis.
Olly, who is one of around 1,000 children living with childhood kidney disease in the UK, is fronting a new Christmas fundraising appeal by the patient support charity Kidney Care UK.
Olly spends 84 hours every week on a machine which does the work of his kidneys.
As his body is unable to process toxins, he is also on a restricted fluid diet, which means he can only have 100ml of water to drink each day. Vote for Ollie here.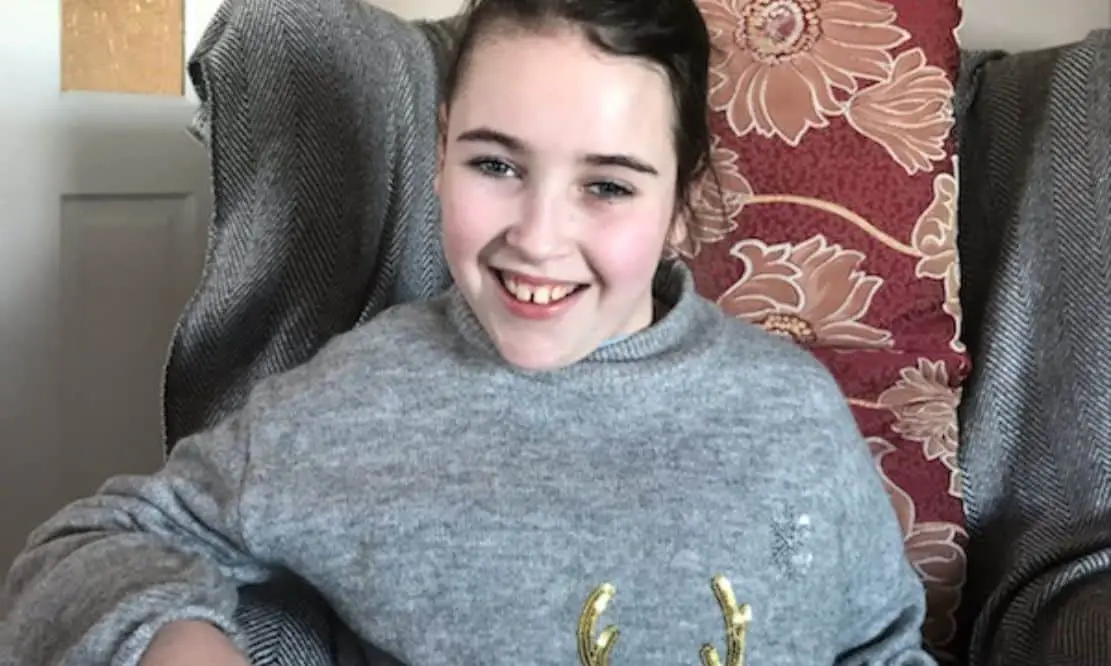 Our second nominee is Eimear Cunningham, an 11-year-old girl from Whitecross who was diagnosed as having Spina Bifida and Hydrocephalus before birth.
She underwent her first spinal operation whilst still in the womb, being the first baby in Ireland and the second in the UK to do so.
She contracted Bacterial Meningitis ten days after she was born and consequently had to endure ten brain operations during the first year of her life.
Her 'can-do' attitude has allowed her to attend mainstream school and play basketball and tin whistle.
Despite having recently been diagnosed as epileptic and undergoing more surgery on her knees, Eimear never complains.
Sign Up To Our Newsletter