When life throws problems at us, it's the way we respond that sets us apart.
The two women shortlisted for the Overcoming Adversity Award (sponsored by Allied Customs Services) – Karly Finnegan (nee Moore) and Glenda McMullen- have both had their fair share of trials, but have risen above them. Vote for your winner here.
Karly has been nominated for the award by her friend Clare Kells.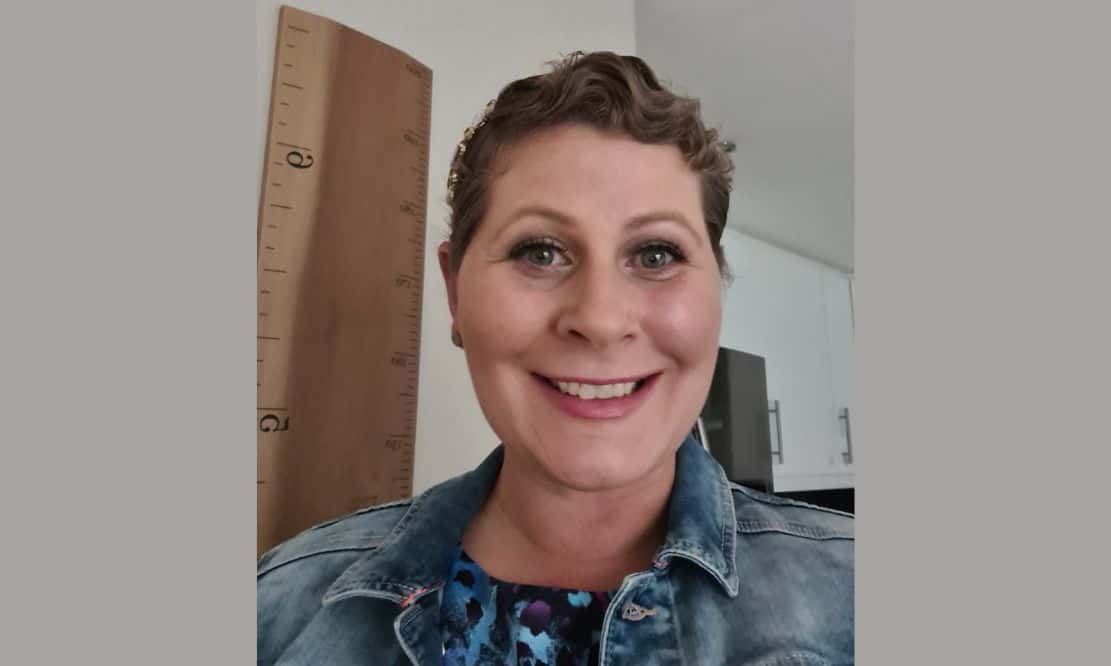 Clare wrote: "Karly is a wife, friend and mother to four beautiful children. Last year when her youngest child was a year old she was diagnosed with breast cancer.
"Karly never complained, she just got on with things
"She powered through her treatment and managed to keep everyone going. Her attitude to the diagnosis and her determination to be fit and healthy again had been inspirational.
"Not only did she return to work recently, where she teaches young adults, but she organised a fundraising event for Breast Cancer Now where she told her story to the young people in the school she works in.
"So not only has she overcome her own adversity she went on to raise money to help others while educating young people about how to check their bodies, about why it is important to not delay and visit a doctor soon."
Glenda McMullen was nominated by her friend Linda Dawson.
She wrote: "Glenda has had more than her fair share of trouble and strife in all the years I've known her.
"Glenda and George have three boys. Jason was born healthy but Christopher and Philip haven't been so lucky – both boys had kidney failure and Glenda had to give both them dialysis at home for a number of years.
"Philip got a transplant when he was very young but it wasn't a success and he had a second transplant. For a few years every thing was OK, then Philip took cancer."
Since then Philip's cancer has returned and his transplanted kidney failed, meaning travelling to Belfast and Newry for dialysis.
Said Linda: "While Glenda has all this going on in her life she still has so much time for others.
"She has done a charity run and walked a million steps for Hamilton Court Nursing Home and currently works at Armagh Food Bank while caring for Philip at the same time.
"When we had a house fire she was at my door with essentials like food and clothes for us."
Sign Up To Our Newsletter