Plans for the new 34,500-capacity stadium Casement Park stadium in Belfast have been given the green light.
Infrastructure Minister Nichola Mallon announced the successful completion of the planning process earlier today (Wednesday).
Newry and Armagh MLA Justin McNulty expressed his delight at the news which will now allow the Ulster GAA Council to bring famous Andersonstown Road venue back into productive use.
"When I first entered the Assembly in 2016, delivery on Casement Park was a key priority for me," said Mr McNulty ,who himself is an Ulster and All-Ireland SFC winner with Armagh.
"I know that this has been a long process for the GAA, but when the SDLP re-entered government last year, we were determined to deliver for the GAA family across Ireland – and that's exactly what Minister Mallon has done through today's announcement.
"The GAA forms the bedrock of so many communities across Ireland – it brings people together in a way that few other organisations are able to do.
"The GAA is a unifying force for men and women of all backgrounds, providing a support mechanism for communities to share in triumphs and to shoulder burdens together, so it is only right and proper that the Association will now have a new vibrant beating heart in Ulster.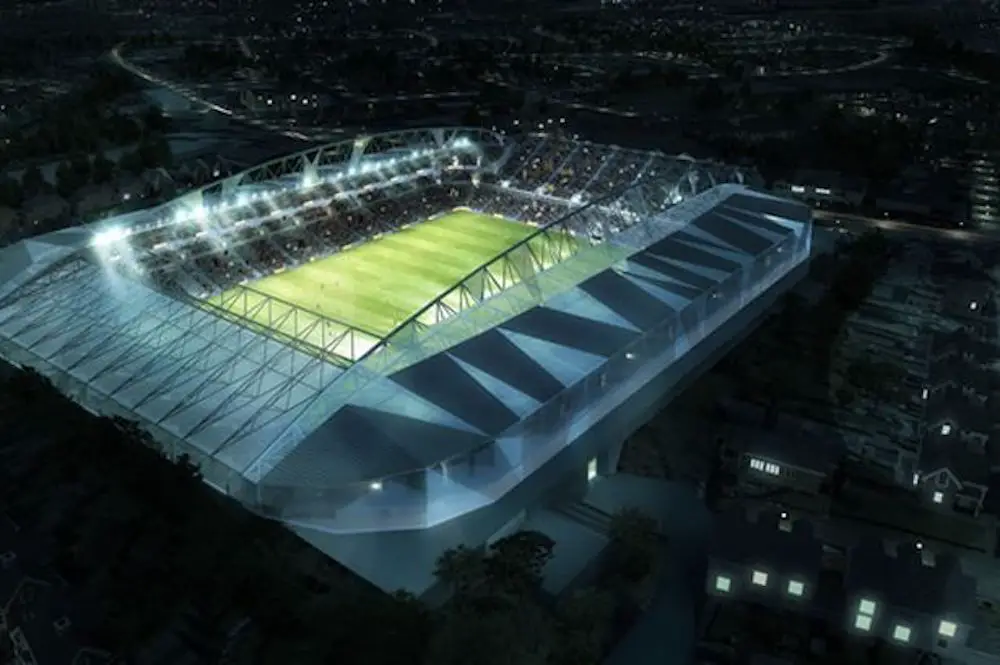 "Players and fans from across Ulster, and indeed the whole island, will undoubtedly be excited that construction on the new stadium at Casement can now proceed. It is critical that everything is now done to ensure that this project is brought to completion. Ahead of the Ulster Final this Sunday, the SDLP stand committed to ensuring that this dream becomes a reality.
"This is a fantastic and historic day for Ulster GAA, and for Gaels across Ireland, and it serves to demonstrate the real power of real politics. The SDLP is proud to have played our part in this historic delivery – at long last, the GAA will have its new home in Ulster.
"I'm delighted that this day has finally come. I hope it will not be in the too distant future when hurlers and footballers get to perform on Casement's historic pitch in a gleaming new world class stadium and passionate GAA fans are there in huge numbers to roar them on."
Sign Up To Our Newsletter