Start the New Year with Confidence!
Confidence is one of the most attractive traits in people and Dentistry@Markethill can help boost yours in the new year with a bright, healthy new smile created by the talented and experienced dental team.
Dentistry@Markethill has provided gentle, professional and affordable family dental, orthodontic and cosmetic treatments for nearly 30 years to the Armagh area. They have grown their treatment offering to also include facial aesthetics and advanced sleep solutions.
Dentistry@Markethill is an award winning dental practice. The aim of Dentistry@Markethill has always been to provide the best in dental care for all their patients, young and old, from all walks of life.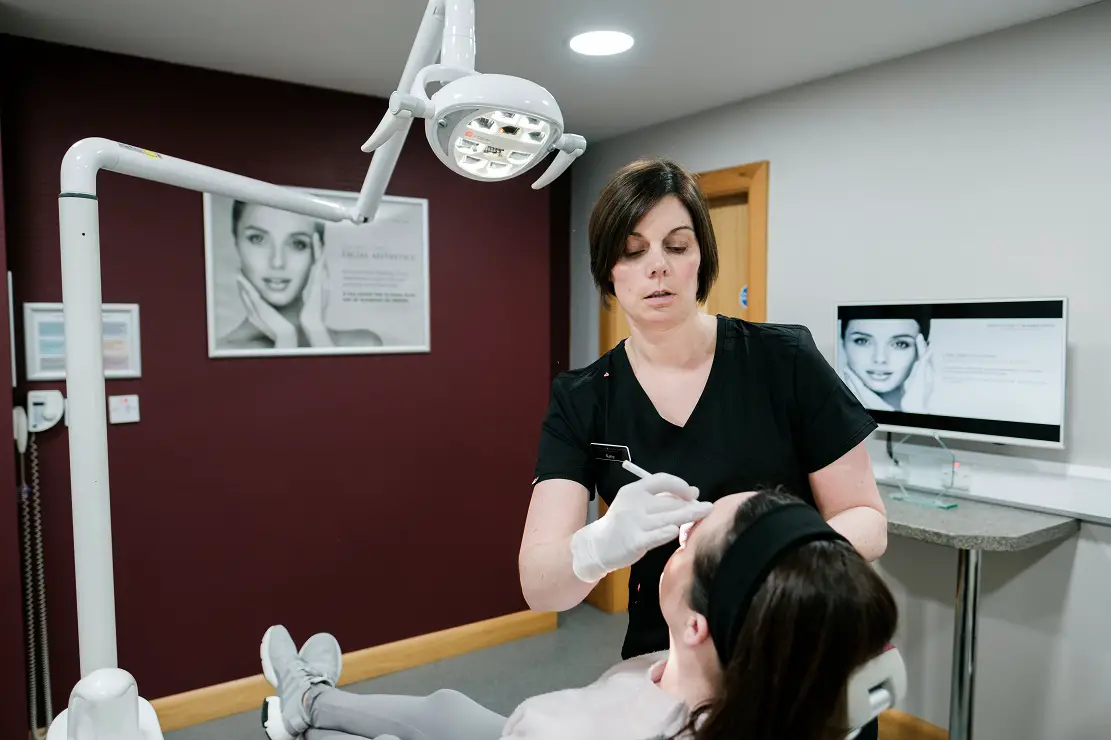 They strongly believe in offering the latest, cutting-edge procedures and technologies whilst making sure their patients are comfortable and relaxed throughout their visit.
This dedication to the best service has been instrumental in them winning two of the highest awards in their field, including 'The Highly Commended Practice of the Year at the UK and Private Dentistry Awards' and 'Highly Commended for Best Practice North West, UK Dentistry Awards'.
The practice has also received:
● The Irish Dentistry Awards Best High Technology Practice 2020
● The International Digital Dental Academy Best Digital Practice
● The Private Dentistry Awards 2020 Winner of Practice of the Year
● The Private Dentistry Awards 2020 High Commended
Never ones to rest on their past achievements, Dentistry@Markethill are constantly striving for excellence and have dedicated 2022 to focusing on providing even better dental health care to their local community. They have also recently expanded their dental team to welcome Sam Knipe from Armagh who will now join Paul Reaney, Kerry Stewart and Stuart Black.
Dental Practitioners who specialise in sleep technology
Not only does Dentistry@Markethill offer excellent general dentistry, but their practice princpal Dr. Paul Reaney, is a qualified dentist with special interest in orthodontics, (Royal College of surgeons England) also specialises in sleep technology. Although snoring can be disruptive and annoying, many people don't understand the effect it can have on your overall health and lifespan.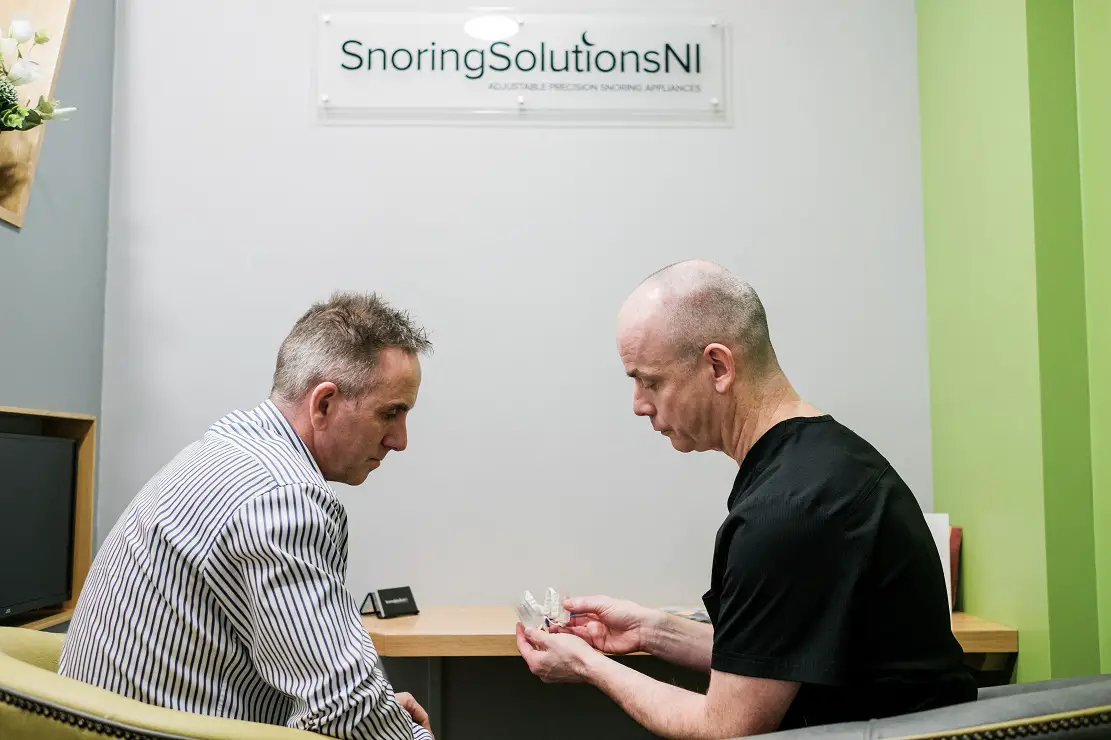 Roughly 41% of the UK adult population snores and it can lead to dangerous effects including headaches, heart problems (such as heart disease, hypertension, arrhythmia and strokes) Gastroesophageal Reflux Disease (GERD) and higher rates of depression and anxiety.
Paul can help pinpoint the cause of snoring using the latest anti-snoring technology and help treat it successfully, which can lead to a higher quality of life and better overall health. He has extensive knowledge in this field and has shared his experience and expertise Internationally this year.
Now's the time to make the change!
If you're ready to face the new year with a new smile, better health and sound sleep now is the perfect time to talk to Dentistry@Markethill. They'll answer all your questions about your dental health, sleep issues and help you achieve that vital confidence in yourself. Visit the website here.
Sign Up To Our Newsletter