Crowds lapped up the entertainment on offer as the BBC roadshow broadcast live from Gosford Forest Park.
To celebrate their 45th anniversary, the Markethill Community Festival welcomed the BBC team to the town for a day to remember.
The roadshow kicked off by County Armagh man Connor Phillips, who hosted his show from 10:30am to midday before Hugo Duncan presented his show from 1:30pm to 3pm.
The broadcast was concluded by Vinny Hurrell who was on from 3pm to 4pm.
All the while singers, including Philomena Begley, performed for the crowds on the day.
Check out our gallery from the event below. Photos courtesy of Vincent Loughran.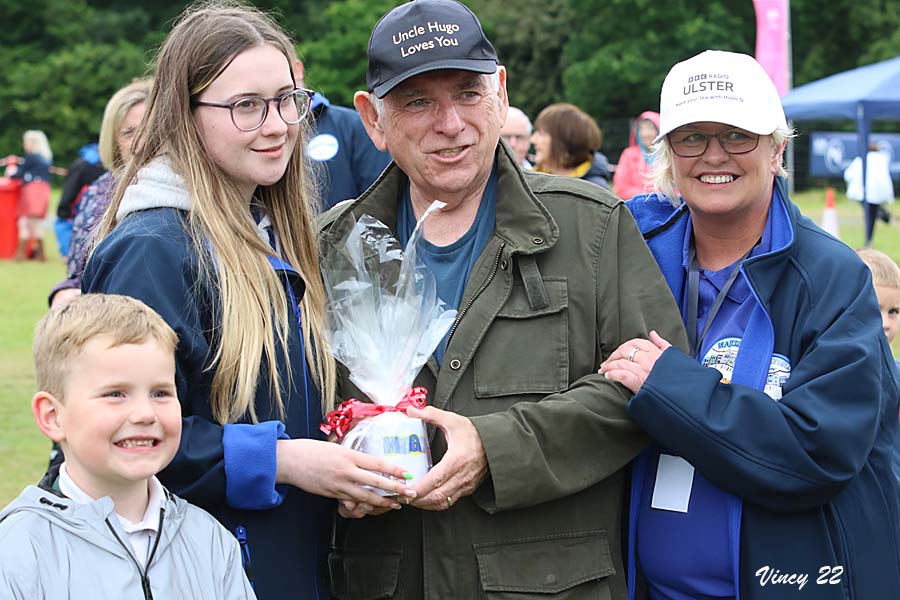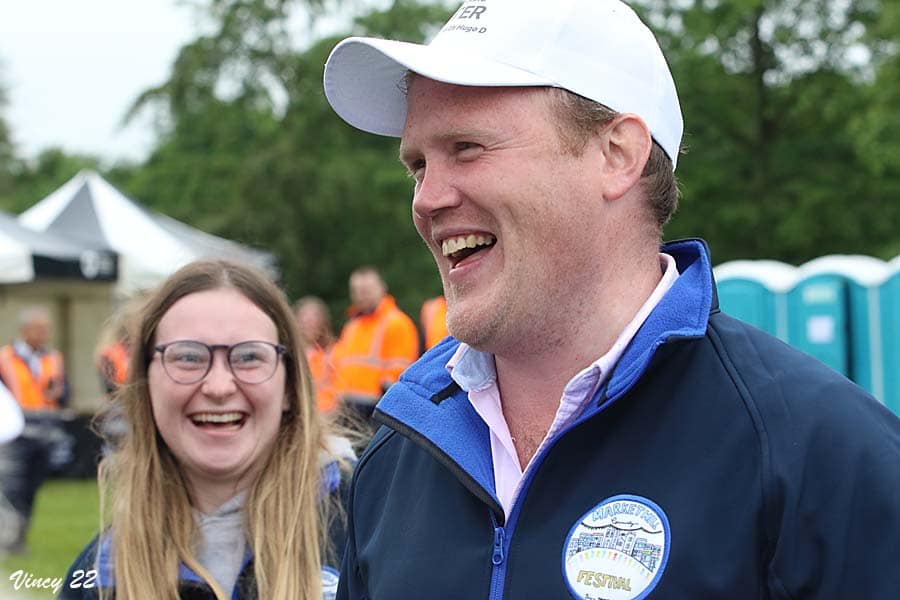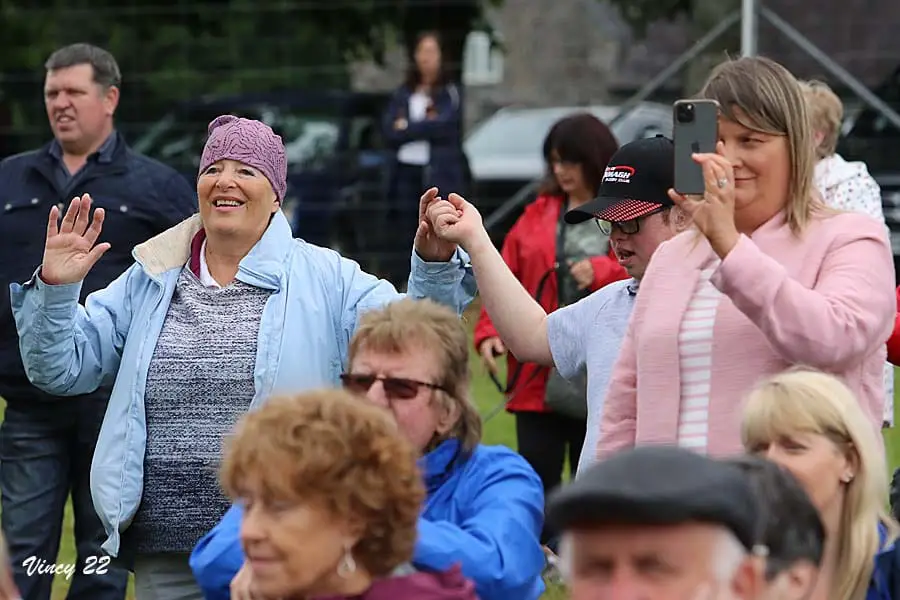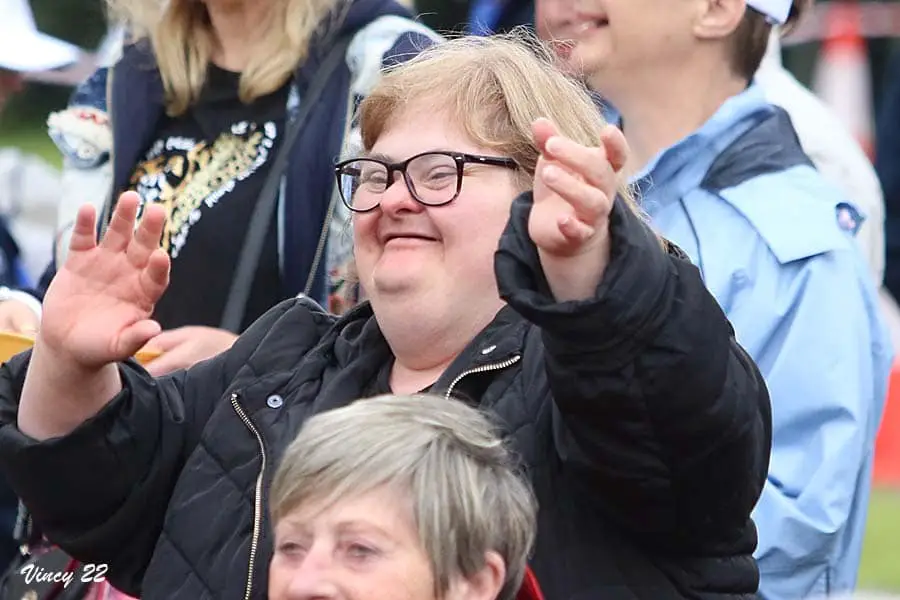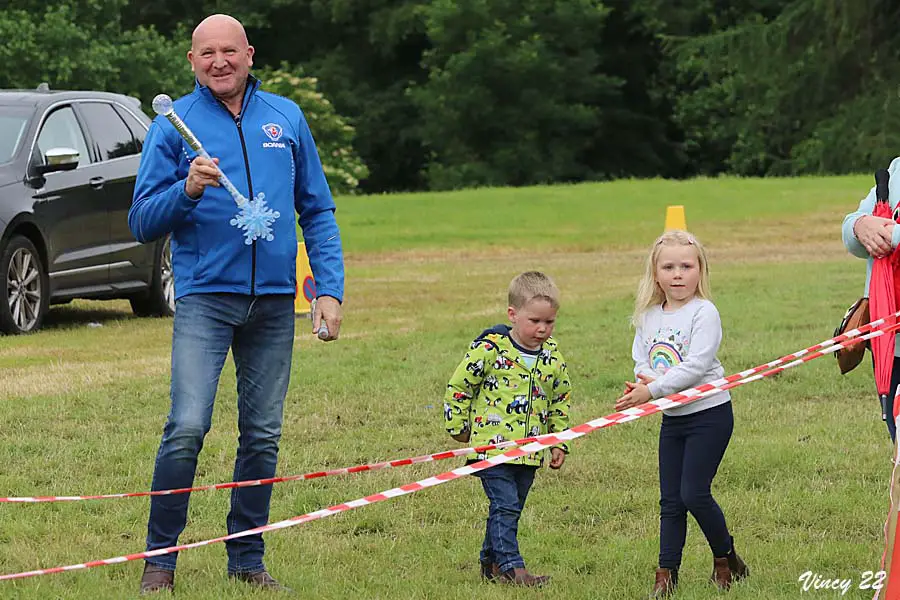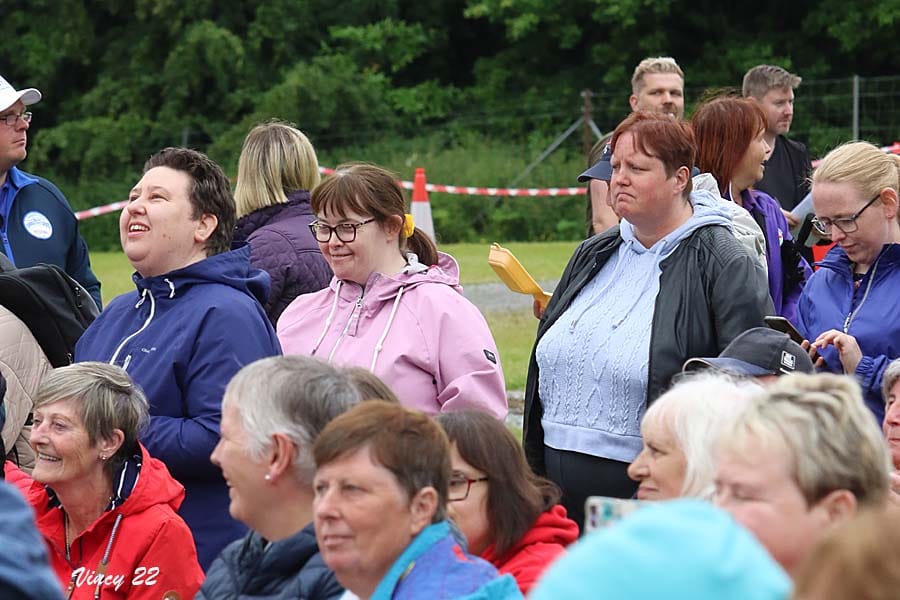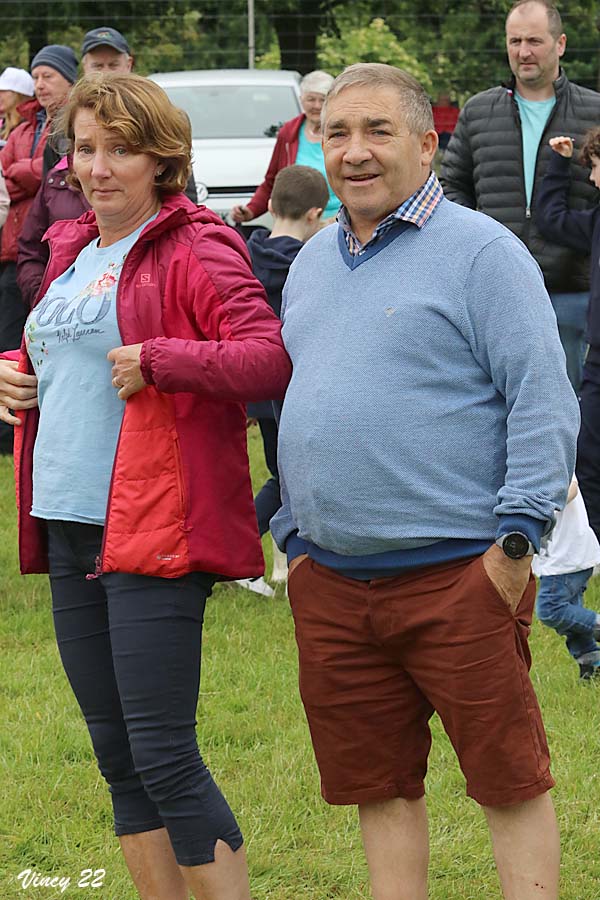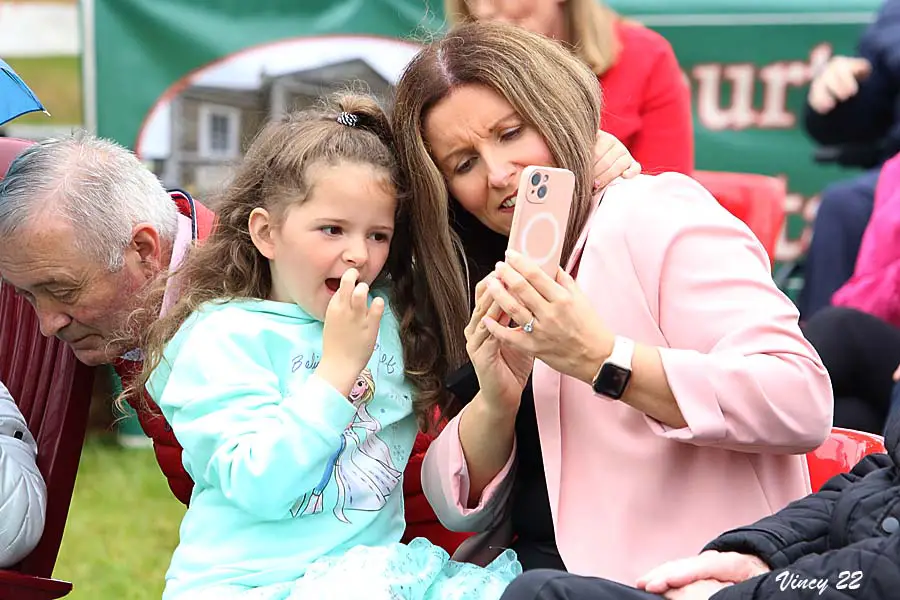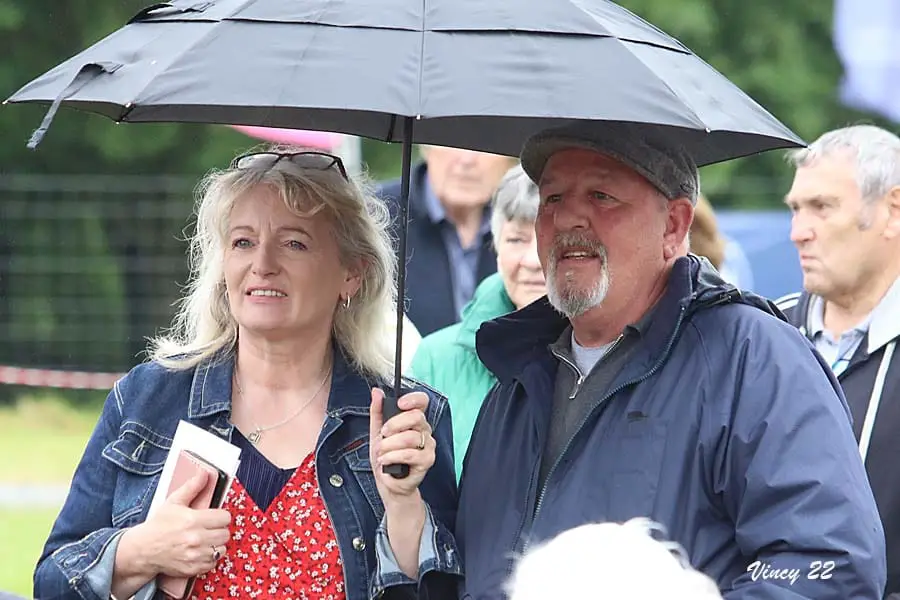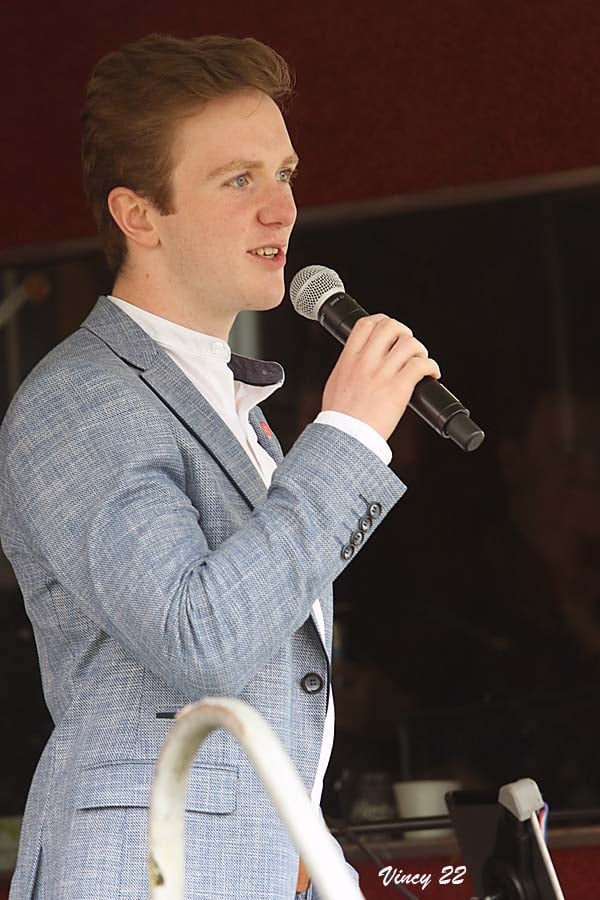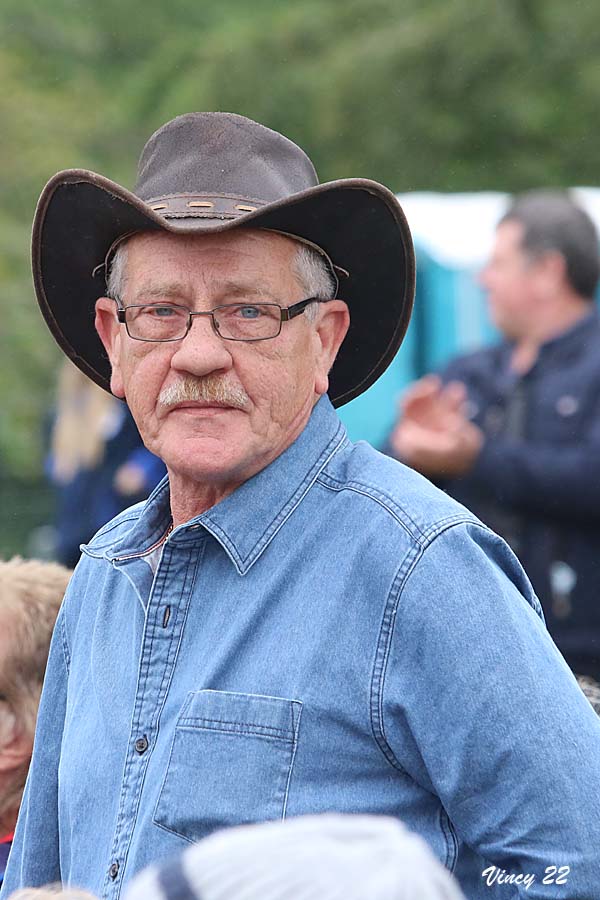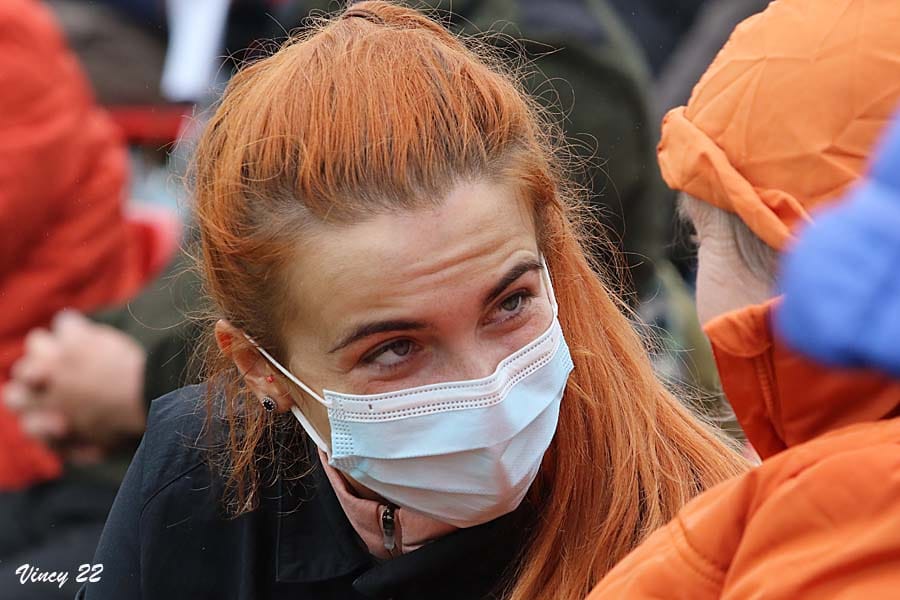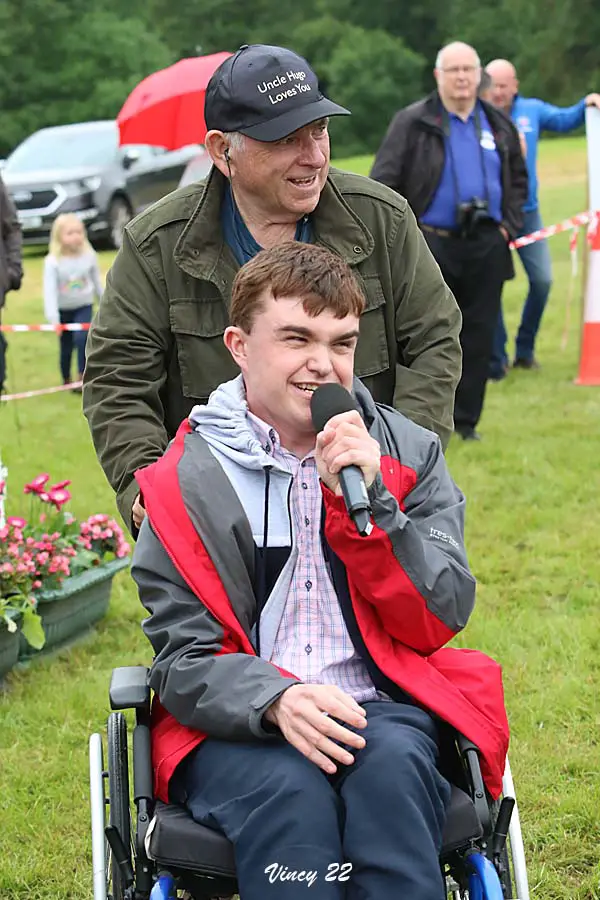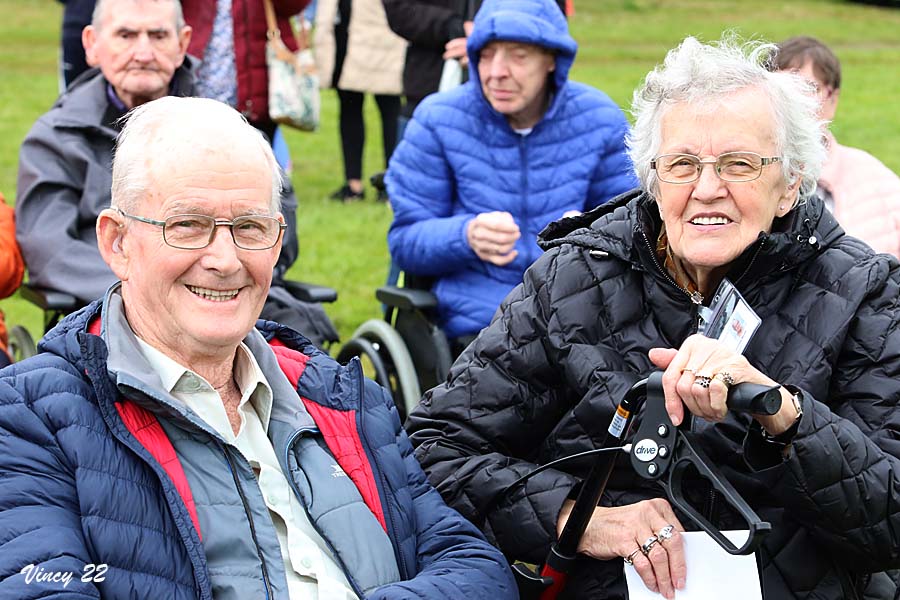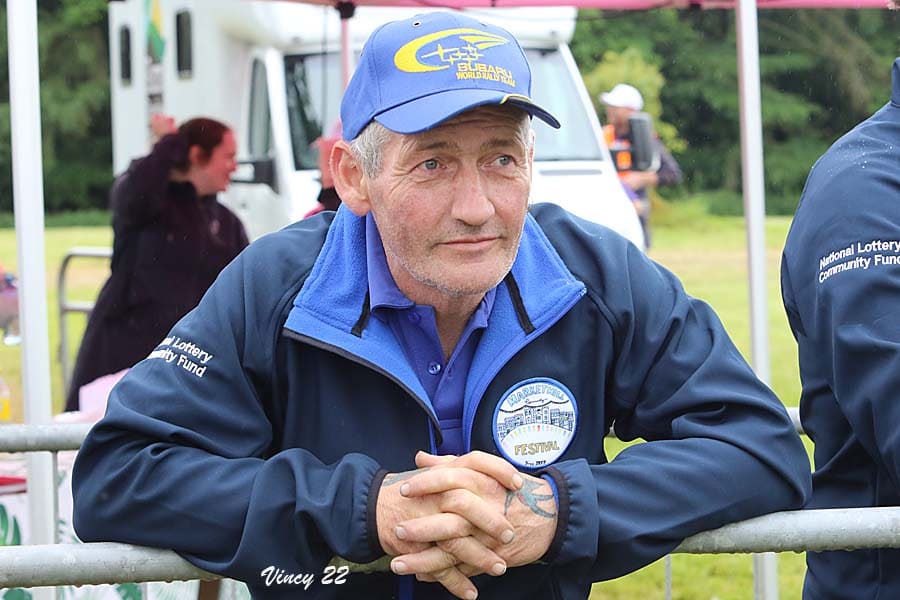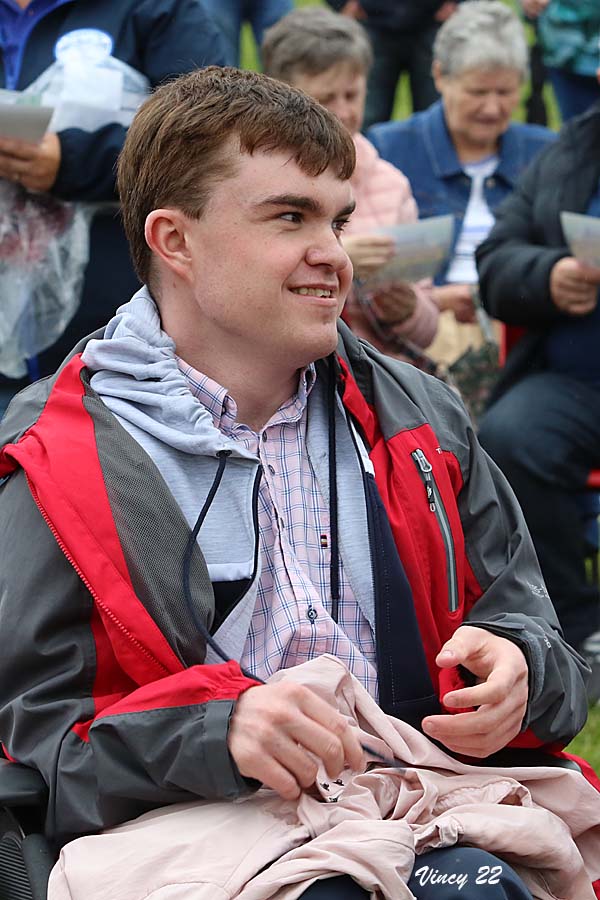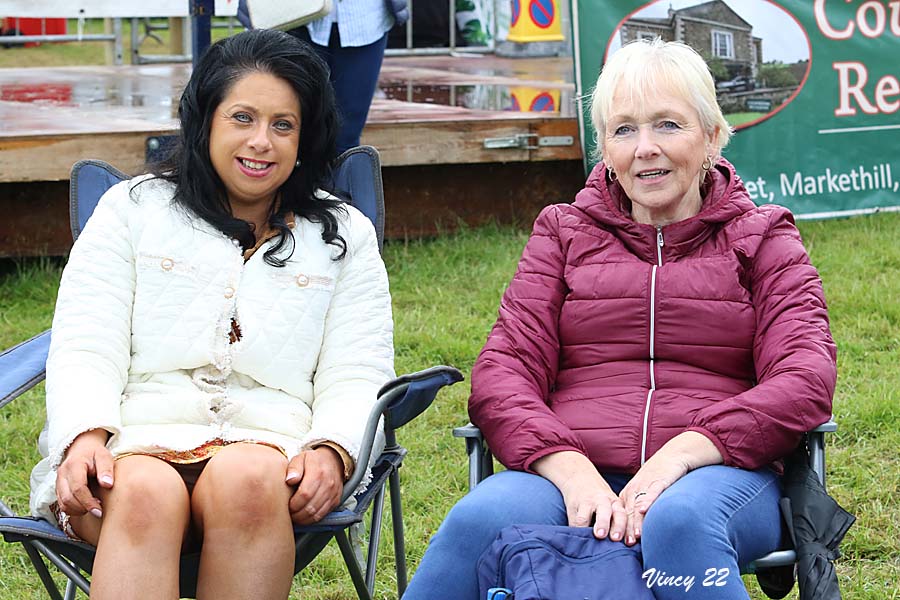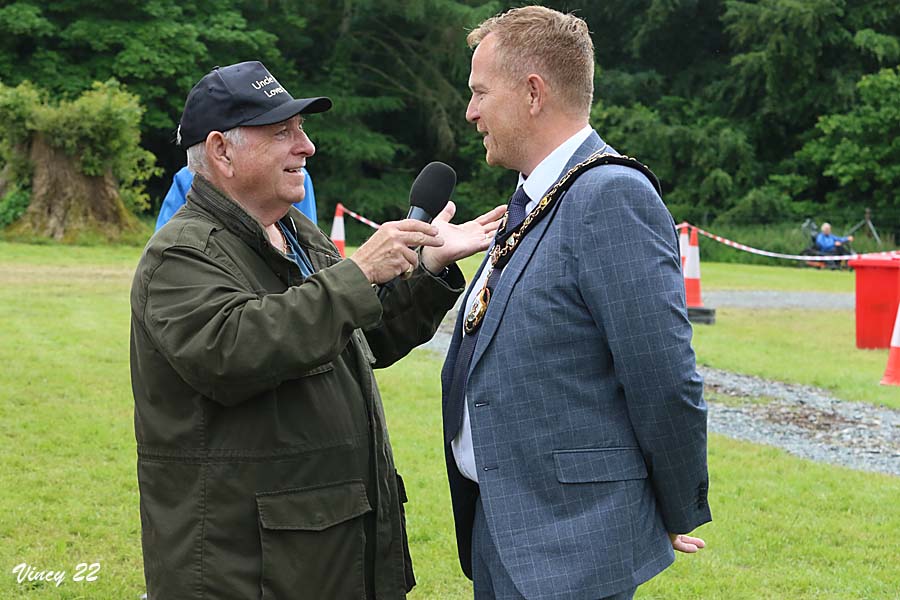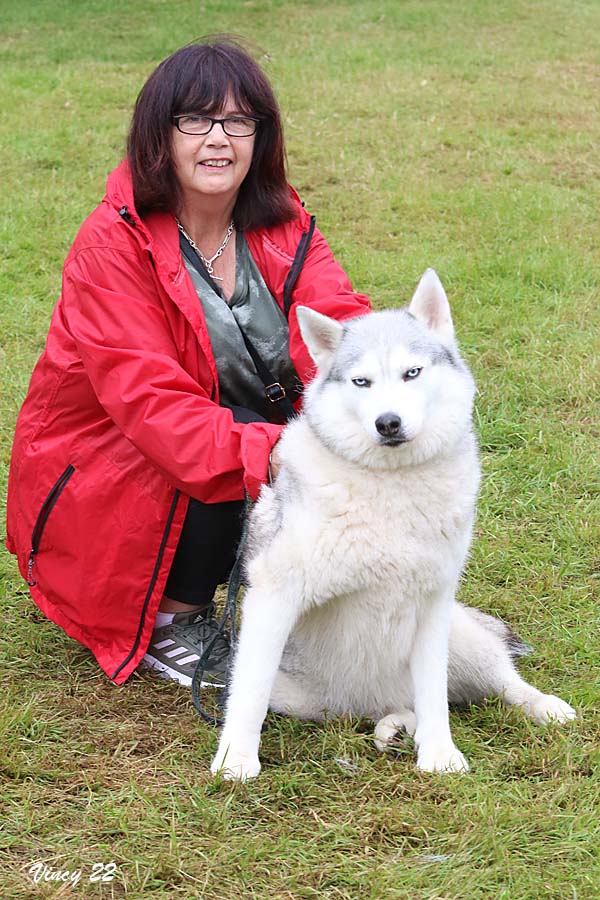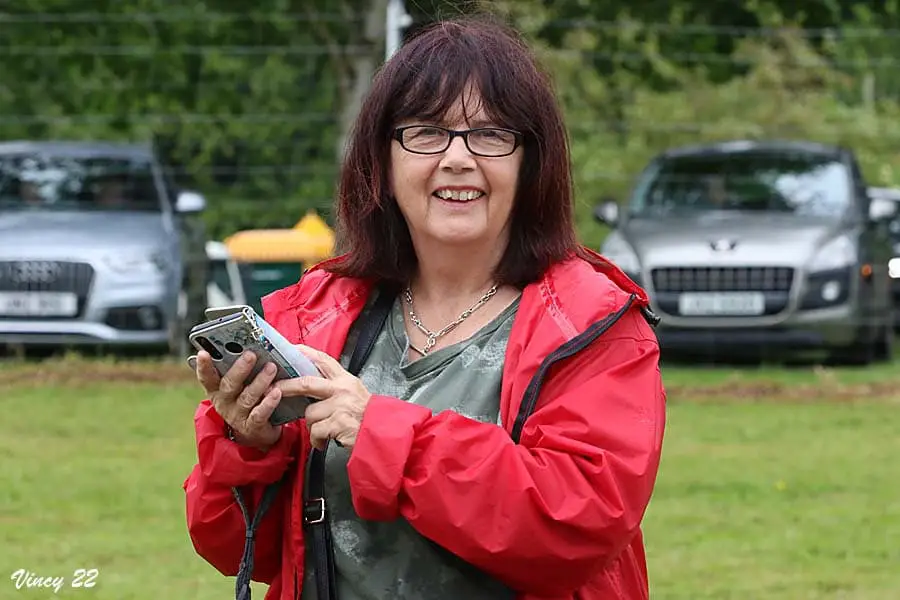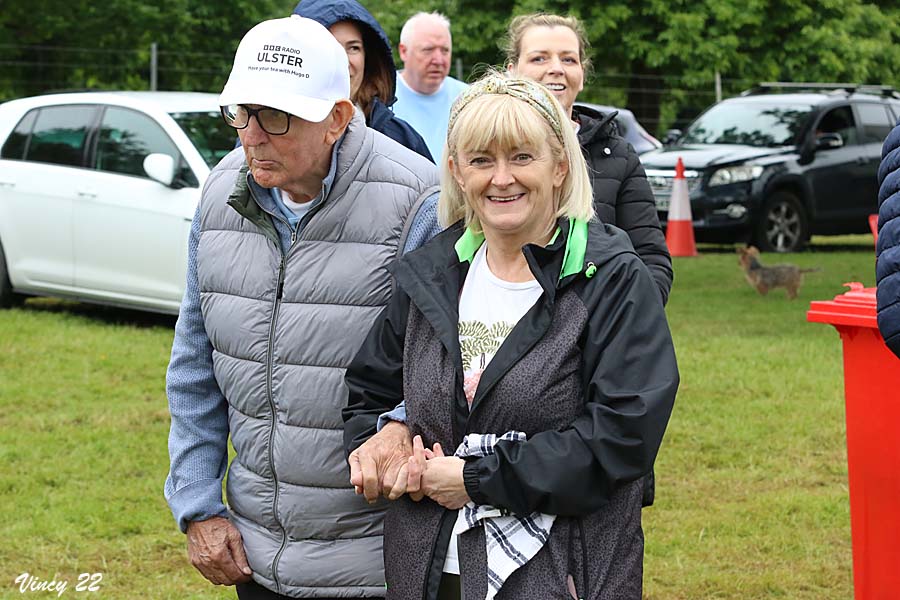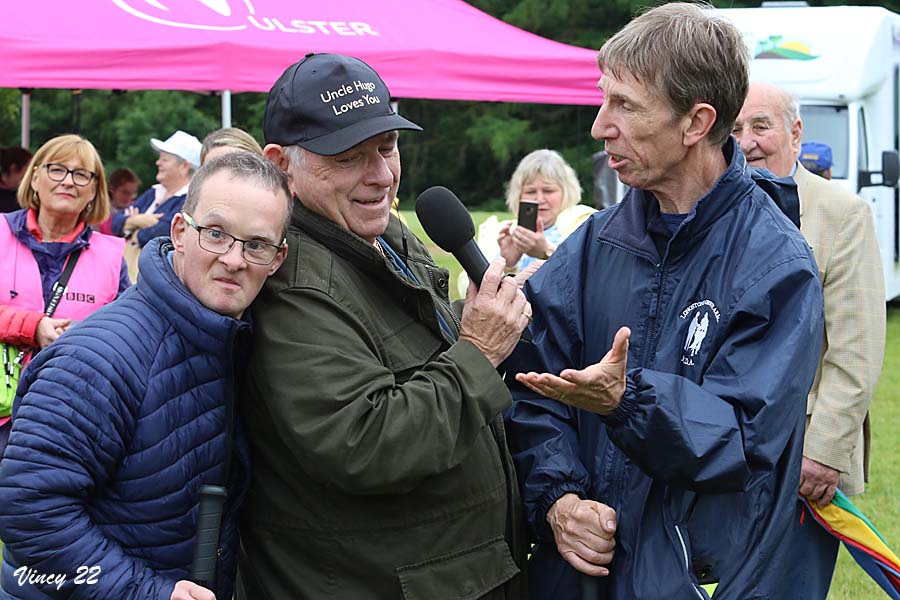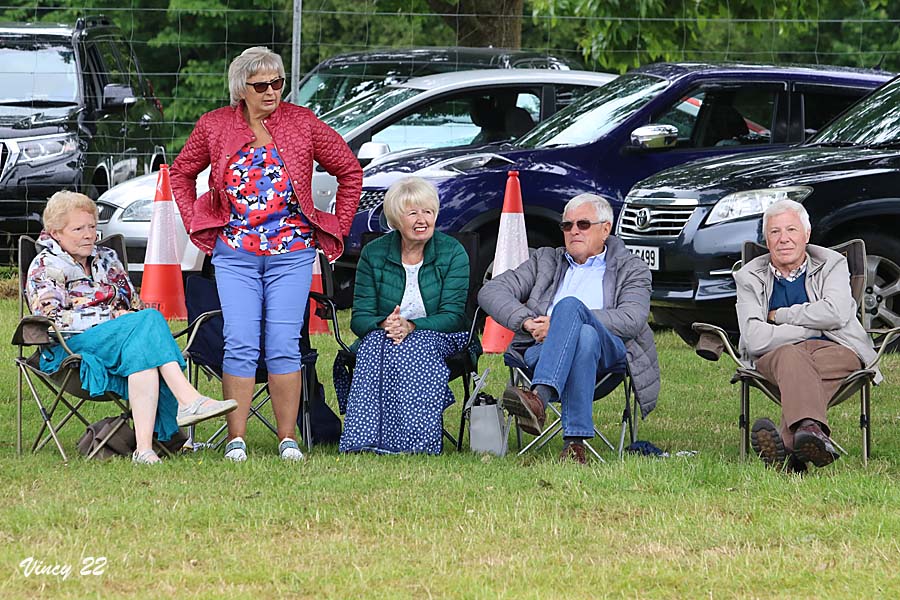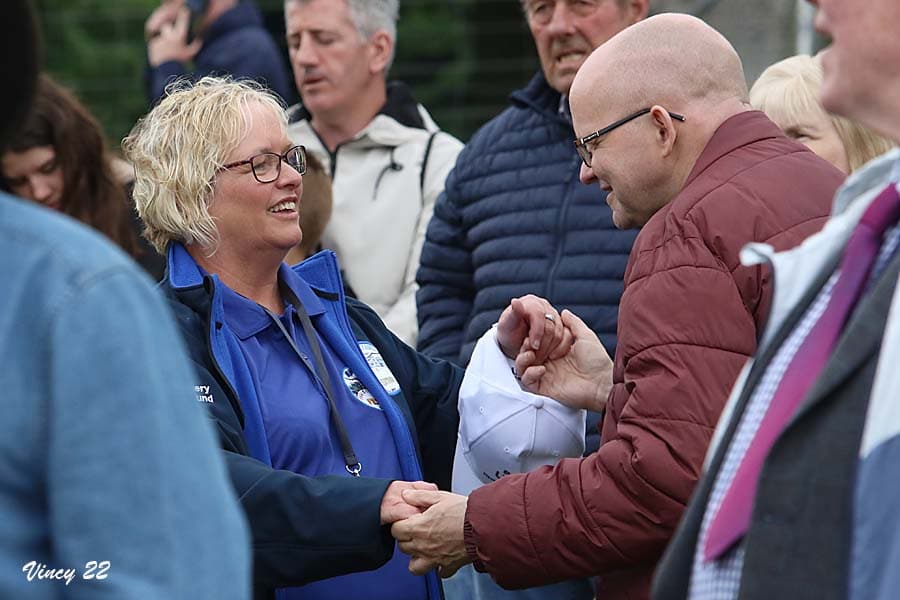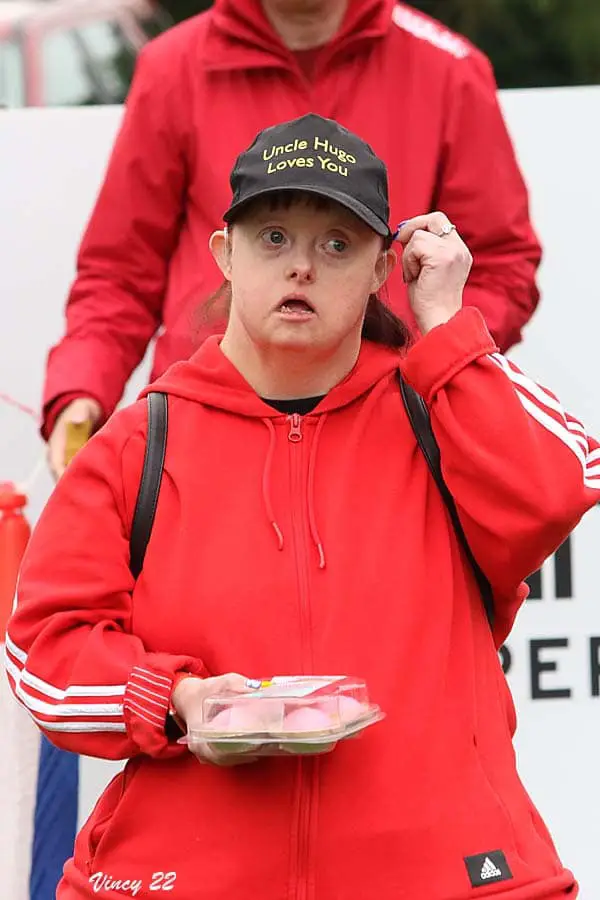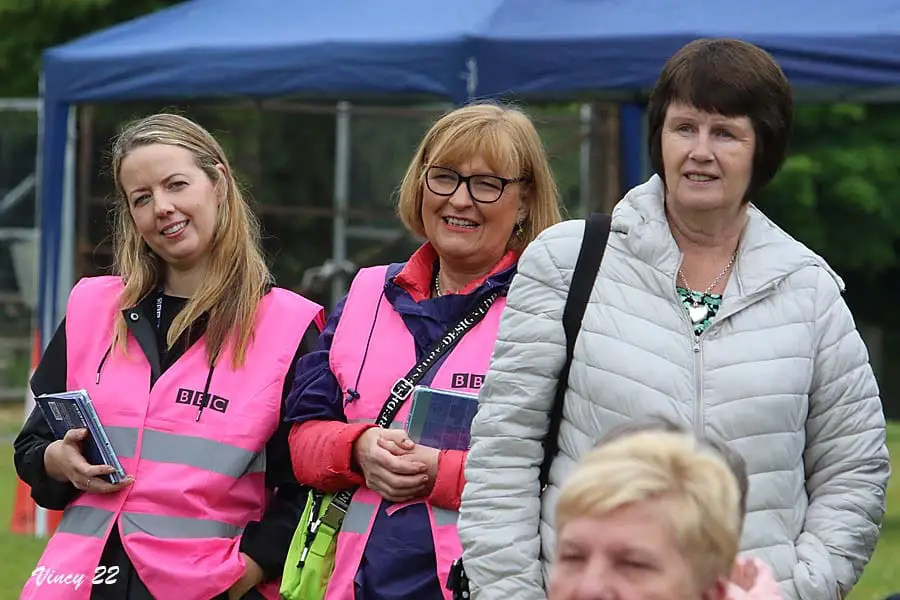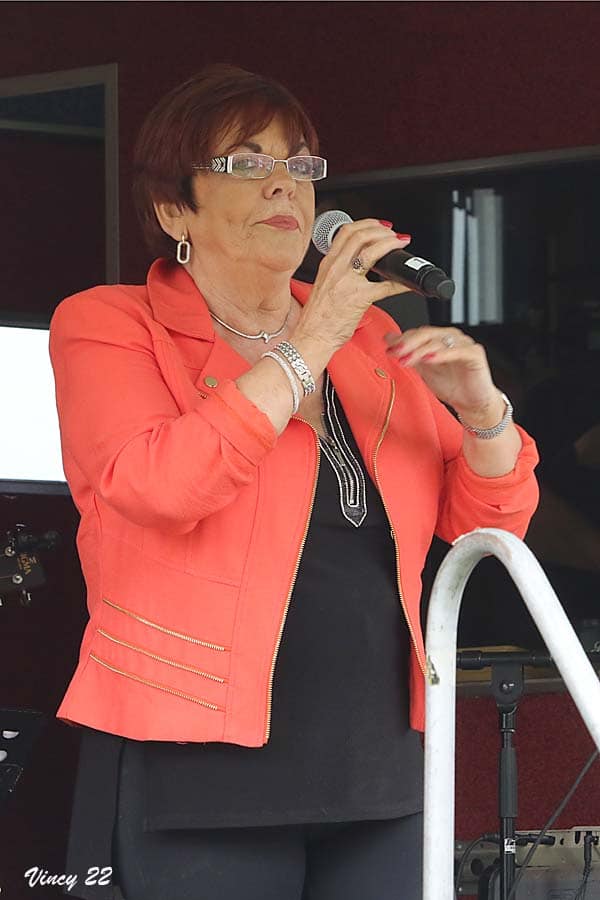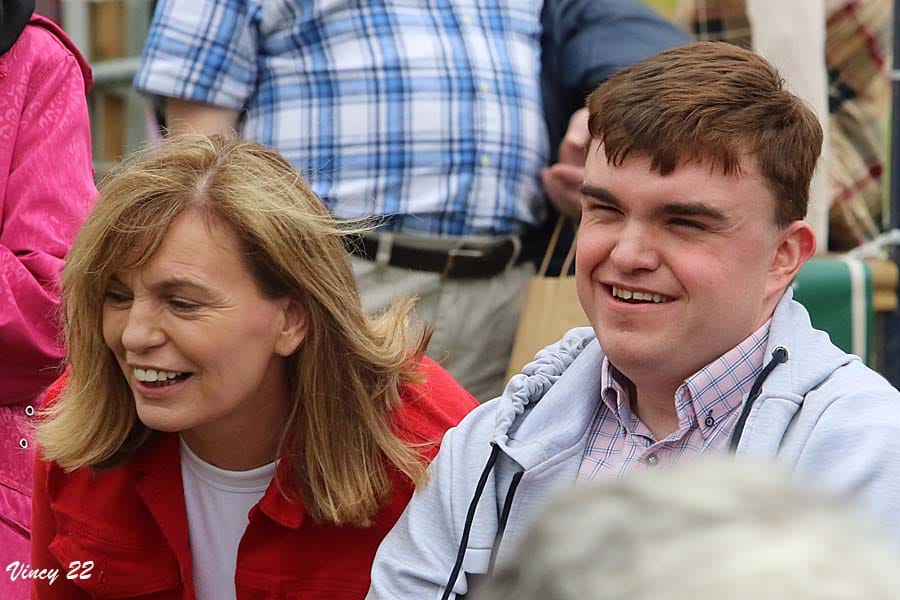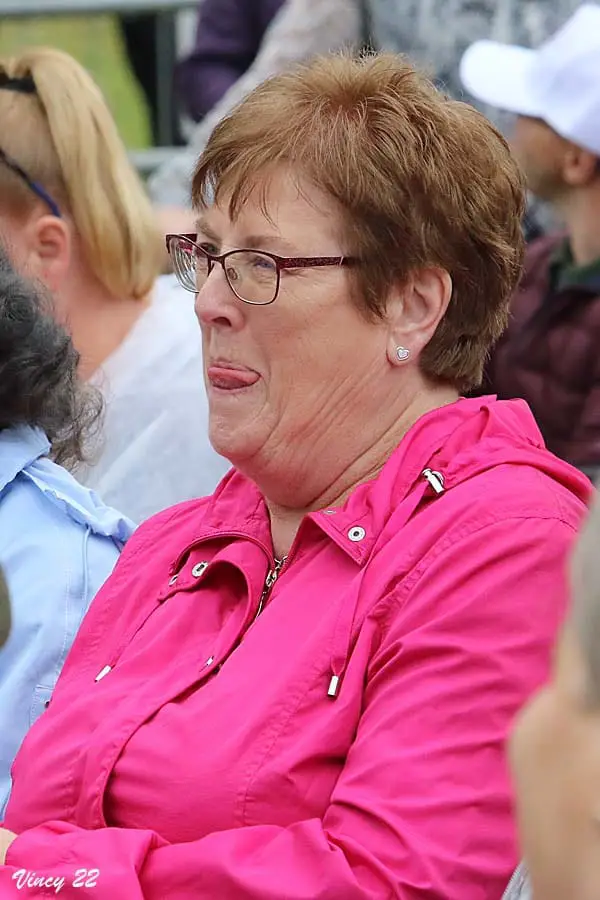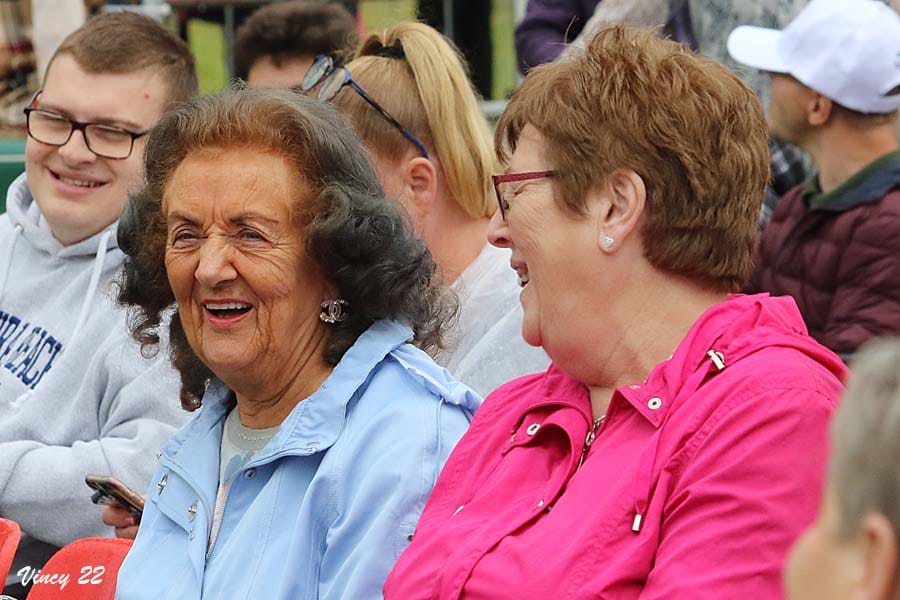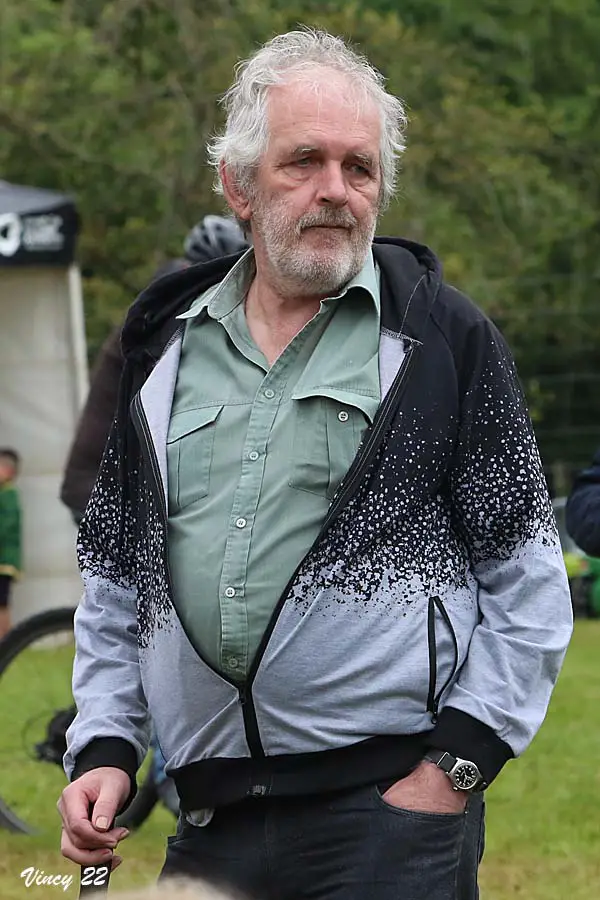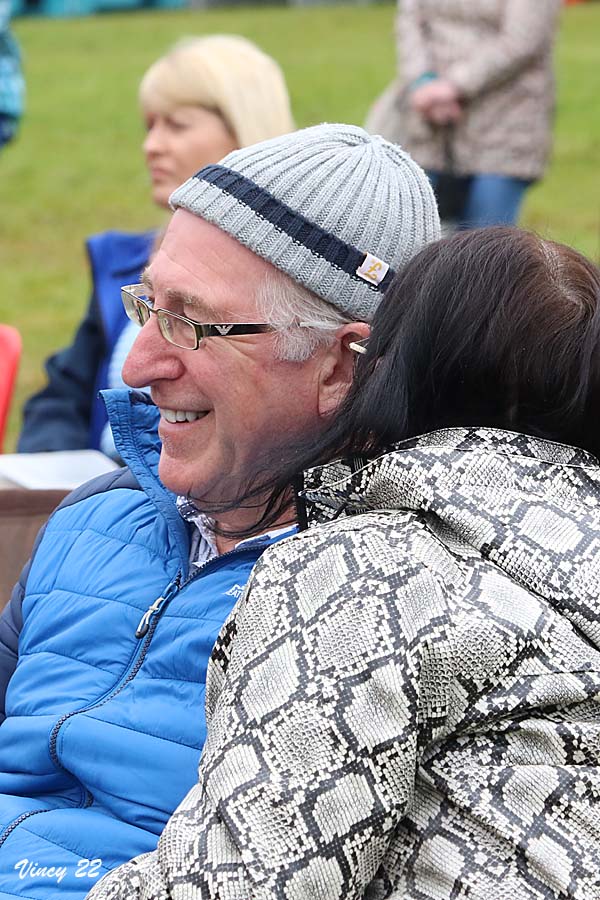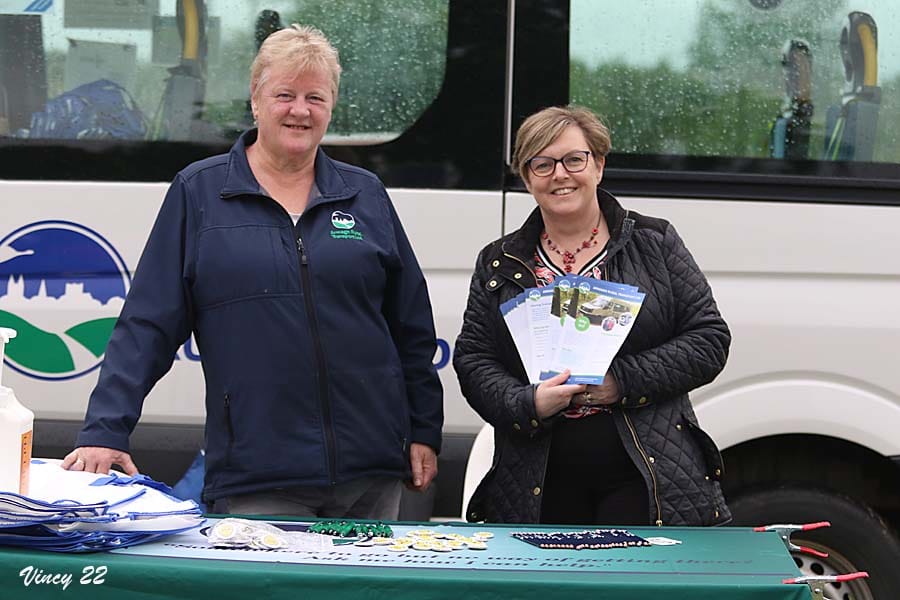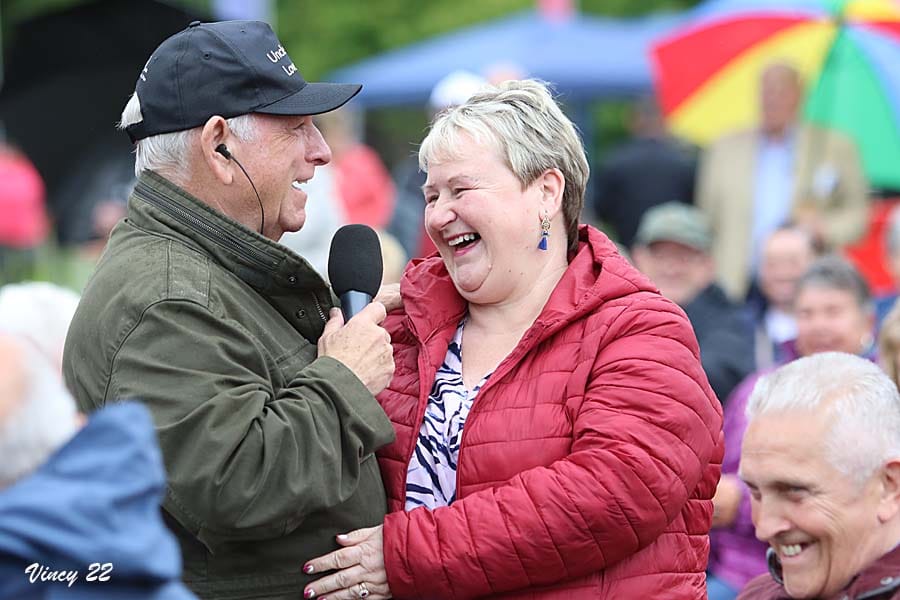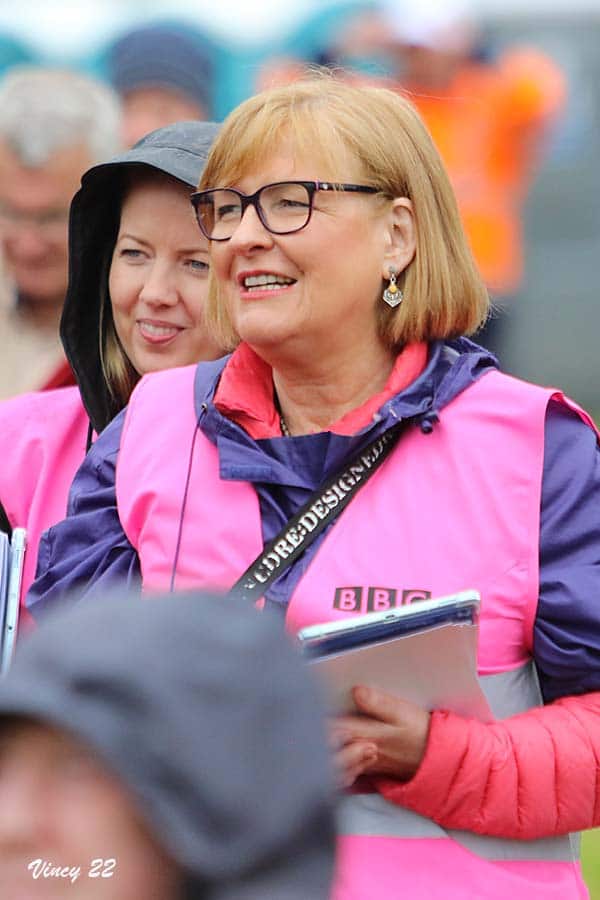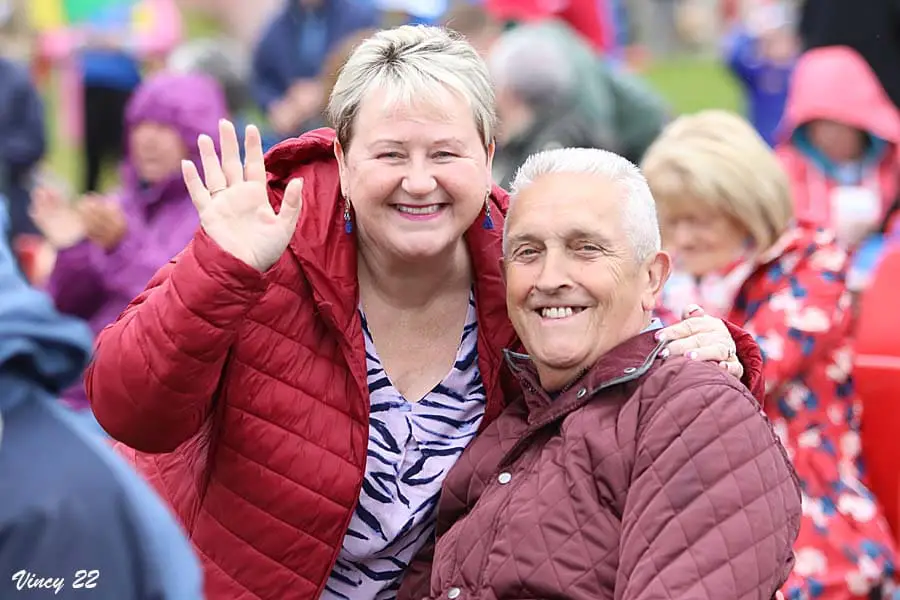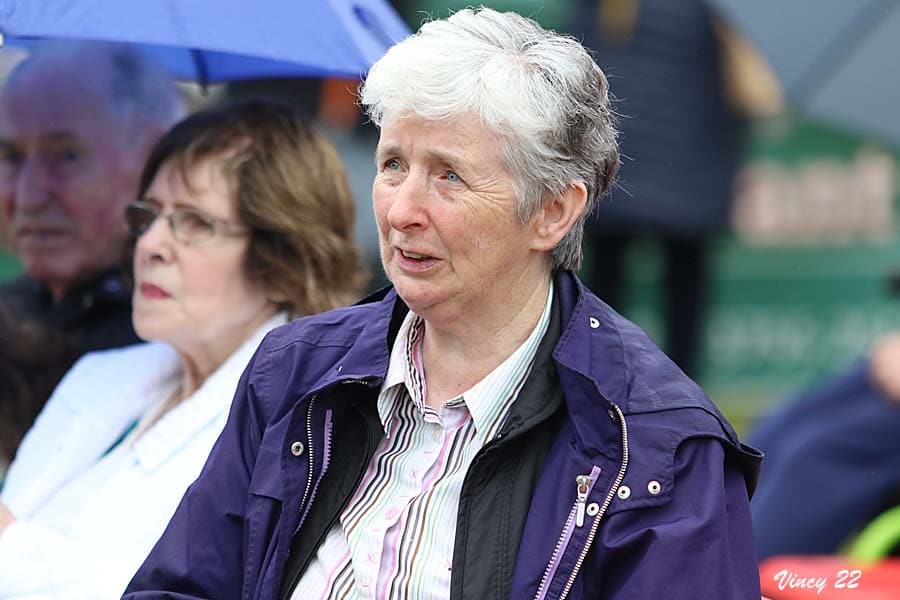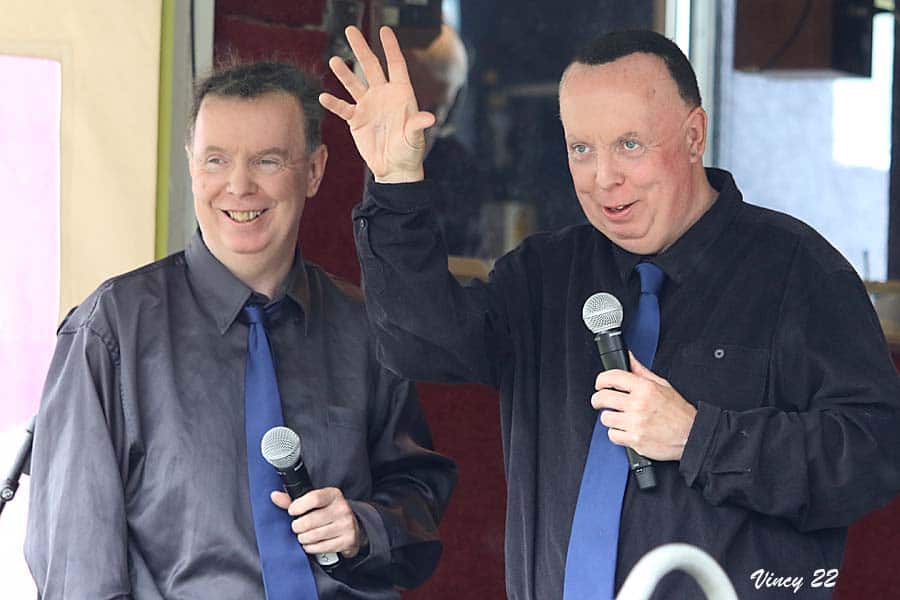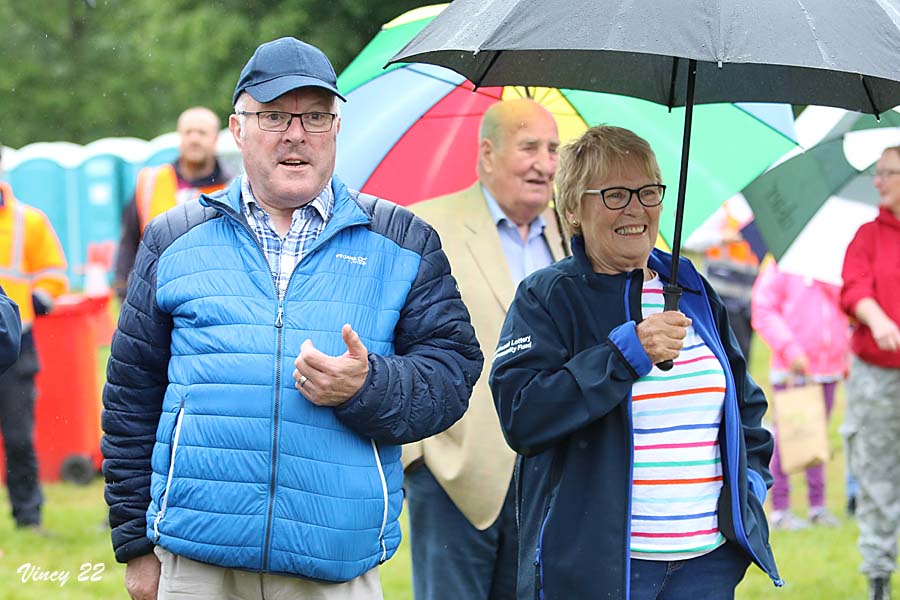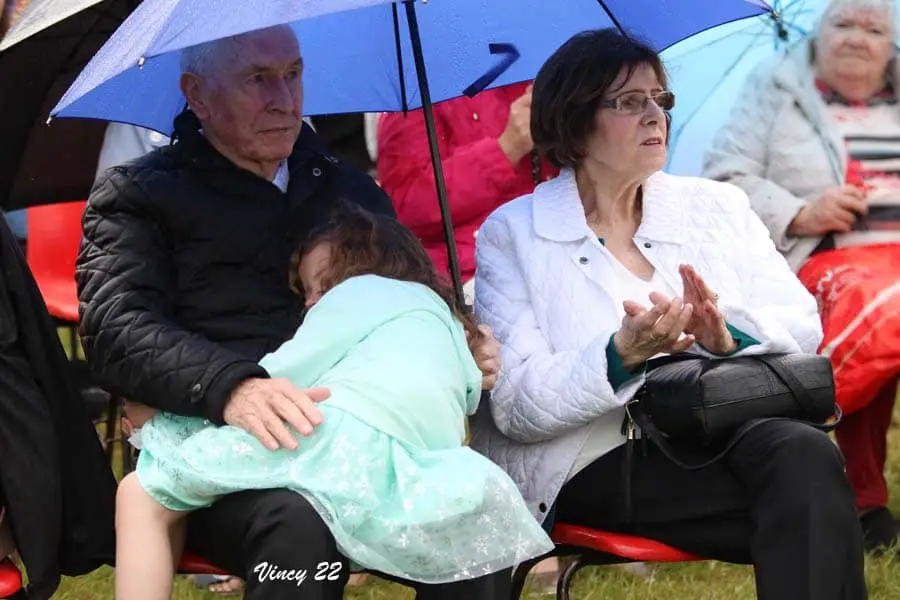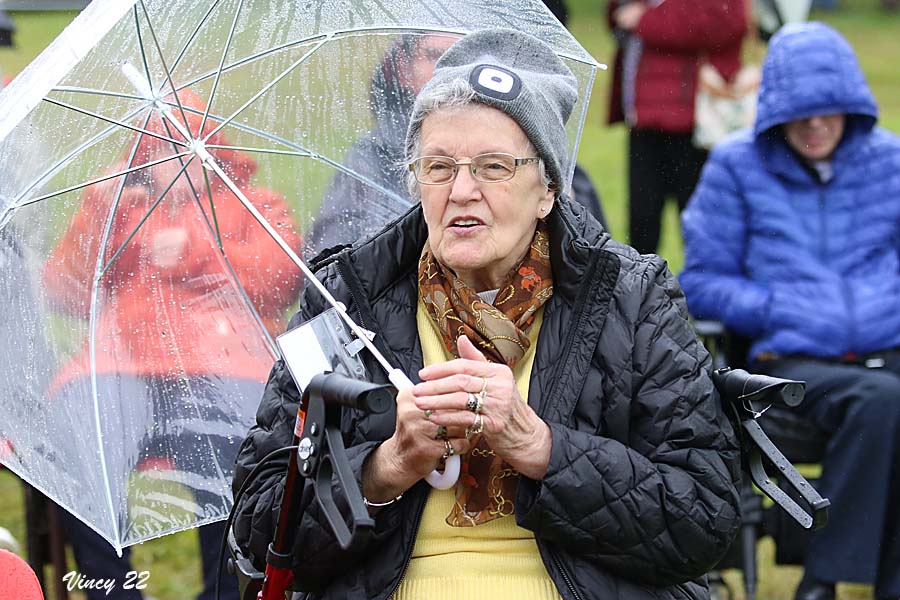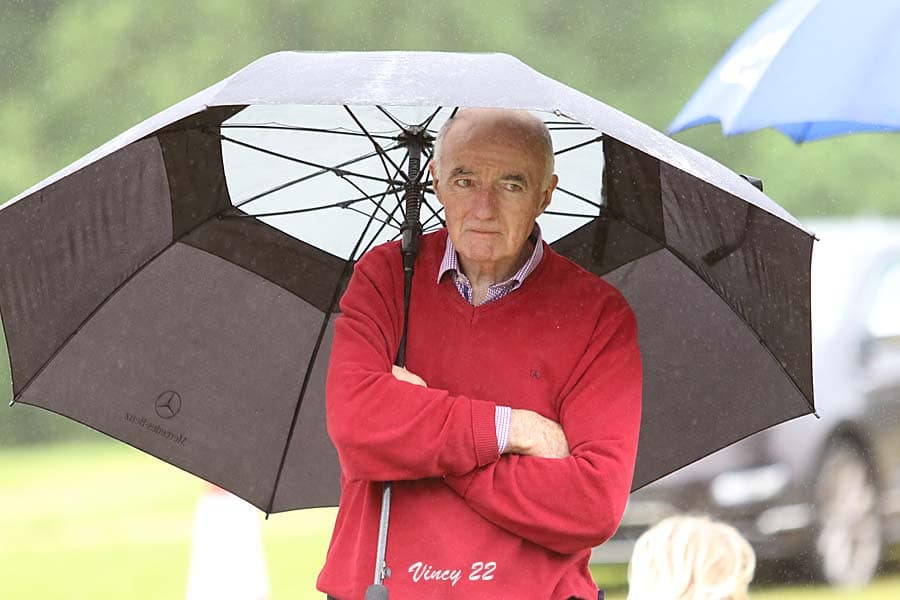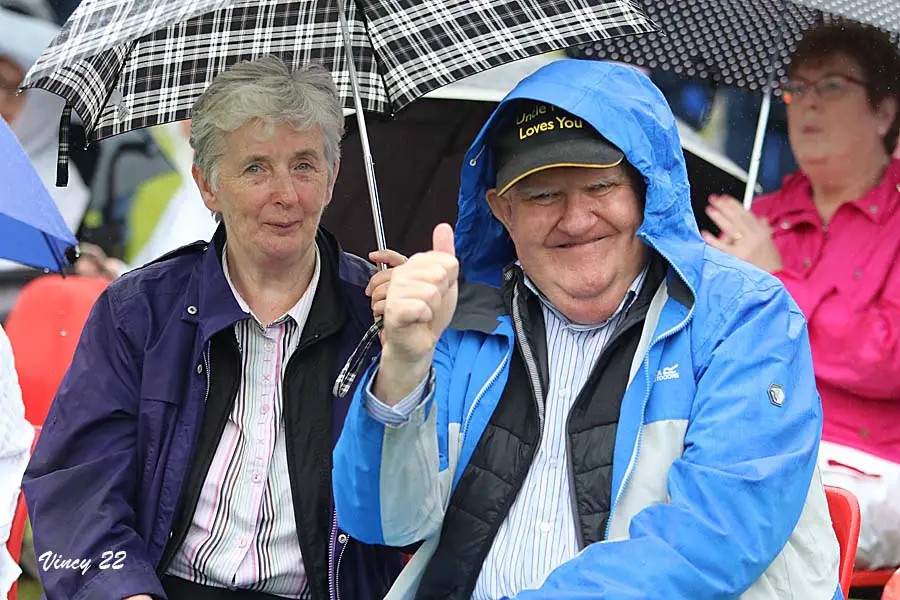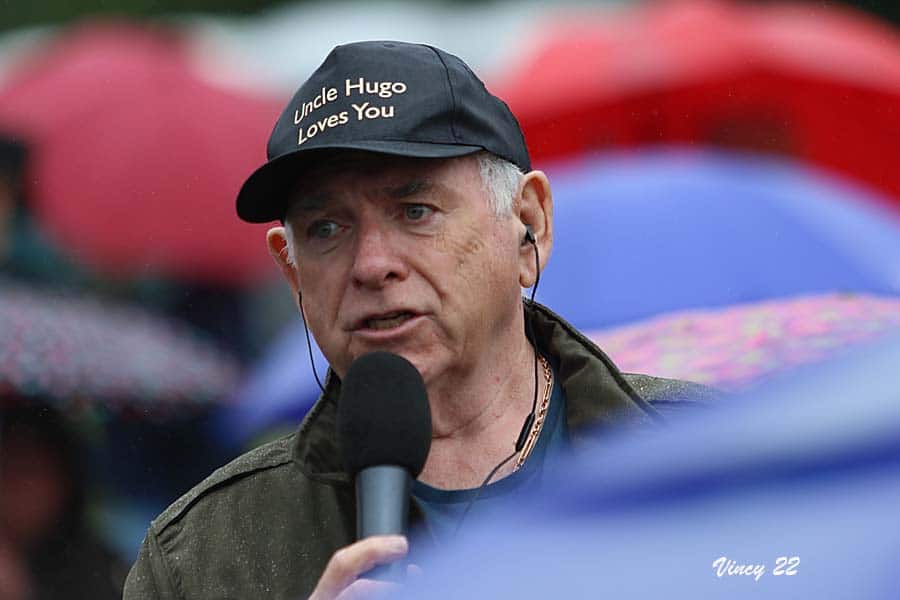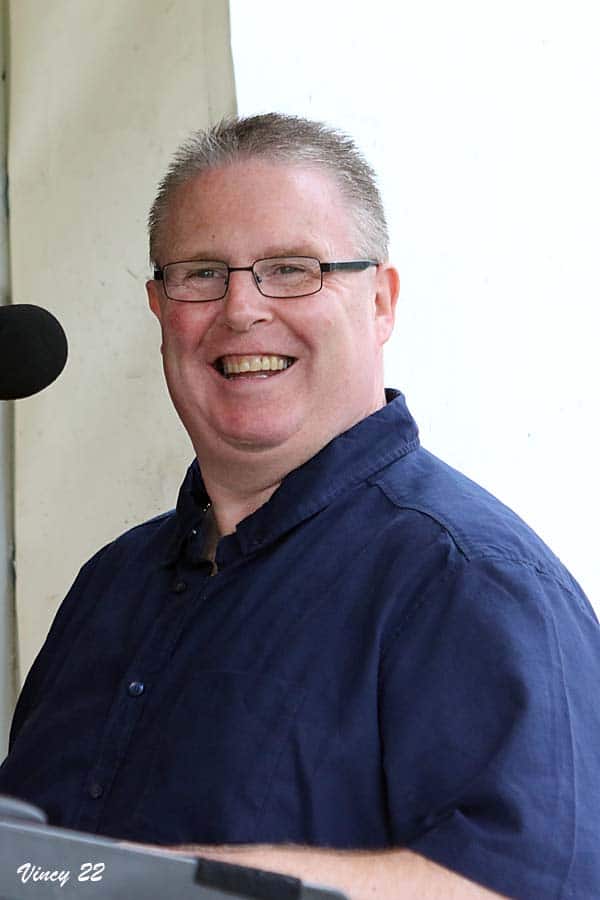 Sign Up To Our Newsletter