Two former Markethill High School pupils will mark the 20th anniversary of their teenage brother's passing with a mammoth and emotional fundraising effort for two fantastic causes.
Mark Chapman was only 15 years of age when he suffered sudden cardiac arrest due to a rare heart condition, 'Hypertrophic Cardiomyopathy', which causes overgrowth of the heart muscle.
The loss of Mark at such a young age, on July 12, 1998, devastated the family.
Now brothers Glenn and Kyle are preparing to honour his memory and raise money to help others with a cycle from Mizen Head in the south to Malin Head in the north of Donegal.
And it will be a real family affair, as their parents and sister will be forming the support team which keeps them on the road.
The ultimate goal is to raise £2,500 to support two causes very dear to them.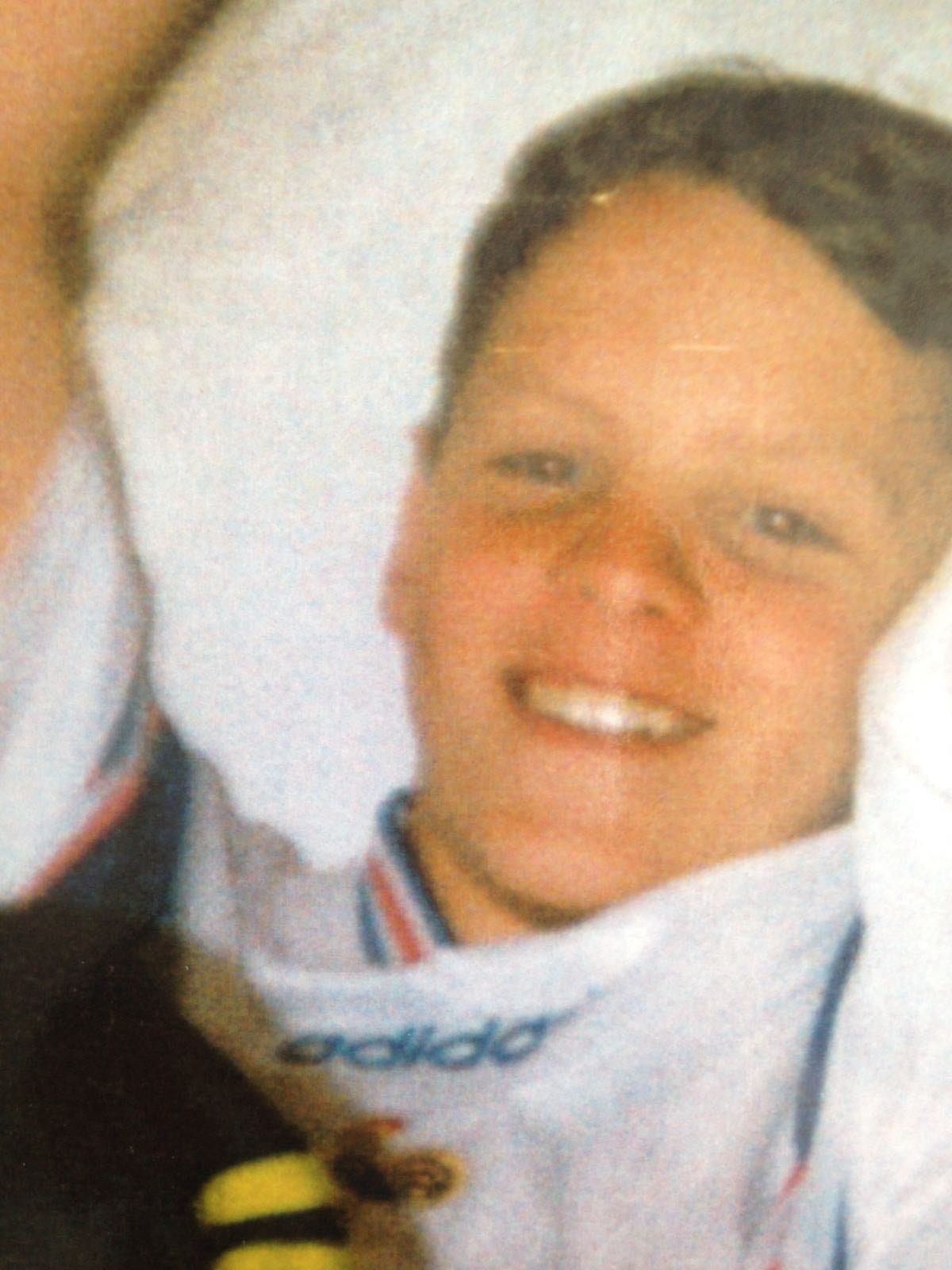 They want to be able to buy a defibrillator for Markethill High School.
And they want to give back for the love, care and support given by the charity TinyLife after Glenn's son Edgar was born six weeks prematurely.
Both Kyle (30), who lives in Australia, and 31-year-old Glenn, from Richhill, are now preparing for the cycle which they know will be emotional but rewarding.
Kyle told Armagh I : "It's a mammoth task that's only starting to sink in. The emotional connection will provide the catalyst of strength to complete the ride."
"This July will mark 20 years since our brother Mark suddenly passed away from Hypertrophic Cardiomyopathy.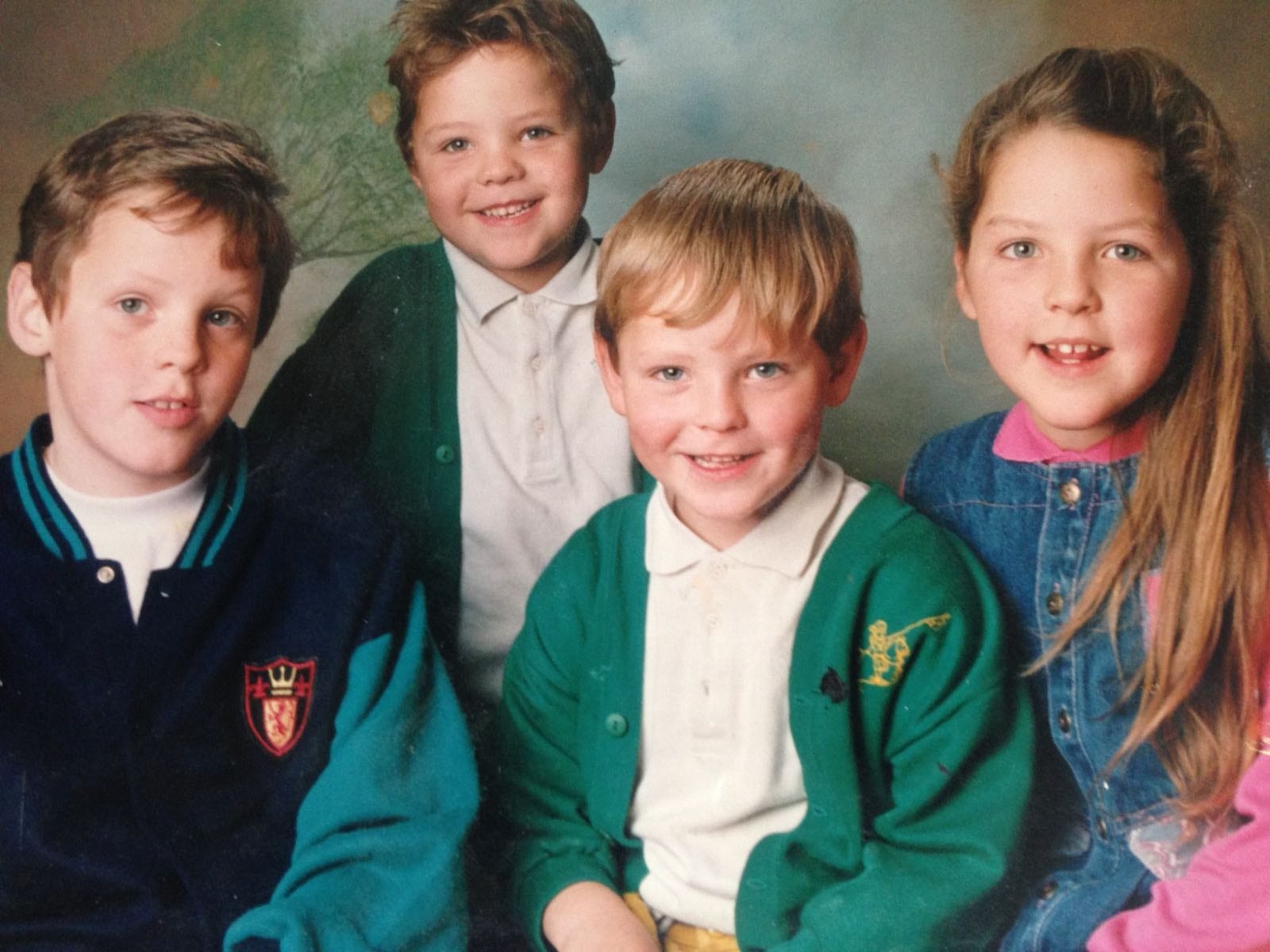 "In his memory we wanted to create a fitting tribute and hopefully give back to the community and charities that have supported the family."
The brothers hope to raise over £2,500 – or $5,000 Australian dollars, where Kyle is now resident – and say it "will go directly to two great causes".
"We want to raise enough money for Markethill High School to purchase a defibrillator for the School Sports Hall," explained Kyle.
"We believe this is fitting as the school has an ever growing attendance with over 500 pupils. Stats show that one in every 500 individuals will also suffer from the condition Hypertrophic Cardiomyopathy.
"We are all past pupils with cherished memories of the school.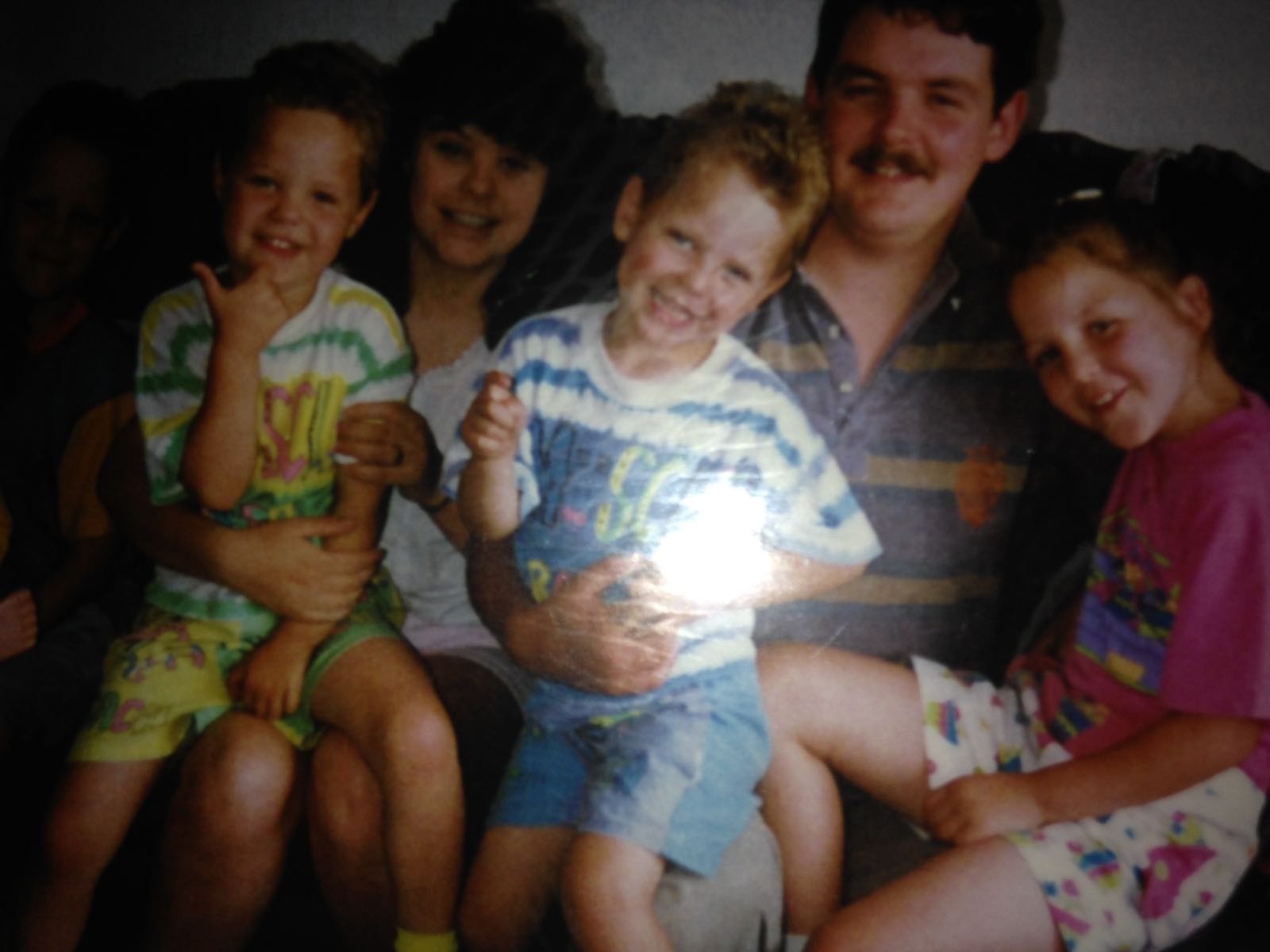 "The second charity we would like to support is TinyLife NI who rely on charitable contributions in order to provide essential support to parents of premature babies.
"Glenn became one of these parents with the unexpected six week early arrival of his son Edgar. TinyLife provided abundant services supporting him throughout Edgar's early months."
Both brothers admit they are "preparing well" for the challenge which lies ahead.
"Glenn, who hadn't seen a gym since his 10th birthday in Armagh Leisure Centre, has been attending the gym 10+ hours a week and achieving some serious miles on his bike," added Kyle.
"I've been attending several F45 classes and trying to get as many miles on the bike at every available chance.
"Although we are both training in very different conditions, with Glenn residing in Richhill and myself in Brisbane.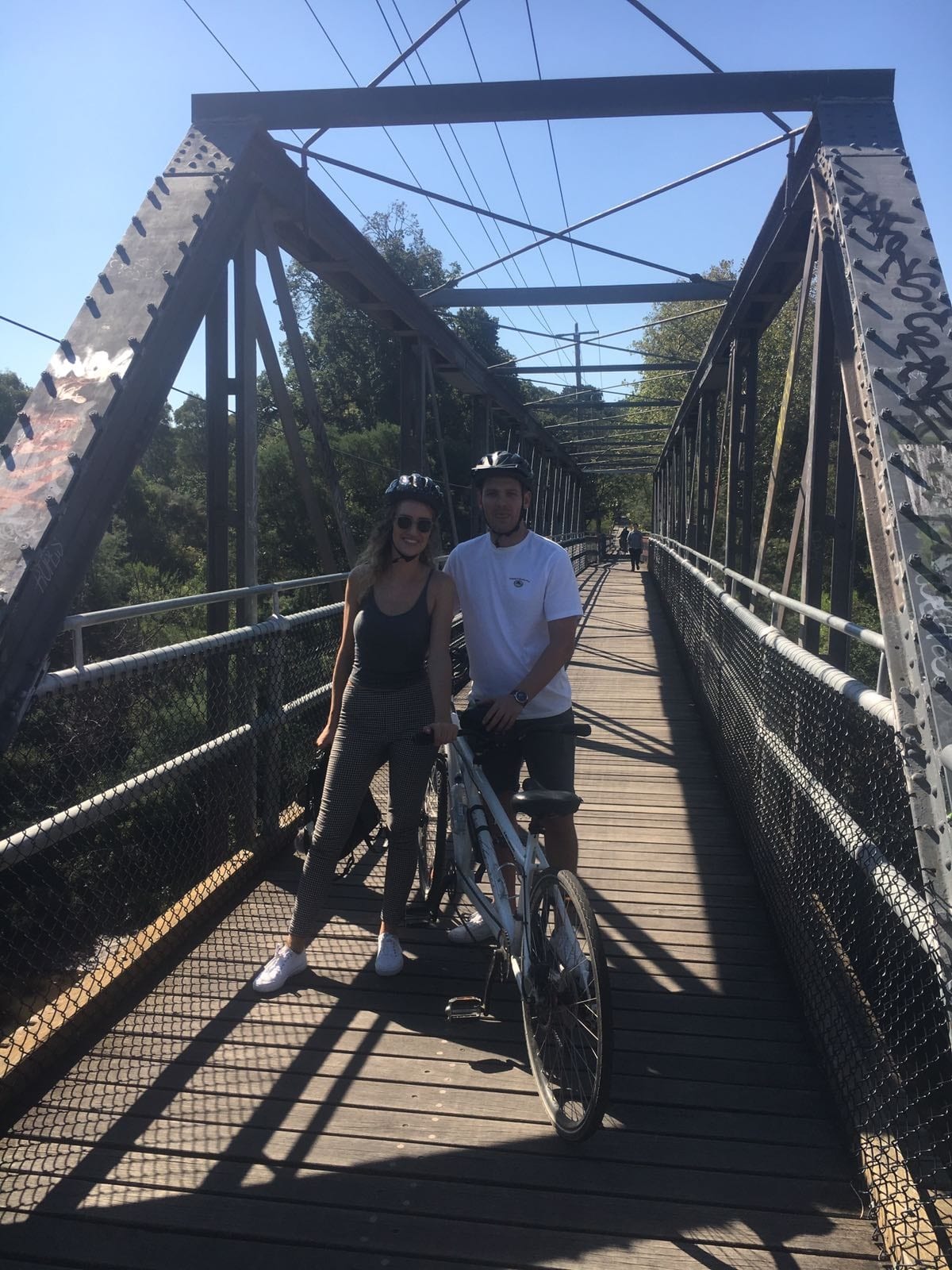 "Glenn sent me a picture of him out on the bike with snow on the ground, whereas in Brisbane it's almost always sunshine 20-35 degrees Celsius days!"
They will be supported by family and friends along the way as they tackle the route – an arduous 400 miles or 640 kilometres.
"Katrina, our sister, is the intelligence behind the route planning and accommodation," explained Kyle.
"Mum and Dad will be driving the support vehicle; with Mum's culinary skills and my Dad's handy bush mechanic fixes it should prove to be a dream team!
"The overall goal is to complete the journey from Mizen Head to Malin Head within four days. That will be 160 kms – 100miles – per day. We've allowed a fifth day in case we struggle to meet the daily target!"
The Chapmans simply cannot believe how well their efforts have already been received.
The boys' Dad says there has been a "great response from the local community" and admits he is "still getting a laugh thinking of what both Kyle and Glenn have got in store for themselves!"
Mum, meanwhile, has also been blown away by the response, adding: "To think Kyle's Australian colleagues have donated to charity causes that are on the other side of the world…!"
All money raised, Kyle stresses, will go directly towards both causes.
"The equipment, accommodation and sundries will all be provided for by the Chapman family," he explained.
"We launched the donation pages two weeks ago and have had an amazing response, Currently we have raised 70% of what we had set out to.
"The family has been overwhelmed with the support for the fantastic charitable cause, donations coming from both sides of the world."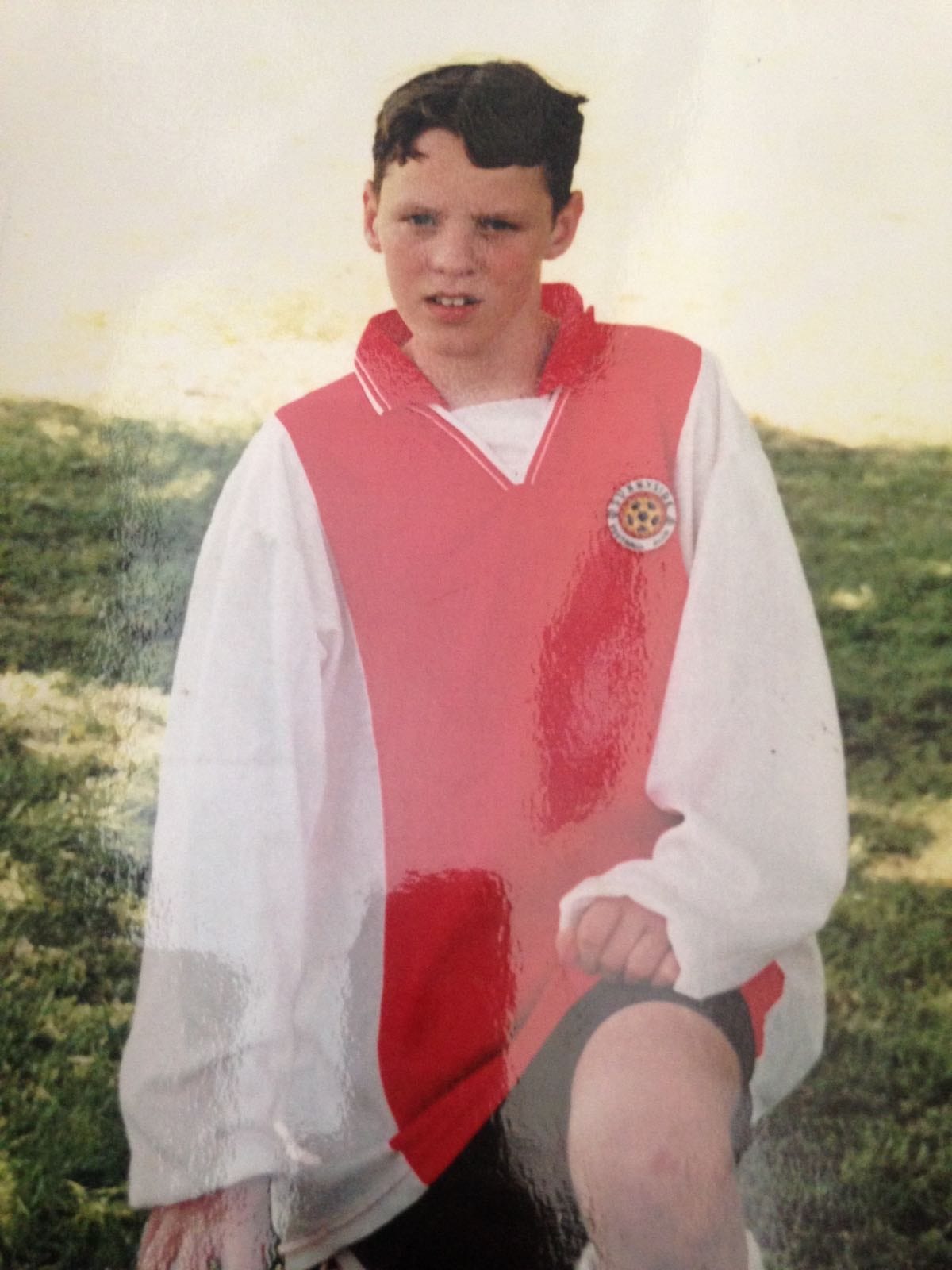 They would sincerely like to thank everyone to date who has given so generously.
And Kyle implored: "Please keep donating to help us smash the target!"
We wish the boys all the best and safe journey.
You can show your support by visiting the justgiving pages below: Markethill High School –https://www.justgiving.com/crowdfunding/glenn-chapman?utm_id=2&utm_term=XAaAYZ52Z and Tiny Life NI –http://www.justgiving.com/owner-email/pleasesponsor/Glenn-Chapman5
Sign Up To Our Newsletter