A specialist team is being sought to help deliver the ambitious £1.6m Gosford Forest Park project.
Armagh City, Banbridge and Craigavon Borough Council (ABC) have advertised a £50,000 public tender for an Integrated Consultancy Team for the "successful implementation of the project".
Armagh I previously revealed that plans were in motion to develop a major literary-themed experience for Gosford – with a proposal to open 'Gulliver's World' in the not-too-distant future.
The Gulliver experience at Gosford is based on the fact that Dean Jonathan Swift stayed at the estate during part of the time he was writing the iconic Gulliver's Travels.
The forest park plans also include five-star log cabin accommodation.
A council delegation also visited two of the UK's leading family forest parks to help provide the blueprint for turning Gosford into one of the top tourist attractions in Ireland, north and south.
Both Alice Holt and Moors Valley have generated ideas which the council are keen to see replicated and implemented at Markethill.
The visit saw the delegation view facilities at these two award-winning forest parks.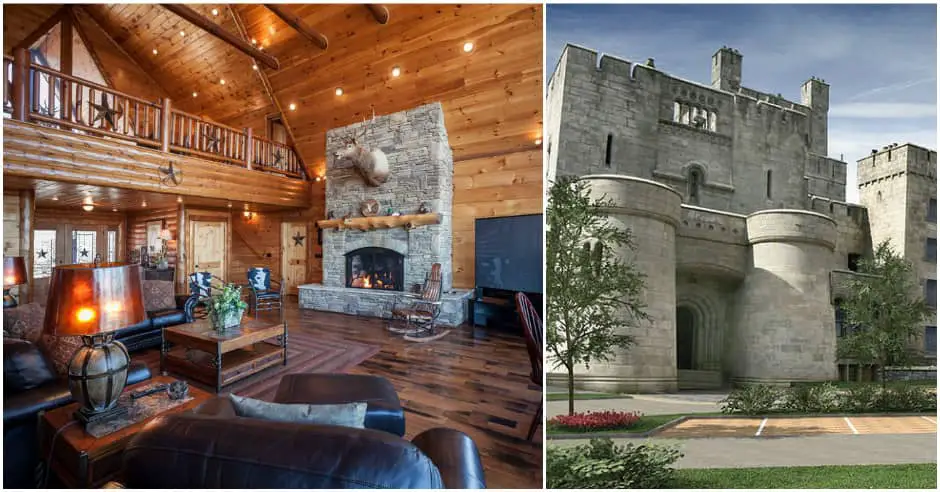 Councillor Declan McAlinden was one of those members and he told Armagh I at the time that the consensus of those attending was "very positive" and all were "very excited by what could eventually be achieved at Gosford Park and other tourist spots in the borough".
The Council tender, in partnership with OutdoorRecreation NI (ORNI), specifies the need for a Consultancy Team which "may include all or any of the following"..
A Project Manager, Civil and Structural Engineer, Quantity Surveyor, Principal Designer and site inspection staff.
Closing date is September 9.
Sign Up To Our Newsletter