Dentistry@Markethill is no stranger to winning accolades. In 2019, they picked up Best Digital Practice at the International Digital Dentistry Awards, following this up in 2020 with Practice of the Year in Northern Ireland and Scotland at the Private Dentistry Awards, along with being highly commended in the Best Patient Care category.
2021 was also an award-winning year at the Private Dentistry Awards 2021 with Highly Commended for Practice of the Year – North and Highly Commended Best Practice – North West at the Dentistry Awards UK too.
This time they are in the running for Best High Technology, Best Patient Care and Best Practice at the Irish Dentistry Awards 2022. Winners will be announced at a glittering ceremony at Croke Park on Saturday September 3.
Practice Principal and Owner, Dr Paul Reaney said "I'm delighted that the team get the recognition they deserve. They work tirelessly to look after our patients and make them feel welcome from the minute they walk through the door. We've worked hard to provide a dental practice for the local area and further afield with a strong family ethos that provides not only preventative dental care but also naturally beautiful smiles."
Dentistry@Markethill have also expanded their range of care including Dental Sleep Medicine at the same location through Snoring Solutions NI, where they help patients who snore or have Obstructive Sleep Apnoea. Their recent accolades for Best Technology are a direct reflection of their patient pathway of care, including a world first, digital end to end solution. Paul has become an international speaker sharing his knowledge with his colleagues on this subject. He advises how his clinic uses technology to monitor your sleep, analyse the patterns, identify the problems and provide the solution.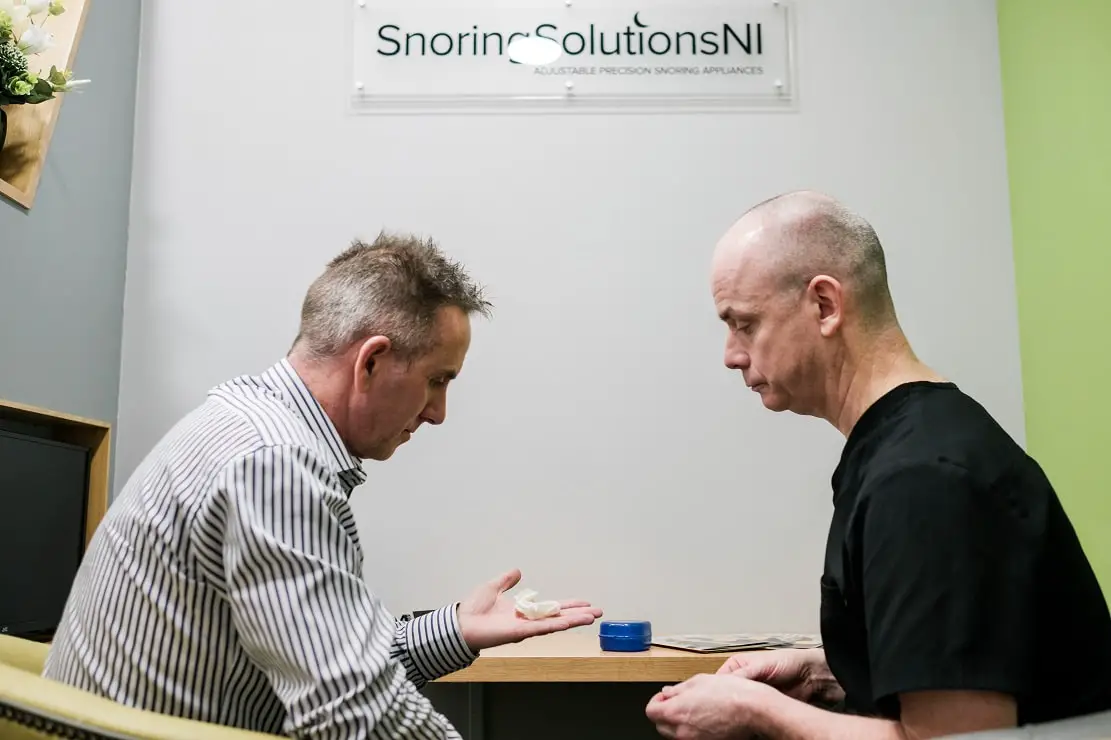 Paul comments: "as a dentist having trained for the Diploma in Primary Care Orthodontics from the Royal College of Surgeons of England, I appreciate how orthodontics and breathing go hand in hand. I appreciate the effects that sleep apnoea can have on quality of life for children and adults as well as the detrimental effects it has on overall health, I wanted to change that for people.
"We have seen instant results for people who have been told not to drive for example, because they were so tired, becoming a danger to themselves and others. We've seen partners able to share the same bedroom again because the snoring has stopped. It really makes us smile when we see how we can help people regain control of their lives again."
The dental team at Dentistry@Markethill has also expanded to include local Armagh Dentist Dr Sam Knipe and Dental Therapist Jordan McCrea who join existing dentists Dr Kerry Stewart and Dr Stuart Black, with Dental Therapist Samantha Forsythe.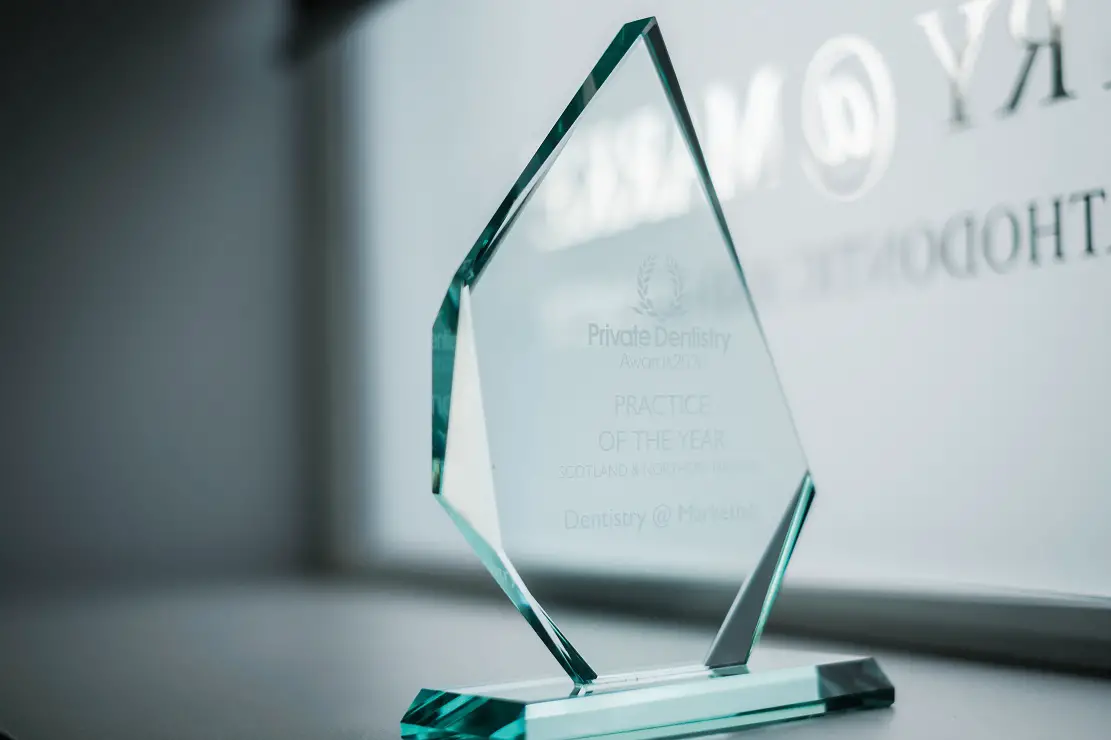 Paul Reaney has tried to keep quiet that this summer marks 30 years since he joined the practice.
Paul said: "We want to keep moving the practice forward. With an experienced team, the best in technology and the most advanced treatments available for our local community. The patients at our practice deserve the best. The dental awards are just the icing on the cake for us."
Sign Up To Our Newsletter