With Wedding season approaching, the team at Dentistry@Markethill are often asked how they can help a Bride to make the most of their smile.
Paul Reaney principal at Dentistry@Markethill says: "Getting married is often a time where we look to improve ourselves and make the most of our appearance but your smile is already beautiful because it is unique to you.
"We believe that smiles should be naturally beautiful and reflect an individual's personality, rather than
conforming to a template or an ideal smile with lots of unnatural cosmetic work."
"We work with our patients to improve their smile. Perhaps a little straighter, a little brighter or whiter, and restore any natural wear that occurs over time. A healthy smile is the foundation for a happy smile."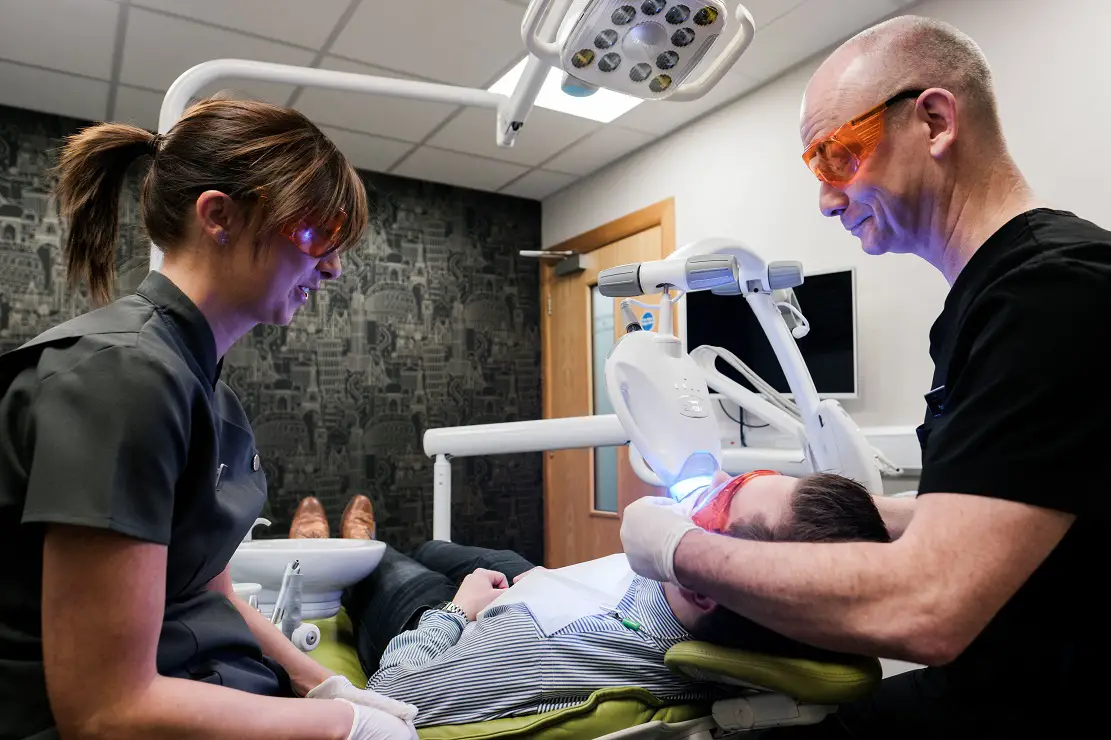 The dental team at Dentistry@Markethill routinely provide a range of private treatments including orthodontics, tooth coloured fillings, tooth whitening, composite bonding and facial aesthetics.
Optimal dental health is maintained by patients benefiting from the practice dental patient membership which promotes the
importance of attending regularly to see the Dental Hygienists and Therapists to prevent tooth decay and gum disease.
"Although we have the skills to provide cosmetic dentistry, we prefer to keep teeth natural. If you're looking for lots of cosmetic work, veneers, and a template smile then we are not the dental practice for you. Our philosophy is to keep it natural. We don't want to create template smiles, we want you to be yourself."
This philosophy has stood Dentistry@Markethill on good stead, winning practice of the year at both the Private Dentistry and UK Dentistry Awards.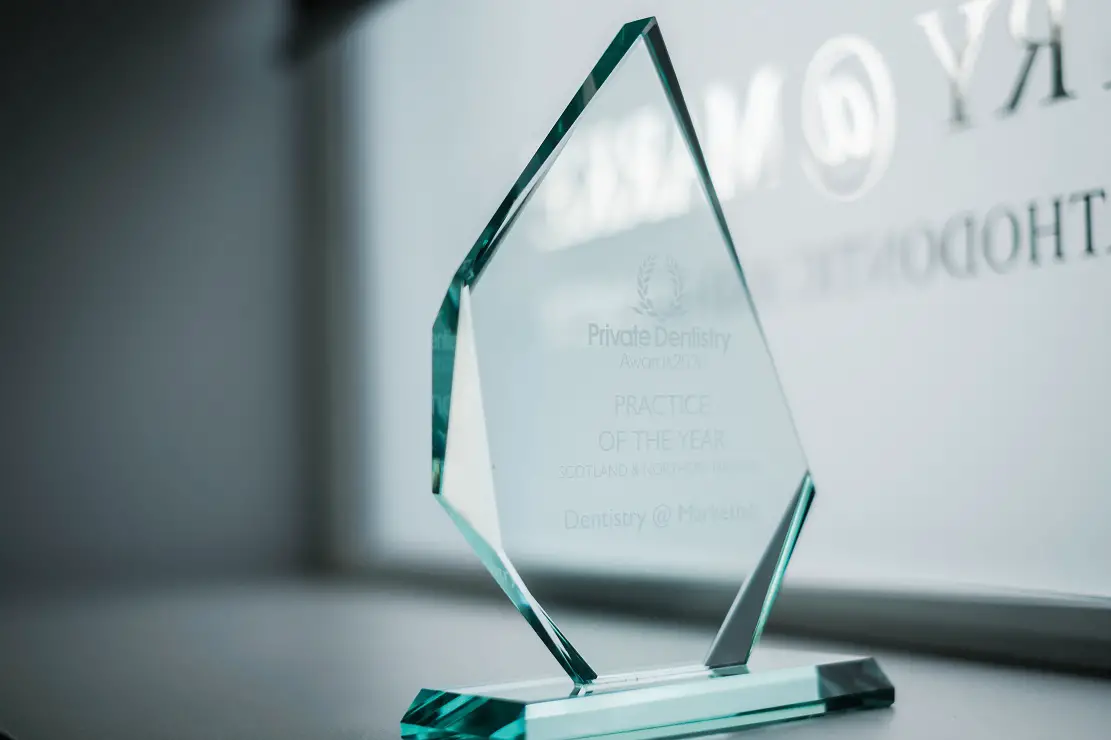 "For us, enhancing your smile is not just aesthetically pleasing it also brings additional health benefits. The mouth is the gateway to your body with mouth breathing proven to be unhealthy as opposed to breathing through your nose and at no greater time has our airway and how we breathe been more important than during covid."
They can also help you start your married life in wedded bliss with a good night's sleep with bespoke treatments for managing snoring and Sleep Apnoea, are provided in their unique Dental Sleep Medicine clinic, Snoring SolutionsNI.
Paul comments "We often see married couples who have resorted to sleeping in separate rooms because one or both snores. Patients are screened with sleep reports read by qualified Respiratory Physiologists and patients managed with precision oral appliances to maintain an open airway while sleeping or CPAP from respiratory colleagues.
"Again, it is all about restoring and maintaining your natural health. Sleeping can take years off your life and lead to lots of health problems. It's important that you try to solve the problem as early as possible."
So, when you start your married life with your naturally beautiful smile and a good night's sleep, you'll know you've been to visit Dentistry@Markethill first.
Sign Up To Our Newsletter