A Markethill woman and her granddaughter have been left heartbroken after the family's two French bulldogs went missing.
Bruce and Alfie haven't been seen since around 4.30pm on Sunday, despite extensive searches and a reward for information on their whereabouts.
Philip McGeown, whose mum Eileen has owned the dogs since they were pups, said she was desperate for news of them, and feared they had been stolen.
"She is just absolutely devastated," he said. "The dogs were really close to my sister's wee girl Luna and she has been crying every day since.
"She would come up to the house and the first thing she does is play with the dogs.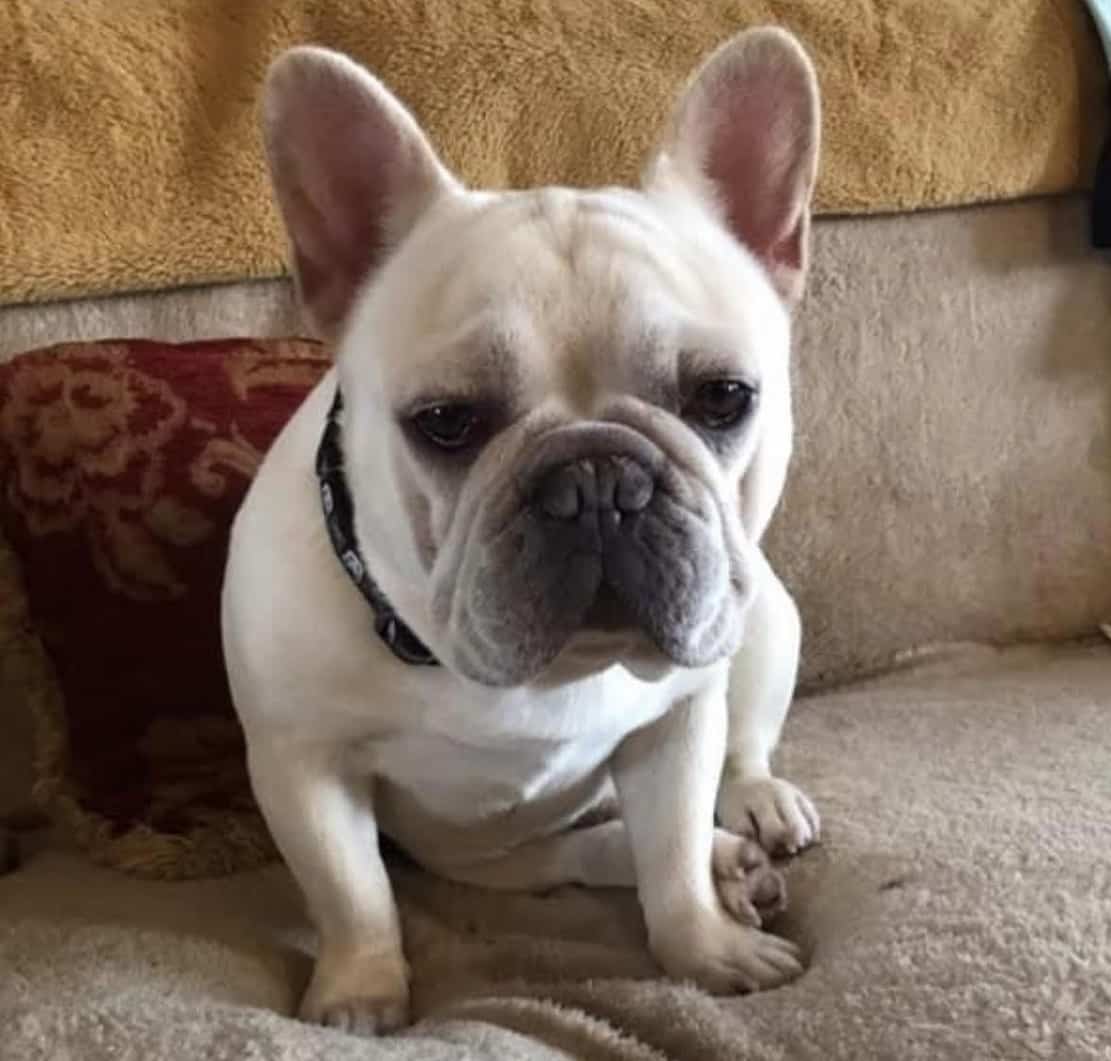 "We put  a post online and it has been shared nearly 400 times but there hasn't been one bit of information about them.
"The house is in the country and the dog have walked out the gate and just seem to have disappeared.
"They would have had to walk a good distance to get onto a main road so my mum thinks someone has maybe seen them and lifted them.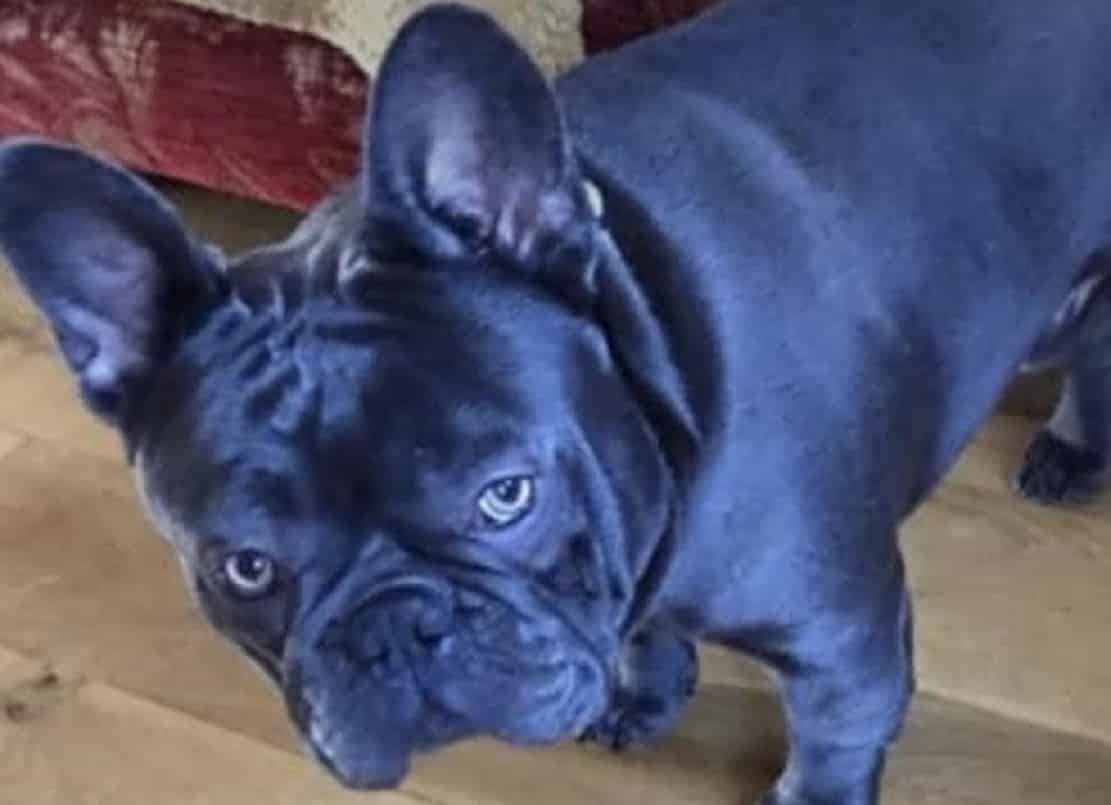 "My dad has gone round every neighbour and checked all the fields and nobody has seen them."
The family has also put up posters in Markethill, Newry and Armagh and been in contact with the police, dog warden and local veterinary clinics.
The dogs, which are blue and cream in colour, are microchipped and described as very friendly.
Anyone with information is asked to ring Eileen on 07584571603.
Sign Up To Our Newsletter