The family of a young boy diagnosed with an extremely rare brain tumour will fly to Mexico this week for pioneering treatment.
Cameron Truesdale, 12, from Waringstown, was diagnosed with the rare and inoperable DIPG brain tumour in January this year – the only recorded case in Northern Ireland and one of only 40 in the UK.
His family have been tirelessly campaigning to help raise the £300,000 needed for the treatment, available only halfway around the world in Mexico.
Despite their fundraising campaign, Cameron's family were not guaranteed a place on the programme.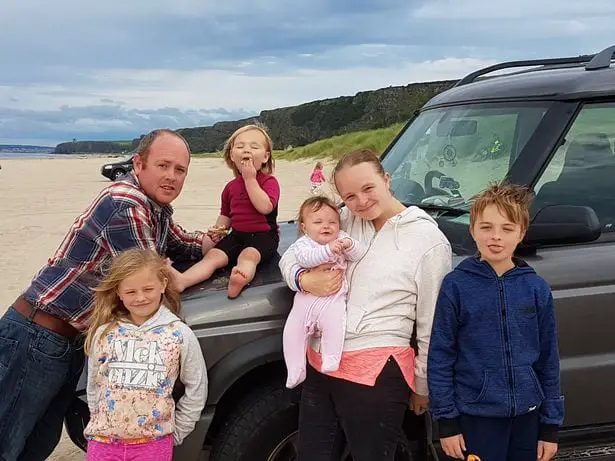 However, earlier this month Cameron received the bittersweet news that he had been accepted, but it meant leaving friends, school and close family behind.
Mum Cassandra Finnegan says she too has mixed emotions ahead of their initial three-month trip across the Atlantic on Wednesday.
"There is a feeling that you just don't want to go," she admitted. "Then you see an odd symptom or two in Cameron and you wish you were already there.
"He's still in school most days; he's had an odd symptom this month and whenever he's tired his speech becomes slurred. His back is also annoying him at the minute, it's uncomfortable for him to bend over; it's little minor things but the signs are there."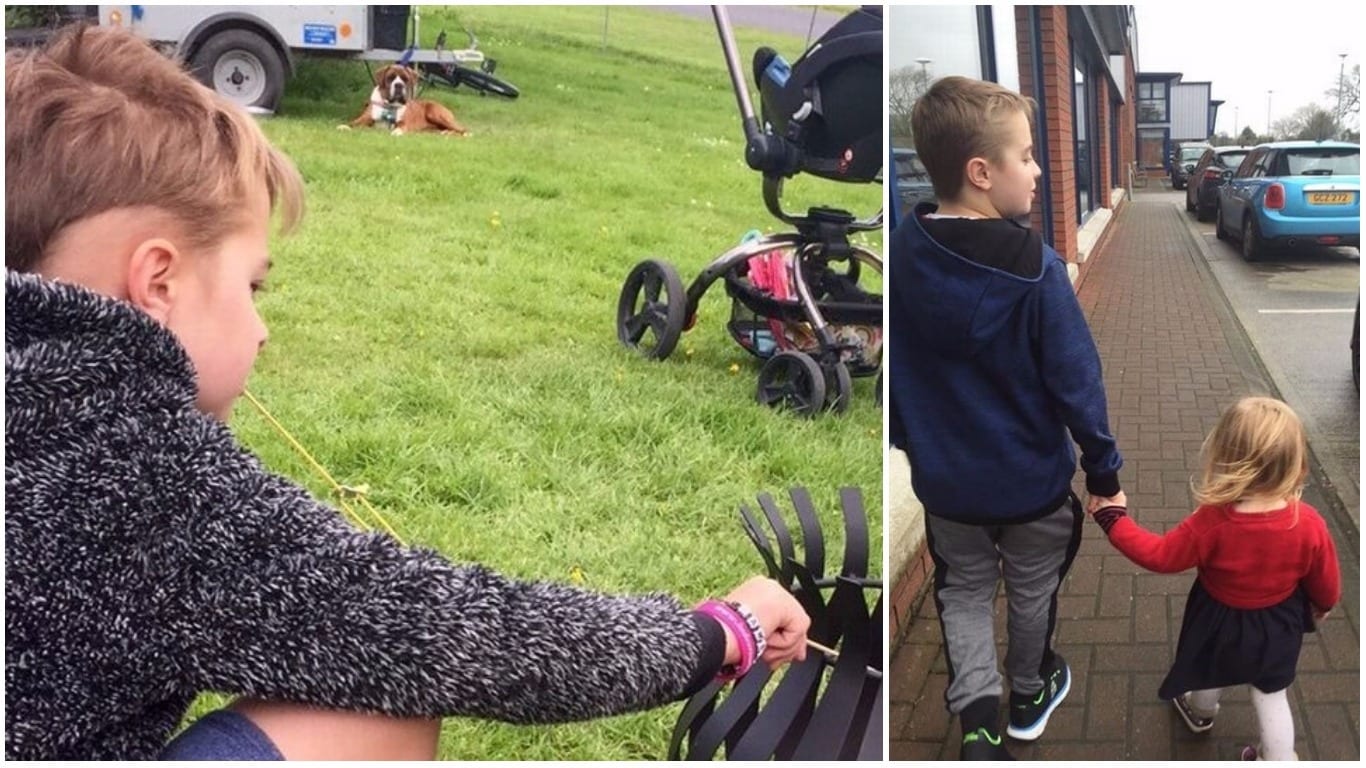 Cassandra hasn't had much time to adjust to the fact they'll be on a completely different country and continent right up until Christmas but she's hoping to make the transition as easy as possible for her 12-year-old son.
"We're not booked to fly home until Christmas and the first five sessions of immunotherapy have to be done before you can go home.
"Once you get those five it sessions done you can begin to fly back and fourth for a few days at a time. The first few months are pretty intense.
"At the minute myself and the four kids are going out along with my husband who will help look after us when we're out there.
"Cameron's own daddy is also coming out to help get him settled and through his first session of chemotherapy.
"Cameron is not very keen to go, he doesn't want to leave his friends. If his daddy comes out it's one less thing he'll have to worry about leaving. We're trying to make it a home from home and as normal as it can possibly be in the circumstances."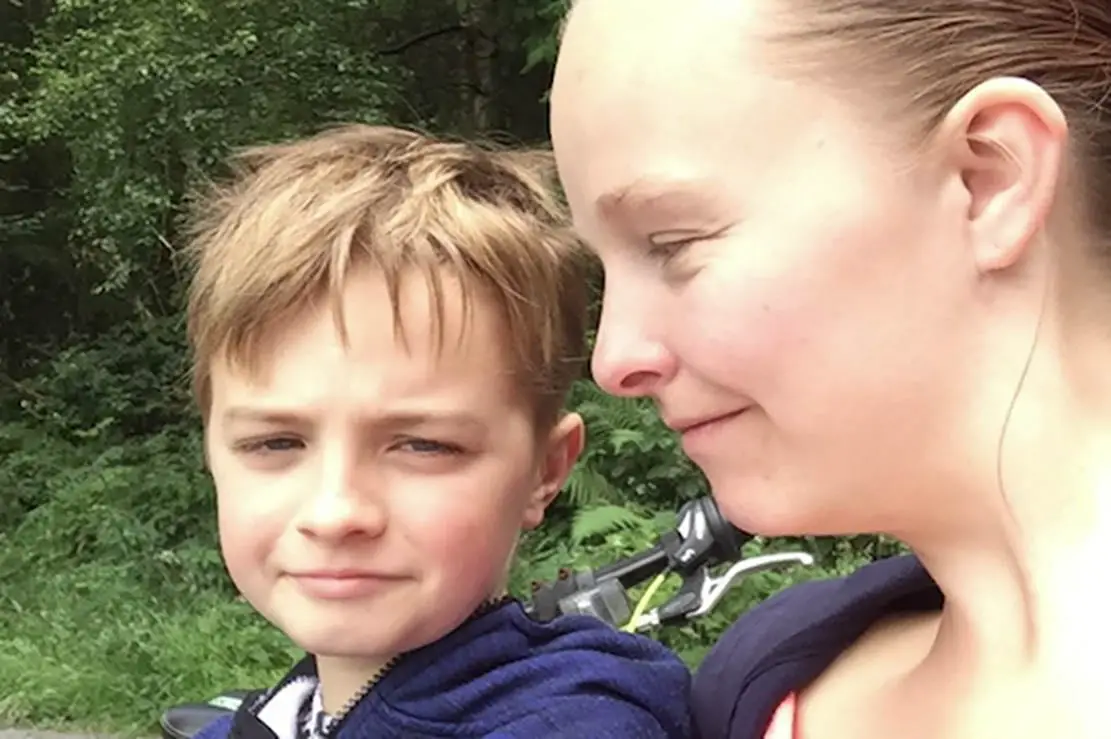 With £60,000 raised, there is still more to be done in terms of fundraising, with plenty more events scheduled in the near future, however, Cassandra says she is indebted to the people who have donated.
"There have been lots of people who have been really kind, donated really generously. There have been a few events which have been really good and a few more planned down the line."
Follow Cameron's story on Facebook here and you can donate on their JustGiving page here.
Sign Up To Our Newsletter