A county Armagh terraced house has gone on the market for a mere £15,000 – less than a brand new Vauxhall Astra.
The house on Victoria Street, Lurgan is of course in need of some TLC – maybe a lot, but the potential to earn a quick buck makes this property an interesting proposition for any willing developer.
The advert calls upon "all experienced builder and developers".
It adds: "This could be the project you have been searching for, one to really get your teeth sunk into.
"The property is in major need of repair and as it currently sits is only available to cash buyers.
"This is not your typical investment project and requires a particular type of buyer, if you think this is something you would love to work on and put your individual stamp on or possibly sell on, give us a call today and we can talk you through the ins and outs of the property and arrange for you to view it on a time and date that suits you."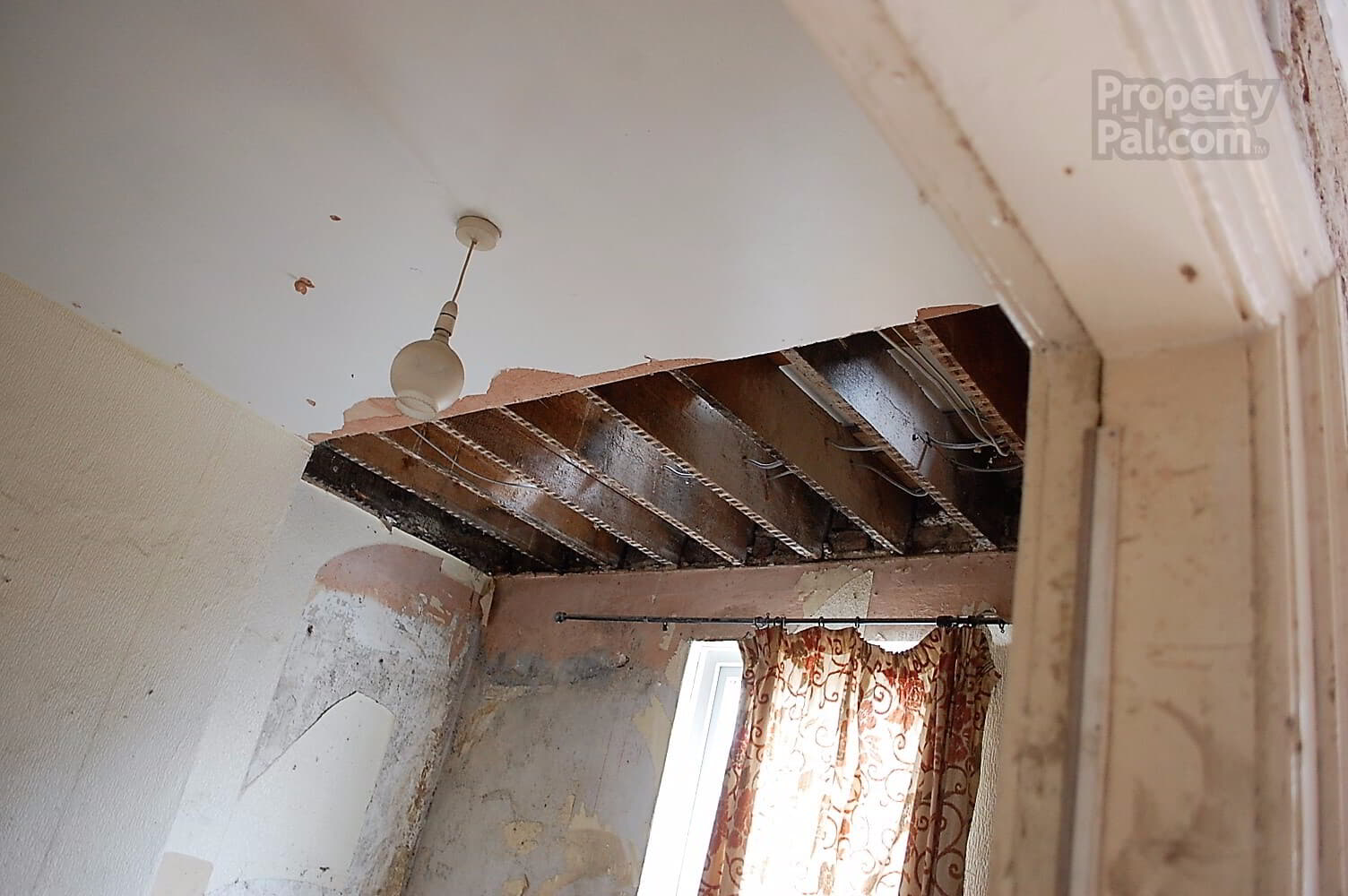 Julie McCrory, director of Kingham Property Services in Lurgan, told the Belfast Telegraph: "The house has a lot of potential and we need cash-only buyers because you wouldn't be able to get a mortgage for £15,000.
"We estimate that depending on the quality of the finish to the house that it could fetch around £55,000 when it is completed, so someone could stand to make a profit of about £30,000.
"These type of properties appear on the market maybe twice a year."
The advertisement comes less than a month after it was reported that average house prices in Armagh and Craigavon have dropped by almost £7,000 in the space of three months.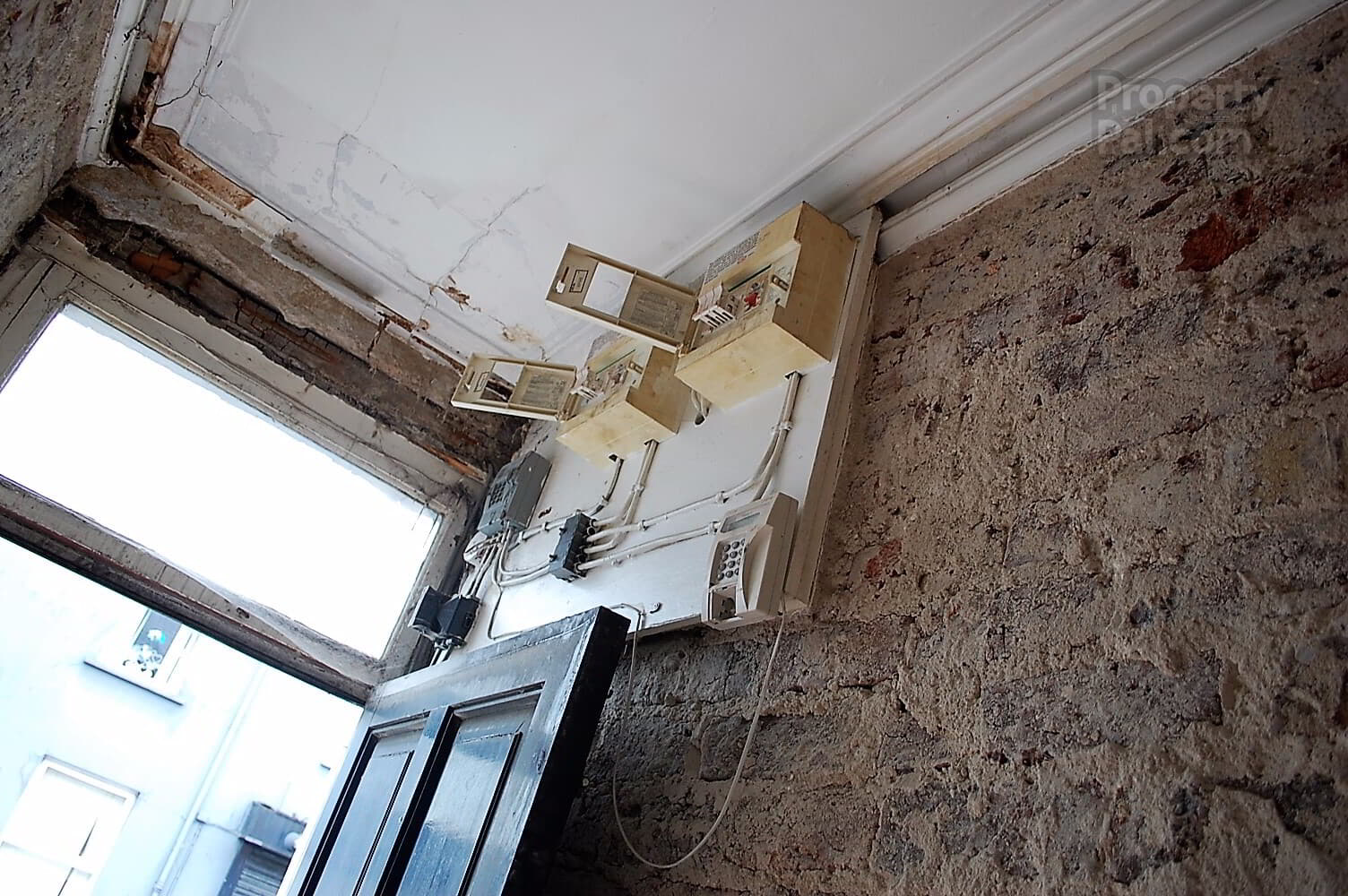 The number of transactions was at the highest recorded level since the property crash ten years ago, according to Ulster University's latest Quarterly House Price Index report.
Lead researcher, Professor Stanley McGreal from Ulster University said: "This latest survey has mixed messages regarding the health of the Northern Ireland housing market – transaction levels are high suggesting a strong market in the second quarter of 2017 however this optimism is not reflected in average prices which are generally more subdued."
To find out more on the Lurgan property, click here.
Sign Up To Our Newsletter