Detectives investigating the murder of Shane Whitla were granted an extra 36 hours to question a suspect on Saturday.
Extending the detention time to 11.40am on Monday, District Judge Eamon King said it was clear "there are multiple crime scenes, there are an extensive number of searches in respect of potential evidence and for that reason, I think it's sensible and prudent that we make the extension for 36 hours."
Lisburn Magistrates Court heard how 39-year-old Shane Curtis Whitla had been found lying in Lord Lurgan Park on Thursday night with a puncture wound to his throat.
Detective Constable Gillen told the court that ambulance staff had alerted police for assistance and with police at the scene first, they began CPR until paramedics arrived.
Sadly life was pronounced extinct 45 minutes later and the officer said that a post mortem examination established that Mr Whitla had died as a result of a "bullet wound to the chest."
The officer revealed that at present, the police have established three scene for investigation – the suspects home, the address where he was arrested and the murder scene.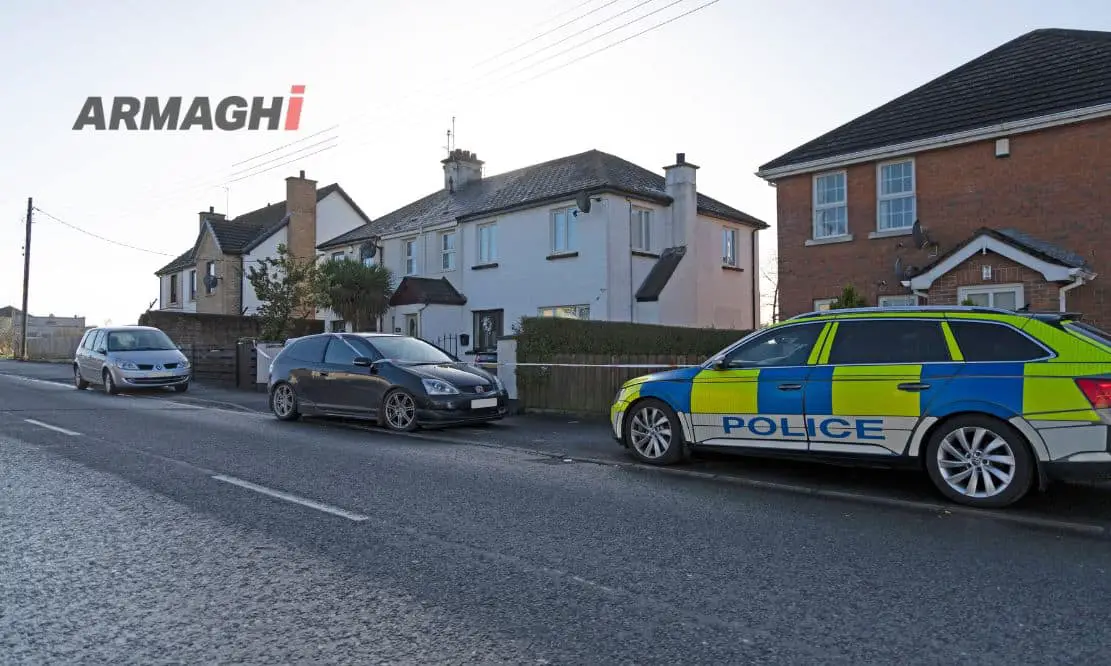 He further revealed that investigators are trawling through CCTV footage to establish the movements of the suspect whose phone had been seized and it currently being fast tracked for examination.
His clothing is also being forensically examined for the presence of cartridge discharge residue which can indicate whether a person has been close to a gun being fired and officers are also seeking to identify the suspect's car and trace its movements too.
Meanwhile officers are also conducting more than 200 house to house enquiries and while they already have some statements, they are seeking to take statements from more than 14 potential witnesses.
DC Gillen said police were seeking the maximum 36 hour extension to allow time for those enquiries to be conducted and for the return of forensic findings which found then be out to the 29-year-old suspect during interviews.
"Interviews are conducted in phases," explained the officer, "and at the moment we are at phase one."
In cross examination defence solicitor Peter Corrigan put to DC gillen that at the moment, there was neither a forensic link nor witness evidence to connect his client to the killing so "you have no evidence whatsoever linking him to this murder."
"I can't say that," replied the officer explaining " there is a senior investigating officer who is controlling all information and evidence coming into the enquiry and that evidence and information is fed to me in phases so I can only say I am not in possession of it. I can't say that it doesn't exist."
He agreed that the suspect had voluntarily given blood samples and his fingerprints which would be used "for comparison purposes throughout the enquiry."
While Mr Corrigan suggested that a shorter than maximum extension would be appropriate and the police could seek a further extension if required, DJ King said given the nature of the "live and ongoing investigations," he was allowing an extra 36 hours.
Sign Up To Our Newsletter