It used to be a universal threat of punishment that you would "get a lump of coal for Christmas" if you were a bad boy or girl.
A tale which dates back to the 16th century when children in Holland would put their clogs by the fire on Christmas eve night in anticipation of candy or cookies.
Nowadays it's not so unusual to get coal for Christmas and whilst you may not give the charcoal gift to your teenager rather than the latest Playstation, it may be a particularly welcome gift for an elderly relative.
Even with the Winter fuel payment, some people may find their home harder to heat during the winter season for various reasons. Why not help out this year with the practical gift that warms he heart of your loved ones.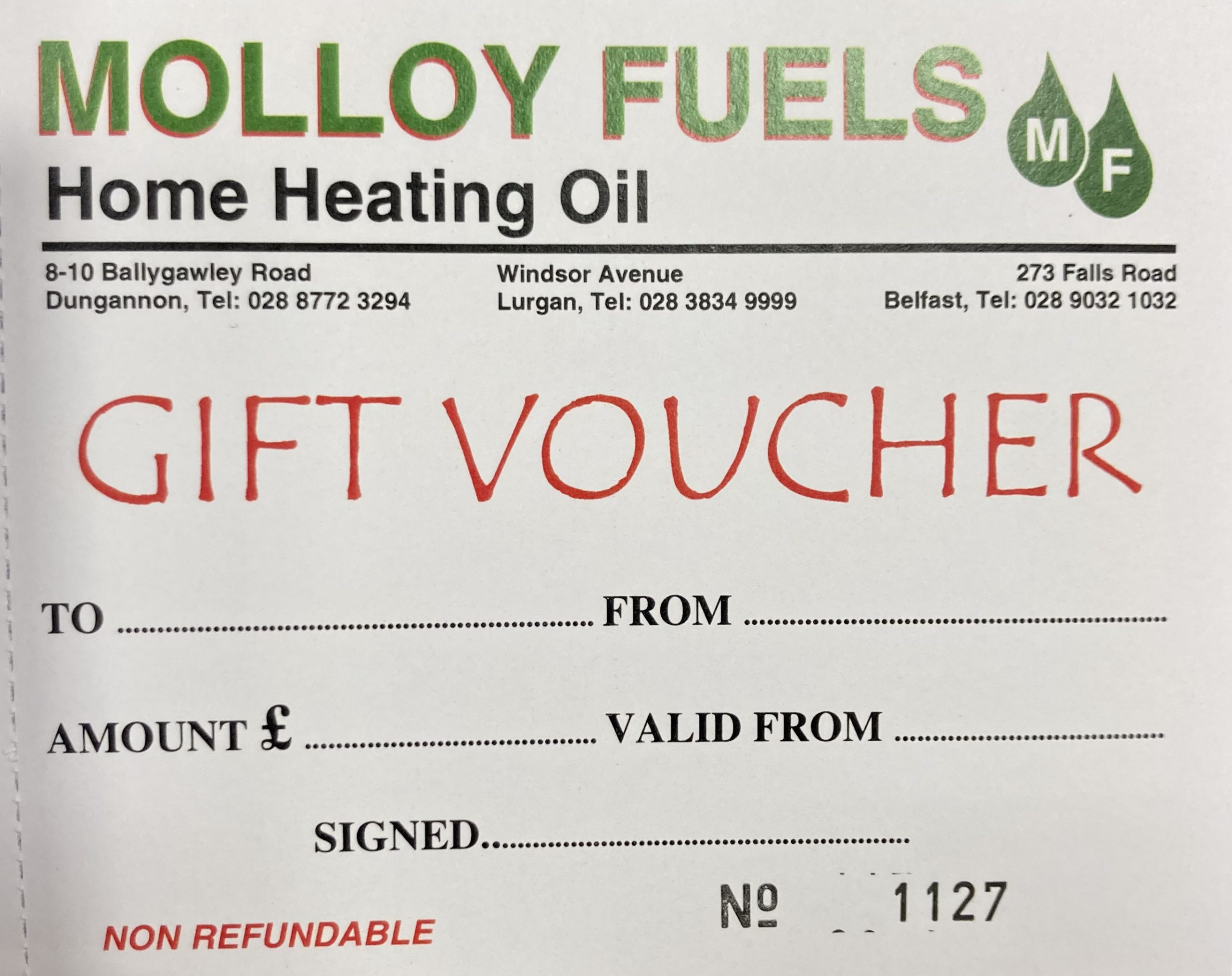 Family-owned Molloy Fuels has been delivering heat to homes for over 40 years with branches in Dungannon, Lurgan, Coalisland and Belfast.
Starting off as traditional coal men and evolving into multi-fuel distributors, this local company has the perfect gift to keep the homes fires burning (and the oil boilers) this Christmas.
Molloy fuels are proud participants in the Council's Fuel Stamp Saving Scheme.
– Buy £5 fuel stamps when you can and stick them into your card
– When your card is full, you will have saved £200 towards your next order of fuel
– Don't worry if you need oil and your card is not full. You can use a partly completed card towards the cost of paying
– When you need fuel, simply contact Molloy Fuels to agree the price and delivery
– Remember to tell the supplier you are paying or part-paying with a fuel stamp card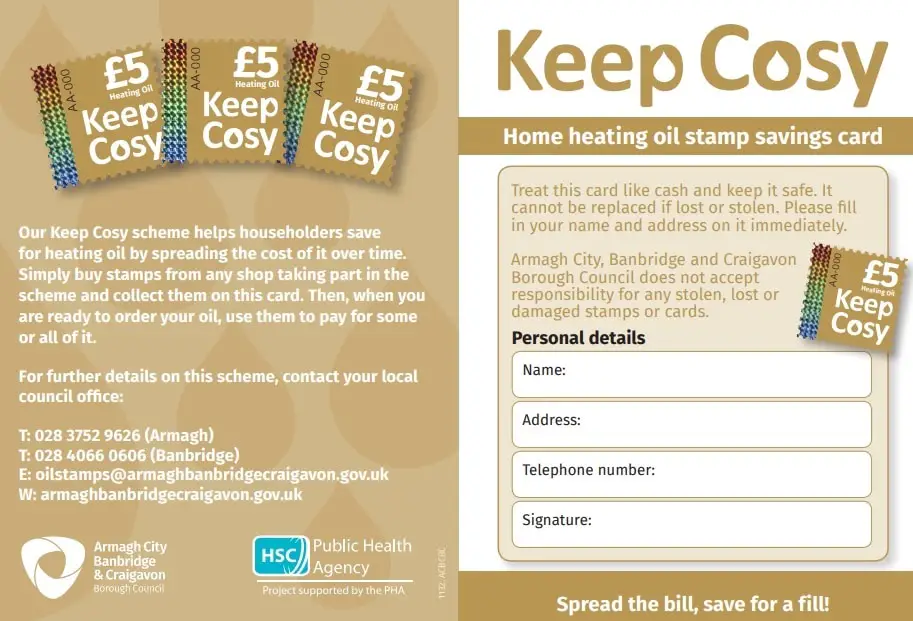 Why not fill a stamp card for somebody for Christmas, or even order them oil to be delivered to ensure your loved ones have one of the most basic of essentials this winter.
Molloys Fuels also operate a 24 local service station on the Dobbin Road between Armagh and Portadown with competitive fuel prices guaranteed and outdoor payment terminal for you convenience.
Lurgan
21 Windsor Avenue
Lurgan
BT67 9BG
Tel: 028 3834 9999
Dungannon
8 Ballygawley Road
Dungannon
Co. Tyrone
BT70 1EL
Tel: 028 8772 3294
Sign Up To Our Newsletter