Work has started on the new multi-million St Ronan's College development in Lurgan.
After many years of campaigning, all associated with the school are looking forward to new state-of-the-art accommodation.
Heavy construction machinery has started clearing the way for the new school, which is on St Michael's site on the Cornakinnegar road.
Welcoming the move was local Sinn Fein Councillor Liam Mackle.
He said: "There have been a few false dawns on the long journey to have the new St Ronan's school built but through the gritted determination of the principal and Board of Governors of St Ronan's the new build has started.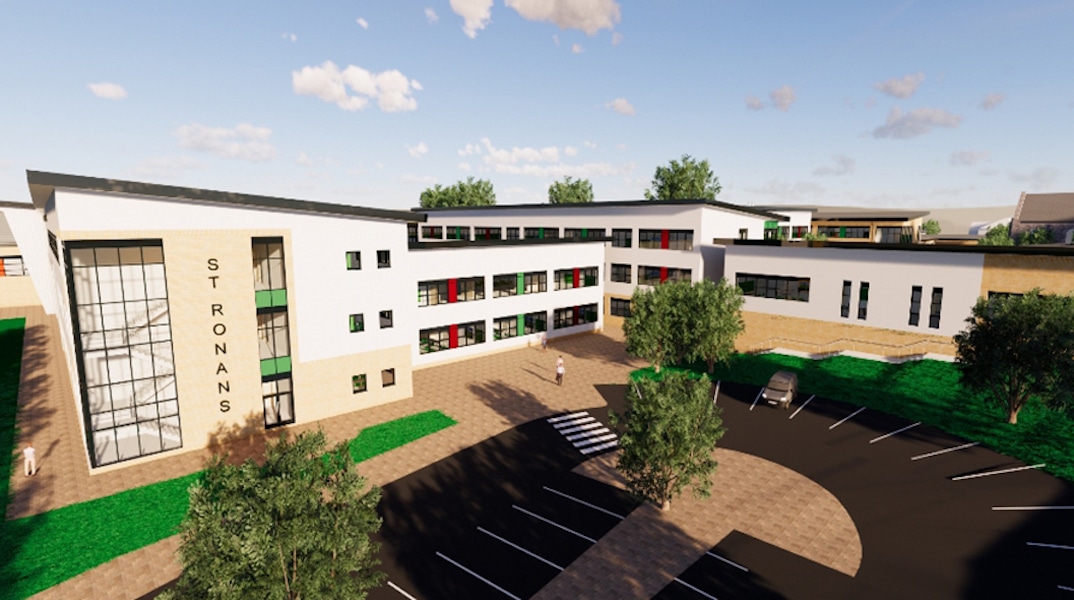 "My colleague John O'Dowd MLA the then Education Minister announced the new build back in 2015 and it has taken longer than anyone expected but the only way now is up with construction workers on site.
'The work will create new construction jobs and put money into the local economy.
"With Tanagahmore Primary school and St Teresa's all newly built in recent years the construction of the new St Ronan's will give us a school estate we can truly proud of and give our young people the best start in life."
Sign Up To Our Newsletter