A young Co Armagh family have been left traumatised after their family pet was set upon by a group of young men and their dogs.
The young family were awakened in their beds at their home in the Kilwilkie estate in Lurgan around 2am this morning to the noise of the vicious attack.
Their pet dog Woody has been left with severe injuries and currently remains with the vets in Lurgan this evening.
Family friend Aileen Murray-Marshall shared a post on Facebook earlier asking for help in finding the "scum" responsible for the horrific act.
"Right FB friends please help us find the scum who did this to my friend's poor wee dog," she posted.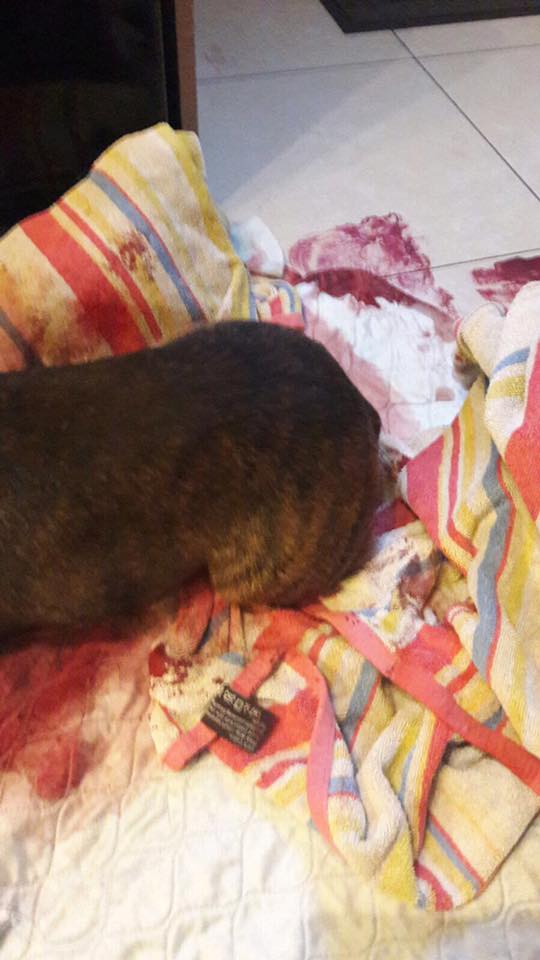 "They were woken around 2am this morning by neighbours telling them their dog was set on by young fellas letting their lurchers on her dog.
"Heartbroken isn't the word, and her two young children away to school traumatised.
"How the scum could do this to a wee dog is beyond belief, to make matters worse how they got her dog out of her garden and her gate still locked these evil boys knew what they were at, so anybody in the Kilwilkie estate heard or seen anything we would appreciate any news."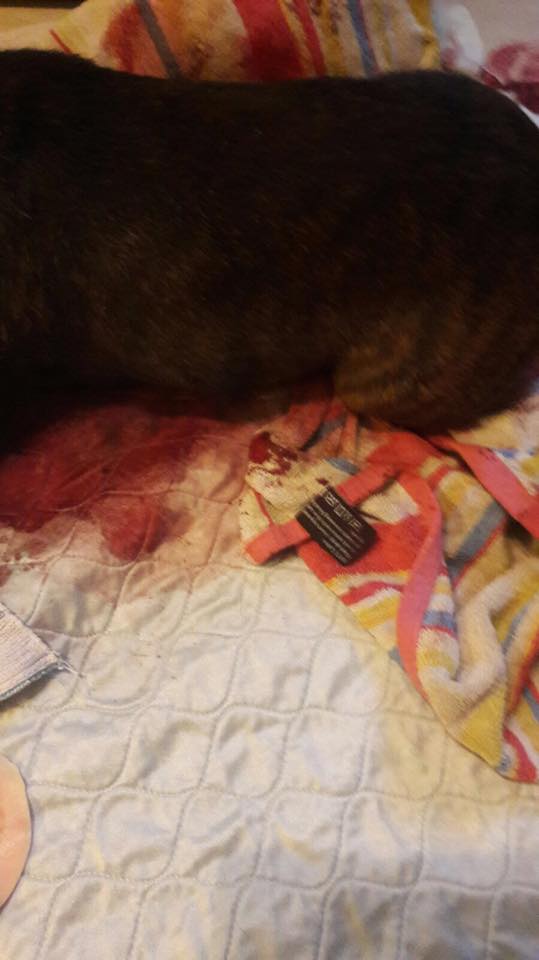 Despite fearing for the worst earlier this afternoon, it appears there is some hope for Woody who has responded well to treatment.
The children's grandmother, through her friend Aileen, posted this update: "Thank you everyone – Woody is in the vets from early morning.
"He's on a drip we will know better in the morning when they X-ray him again – there are lumps out of him.
"The girl's got visiting him today in the vets – it's my Granddaughter's dog – a much loved dog – she said she'll be able to sleep tonight, it's contented her seeing Woody.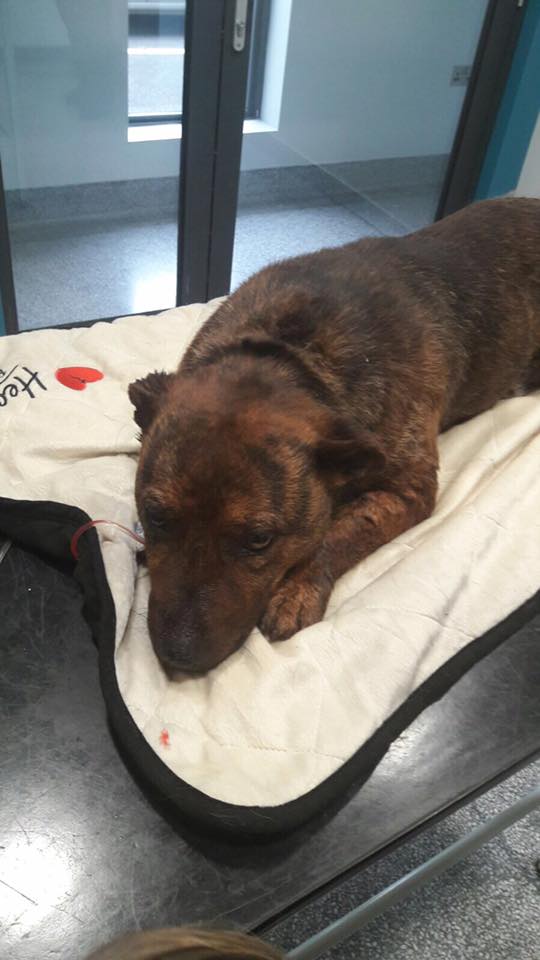 "The other wee granddaughter is just as upset. Again thank you all for your concern."
*EMPLOYMENT: We're hiring! Digital Sales and Marketing role at Armagh I
Newsletter
Sign up for our weekly newsletter here.