For as long as I have been walking around Loughgall Country Park – several times a week for the past 16 years – one building has always intrigued me.
It's a cottage, perched above the lake and surrounded by trees, wild flowers and, at the moment, wild garlic.
In all those years, I have never once seen it open or known what its purpose was, which is a real shame as it's in such a peaceful location.
A plaque on the front says it was supported by the Heritage Lottery Fund so there must have been a grand plan for it at some point.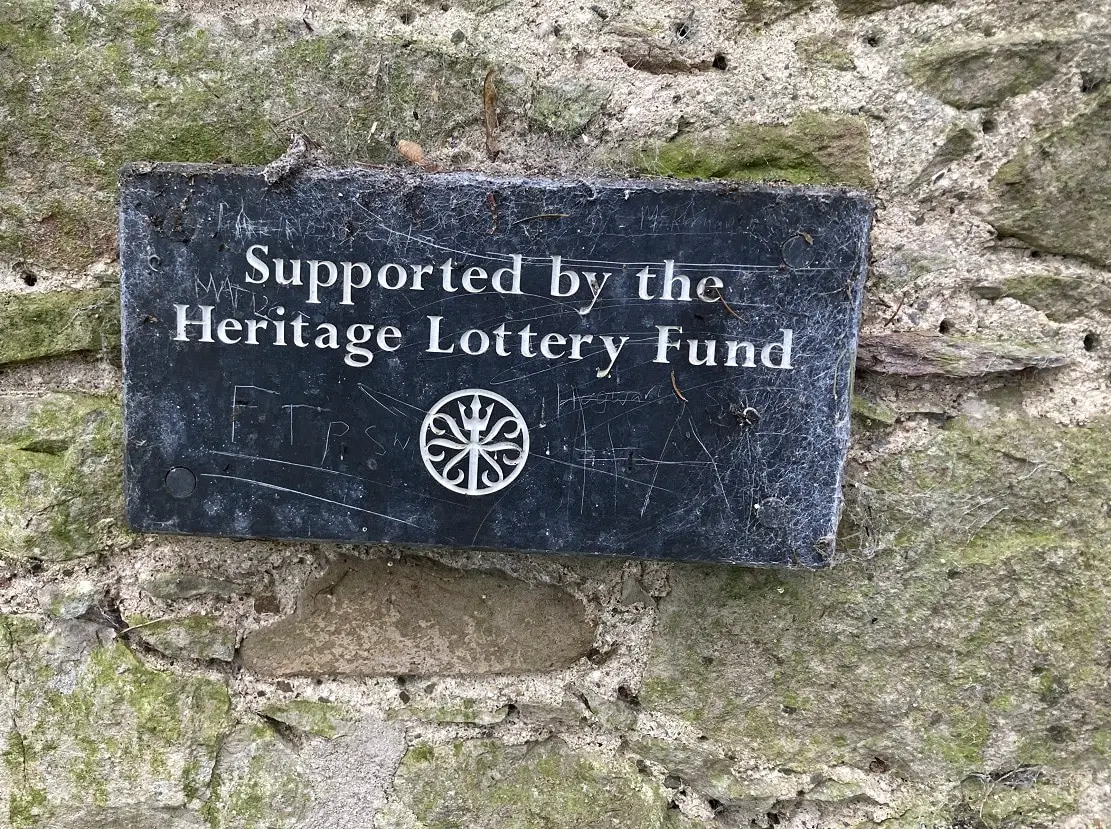 It would be a perfect to rent out – whether to schools, youth groups, families or the many golfers, fishermen and leisure enthusiasts who use the park.
Plus, it could be another income stream for the council, with the money it generates being used for the benefit of all ratepayers.
Armagh I contacted Armagh City Banbridge and Craigavon Borough Council to see if they could shed any light on the building and if they had any plans for its future use.
In response the council said: "The lakeside cottage located in Loughgall Country Park sits in an area leased to Armagh City Banbridge and Craigavon Borough Council.
"As part of the lease agreement it has been reflected by the Department of Agriculture, Environment and Rural Affairs (DAERA) that this building should be kept operational.
"The council will be addressing responsibilities around this and other buildings in the leased area to identify future usage and potential income generators of which this building may be one.
"It is the council's intention to bring the building back into operational order in the coming months. However, at this stage an exact use has not been identified."
So, it looks like it could have a future after all, but what could it be used for ?
We'd love to know your thoughts.
Sign Up To Our Newsletter