Rev Simon Hamilton used his permitted daily exercise on roads near his home to raise the money after urgent appeals by the Hospice
A Co Armagh clergyman has put his best foot forward and raised over £5,000 for the Southern Area Hospice.
Rev Simon Hamilton, who is the Minister of Cladymore and Tassagh Presbyterian Churches, laced up his running shoes to clock up a whopping 200kms in just 10 consecutive days.
And his charity endeavours exceeded all expectations – both in terms of his fundraising goal and the time it would take to complete the challenge.
Southern Area Hospice Services recently made an urgent appeal for funding to ensure its vital care could continue after the lockdown had a huge impact on cash coming in.
Rev Hamilton decided to respond and came up with the idea of a daily run – with a target of 200k in a fortnight – and to seek sponsorship and online donations.
He has recently completed his challenge and has been overwhelmed by the support, truly delighted to have raised such a huge amount.
After taking time to catch his breath, Rev Hamilton explained why he had decided to undertake such a gruelling challenge – and how he pushed himself to the limit to see it through.
He told Armagh I : "As a Minister, I would have occasion to sometimes visit people in Newry Hospice. I appreciate the appropriate place that the Hospice is and how they provide such good care to their patients and support to their loved ones at very difficult times.
"I am aware that Hospices rely much upon fundraising support and I was aware that in recent times many fundraising ventures have had to be cancelled due to restrictions on being able to gather together.
"I do enjoy running most mornings and when I was out for a run one morning a few weeks ago I thought of the idea of creating a fundraiser for Newry Hospice.
"I had thought of trying to run 100K in 10 consecutive days and trying to raise about £2,000.
"All my runs are along local country roads close to where I live in Cladymore. There are no flat areas in South Armagh!
"There was no travelling involved and each one was part of my permitted one session of daily exercise.
"After a few days of doing my runs I amended my distance to 200K in 14 days.
"As I pushed myself further I amended that to 200K in 12 days, which ended up being 200K in 10 days, which involved 81K in the last three days.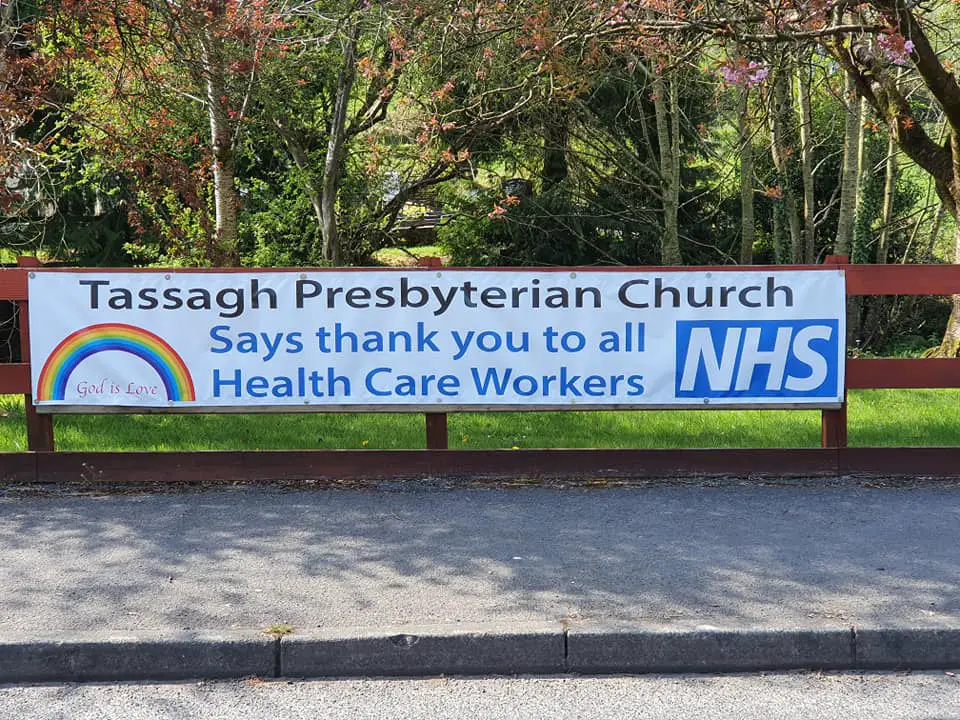 "I sought to really stretch myself physically and mentally to try and achieve this new goal for the benefit of the fundraiser."
His efforts have really paid off and will make such a huge difference to the day-to-day running of Southern Area Hospice Services.
Rev Hamilton added: "I have enjoyed discovering new roads close to where I live with weather that has been perfect for early morning runs.
"I would normally have started running at 7am and ran for a couple of hours but on the last few days this was for around three hours each day.
"I am so grateful to so many who have contributed to the present figure of £5,090, which has been rather unbelievable. I have thanked everyone individually."
All Rev Hamilton's runs have been recorded by Strava and published to his fundraising page on Facebook.
Donations can still be made by clicking here.
Sign Up To Our Newsletter