Residents are being urged to come together at a public meeting in a bid to end a crime wave besieging a Co Armagh town.
A Community Engagement Meeting to address crime concerns in Keady will be held in the town's TMac Centre next week.
The meeting has been a reaction to the ongoing criminality currently plaguing the area, with two churches and a GPs surgey among the properties targeted in recent weeks.
Armagh Banbridge and Craigavon Policing & Community Safety Partnership (PCSP) is organising a public engagement meeting for local people to meet police to try to find ways to work in partnership to reduce crime and improve community safety.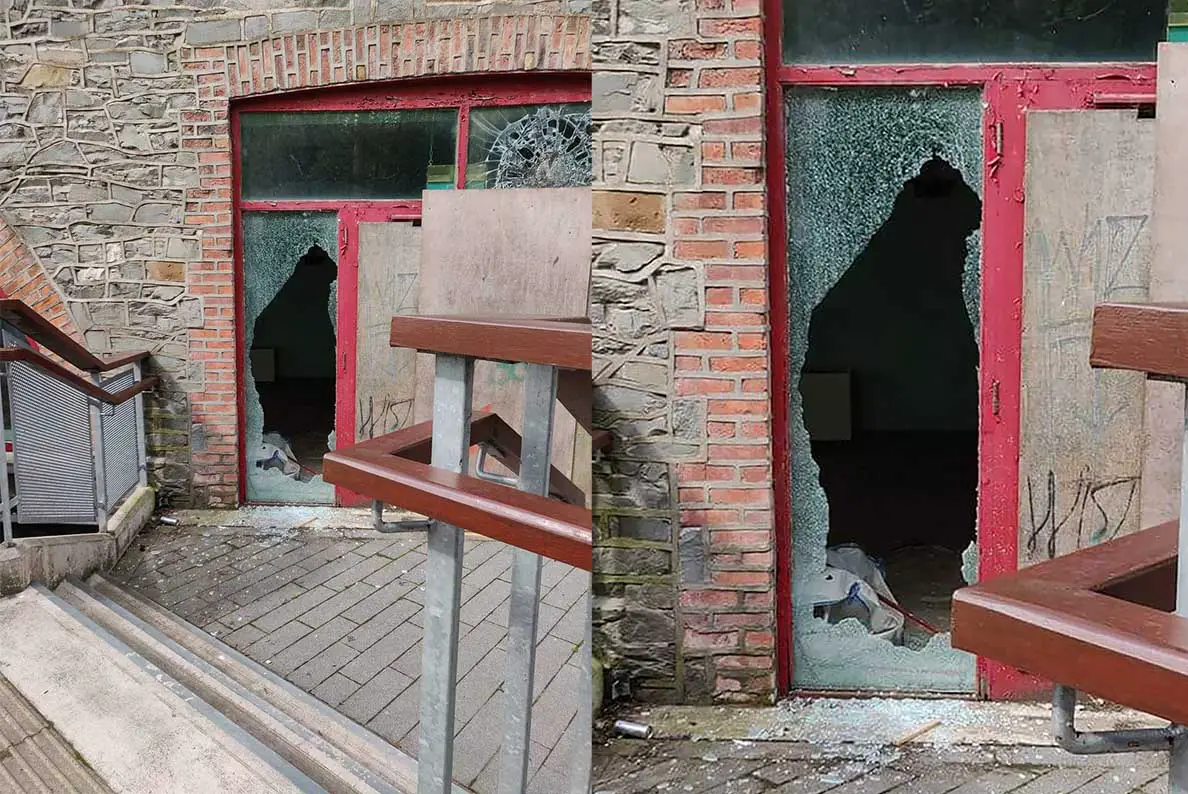 PCSP Member councillor Darren McNally, who asked for the meeting to be arranged so that local people can bring their concerns to local police, said: "I've asked Inspector Quinn and his team to come along to discuss ways local people and the police can work together to make the area safer."
Inspector Quinn, who is keen to engage positively with the community, added: "In response to a number of recent incidents we are increasing our pro-active patrolling and presence in the Keady area.
"We welcome this opportunity to meet the community and to engage with local people so that we can find solutions, increase community confidence in policing and make people feel safer."
The meeting will take place in the TMac Centre in Keady at 7.30pm on Thursday, August 30.
Sign Up To Our Newsletter