A man was pulled from a burning house in the early hours of this morning (Friday).
The blaze broke out at a terraced house on the Main Street of Darkley – just a few miles outside Keady – around 4.15am.
The man, aged in his 50s, was taken to hospital as a result of minor injuries sustained in the incident.
A fire crew from Keady and two from Newtownhamilton fire station attended the scene.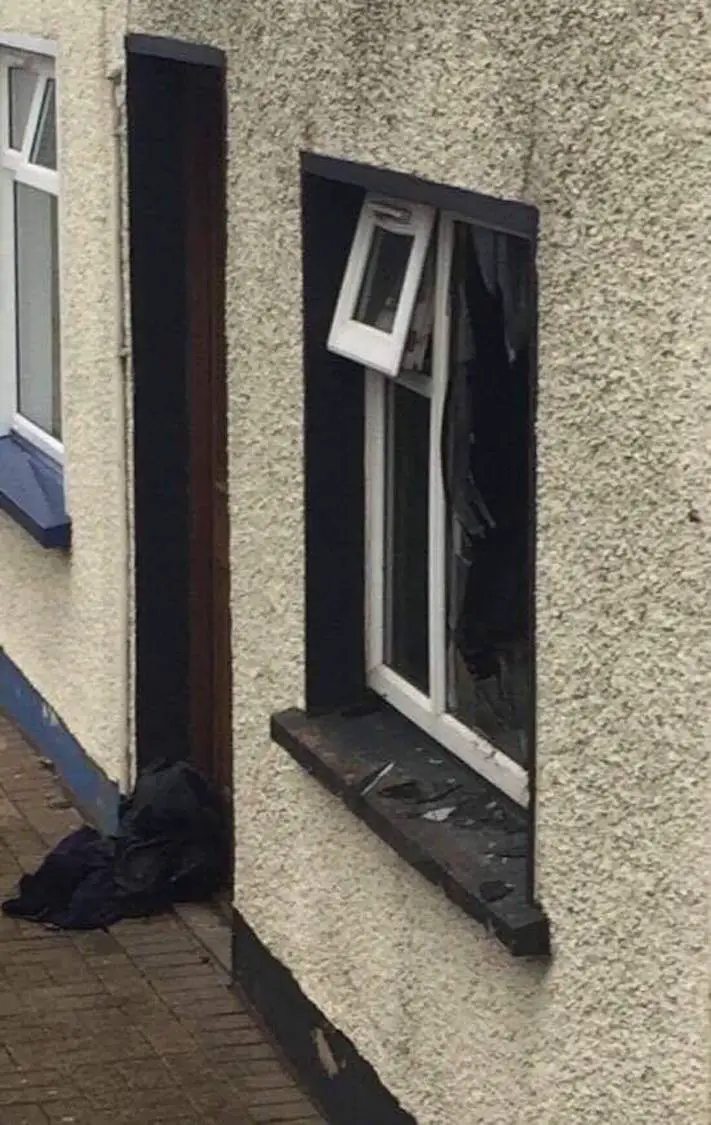 A NI Fire and Rescue spokesperson said: "Firefighters were called to a ground floor fire in a mid-terraced house.
"Firefighters wearing breathing apparatus extinguished the fire.
"A man in his 50s was rescued from the property by firefighters. He was treated at the scene by firefighters and police for smoke inhalation and taken to hospital by ambulance."
The cause of the fire was determined as accidental.
Fire crews had dealt with the incident by 5.15am.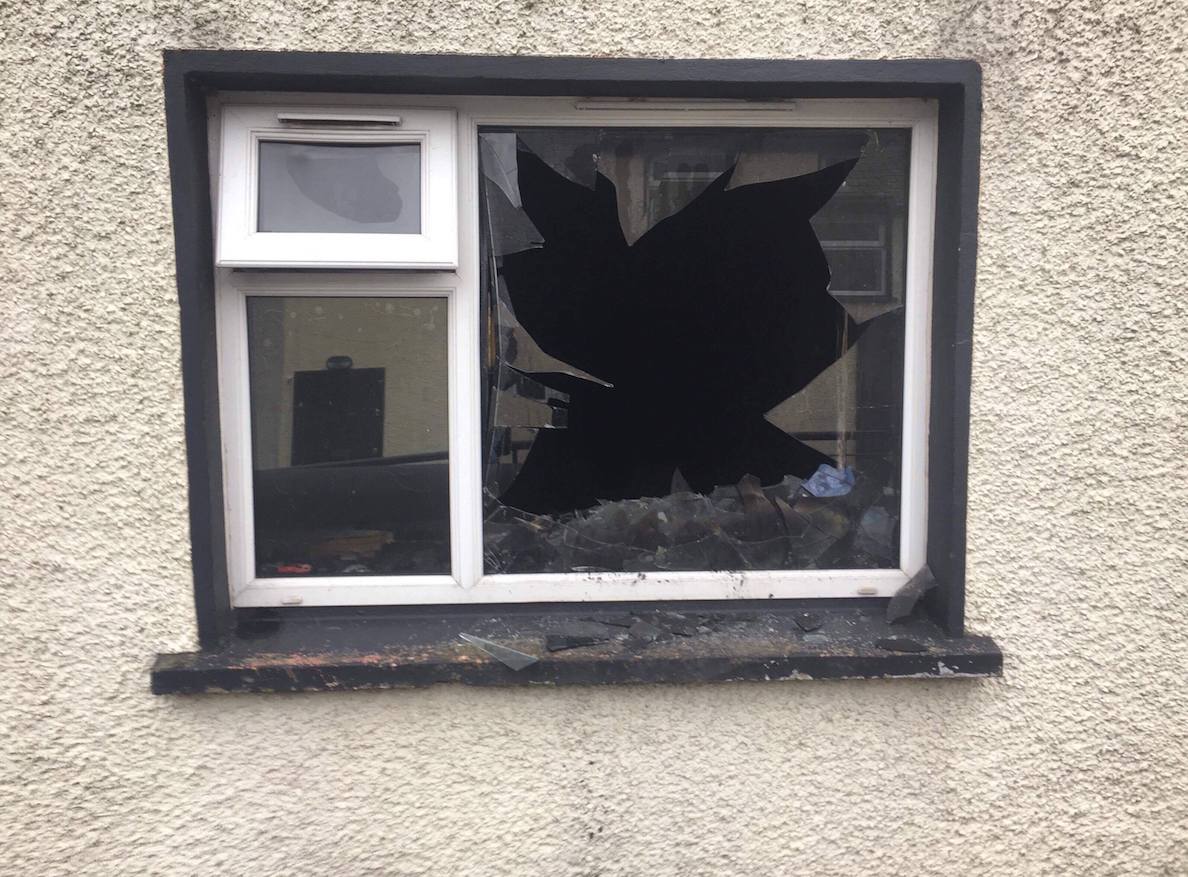 A PSNI spokesperson added: "This morning at around 4.30am we were tasked to a house fire in Darkley with reports of a person trapped.
"Thankfully on arrival our colleagues from the fire service in Keady had managed to get the male resident out.
"Despite having inhaled a lot of smoke he is okay and will make a full recovery.
"When we are involved in a good piece of work we get an email from the Chief to say thank you. Well this is a thank you  from us to the alert member of the public who noticed the smoke, managed to call 999 and also alerted other neighbours to get them out before the fire spread.
"They undoubtedly saved the lives of the male resident and other sleeping neighbours by calling for fire service and we just wanted to say thank you again."
Courts
A Lithuanian teenager who handed police a fake driving licence when stopped has been...

An Armagh man accused of sexual communication with a child will stand trial in...

A man who used cannabis to medicate anxiety has been given the chance to...
EVENTS CALENDAR
-
-
-
1
2
3
4
5
6
7
8
9
10
11
12
13
14
15
16
17
18
19
20
21
22
23
24
25
26
27
28
29
30
Entertainment News
The internationally acclaimed music ensemble Camerata Kilkenny alongside Uilleann piper David Power will be...

The Dicken's mystical Christmas fable – 'A Christmas Carol' is brought to you at...