A small Co Armagh village has undergone an extensive makeover ahead of a visit from Pride of Place judges later this week.
Darkley village, on the outskirts of Keady, will be visited by two judges as part of the prestigious IPB Pride of Place Awards adjudication process.
Having received the award for Best New Community Group at the Armagh City, Banbridge, Craigavon Borough Council Community Awards, Darkley Rural Community Group were put forward by council to represent the entire borough in the All-Ireland competition.
Despite having only formed in January 2017, the local community group have been to the forefront in regenerating the former mill village and in enhancing community spirit between everyone in the village and the surrounding townlands.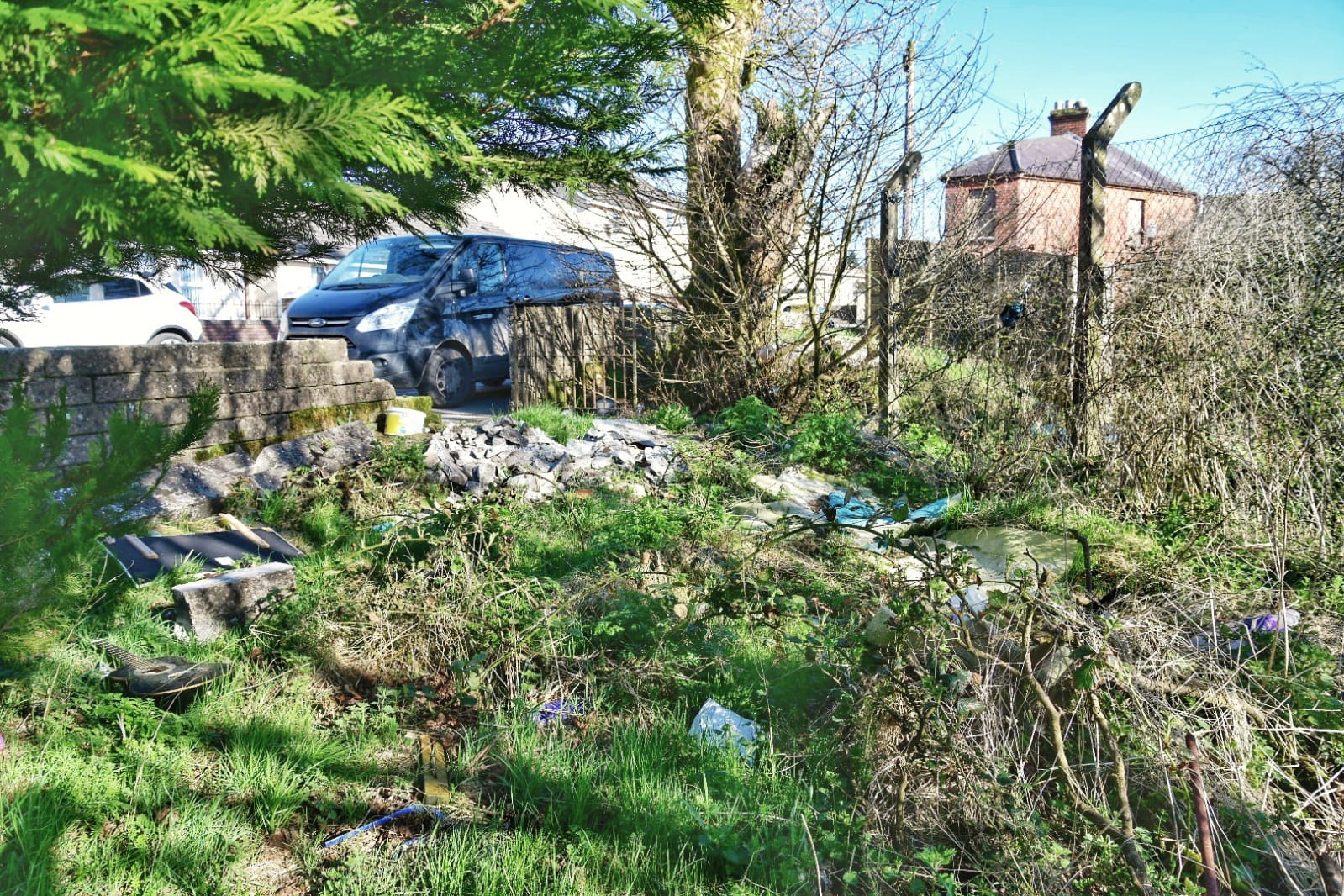 The group has organised a number of community events including photographic competitions and exhibitions, fun days, a Christmas extravaganza and more recently, an Outdoor Cinema night, which have brought the people of Darkley together.
As regards community development and regeneration, the Darkley group are extremely active and have recently completed complete transformations of different areas in Darkley.
The group and community will be judged alongside villages and parishes from all across Ireland in the category of population 0-300, but they will not lose the run of themselves explained chairperson of the group Willie Monaghan.
"When we formed our group in January 2017, we did not set out with the intention of winning awards," said Mr Monaghan.
"Our aim was, and still is, to regenerate and develop Darkley and ensure strong cohesive relationships amongst those in our community.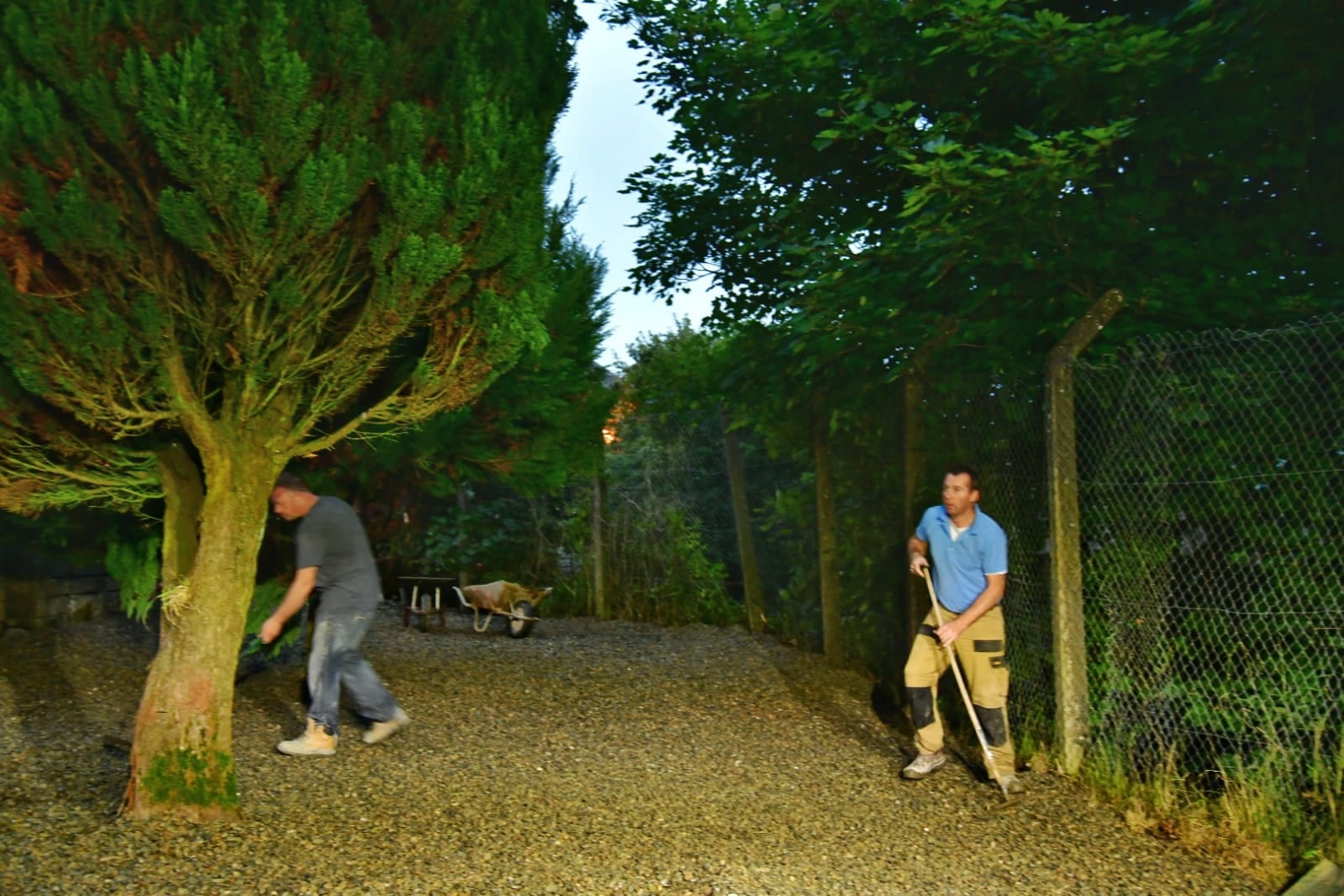 "By bringing everyone together, we hope to establish a largely self-sufficient and sustainable community where everyone strives to make Darkley a better place for each and everyone who lives there.
"Indeed, it is nice for your efforts to be recognised, and we appreciate that our council have done so, but there can be no greater reward than seeing Darkley thrive again."
As well as carrying out their own projects, Darkley Rural Community Group liaise with external agencies in making sure that they carry out their responsibilities in developing Darkley.
This lobbying has resulted in a £15,000 PEACE IV funding package to transform the entrance into Darkley and in an enhancement scheme for Shuttle Row by the Housing Executive, due to start this financial year.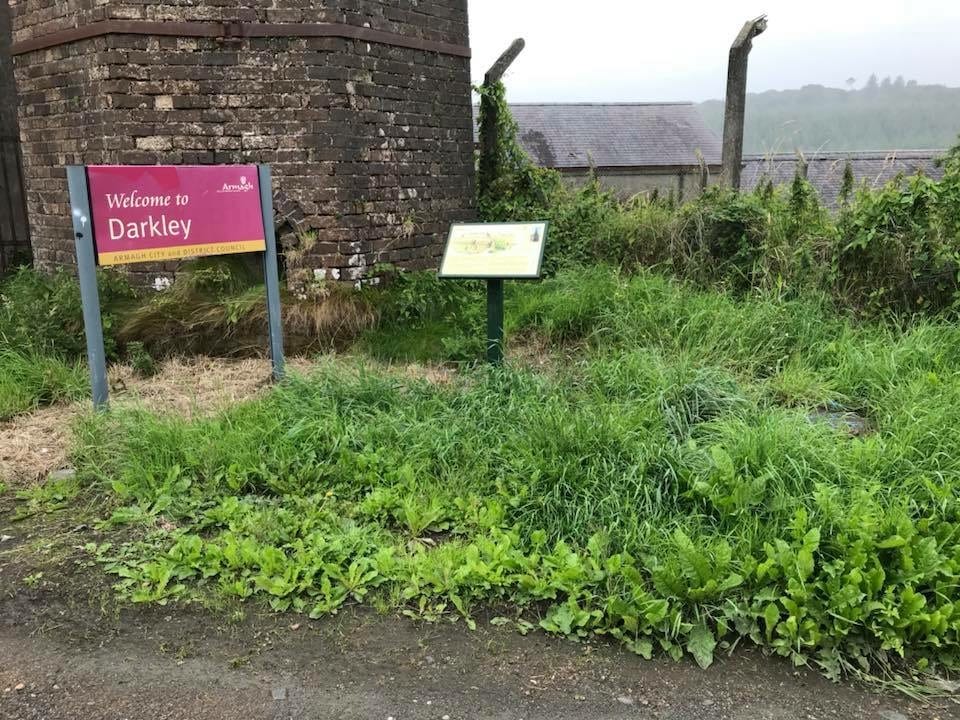 Mr Monaghan added: "What we have in Darkley is a community going forward with confidence and a greater degree of independence.
"Last year, we produced a community action plan that was community driven. Everyone had the opportunity to create a vision for Darkley and they did so by completing a survey and attending workshops.
"The subsequent action plan has been embraced by everyone and the community have taken complete ownership of it and responsibility for its fulfilment.
"A great number of our community contribute financially through our Monthly Draw as well as giving their time to support projects and events, both of which are vital if we are to succeed making Darkley a better place to live."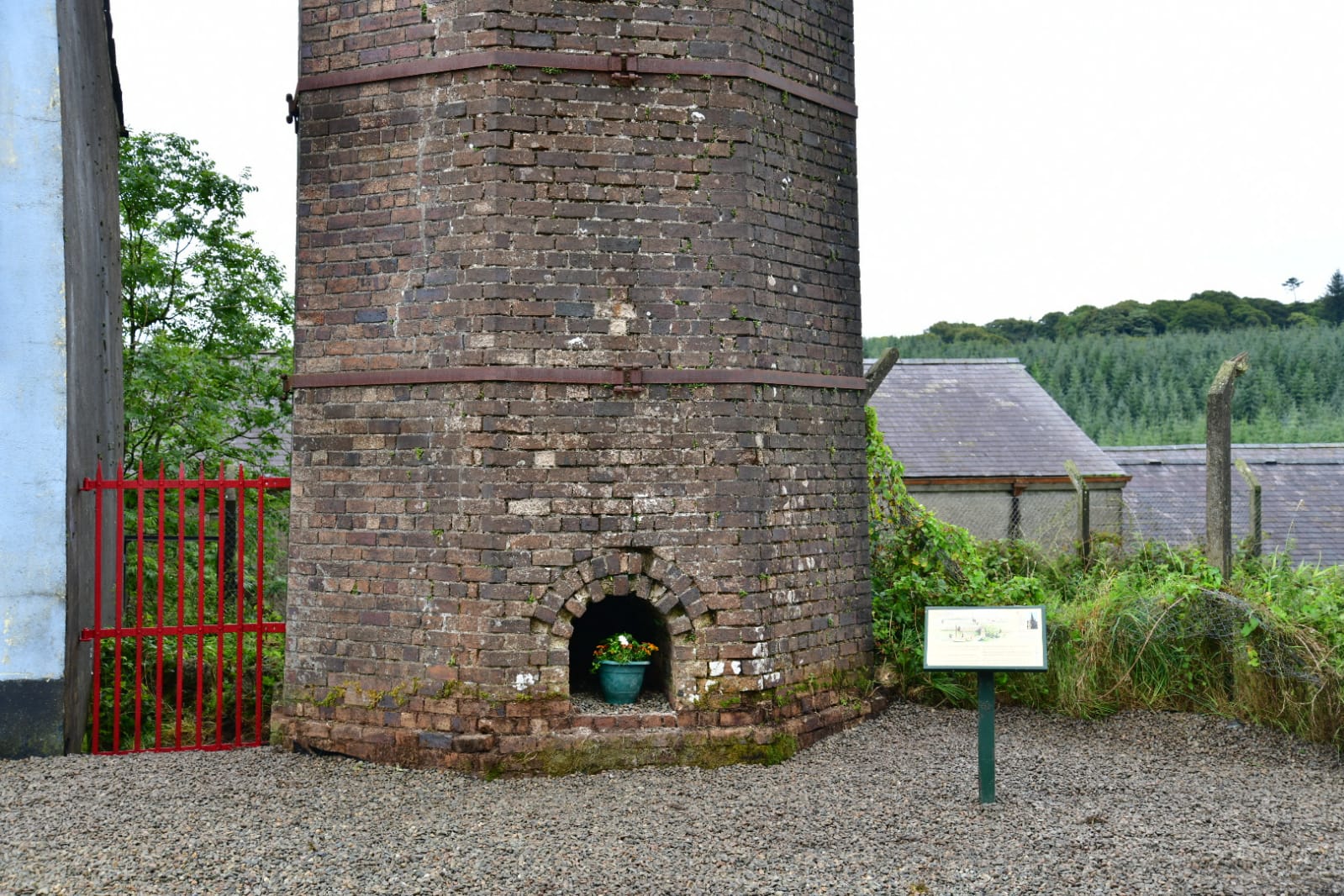 The Pride of Place judges will arrive in Darkley at approximately 10am on Thursday.
Darkley Rural Community Group extends a warm welcome and invitation to everyone living in Darkley and the surrounding areas, to those who come from Darkley and to all clubs, societies and groups that have any connection to Darkley to come along on Thursday and meet the judges.
You are also welcome to join them in the walk around the village to see the exceptional work that has been carried out in recent days and weeks.
Sign Up To Our Newsletter