The long-awaited history of one of the oldest clubs in Ulster will be launched in the Tommy Makem Arts Centre in Keady this weekend.
The 'Céide Chapter' charts the long and illustrious history of Keady Michael Dwyers from their humble beginnings 130 years ago to centenary year 1984 when they became Armagh Senior Football champions for the fourth time.
This colossal work lay in manuscript form since the untimely death of its' author, Malachy Woods, in 1992 until the Woods family and Keady Michael Dwyers met earlier this year and decided to put it into print.
It will certainly be an emotional evening for the Woods family as they remember the years of research and the countless hours that Malachy spent typing up this life's work on his trusted old typewriter.
The beginnings of the Keady club dates to 1887 when a team called Keady John Dillons were playing in tournaments in Armagh.
The club seems to have been quite active during these years and it would not be inconceivable to think that Gaelic football was at least being played as an unorganised pastime at the time of the formation of the GAA in 1884.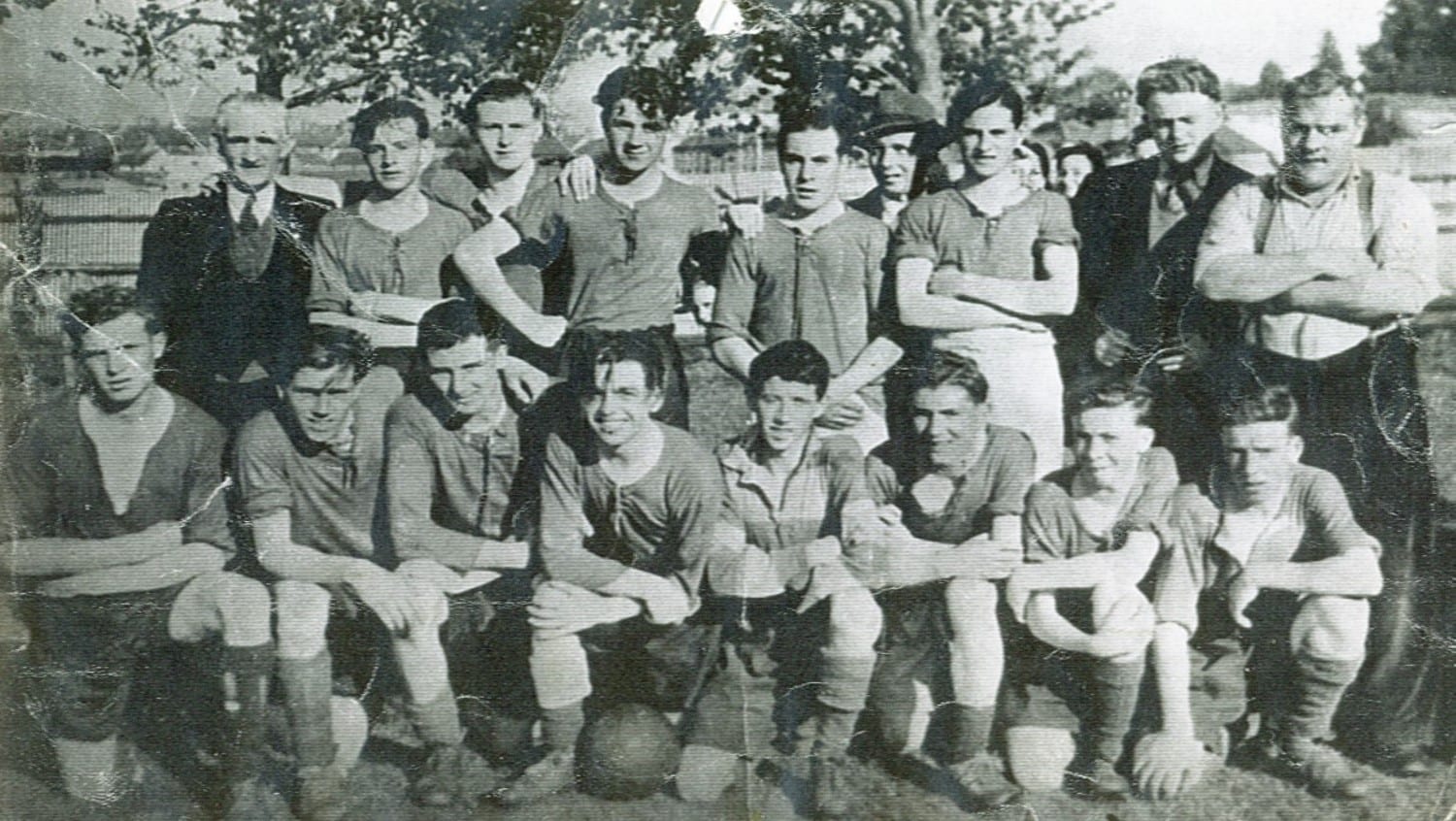 The club faced many changes throughout its early years and came under the names Michael Dwyers and Éire Óg before becoming Keady Michael Dwyers again.
Politics played a large part in these changes and Keady were no strangers to controversy.
In 1889, when GAA clubs were refused permission to play games due to their support for Charles Stewart Parnell, they famously played a full match in the middle of Keady Square against Crossmaglen.
Some years later, however, Crossmaglen refused to play the Keady team stating that they had been 'infiltrated by Fenianism'.
Although not the most successful club in Armagh football, Keady can boast many firsts in the county.
Keady were the first club in Armagh to have their own grounds when the 'Hurley Meadow' was purchased up the Castleblayney Road in 1903.
They won the first Junior Football Championship by defeating Mullaghbawn in 1926, they swept aside Wolfe Tones to win the first ever Armagh Minor Football Championship in 1947 and they were the first, and only, team to win the Intermediate and Senior Football Championship in consecutive years.
To date, they have won two Minor Football Championships, five Junior Football Championships, two Intermediate Football Championships and four Senior Football Championships.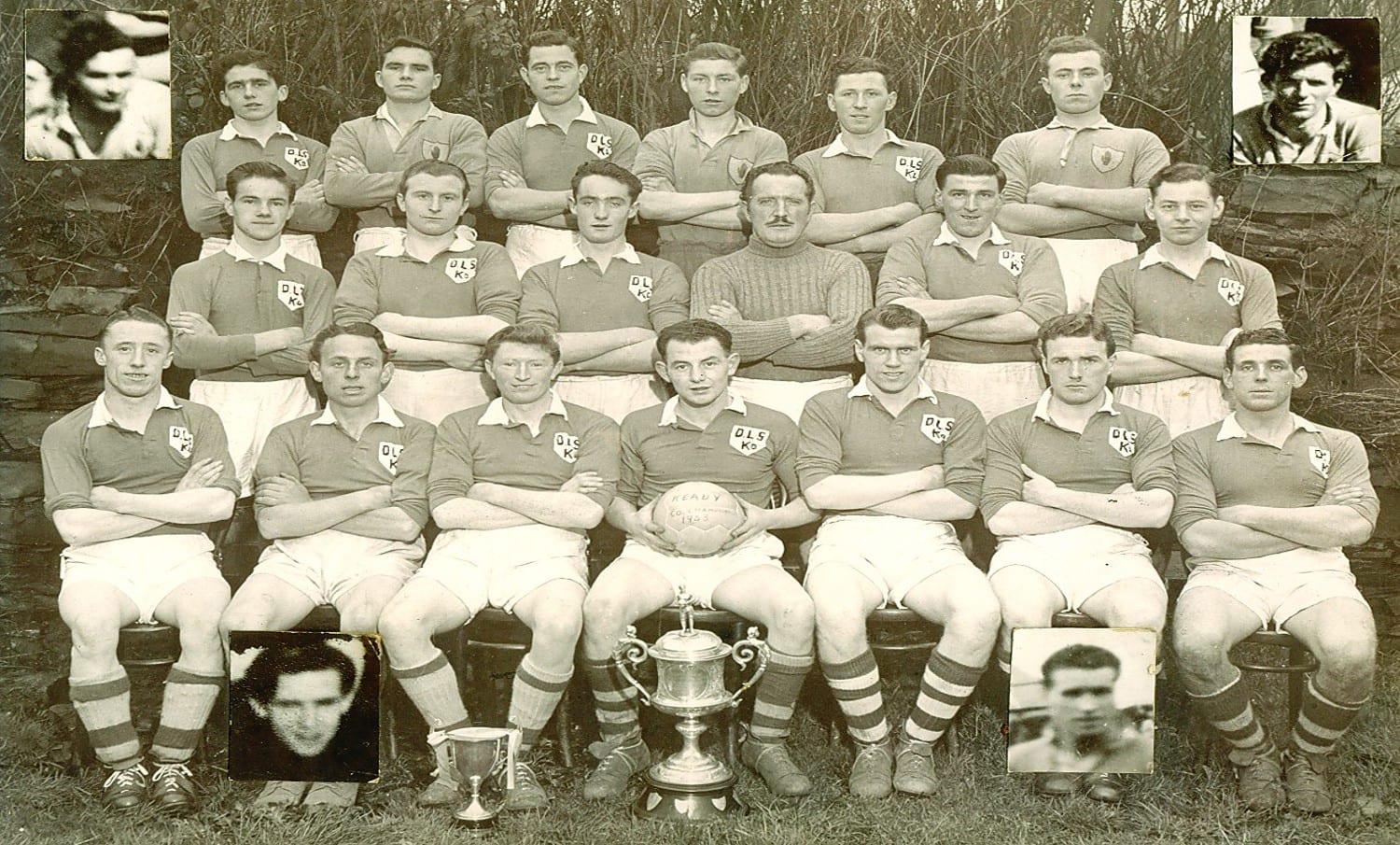 Many Keady men have went on to serve the GAA in higher levels of games and administration.
Superb players such as Arthur Lenagh, Pat and Brendan O'Neill, Art O'Hagan, Gerry Murphy, Tony Connolly and Joe Mee are fondly remembered for their exploits on the field of play for Armagh.
The club was also proud and fortunate to have two representatives, John Toal and Paul McCormack on the All-Ireland winning team of 2002, who, although not covered in the book, were certainly inspired by those Keady men who graced numerous county fields and Croke Park in 1949, 1953 and 1957.
The 1928 Ulster Final between Armagh and Cavan was a special occasion for the town as two Keady brothers appeared in goals on opposing sides.
Charlie Morgan played in goals for Armagh while his brother, John, kept goals for Cavan.
As regards administration, Keady men have always been to the forefront with great gaels such as Rev. Willie McKnight, Rev. Hugh MacOscar, Patsy Nugent and Patrick Óg Nugent to name but a few.
Indeed, there were none as well known as Gerry Arthurs who, at the tender age of 19, was the only person on the Armagh County board for a time between 1923-24.
He was Treasurer from 1923-1964, during the time that Páirc na nGael was purchased, and went on to become the longest-serving Ulster Secretary.
The main stand at St. Tiernach's in Clones is, of course, named after him. Indeed, he would have captained the first-ever Ulster team to bring an All-Ireland title north when Armagh won the Junior Championship in 1926, had he not broken his leg in the Semi-Final.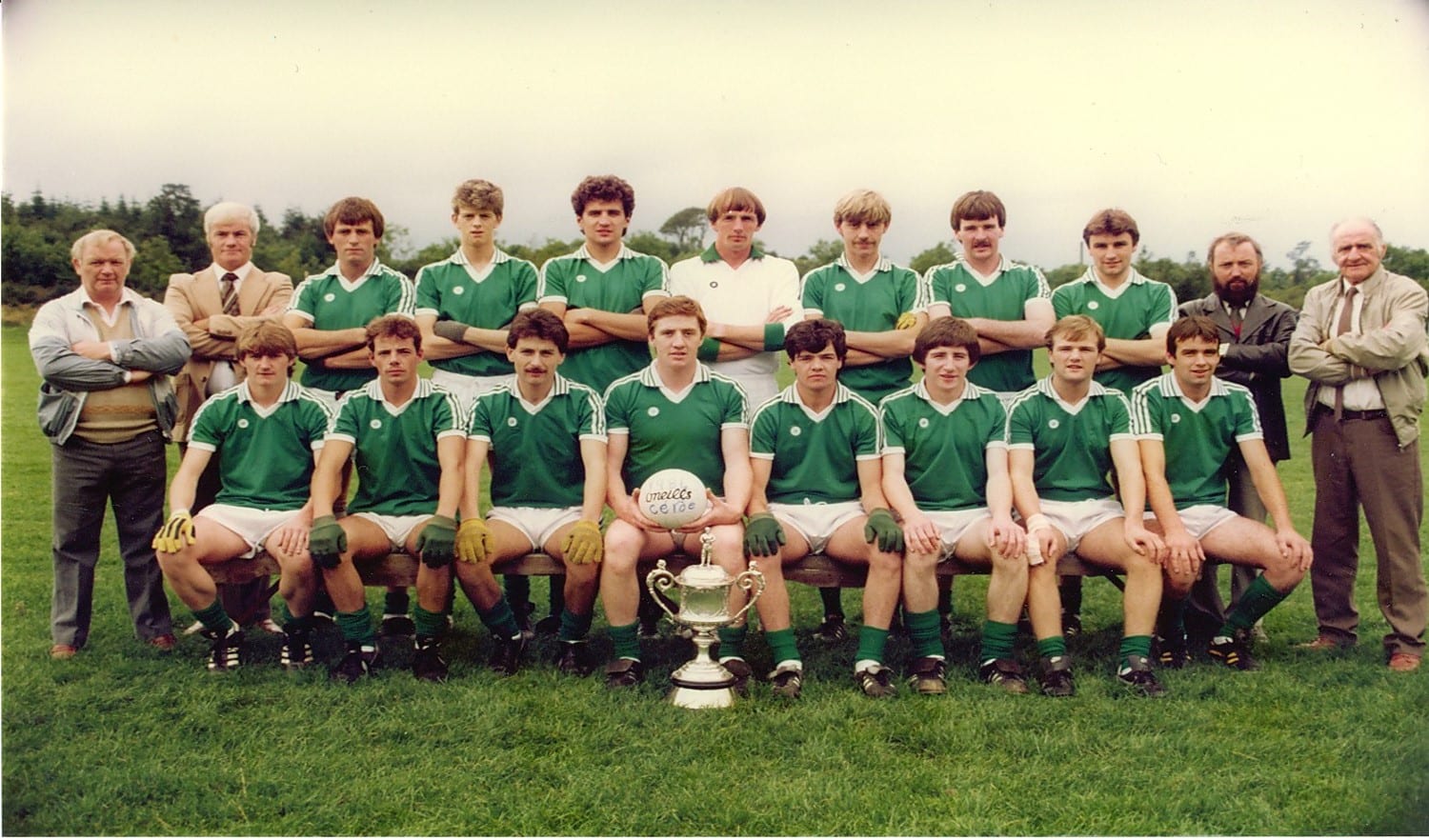 On Saturday evening, the gaels of Keady will have the opportunity to hold this magnificent publication in their hands and let the words of the late Malachy Woods carry them through 100 years of history.
They will be taken on a journey from the beginnings of the club, through times of struggle to periods of success and they will remember with fondness, or meet for the first time, Keady characters and legends who made the club what it is today.
Our thoughts will also be with the Woods family whose delight at seeing this publication come to fruition will be tinged with sadness that Malachy will not get to see his work in printed form.
'The Céide Chapter 1887-1987' will be launched in the Tommy Makem Arts Centre on Saturday at 8pm.
Everyone is invited. The book will be available thereafter from Keady Michael Dwyers and from other outlets in Keady.
Sign Up To Our Newsletter