One of county Armagh most scenic areas has once again been blighted by illegal fly-tipping.
The perpetrators were unflinching as they emptied what appears to be a number of household items right under a no dumping sign at the entrance to Darkley Forest, near Keady.
A fireplace, bathroom fittings, garden items and a trampoline were among the items crudely abandoned on this rural road, close to Mountain Lodge Church.
Carrigatuke Viewpoint – less than three miles away – has been besieged by illegal dumping in recent months, so much so there have been calls for CCTV cameras to be installed.
Councillor Sharon Haughey-Grimley also arranged a multi-agency meeting to discuss the problem in the area, however, a suitable deterrent has yet to be found.
Speaking on this latest incident, councillor Haughey-Grimley said: "It is so frustrating that some people continue to abuse our local countryside by illegal dumping.
"Local people are rightly angry and upset that despite measures in place such as signage and potential fines, there are still those who just ignore that and do what they want.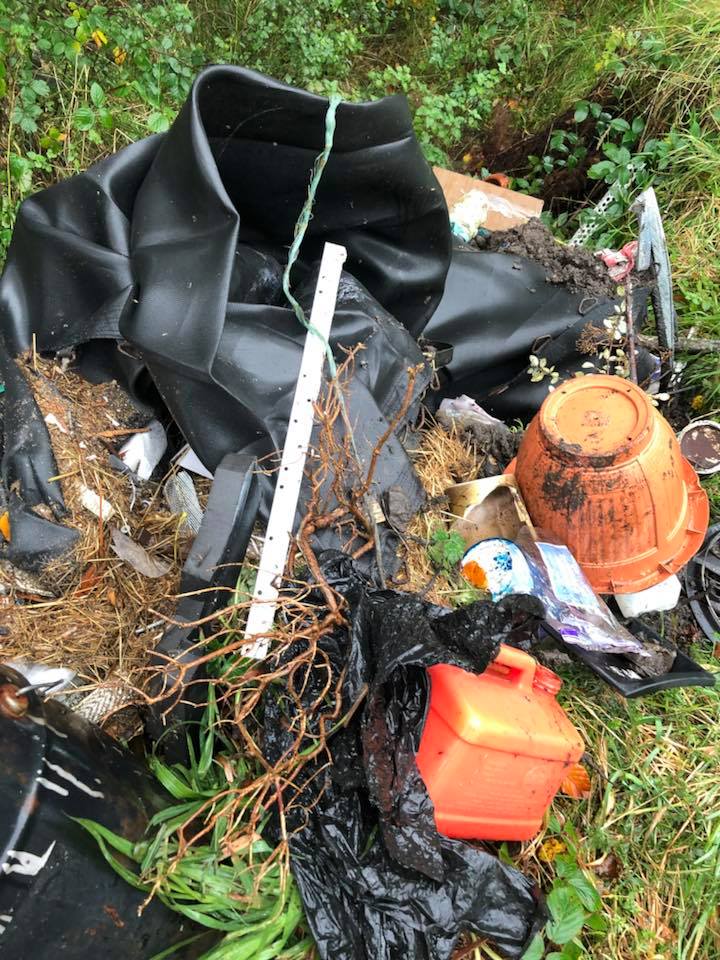 "It is also shameful that illegal dumping continues to be a blithe disregard of our countryside when there is open and free access to council recycling centres.  I urge anyone with any information which can help stamp out this behaviour to please come forward."
There are free-to-use recycling centres in Keady, Markethill and Armagh.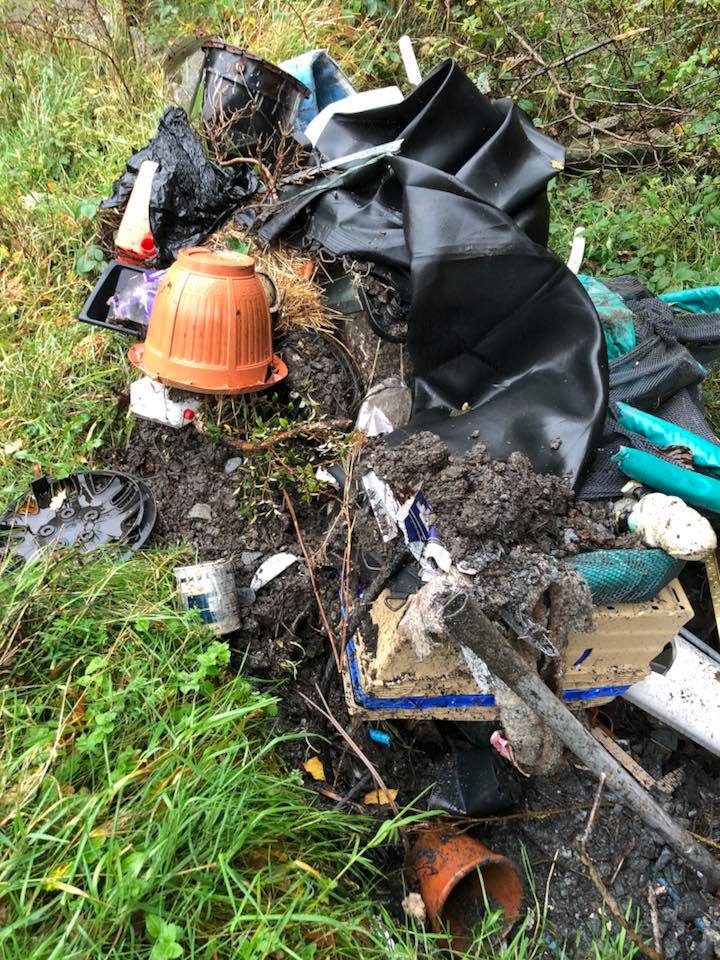 Darkley Forest is also to undergo an exciting new £315,000 re-development over the next few months.
A network of walking trails is to be installed in the forest, which overlooks the picturesque Tullynawood lake.
It is hoped the redevelopment will offer "an opportunity to develop a local amenity which will be widely used by walking groups, residents and sporting/voluntary organisations".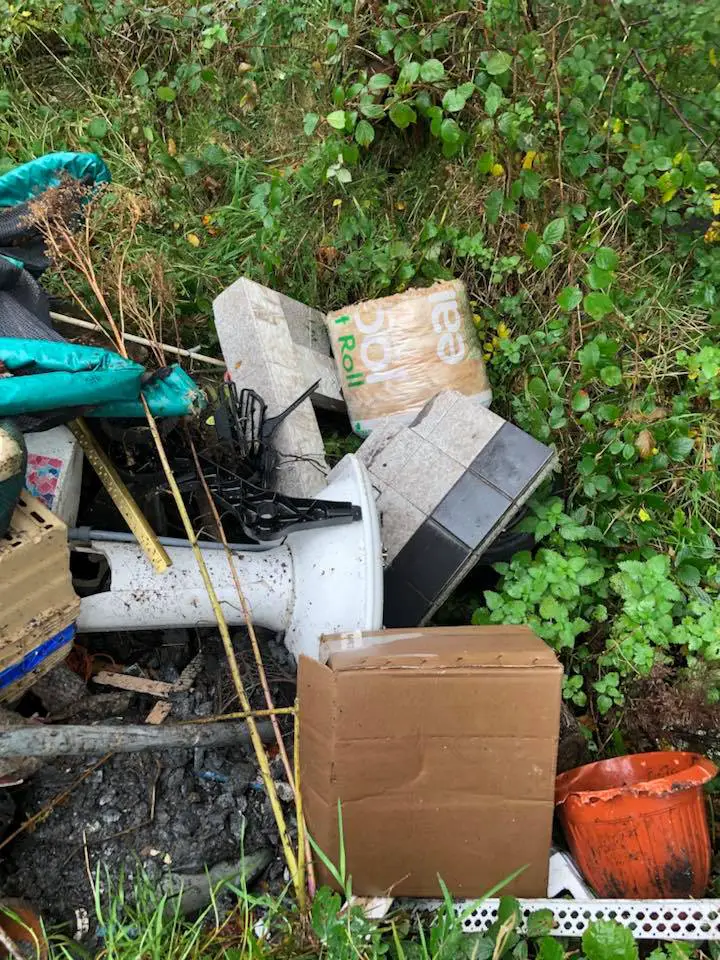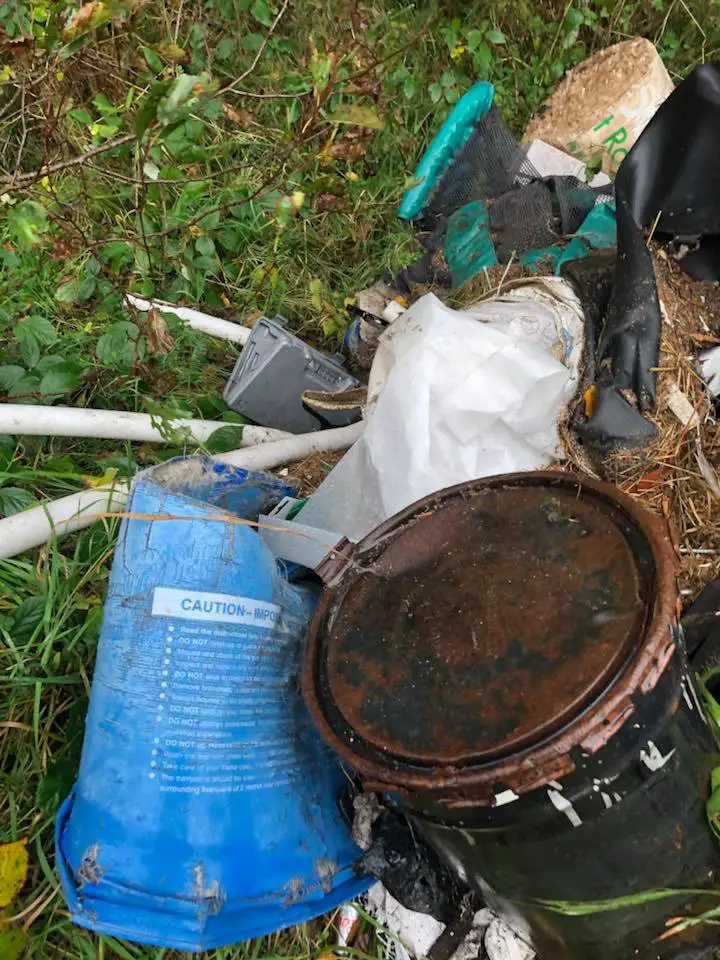 Sign Up To Our Newsletter