All roads led to Darkley Village on Saturday evening as The Friends of Sliabh Fuait and Club Spraoi celebrated the Festival of Litha and the Midsummer Solstice.
The event was sponsored by Foras na Gaeilge and supported by Armagh City, Banbridge & Craigavon Borough Council.
Over 250 attended the family-friendly event and the reports were excellent.
Music was provided by the superb Finvola and the large audience were entertained by the renowned Armagh Rhymers.
There were vendors, activities for children such as growing flowers and making fairy doors.
There was also a keenly contested competition for the best dressed warrior and fairy.
The evening ended with the lighting of a beacon upon which the children roasted marshmallows.
Friends of Sliabh Fuait Chairperson Bróna Haughey hailed the event a massive success.
"We are delighted to hold this wonderful event in the ancient mountain range of Sliabh Fuait, of which Darkley is a part," said Miss Haughey.
"We are grateful for the support of Foras na Gaeilge and the Council and especially to those in the community who attended.
"This was truly magical experience for the great number of children who attended and performed with the Armagh Rhymers."
She added: "The event to mark the Summer Solstice was to be held on Carrickatuke but, after discussions with the Forestry Service and the Council, the group could not secure a licence to host the event there.
"With the state of the road access up to Carrickatuke and the debris, glass and remnants of fires on its summit, the group deemed it irresponsible to invite such a large crowd there and so the event was moved to Darkley.
"We are in negotiation with the Forestry and local council to address these issues and provide facilities for everyone who wishes to visit Carrickatuke at all times of the year. We hope that next year, we can hold this event and others on Carrickatuke."
Photos by Martin McCann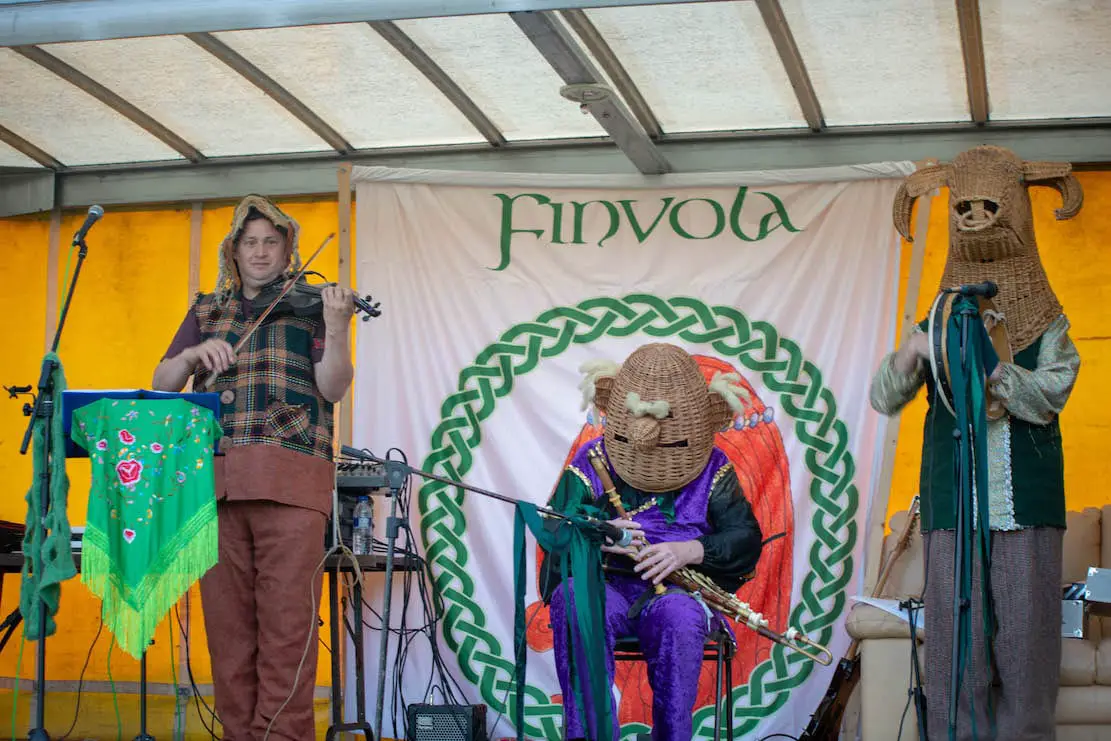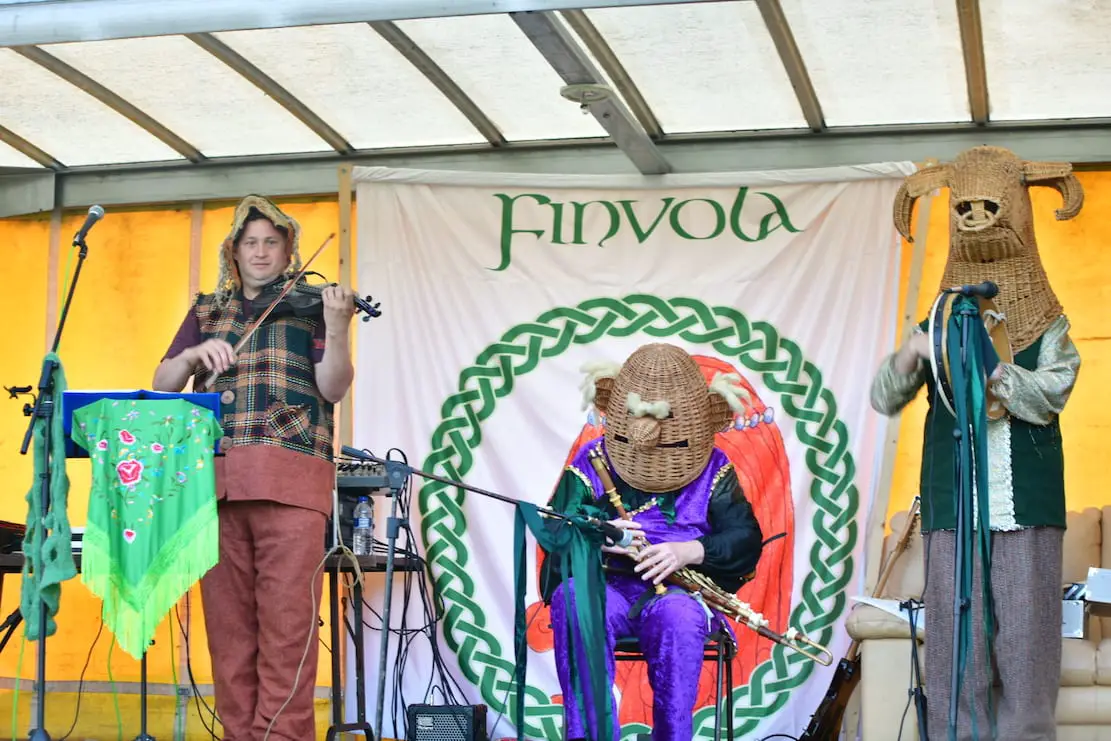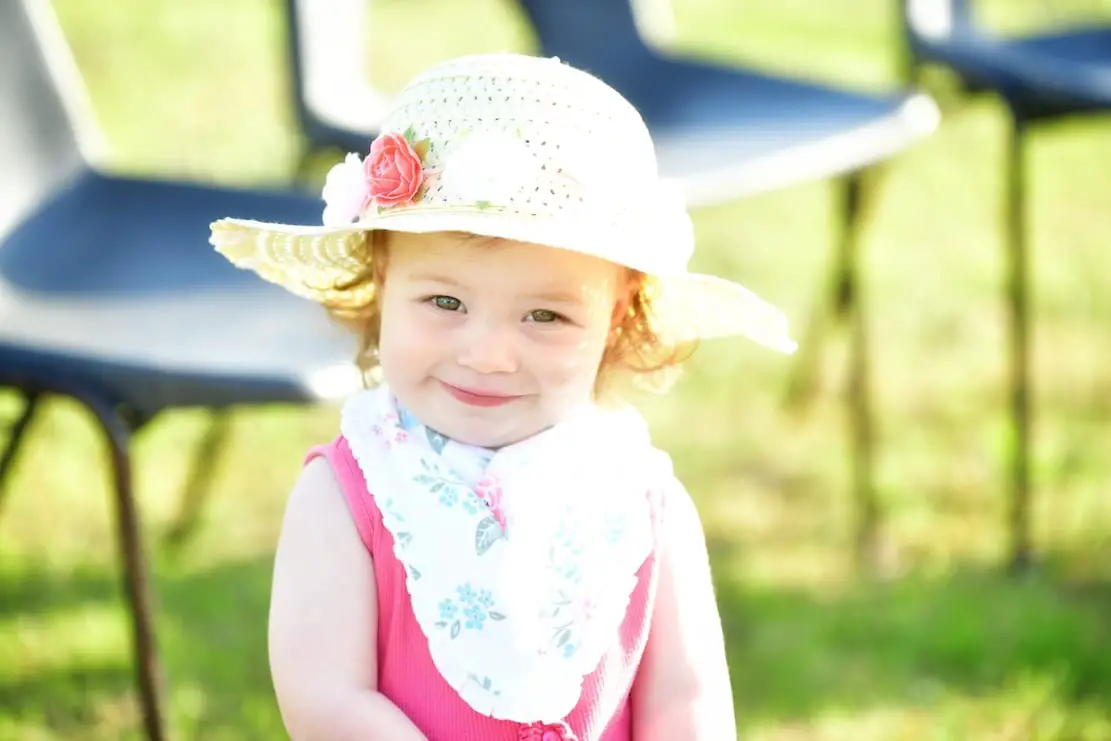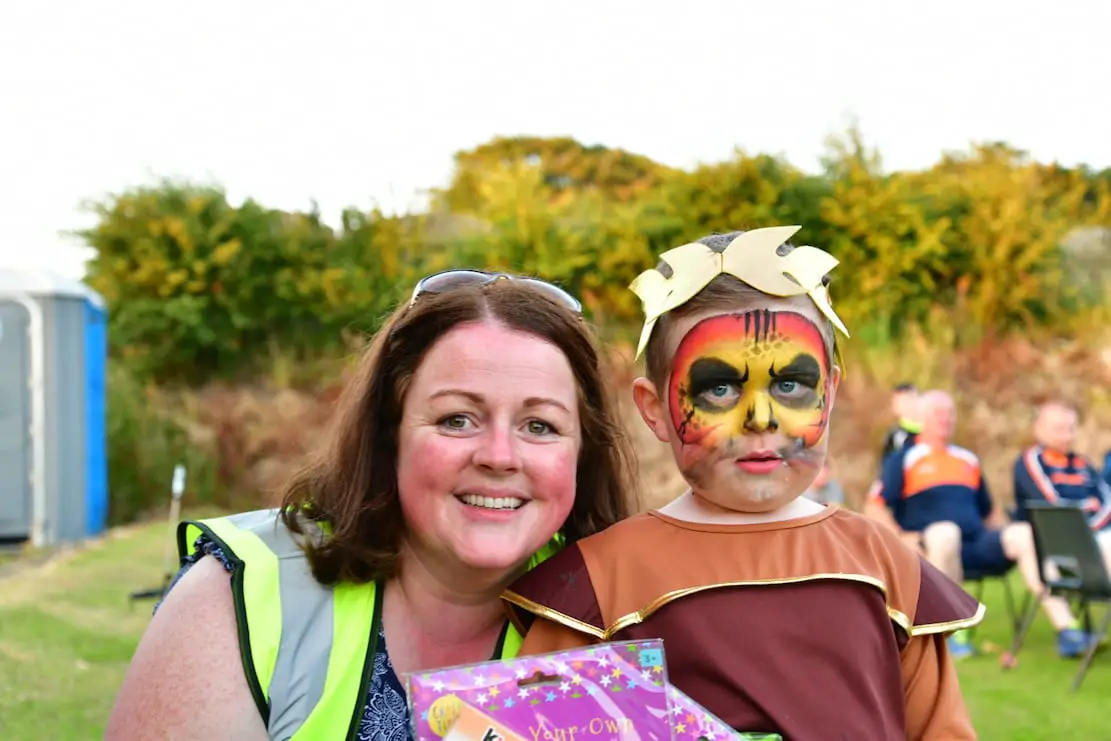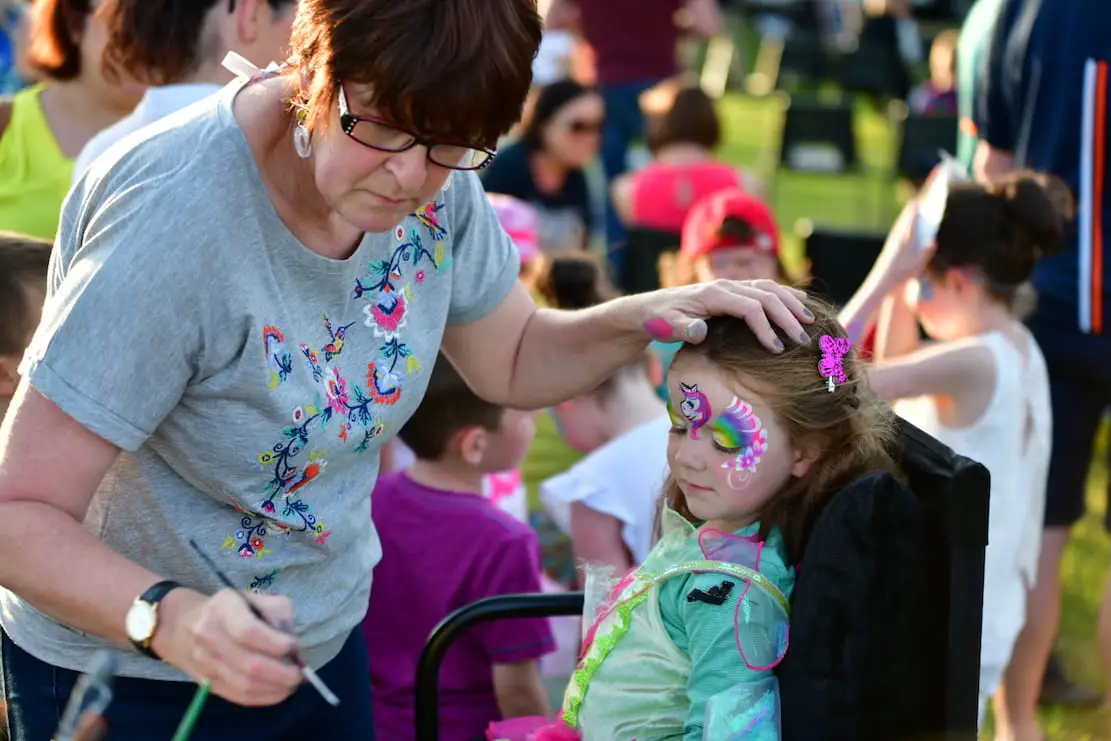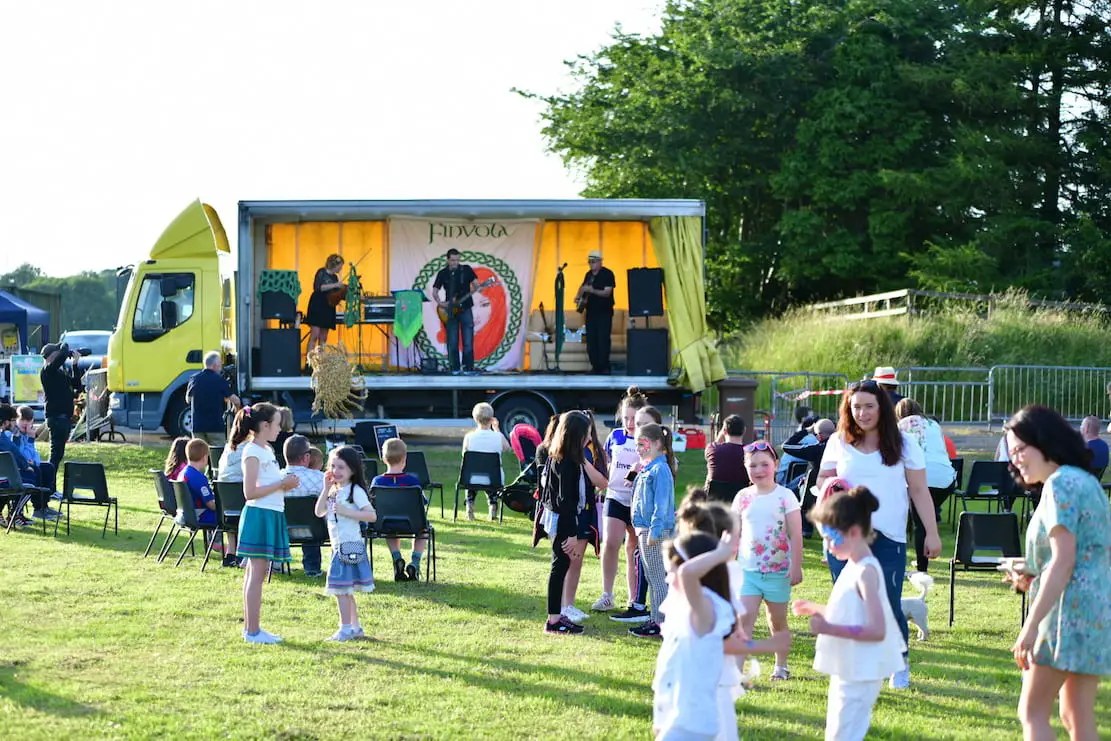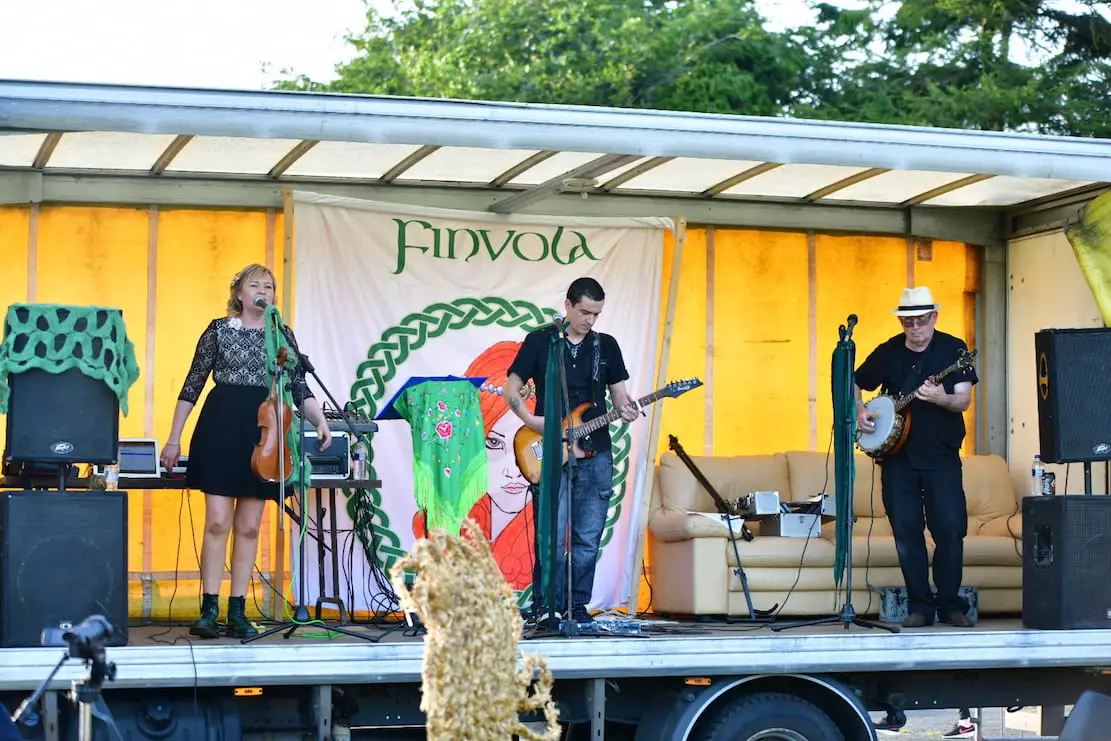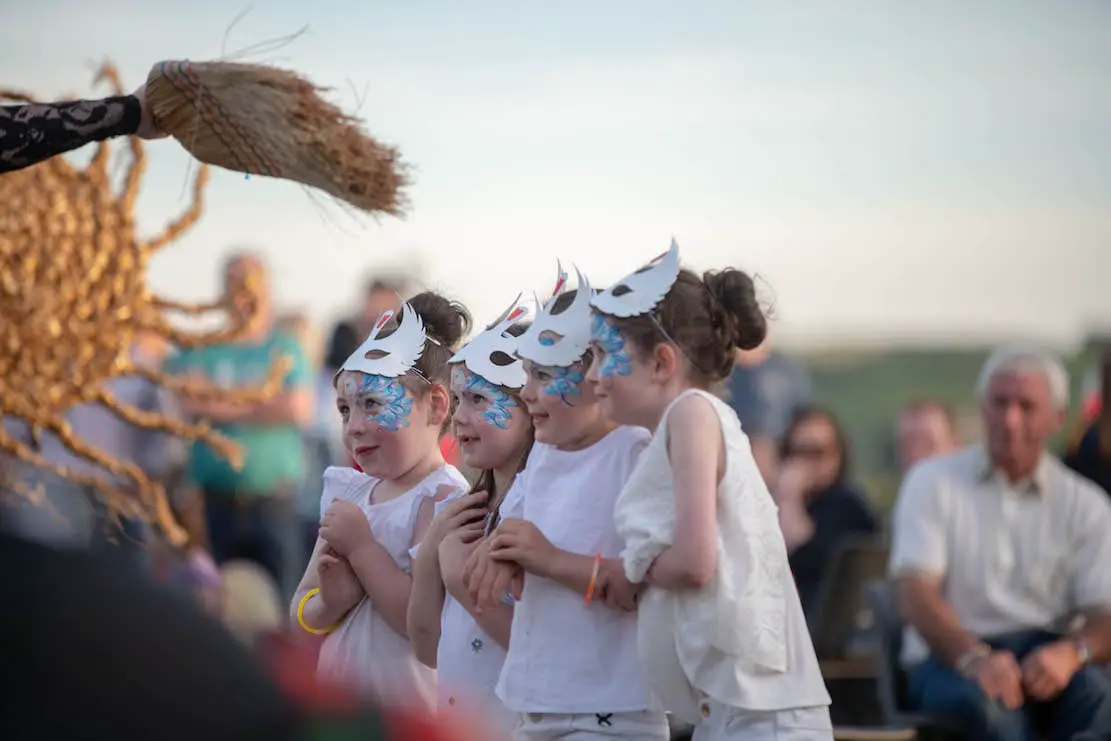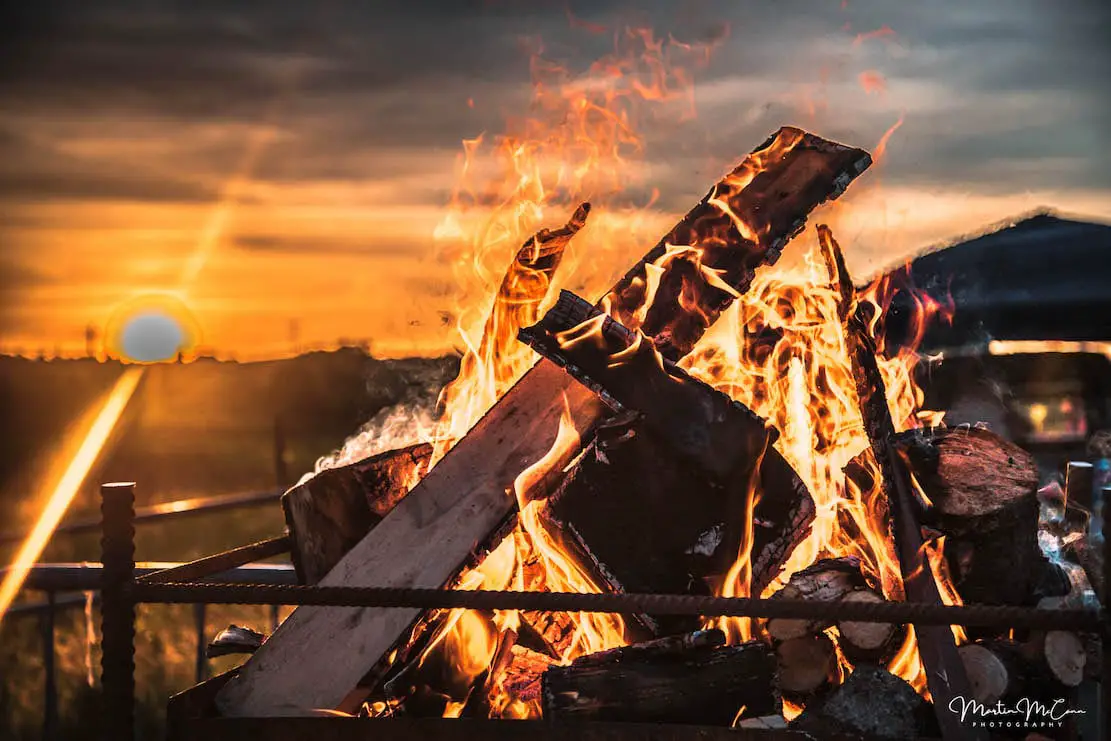 Sign Up To Our Newsletter