Congratulations to D-Box Promotions which helped raise over £4,200 with its Fight Night in aid of Armagh's two warriors – Theo Smyth and Frankie Rooney – who are both bravely battling leukaemia.
The fight night was held in Madden Community Centre at the end of November and has been hailed a huge success.
Check out the gallery from the event below..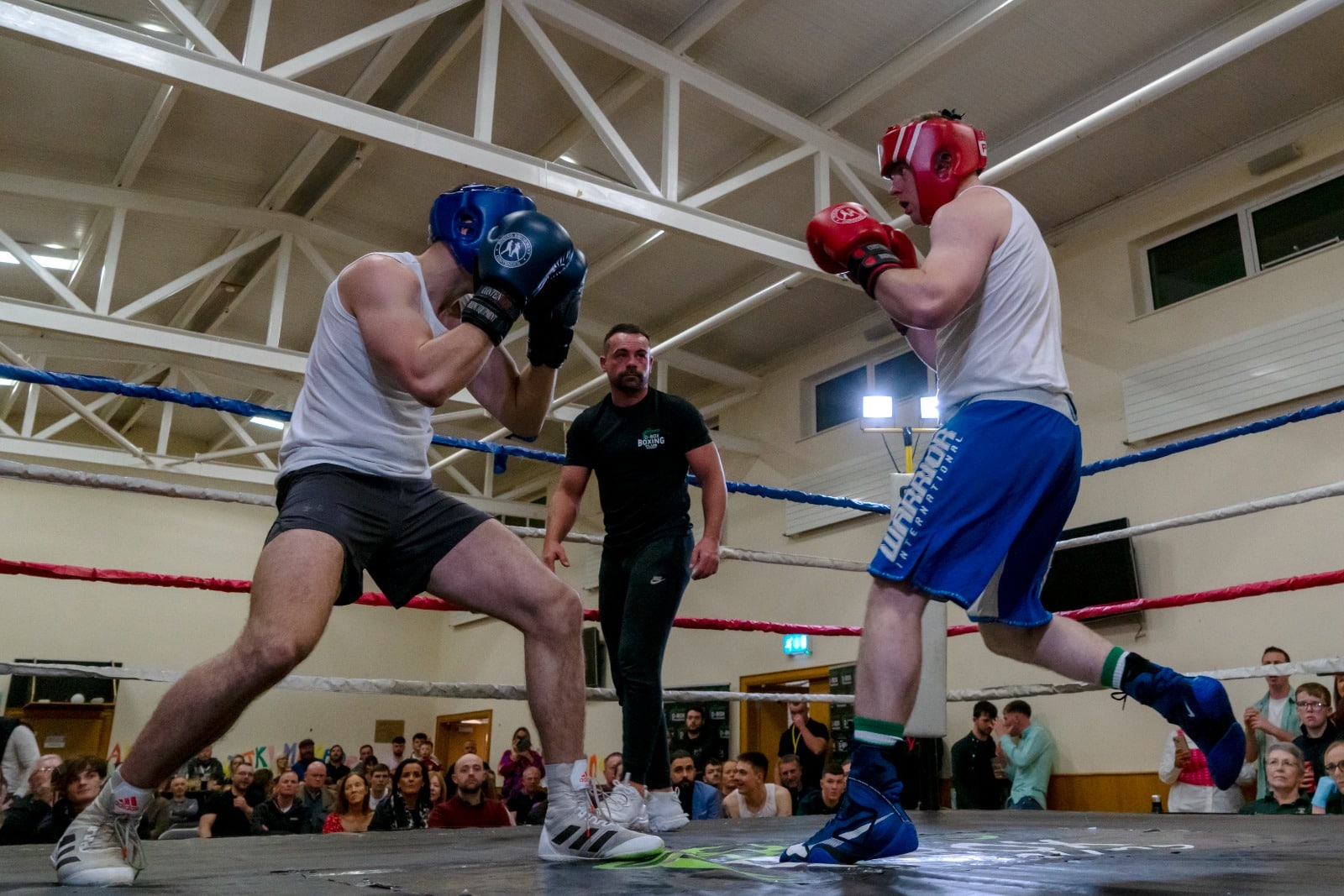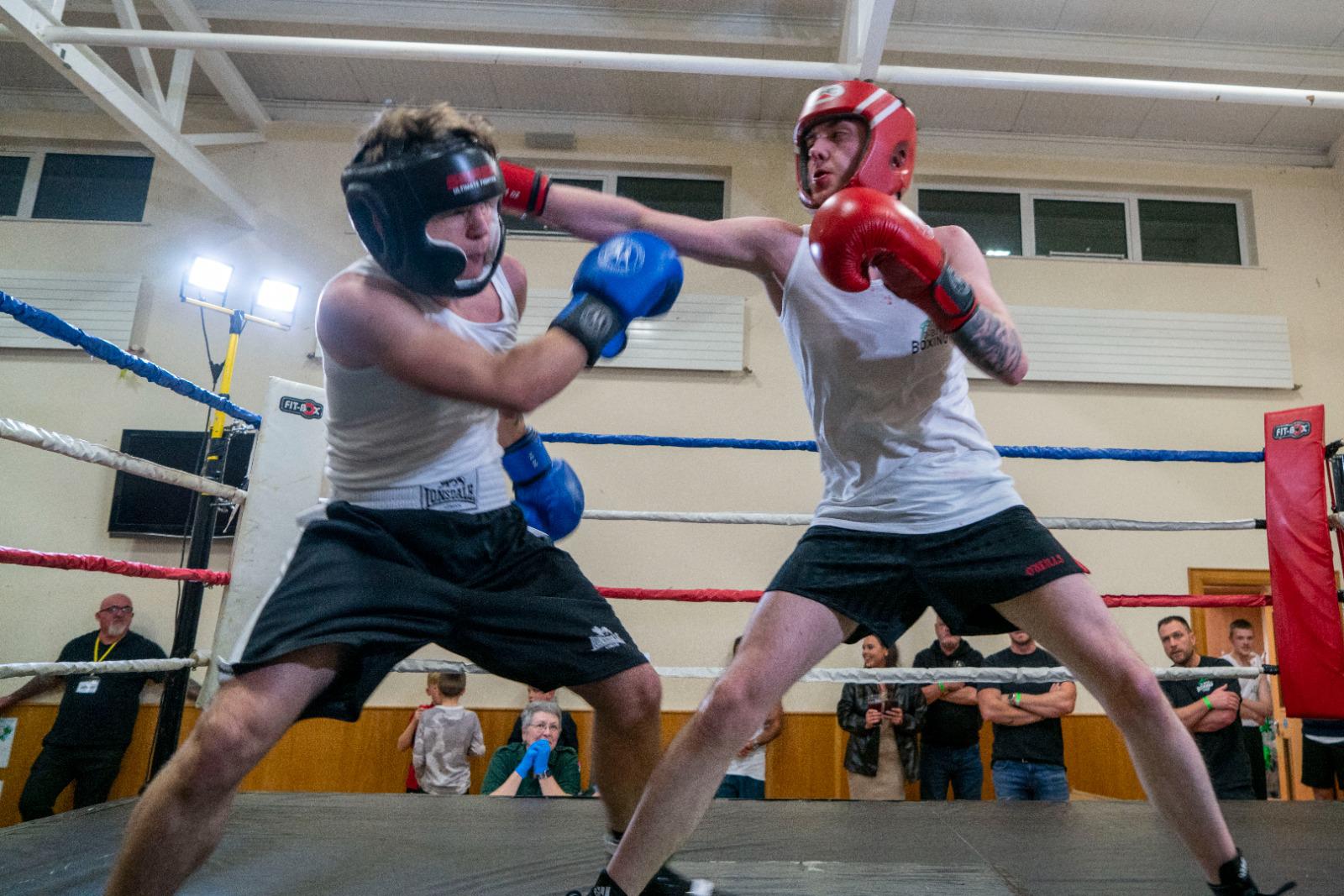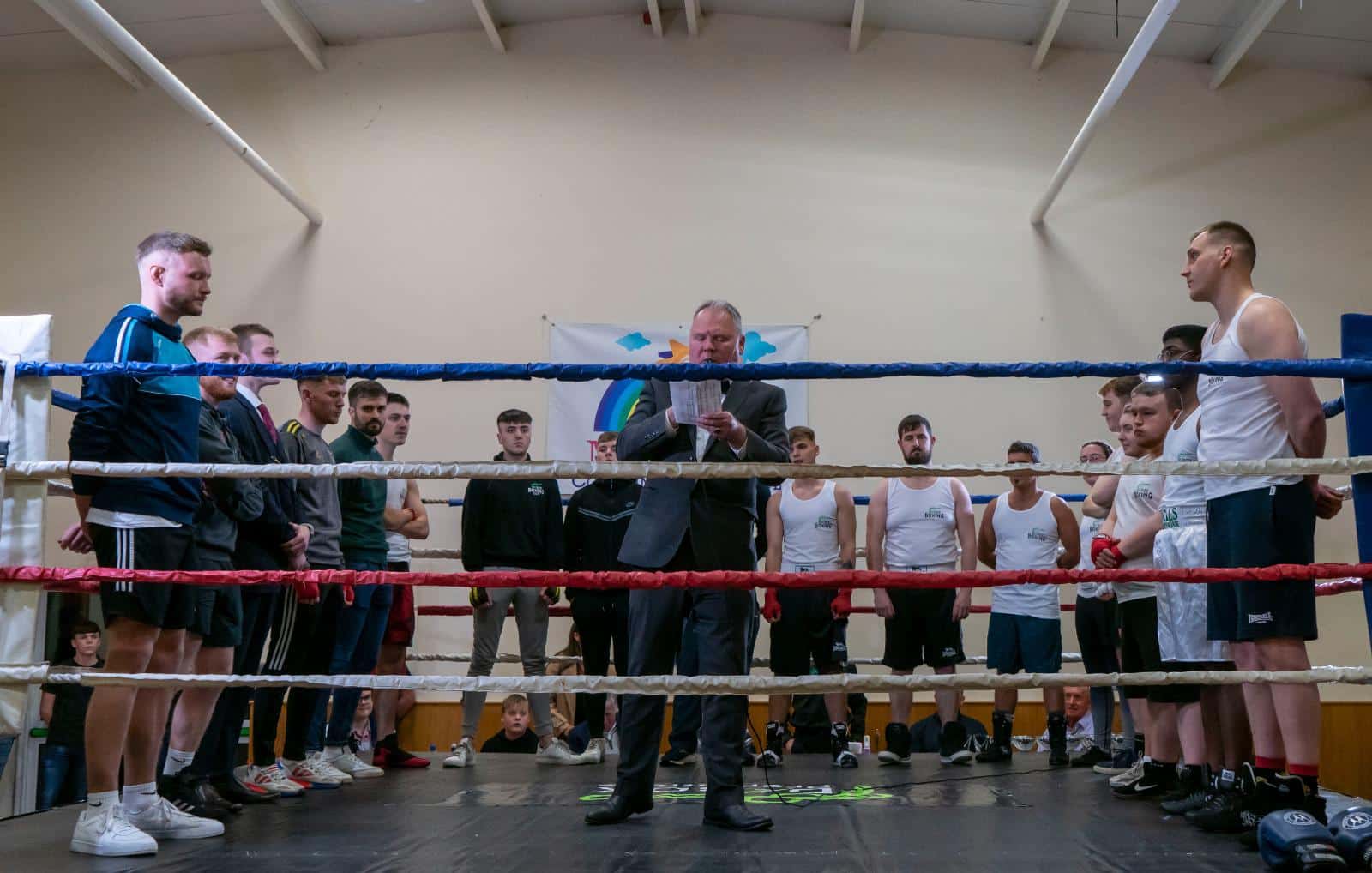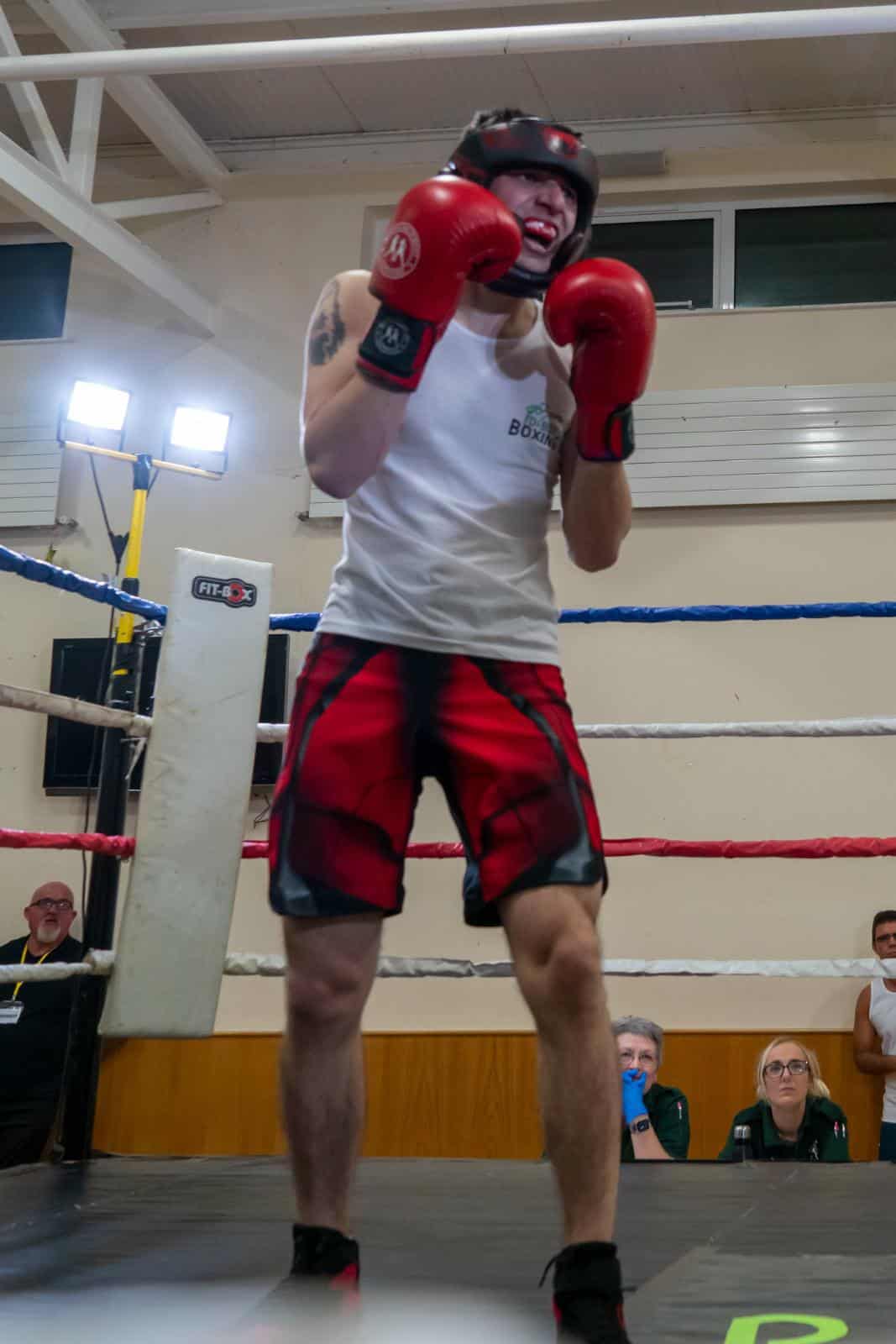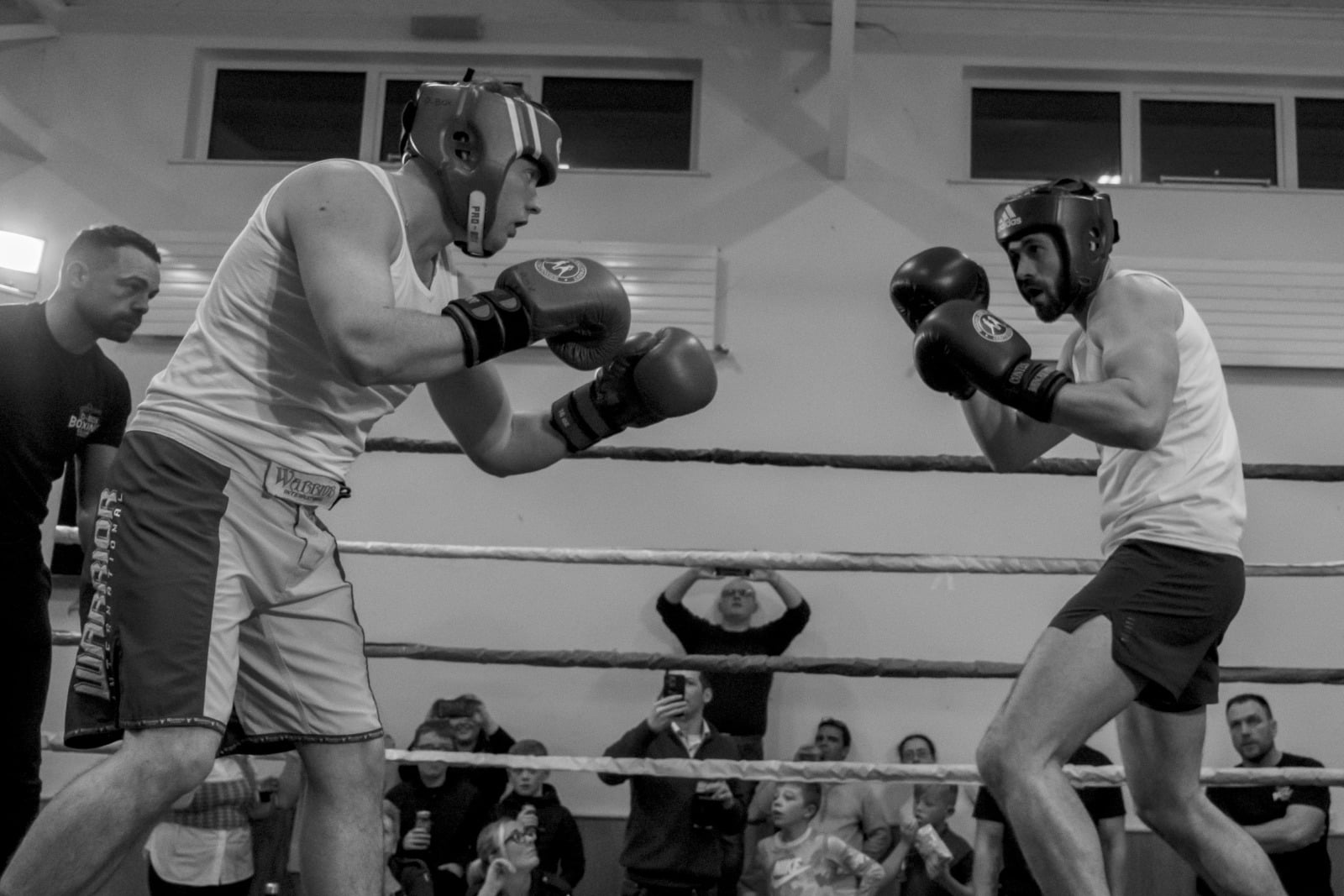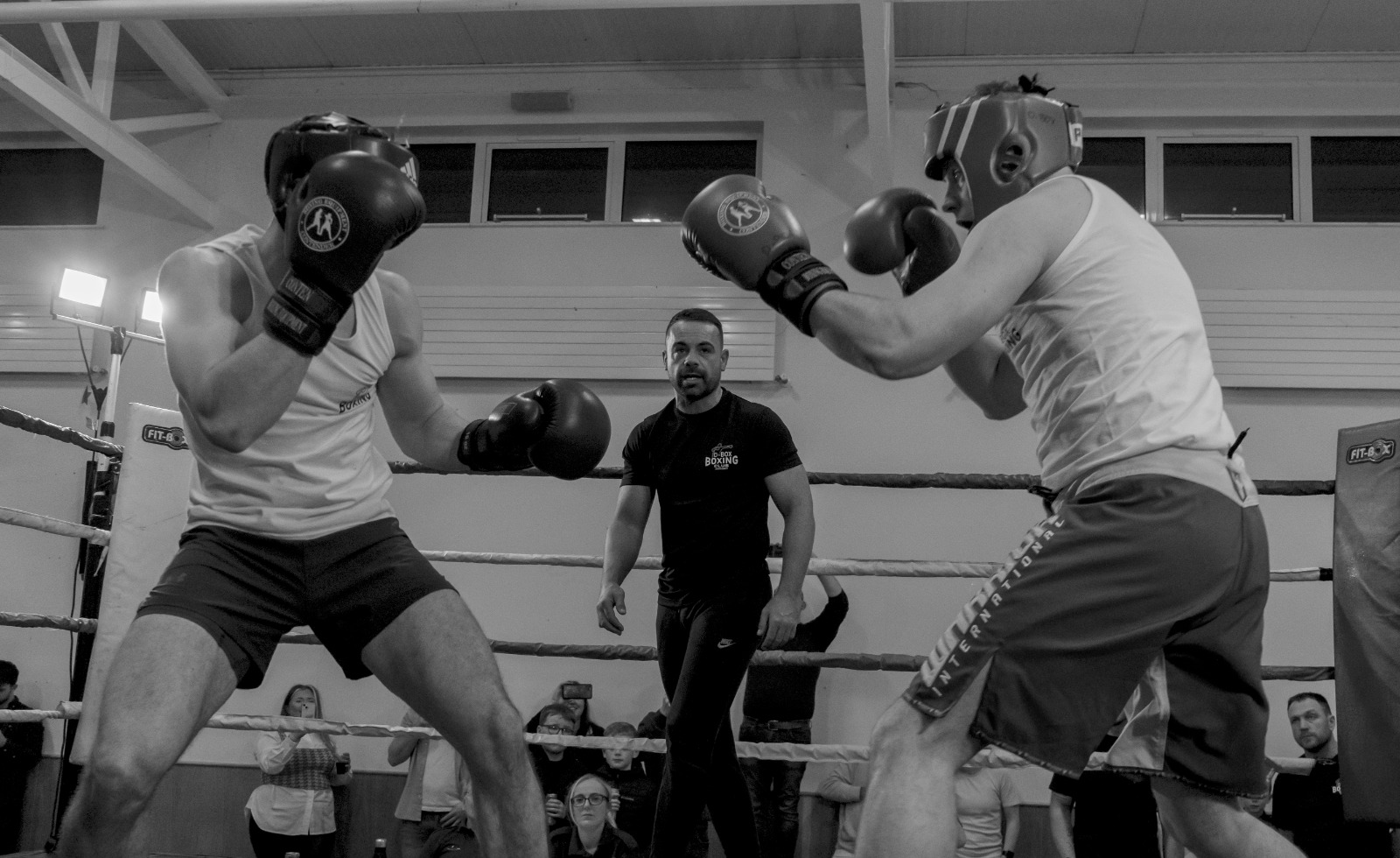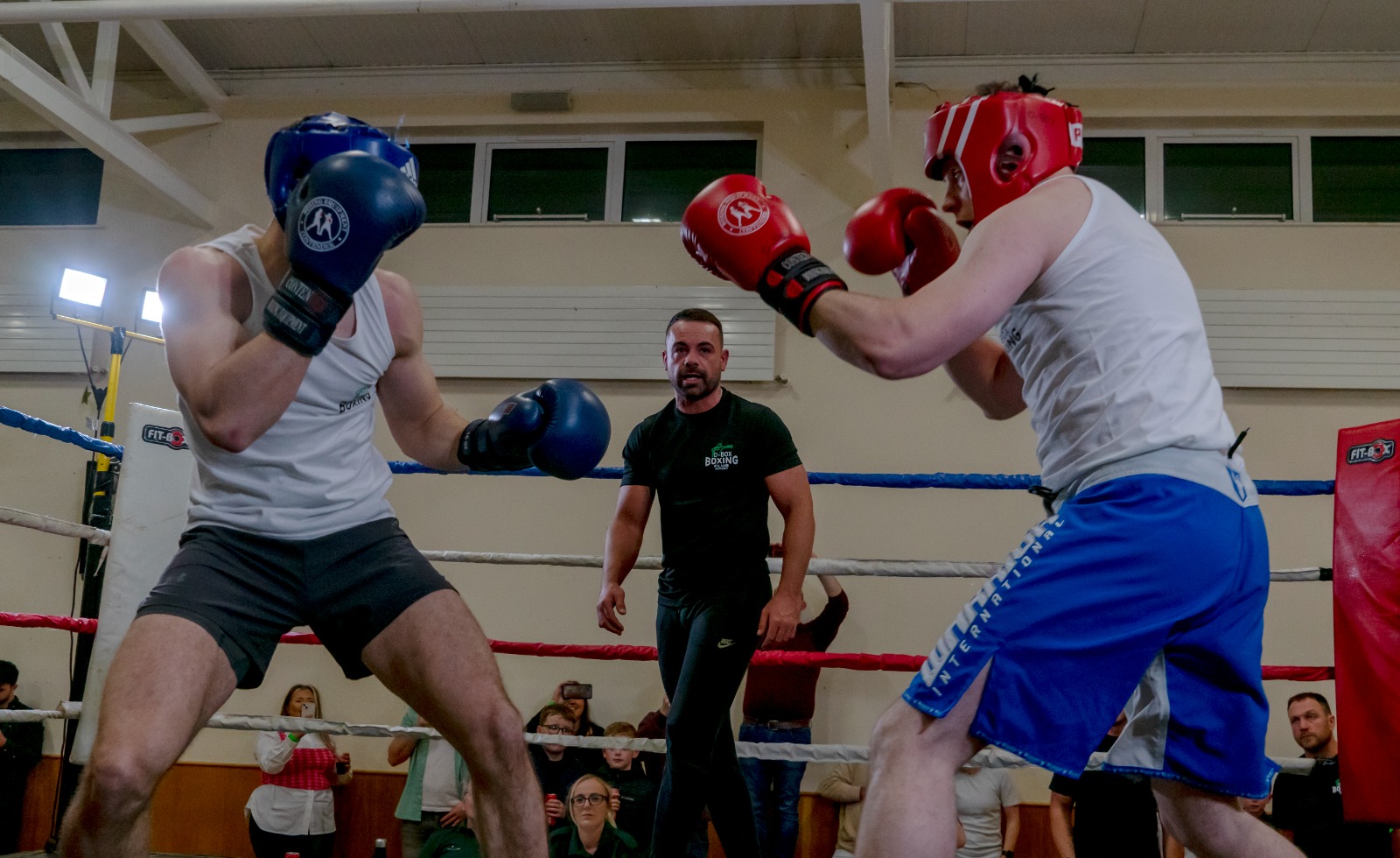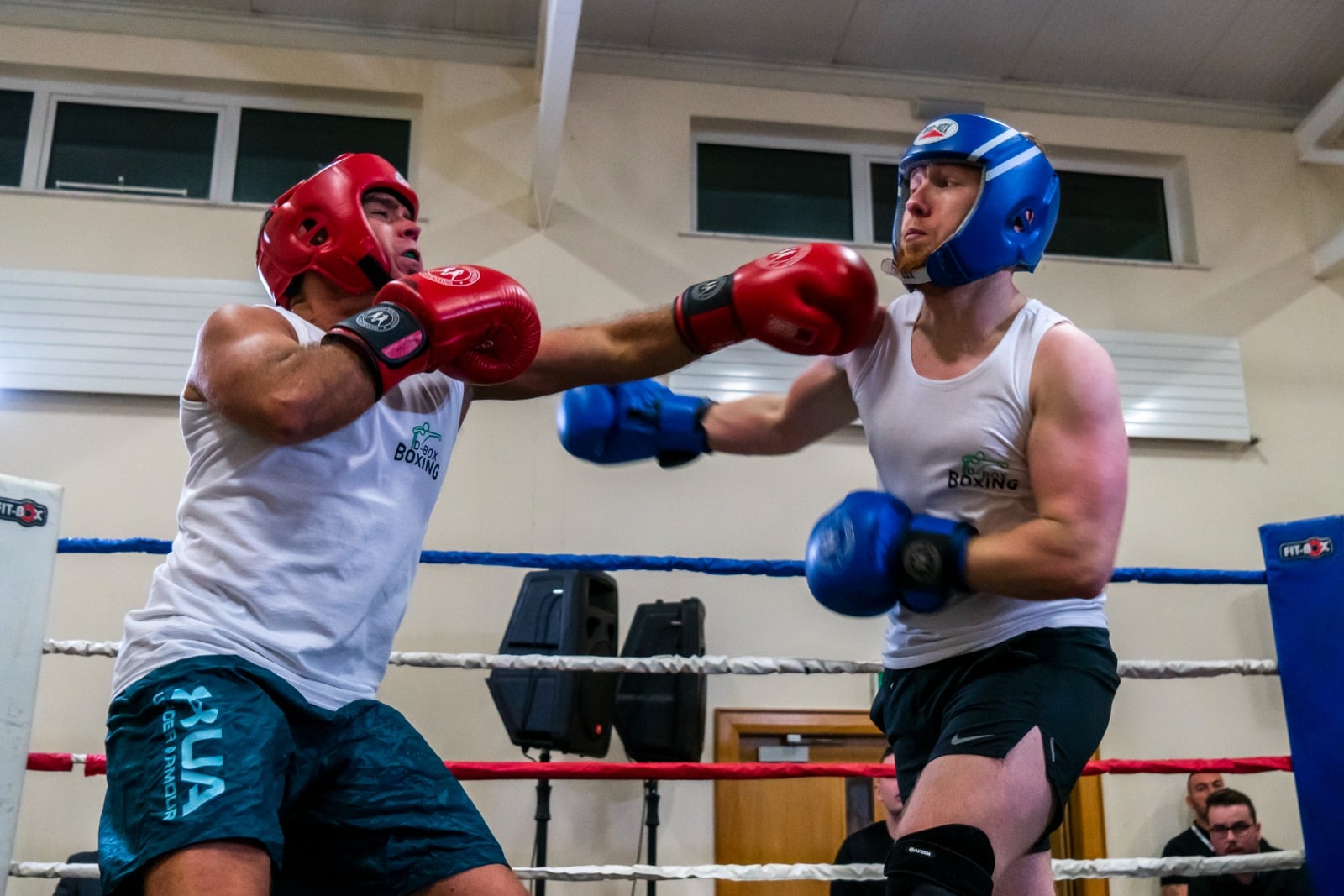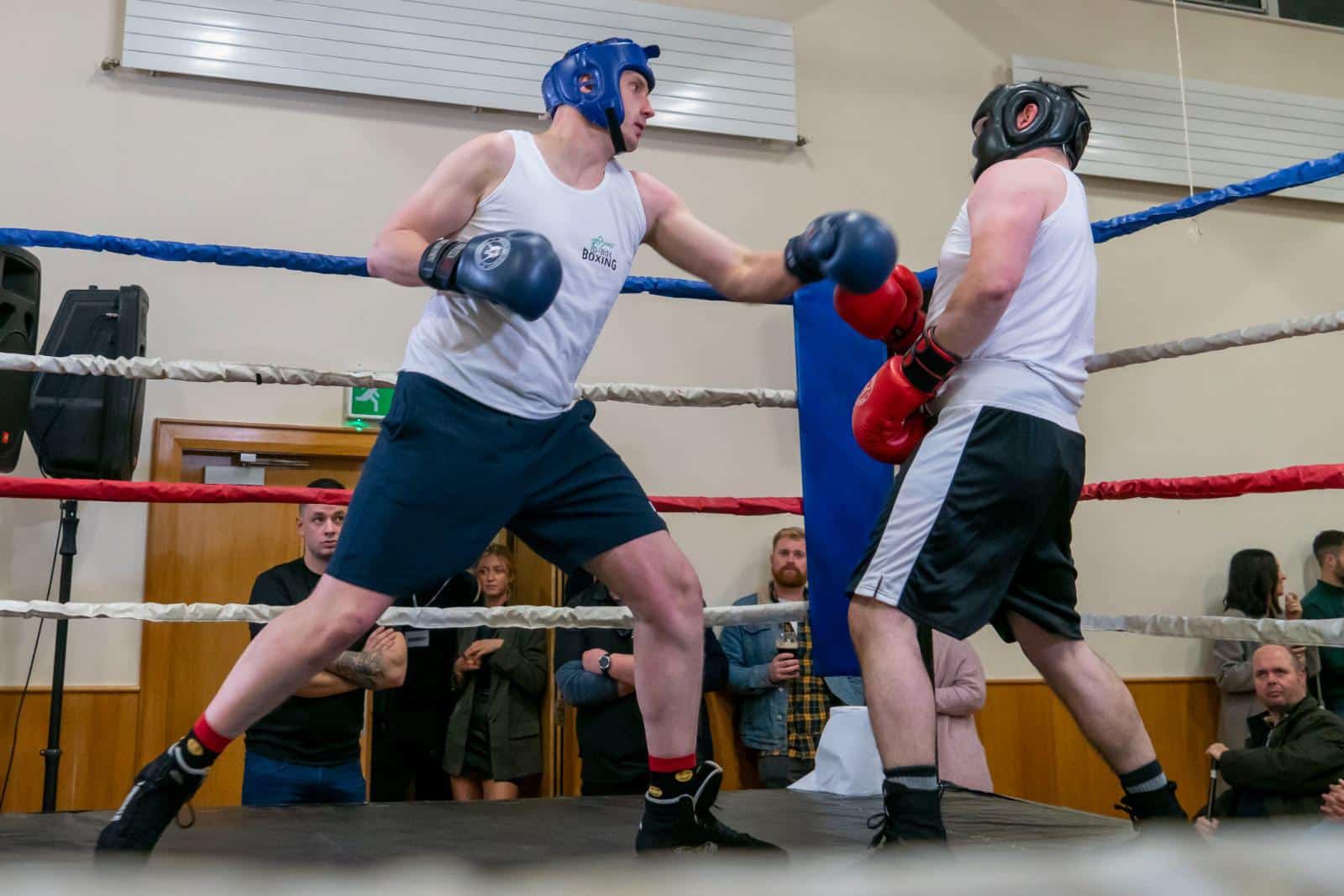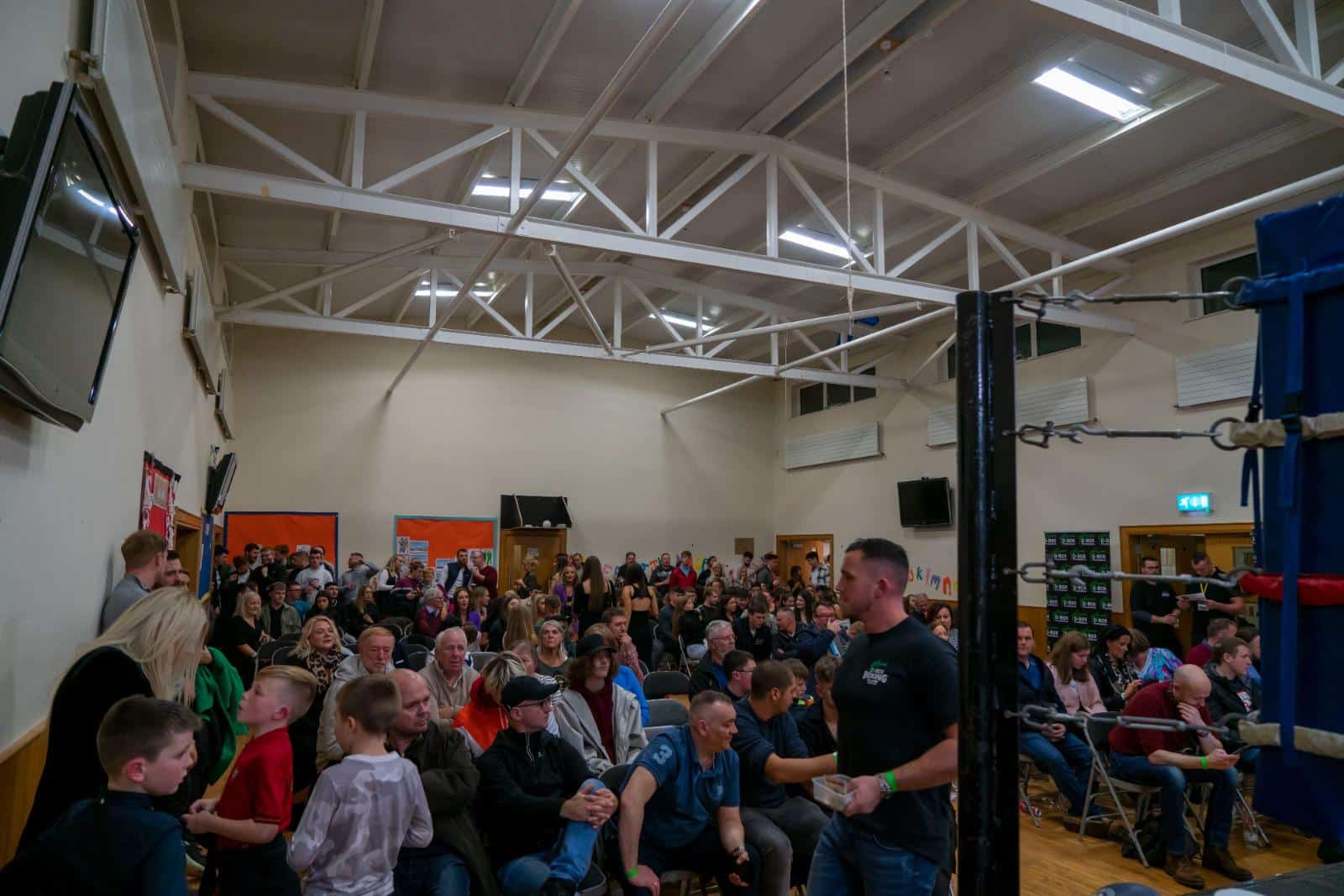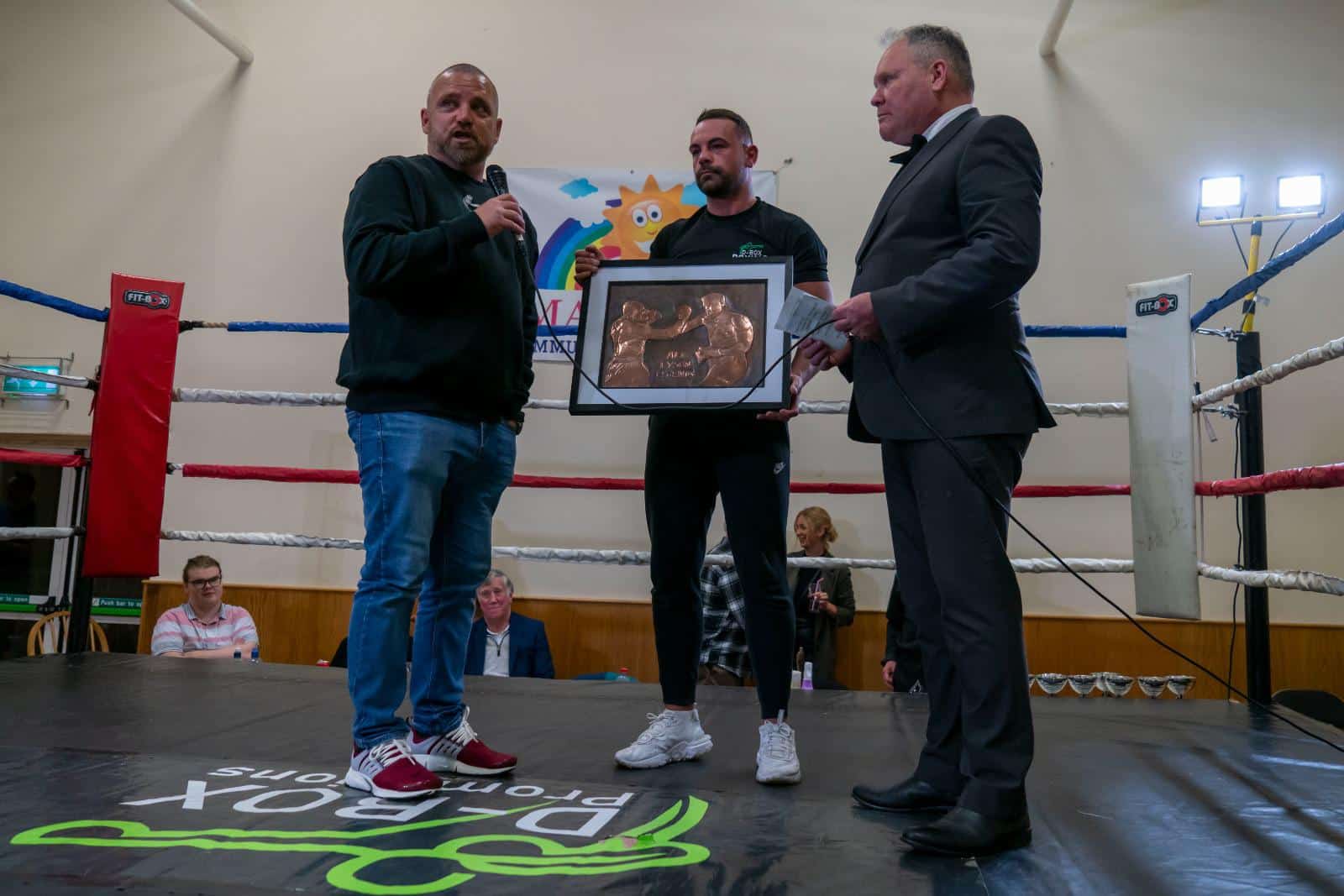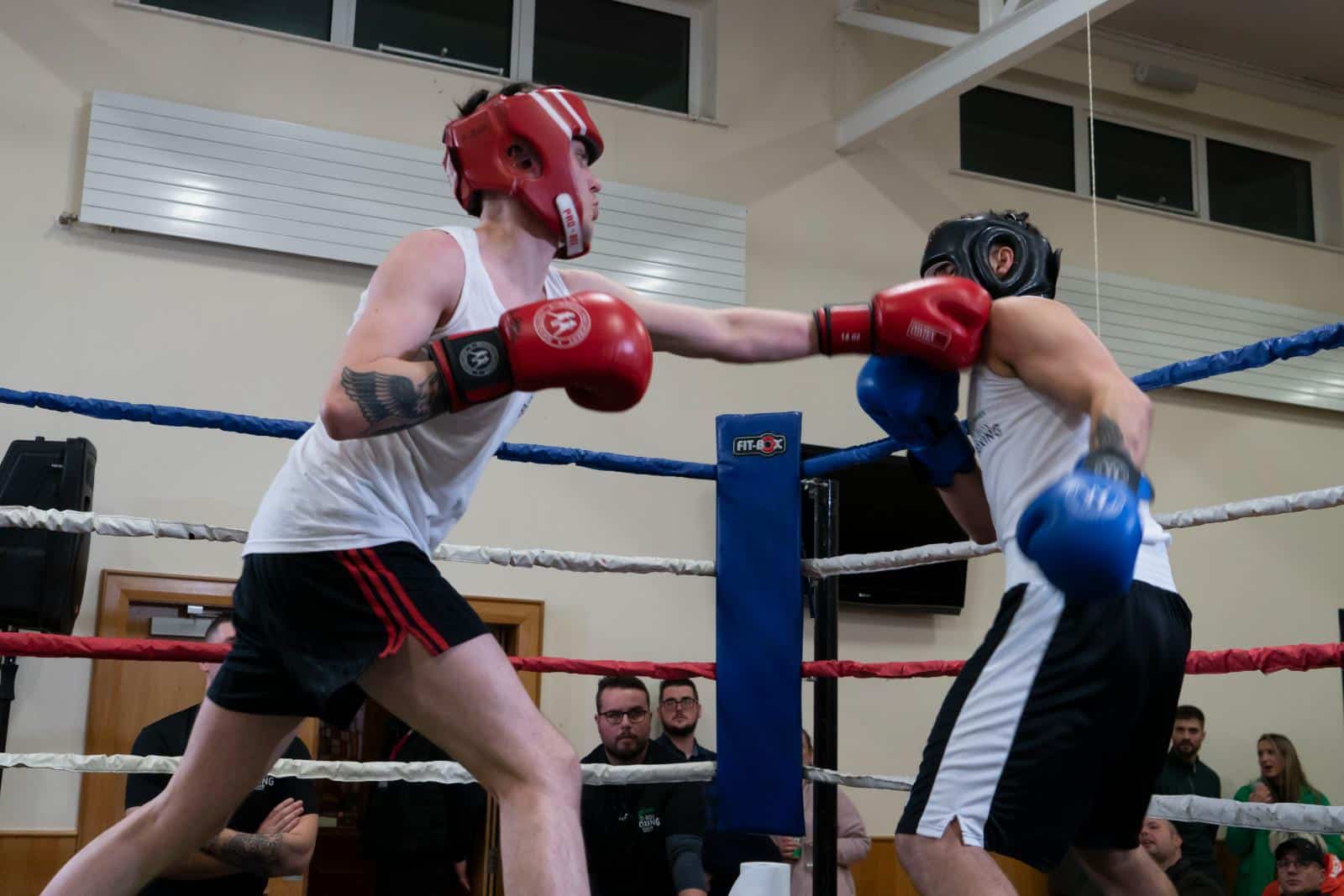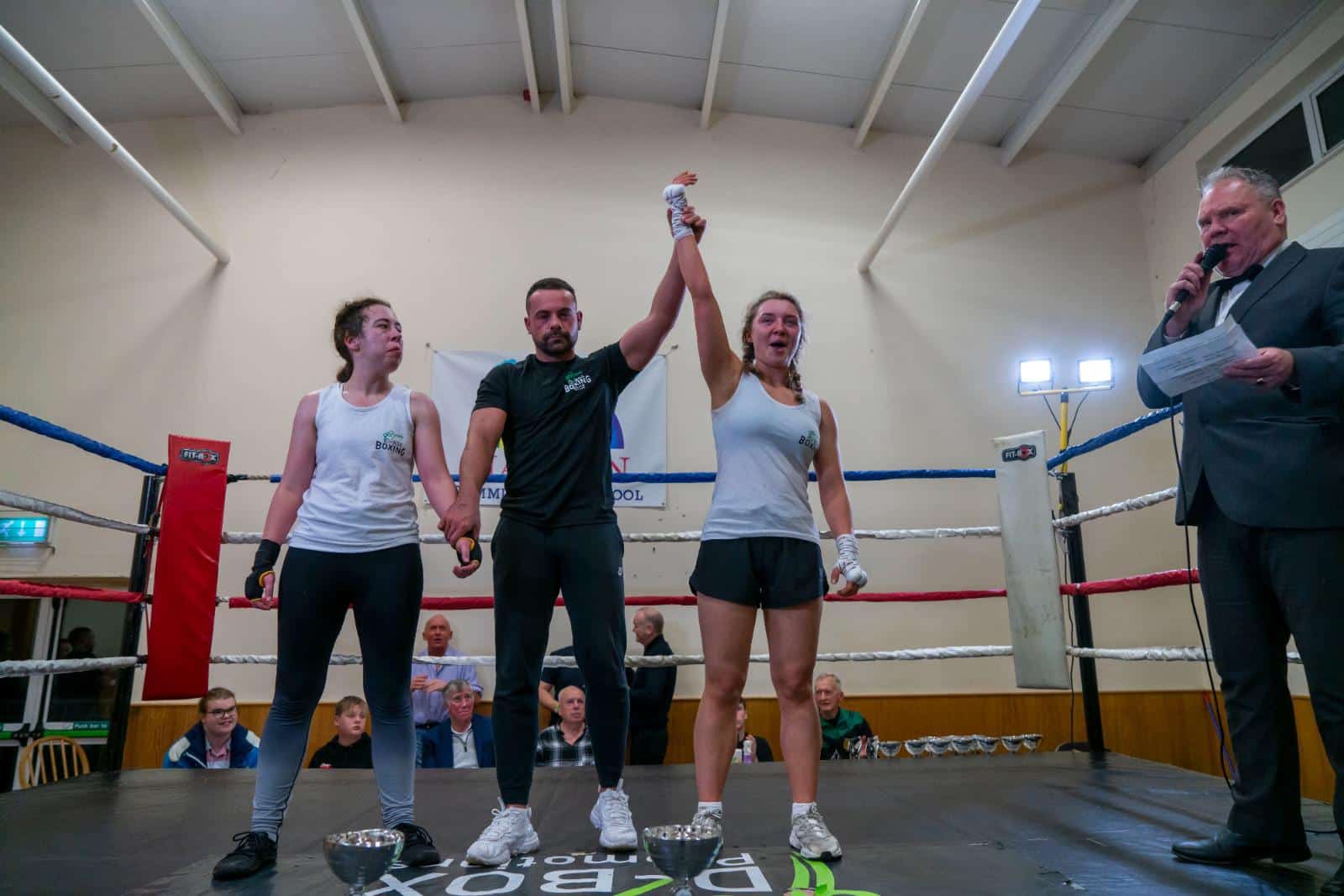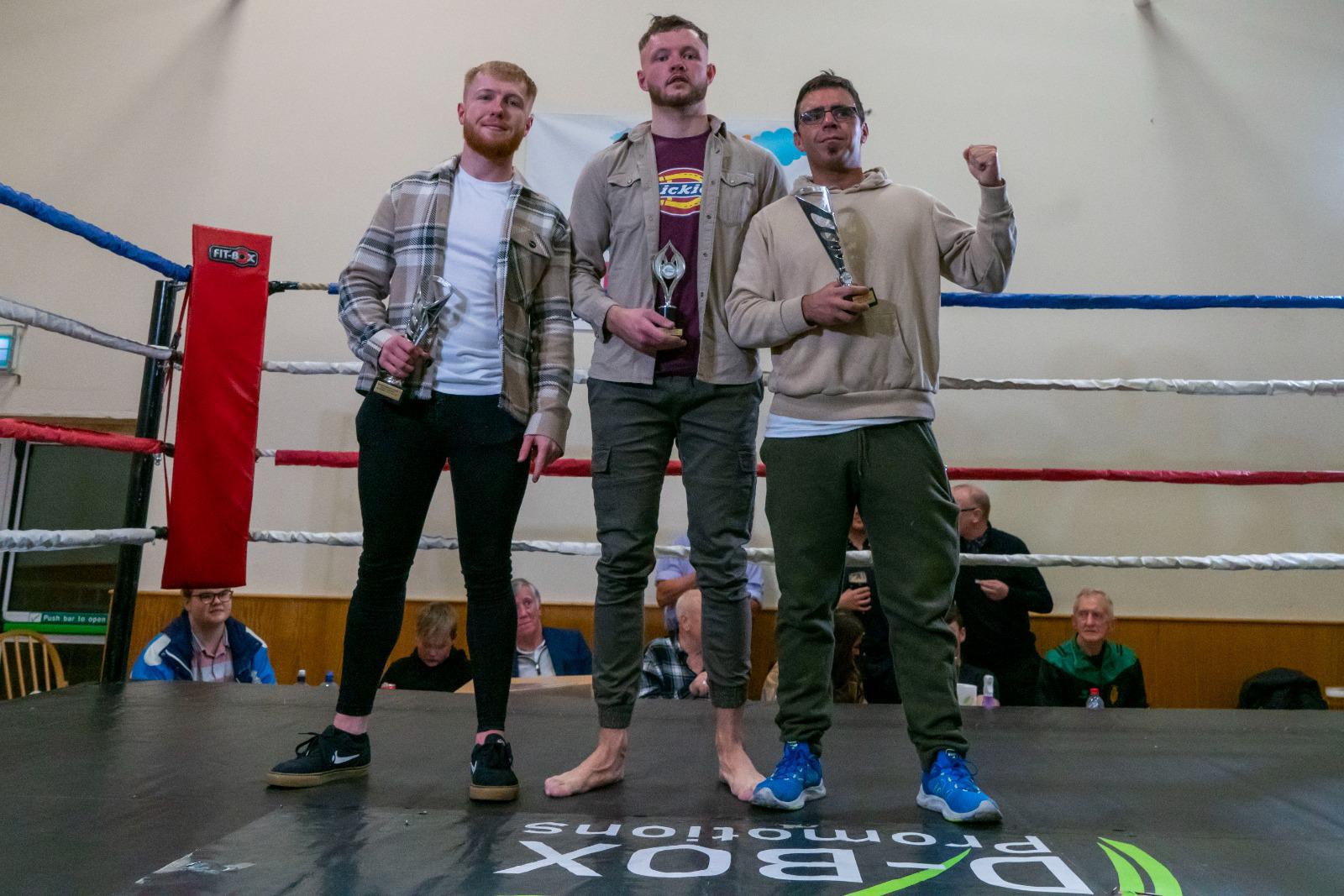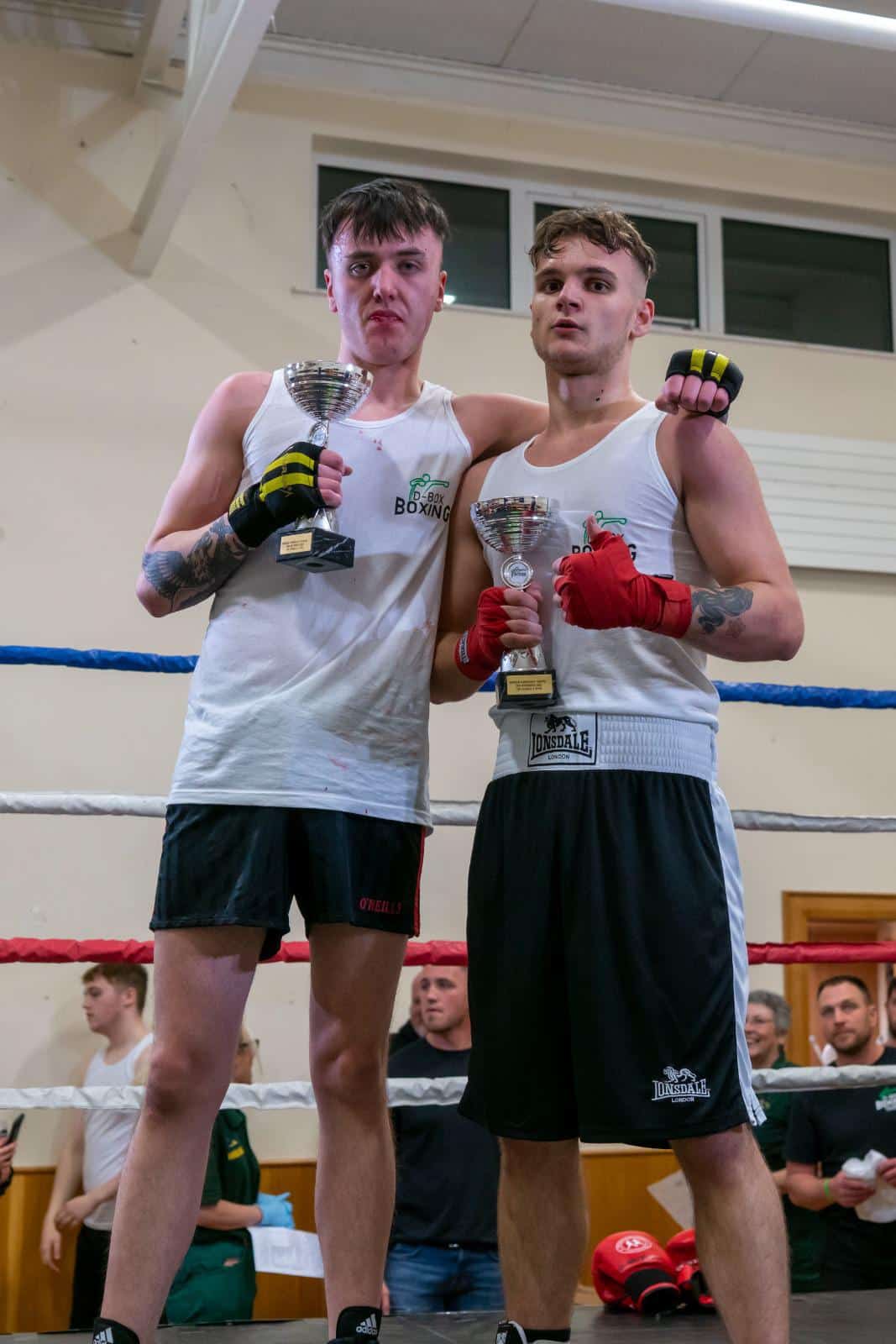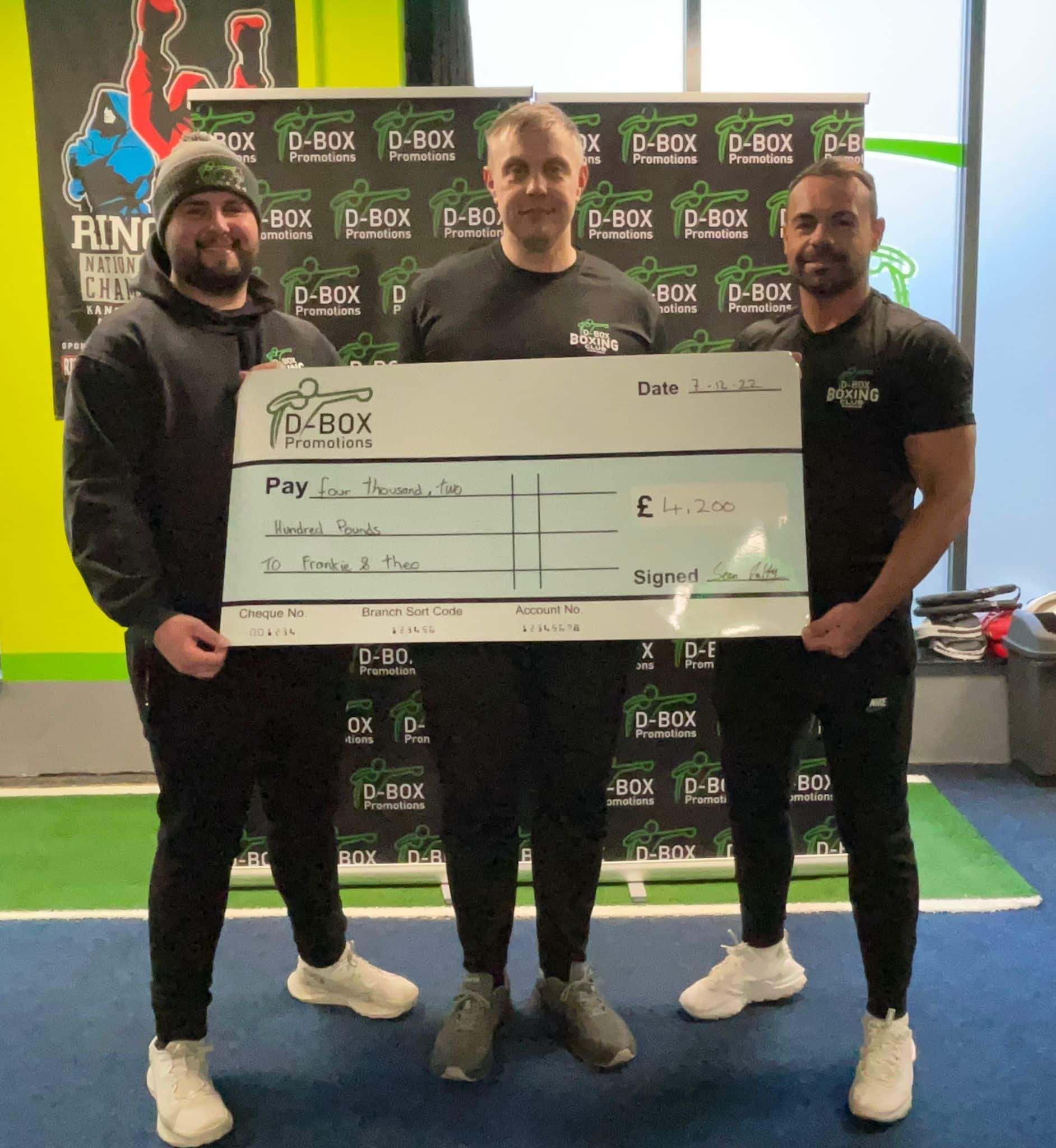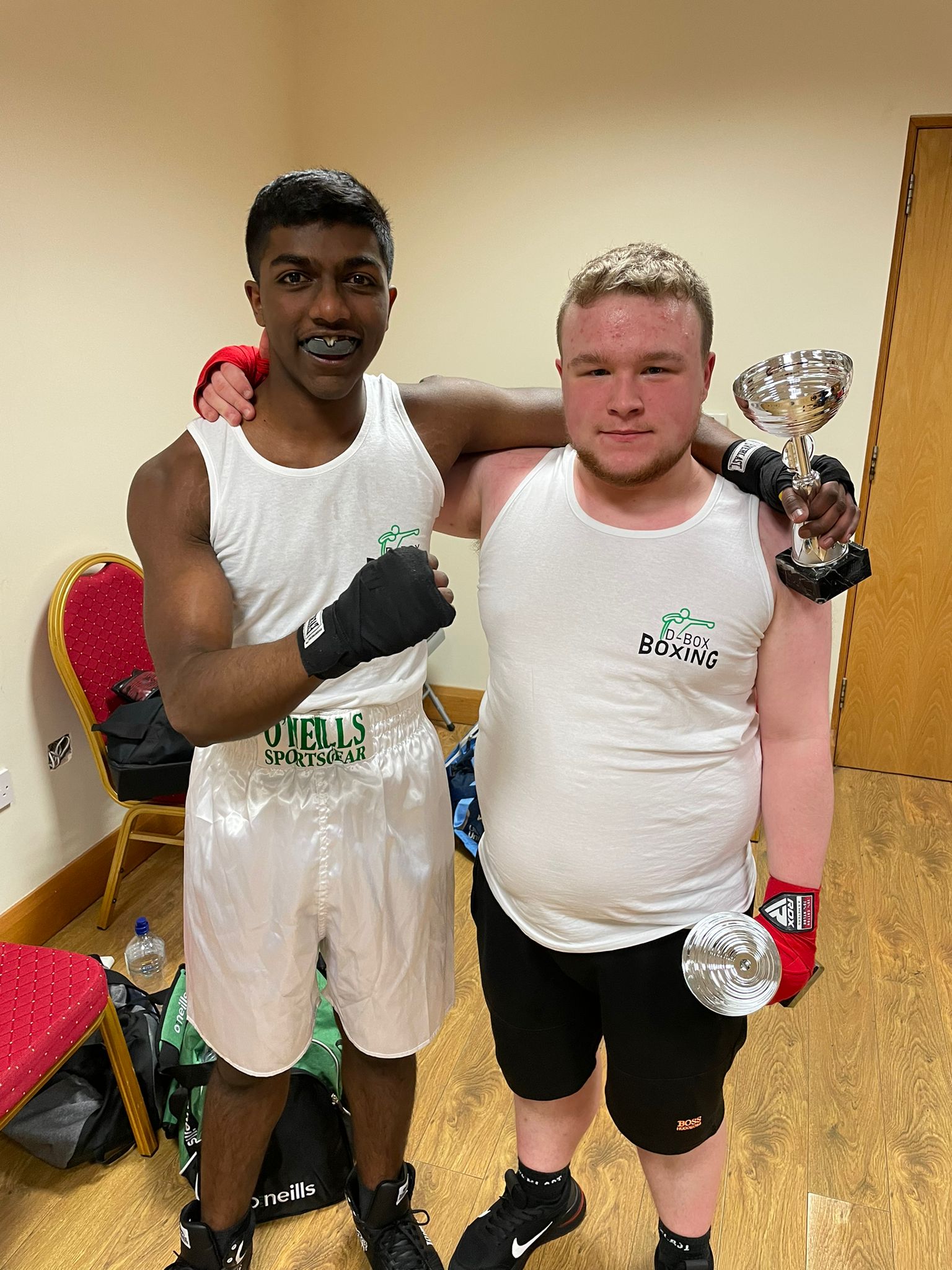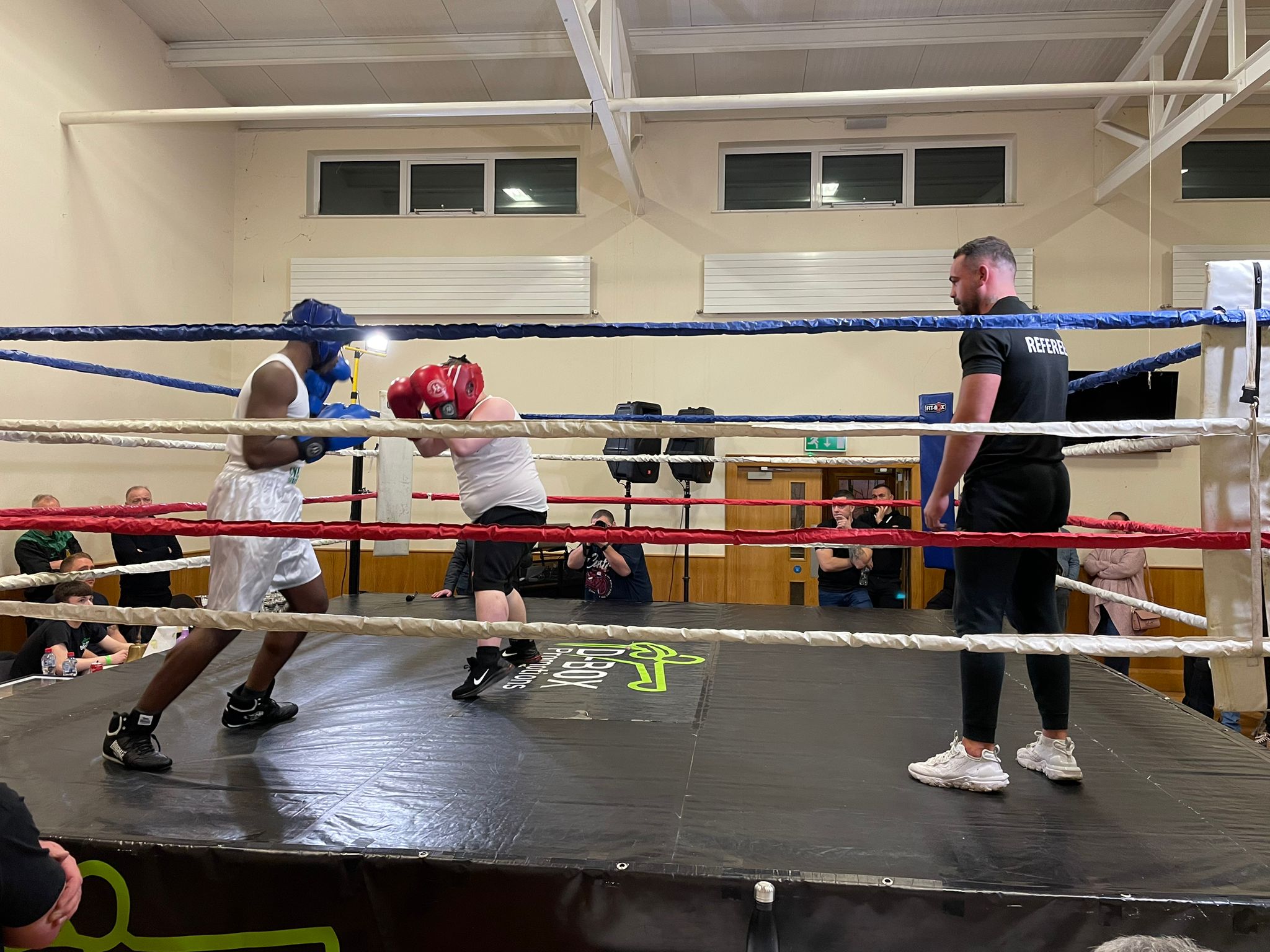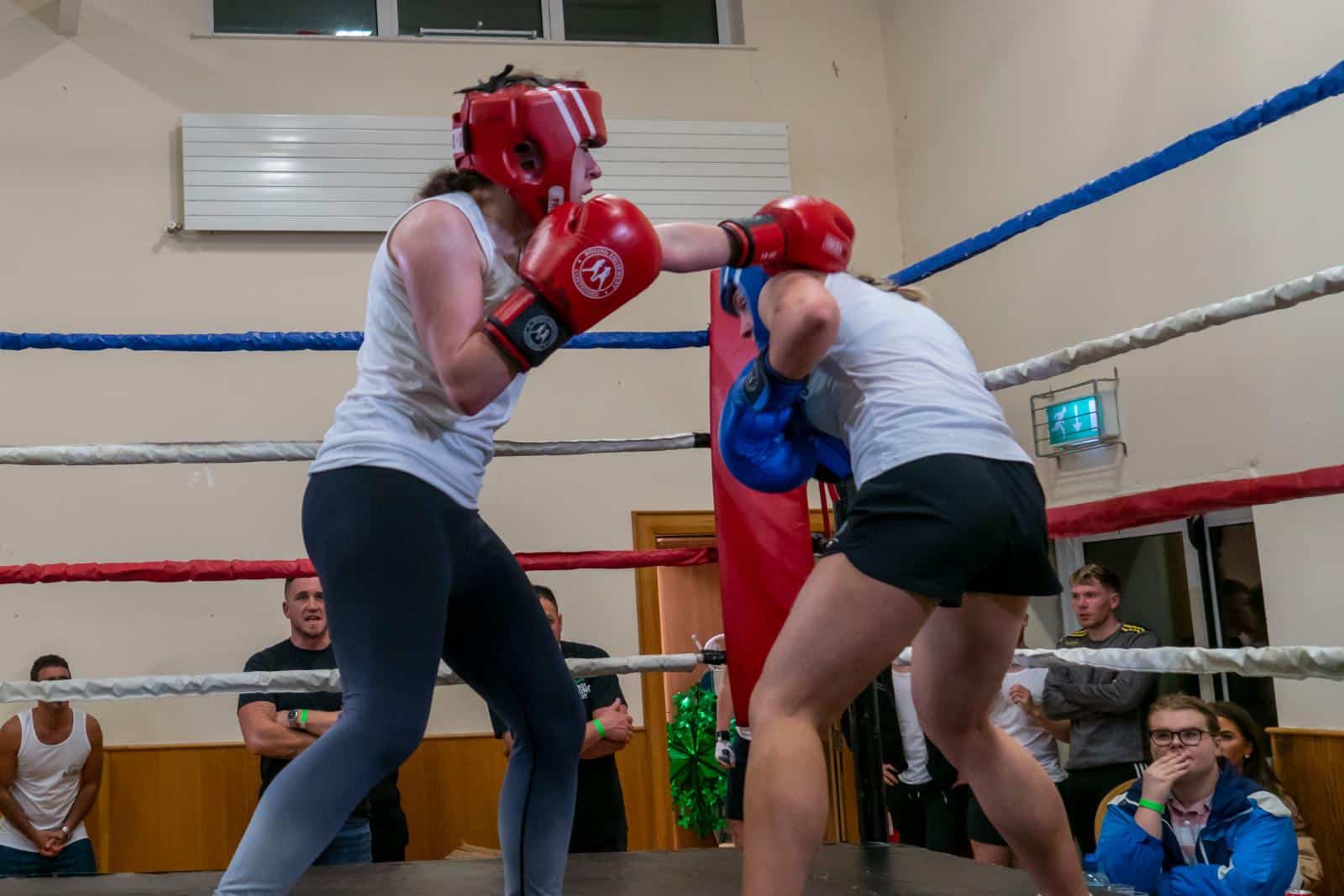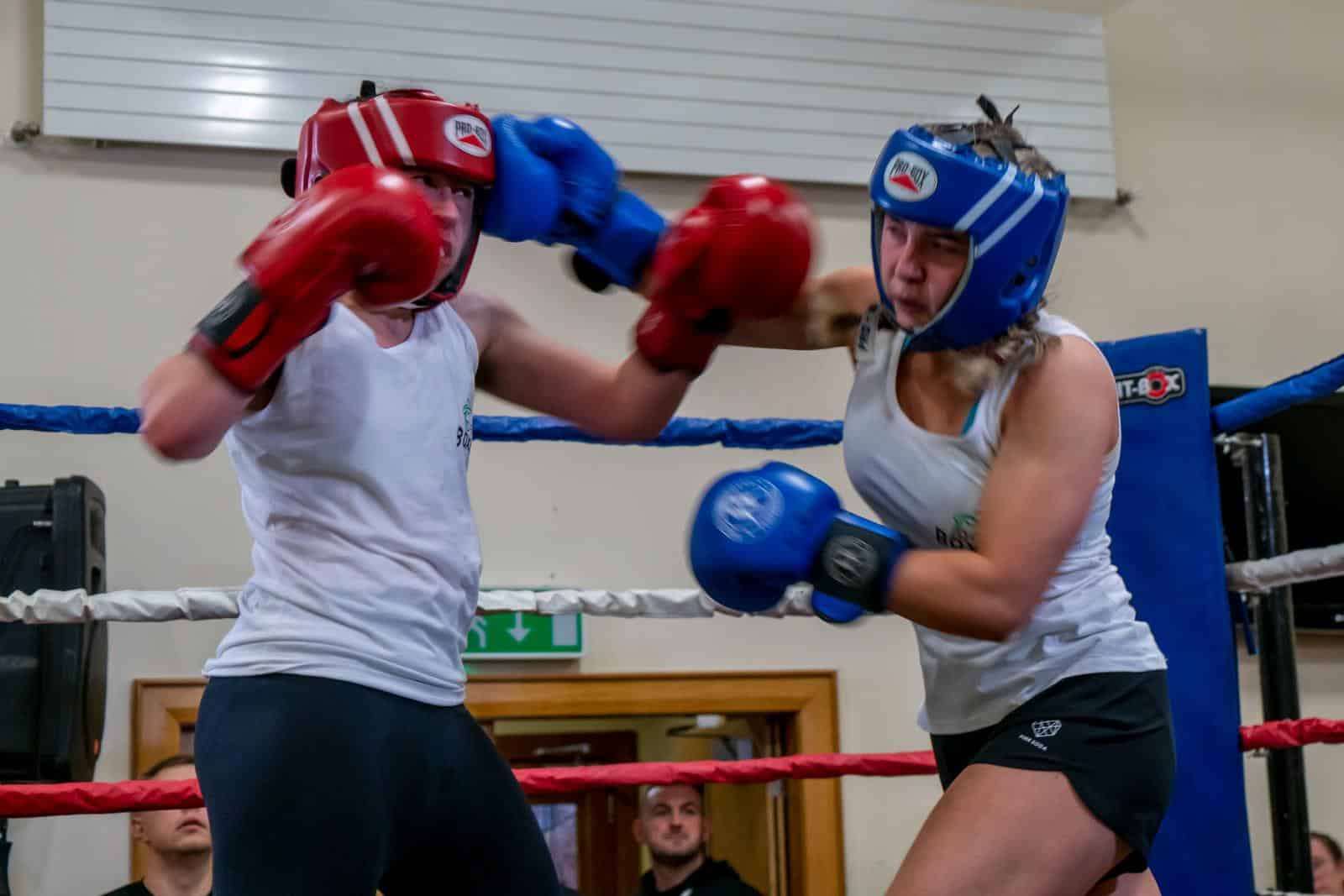 Sign Up To Our Newsletter