There was hardly anyone left in Clonmore on Saturday night last as the community gathered at the Greenvale Hotel, Cookstown to celebrate the 125 year anniversary of Clintyclay Primary School.
The rural school has been the focus of much attention over the past number of years as it successfully battled against a development proposal to close the school.
Saturday night proved to be an amazing celebration with a mix of past pupils, parents, staff, current pupils and supporters coming together to reminisce about the school's rich history and heritage.
The event was the brainchild of the school's current PTA, Breda Cunningham, who said: "We felt that after the success of our legal battle that it was important to celebrate the strength of our beautiful school and give everyone the opportunity to come and celebrate the past 125 years of excellent education the school has provided to children from the area.
"We were overwhelmed by the support for the event and it was evident at the Greenvale on Saturday night that everyone is genuinely looking forward to the next generations of children from the area receiving the same opportunity to enjoy the high level of academic and extra-curricular service Clintyclay offers. Thanks to all who organised and supported the event."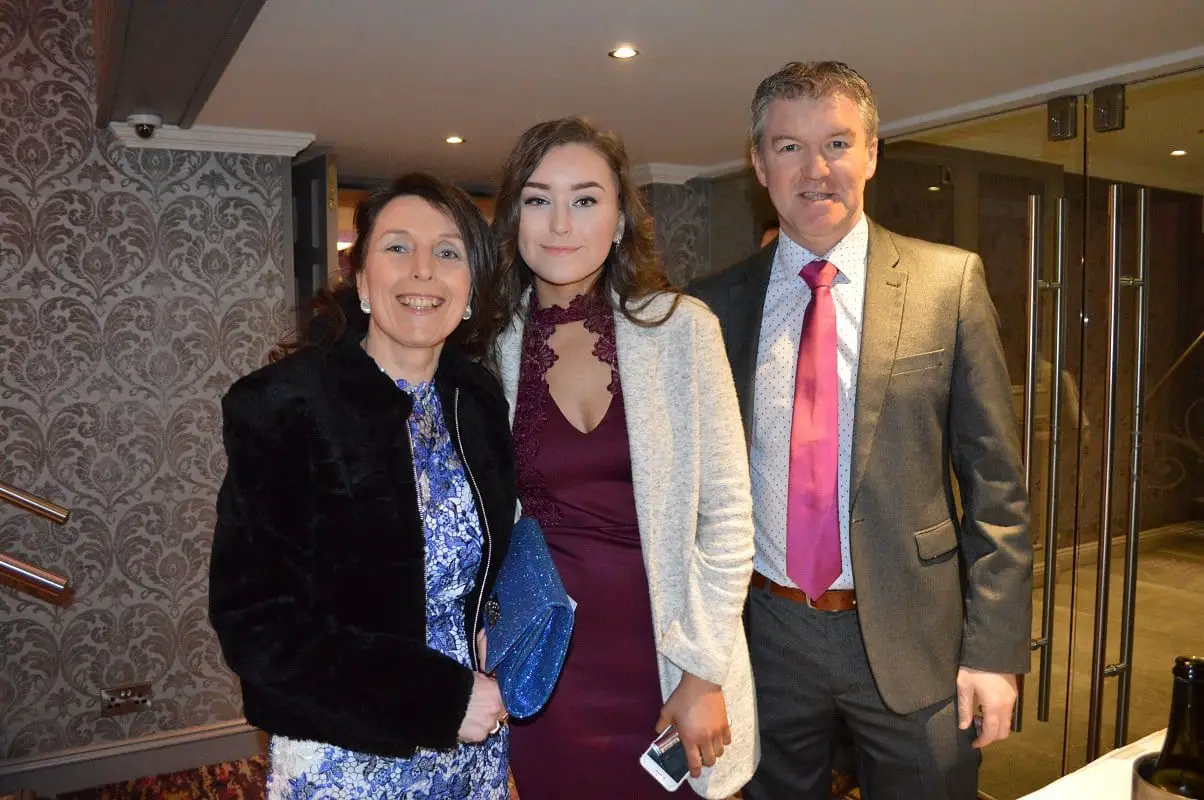 Patrons were treated to a video presentation whereby past pupils were interviewed by the current P7 pupils about school in the past, a beautiful tribute to the history of the school.
Guest speaker Feargal Logan, a former pupil and son of a former principal, Mrs Anne Logan (RIP), gave an entertaining and emotive speech detailing some of his own memories and the impact of many people he encountered during his schooling from staff to fellow pupils and local community members.
He made tribute to the dedication of the team who lead the successful Judicial Review and how Clintyclay had made its mark in legal circles around the courts and recalled some of the poignant moments when the school was faced with the tragedy of pupils who had passed away.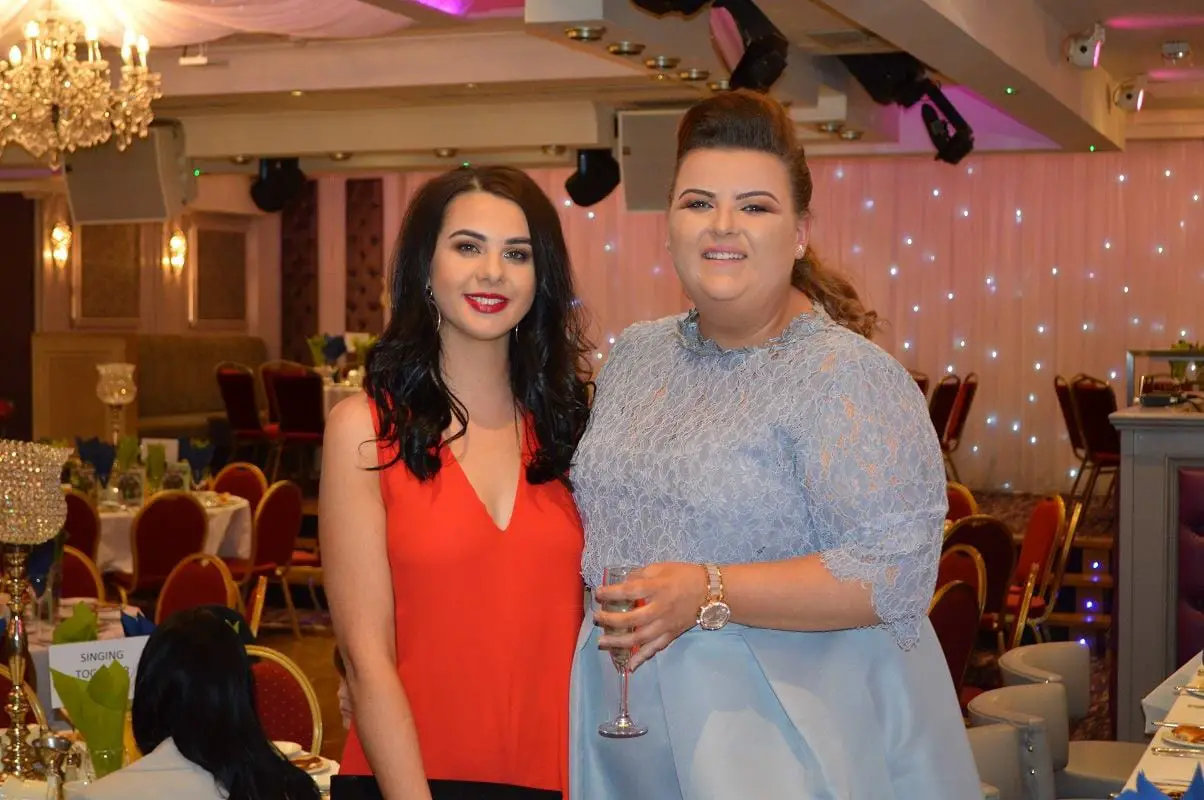 Feargal said that it was important for the school to continue to look forward and celebrate all the achievements academically, creatively and through industry and sport. Parish Priest, Dean Donaghy, also gave a brief tribute to the school and its new Principal, Miss Fiona Hampsey, who herself was a pupil, he said that it was important that education would continue at the school for many generations to come.
The PTA wish to thank everyone who contributed so positively to the night making a great celebratory occasion to mark 125 years of Clintyclay with many more events and celebrations through the year.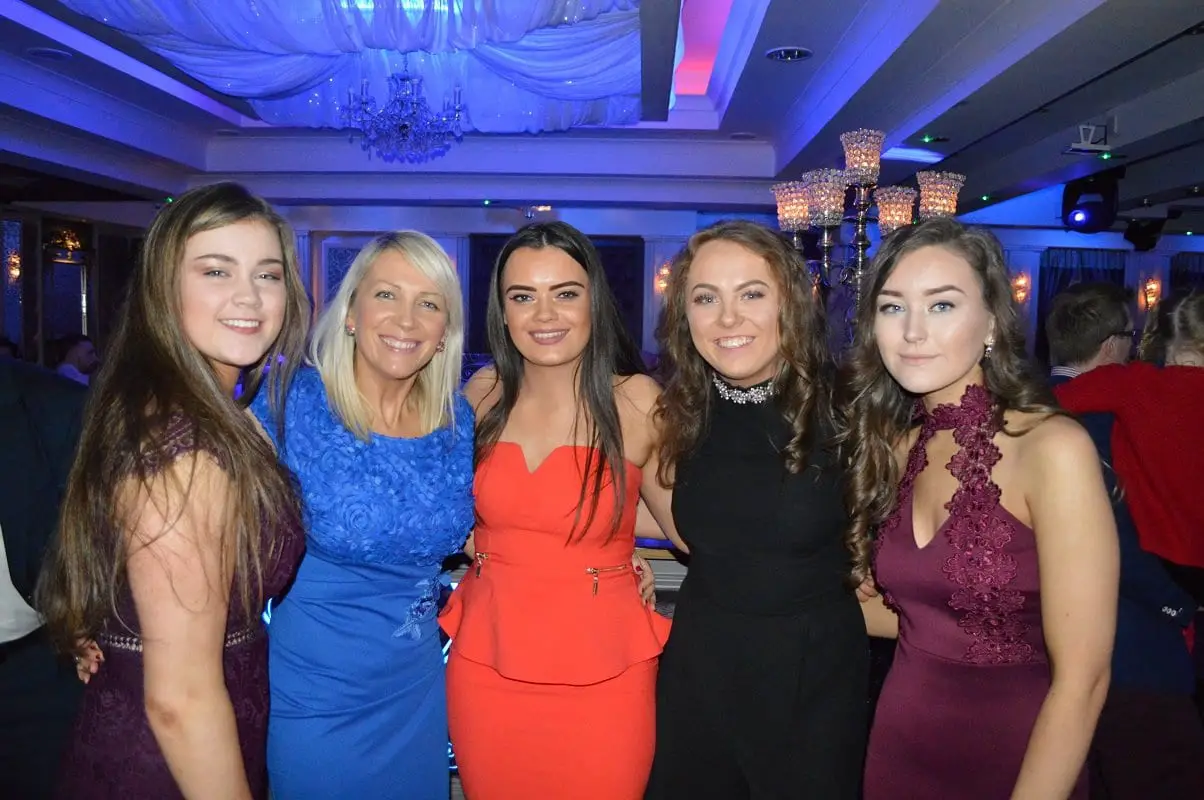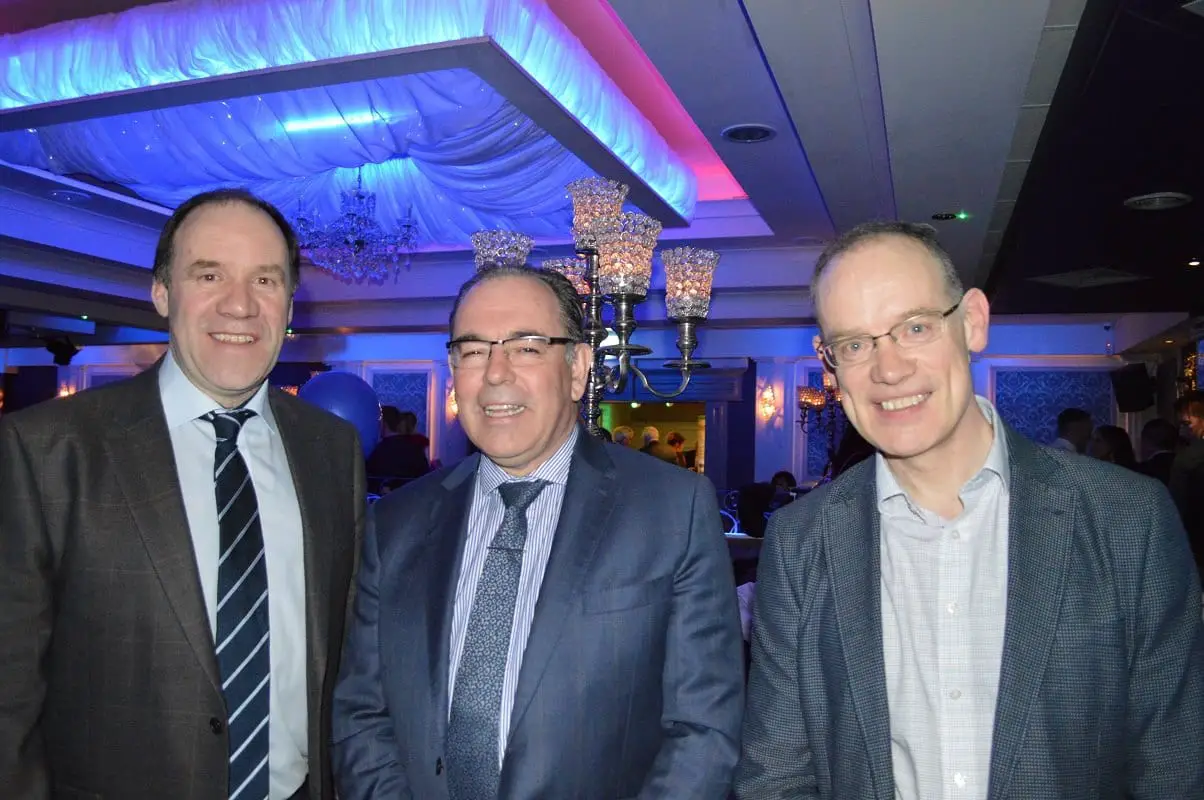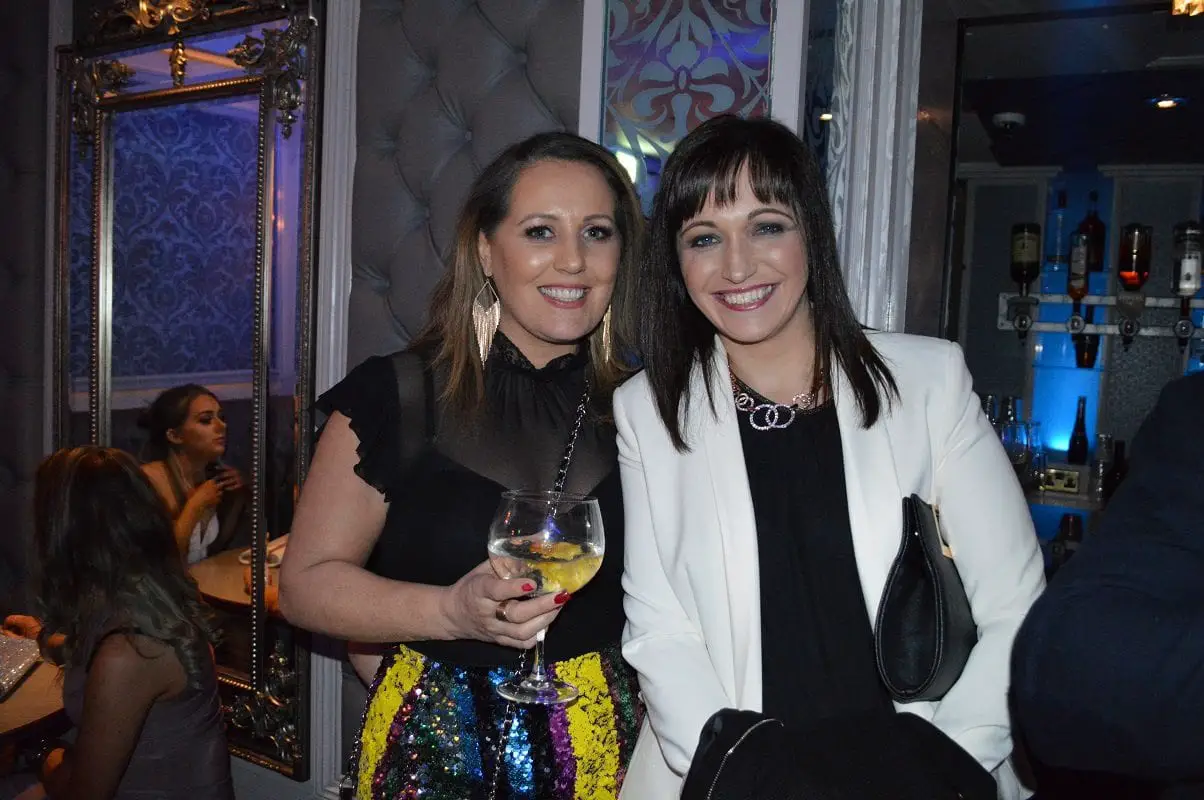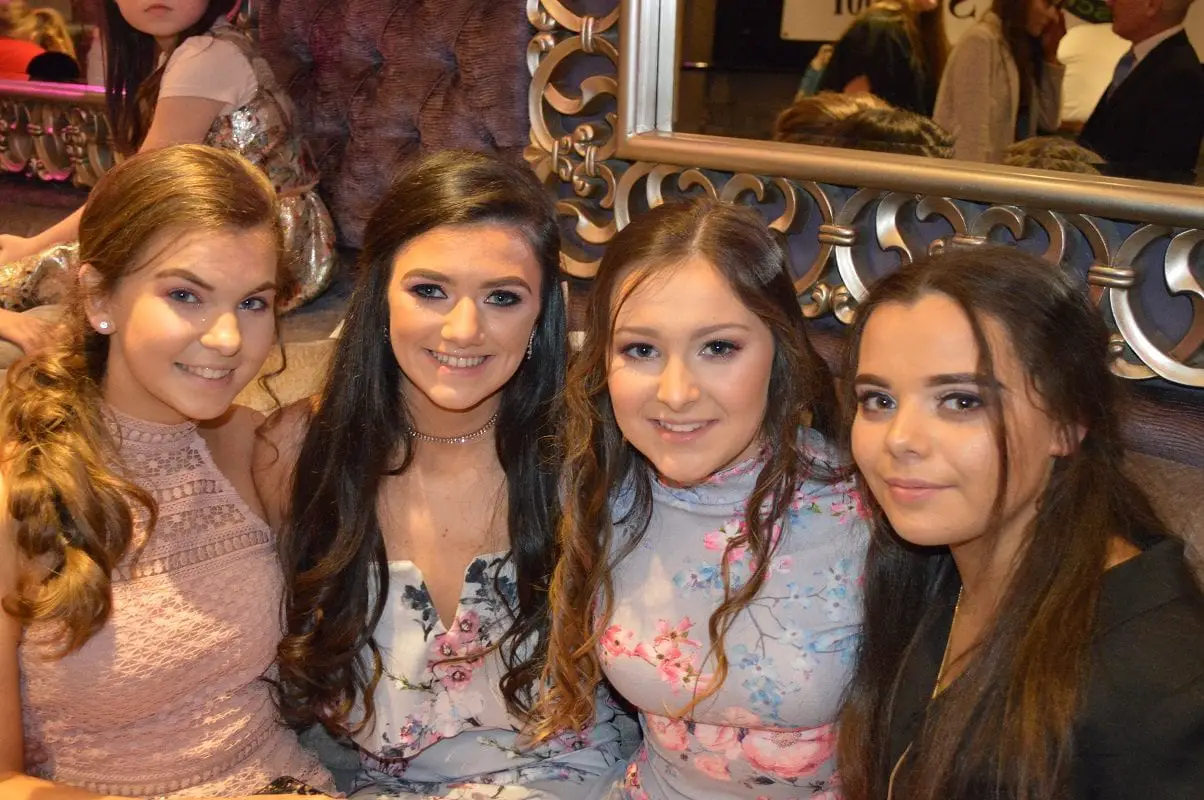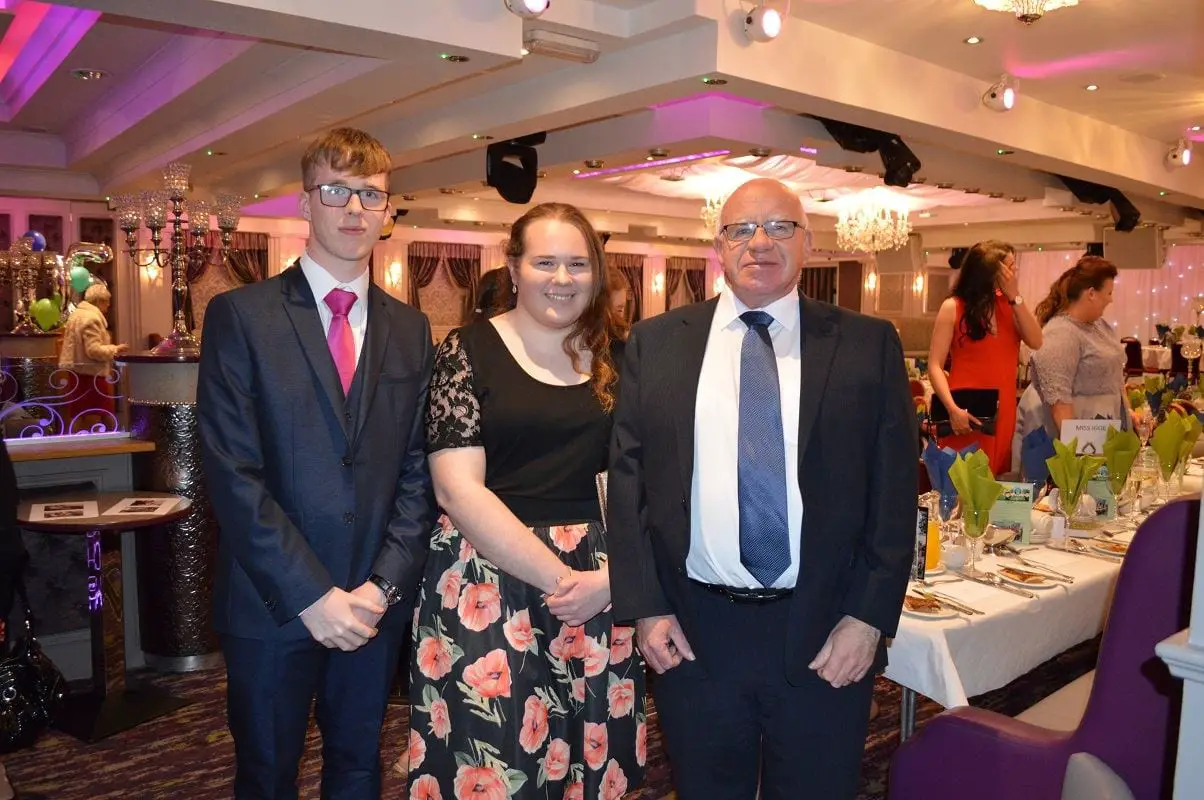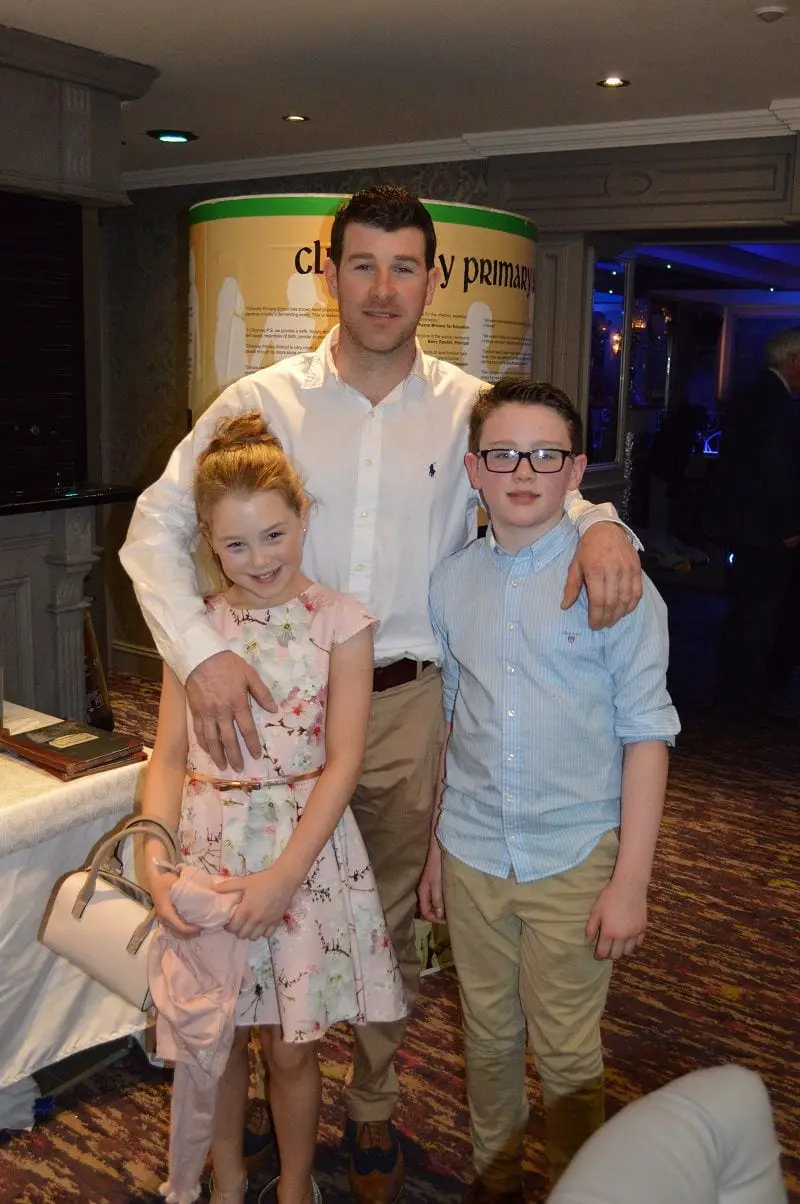 Sign Up To Our Newsletter