Fruitfield Foodhall is pulling out all the stops to make this Christmas one to remember – with an outdoor broadcast, vouchers, prizes and delicious, festive food to sample.
The Christmas fayre takes place on Friday, December 3 and preparations are well under way.
Philip Woods of Fruitfield said the aim was to "launch Christmas in style, create a bit of a buzz and put a smile on people's faces".
Radio station U105 will be rolling into the Armagh Road venue with presenter Carolyn Stewart broadcasting her lunchtime show from the car park from 12-3.
Among those chatting with Carolyn will be SuperValu wine expert James McLarnon who will be sharing some advice and tips on the best wines to pair with Christmas food and party snacks.
And over the course of the week, from Sunday, November 28 -until Thursday, December 2, shoppers will have a chance to win a £50 gift voucher each day when they buy any item from the store.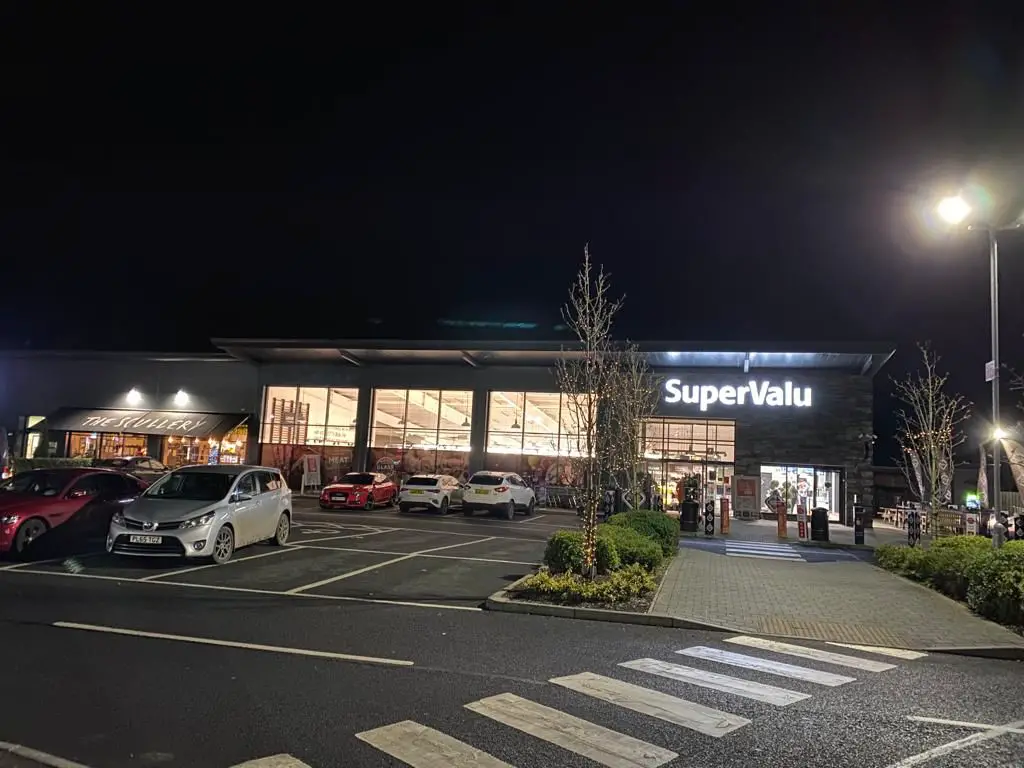 All of the daily winners will then be entered into the grand draw for a £250 SuperValu gift voucher, with the winning ticket being drawn by Carolyn on air on Friday.
A marquee is being erected outside, with Fruitfield own brands and a range of local suppliers displaying their wares, and customers can enjoy free samples, give-aways and a chance to stock up on provisions well in time for Christmas.
Said Philip: "With winning the Independent Retailer of the Year this year we thought what better way to finish the celebrations than to push the boat out and try to give everybody a really good Christmas."
Check out Fruitfield on Facebook here.
Sign Up To Our Newsletter