The summer holidays are a time when schoolchildren take a step back from the books and give their brains a much deserved rest – but for one Dungannon schoolboy, he was thinking of new ways that he could help others.
Nine-year-old Leo Reihill was the mastermind behind the running of a charity pizza day, all in aid of Marie Curie UK.
Leo and his sister Cara made posters, menus, personalised pizza boxes and more, helping to prepare the toppings and ingredients during Mark's epic eight hour cooking stint.
The pizza sale took place from 1pm on July 23 at Leo's house just outside Dungannon, and had numerous different pizza toppings available, along with a selection of soft drinks.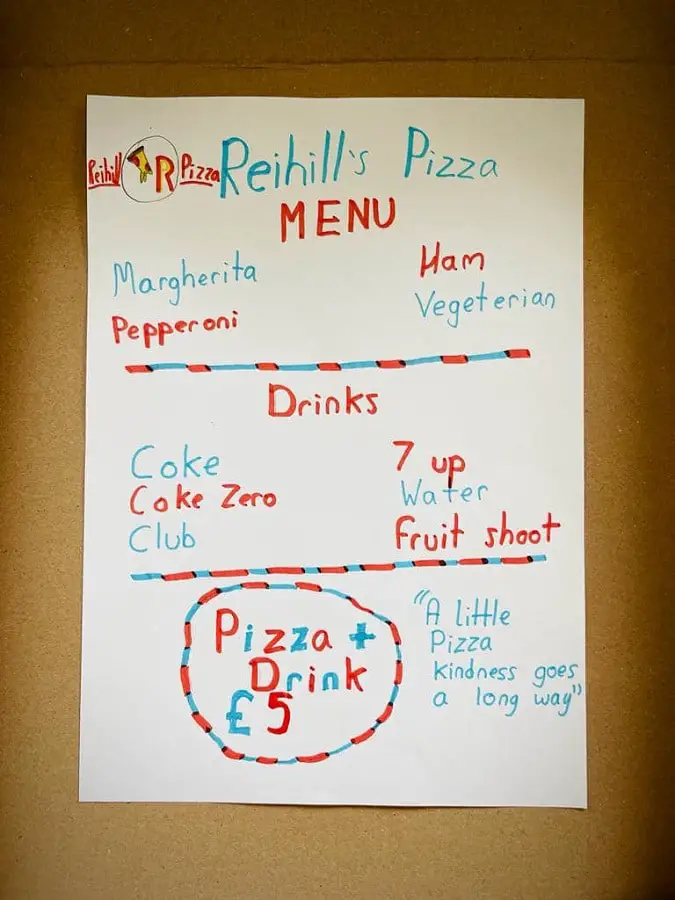 Mum Joanne, took to Facebook after the event to thank all those who made the pizza sale a success.
"Thank you to all our amazing friends and family who joined us despite dodgy weather and who were so patient waiting on their pizzas while we navigated 5 full pages of pizza orders," she said.
"You are all very special people and together we achieved something unforgettable yesterday in aid of such an amazing charity."
Speaking to Armagh I, Joanne told of Leo's kindness and how he always seeks to make a difference.
"Leo is such a wee thoughtful boy and he's always thinking of ways that he can help other people," she said.
"A few months ago, he came up with this idea of having a charity pizza sale. He was quite persistent and he was always coming up with ways that he could publicise it."
Leo's dream was to become a reality, as the whole family pitched in to get the event off the ground, with everyone pitching in to prepare the food, build signs and more.
"My husband cooked from one o'clock in the day until nine o'clock at night," Joanne added. "He didn't even get a pizza himself until after he was finished!"
"Everyone was so so supportive, and couldn't believe that he had came up with this idea himself. The weather wasn't great, so it wasn't really ideal but everyone was great and so patient. It really was a brilliant day."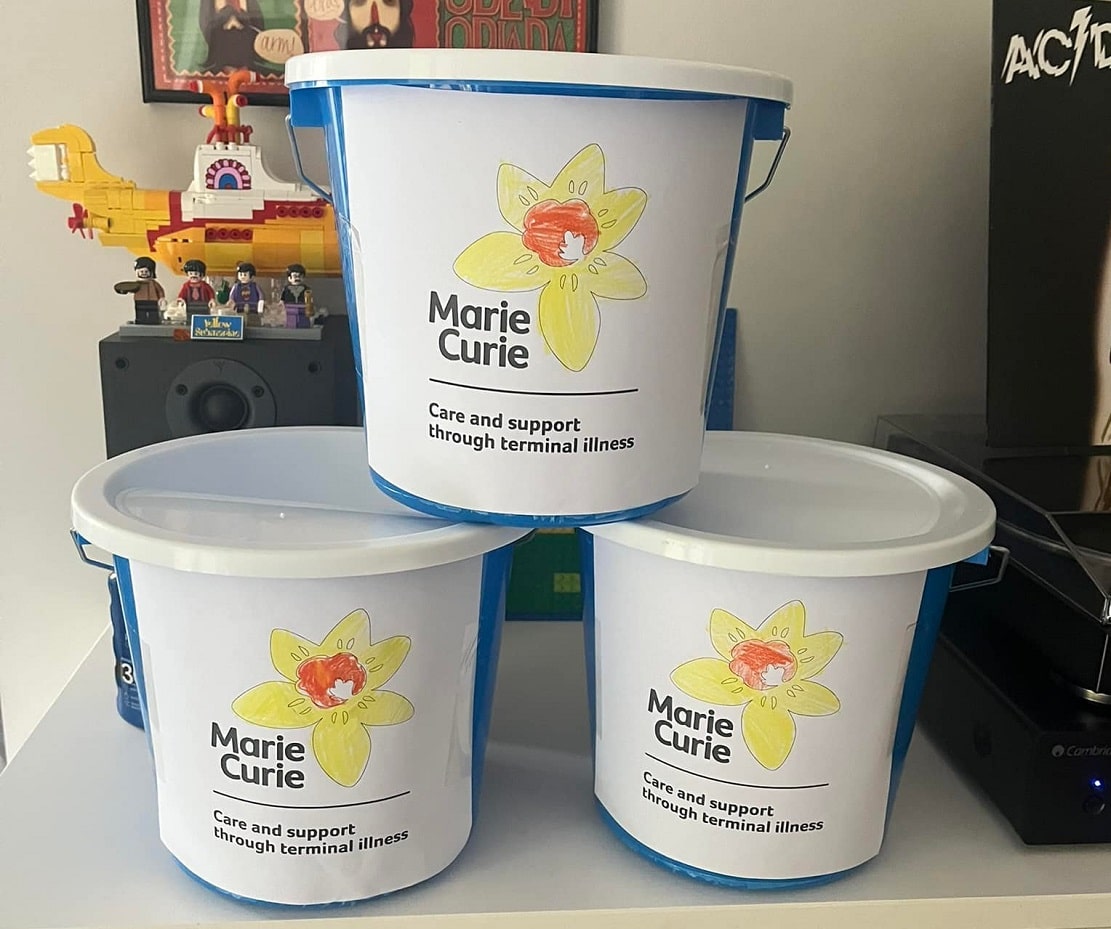 Following on from the success of the day, some people who hadn't been able to attend got in contact with the family, which is when the idea of a JustGiving page came about.
"We had no intention of that, but just because a couple of people had asked, we set it up. Since then, we've more than doubled what we took on the day.
"We've been totally blown away by that aspect of it, that people are so willing to give."
Ultimately, the success of it all comes down to the ambition of Leo to help others, and no sooner than the donations were in, he had already taken to social media by making a video to thank all who had donated.
"He was quite modest about it. He said we all did it and it was a team effort. He's very emotionally aware and always thinking about other people. He's a very special wee man. He's not doing it because he wants the attention, or that he wants people to think he's a good boy, he did it because he wanted to help other people," Joanne added.
"As a family it's very emotional for us all. It's something that we didn't expect to happen. He thought it'd be lovely if we could raise £100, but as he was counting the money his lip was wobbling away. And, you know, I think it all sort of hit him then what had just happened.
"We were already so proud of him, but the fact that he came up with this idea, and then did all the things he did to make it happen, it just makes us even more proud than we've ever been."
The JustGiving page has raised over £2,400 already and it's still going! Those interested in making a donation to support Leo's campaign for Marie Curie can do so by visiting the link here.
Sign Up To Our Newsletter